Home > Blog Posts > Car Lease vs Car Loan: What to Know
Car Lease vs Car Loan: What to Know
May 12, 2020

●

7 minute read

●
Authoritative Source
Jacaranda Team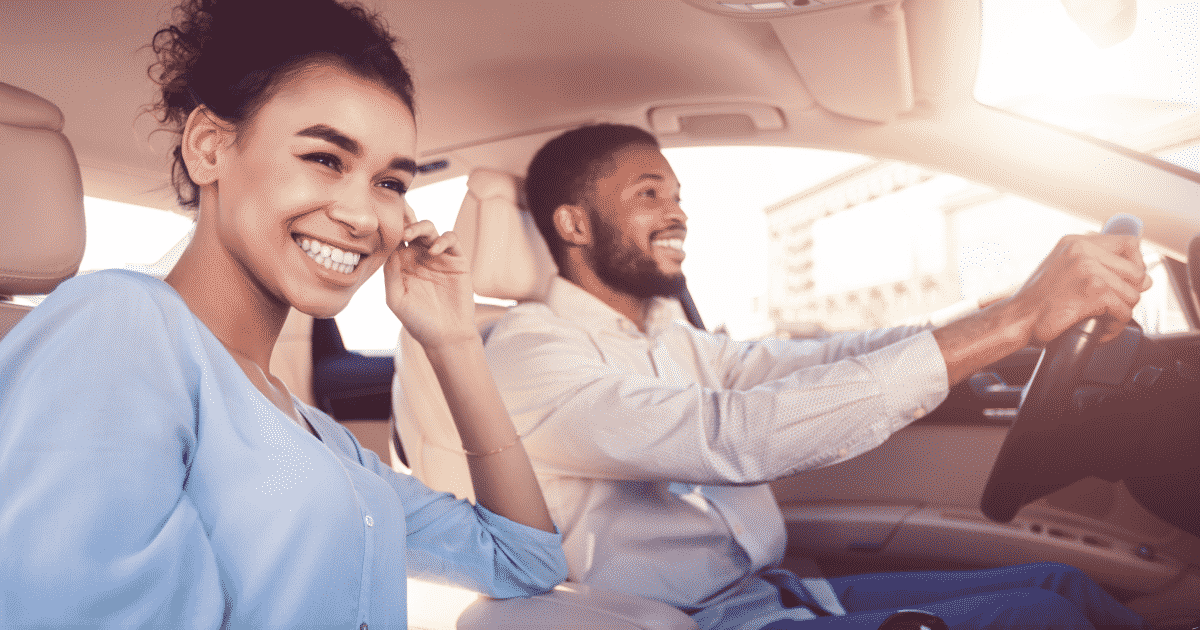 What is a car lease?
Apart from car loans and paying upfront with cash, many Australians use an alternative method to pay for their car: a car lease. A car lease is the process of 'borrowing' a car and making regular payments over a set amount of time. Payments are usually between two to five years.
Much like renting a home, leasing a car doesn't really grant you full ownership rights of the vehicle. There could even be restrictions behind how it can be used. However, while a leased car isn't necessarily owned by you, it can offer some advantages.
In this blog, we'll run you through some of the basics of car leasing and whether car loans might be a better option for you!
Car leasing: What are your options?
Novated leases
A novated car lease is a type of lease that's considered to be an agreement between three different parties. Those three parties could include an employee, the employer, as well as a financial organisation. For instance, the employer could agree to make the car lease payments to the financial institution from the employee's salary.
Additionally, the activity from this type of lease could attract fringe benefits tax. This is typically payable by the employer. The car won't need to be used by the employee for work purposes, meaning it could also be for personal use. Therefore, most employees can be eligible for novated leases if they have the approval of their employer. The lease could also ultimately include other operating costs such as insurance, fuel, or maintenance.
Once the lease comes to an end, the employee has the option of either keeping the car after making a balloon payment, or selling/trading-in the car and potentially leasing a new model. The employee also has the option of extending the lease on the car they currently have.
Finance leases
Cars that are used by businesses and organisations can be paid for via a finance lease. This is where the car is purchased by a financial organisation and then rented out to a lessee over a certain period. Unlike a novated lease, at the end of the finance lease period, the lessee only has two options. They can either purchase the car fully from the financial company by paying the remaining amount, or they can lease the car again.
Operating leases
An operating lease is rather similar to a finance lease. However, the only difference is that the lessee isn't responsible for paying off the residual value at the end of the lease term. Instead, the car gets given back to the finance organisation. There are some businesses with a high turnover of cars that use operating leases. This is done merely to reduce the administration costs involved.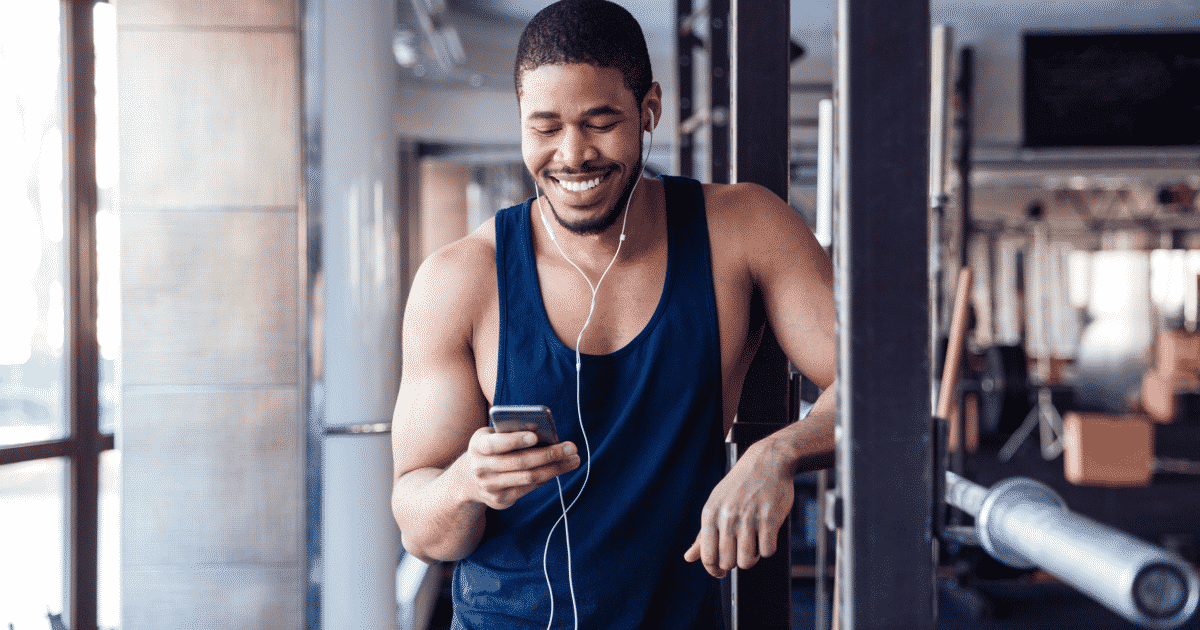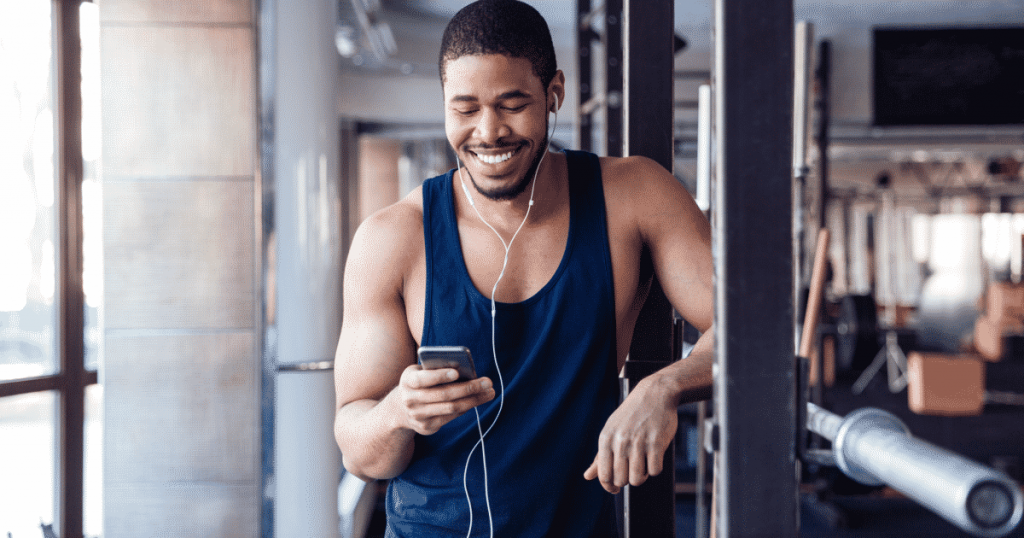 Car lease vs car loan: Advantages and disadvantages
Car lease advantages
Your recurring payments tend to be cheaper. When comparing car lease payments and monthly car loan repayments, leases tend to be slightly cheaper. The lower cash demand could help save you the cash for other needs and purchases.
You can always have a newer car. When it comes to leasing, it's usually much easier to swap over to a newer model of your car every couple of years. This allows you to enjoy the latest technology features of new cars.
The ease of maintenance. Car leases can sometimes come with a maintenance package. This is typically included in your regular lease repayments.
The tax benefits. There are some tax benefits that you can receive with car leasing. For instance, when you lease a car for commercial purposes, or if you have a novated lease, then you could receive significant tax savings. However, if you'd like to learn more about your tax benefits, it's best to discuss this with a registered tax agent.
Car lease disadvantages
You will not have any ownership of the car. Considering you won't be owning the car, you won't be able to claim it as an asset for any financial purposes.
No rights to car modifications. You have no legal ownership of the car. Considering that, you won't usually be able to make alterations on a leased vehicle without permission. This includes modifications to its design and its performance.
You will have driving restrictions. There are many types of leases that will have restrictions on how many kilometres you can have on your car odometer. Additionally, you may also have restrictions on how long you can drive your car for, for certain periods, as well as how much wear and tear the car can have. If you breach any restrictions, you may need to pay extra fees.
Large long-term charges. If you were to calculate the total cost, having a continuous car lease tends to be more expensive in the long-run as opposed to buying or getting a car loan.
Car loan advantages
Car loan disadvantages
You may have higher recurring payments. Car loan payments can cost more than lease payments, however, it really depends on your lender and what type of loan you've borrowed. Make sure to read all the terms and conditions before finalising any decisions.
Repair costs.

Although this isn't necessarily a result of loaning a car, you should take into consideration the associated costs. The older a car gets, the more it depreciates, and the costlier the repairs can get.

The selling hassle. If you plan on buying a newer model, you'd have to take up the responsibility of selling the car or trading it for a newer model.
Depreciation. Cars will always depreciate in value the longer you own them for. Take this into consideration when considering buying a car.
Something to keep in mind
When you lease a new car, you're typically paying for the car while it depreciates. A car's market value typically decreases by almost 60% in just the first few years of its lease. This is when car loans are usually a better option. Additionally, if you constantly take out a lease on a new car, at the end of every lease term you will essentially be paying the costliest price on the car.
The longer you drive a car, the more money you'd be saving by financing it as opposed to leasing. It's best to stay aware of agreeing to leasing a car if you're hesitant on committing to the terms over the entirety of the lease. If you end up wanting to end a lease early, then you may have to pay the entire remaining lease on top of the residual value.
Keep in mind that car leases can also have a similar process to car loans. This means that car leases will also require a credit check. Therefore, if you believe your credit score is poor, then you could be denied a car lease.
Looking for car finance?
Jacaranda Finance is an online lender offering personal finance and car loan options. If you're on the hunt for a car loan, we could help you access up to $35,000. Best of all, it's free to apply. So, scroll up now to begin your application!
For more helpful tips on car loans, head to our blog. We cover everything from student car loans to what to look for when buying your first car.
You can also read up on car loans over on the government's MoneySmart website.
How does a car loan balloon payment work? Find out with Jacaranda Finance!