Home > Blog Posts > A Beginner's Guide To Getting a Car Loan. All You Need To Know Before Applying!
A Beginner's Guide To Getting a Car Loan. All You Need To Know Before Applying!
March 31, 2020

●

8 minute read

●
Authoritative Source
Daniel Wessels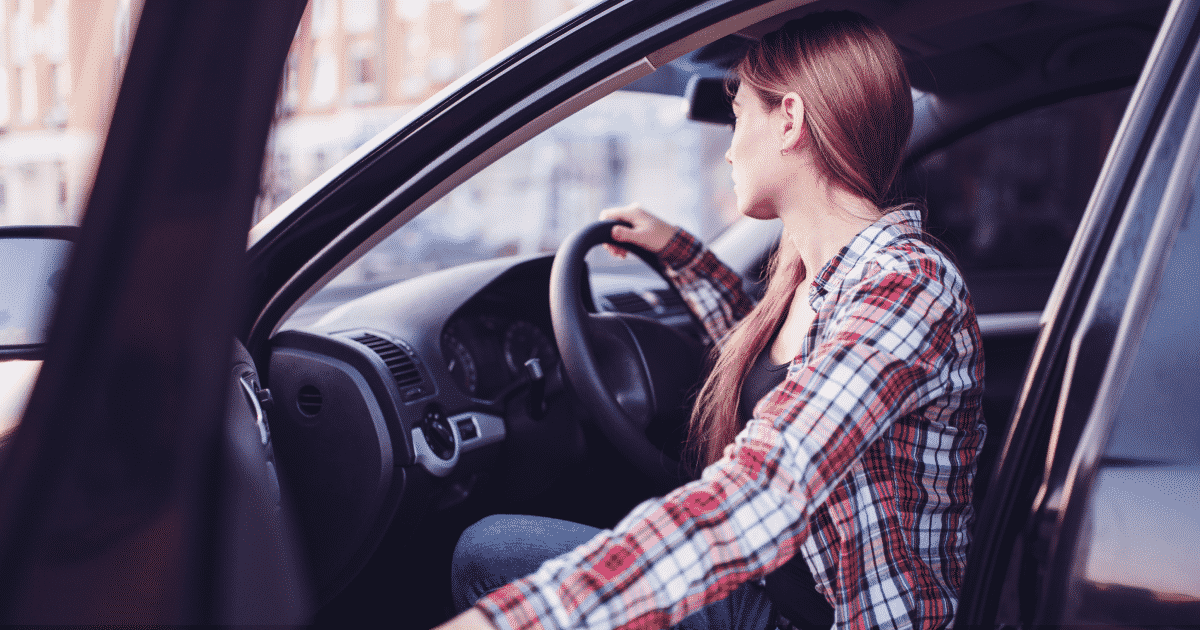 Buying a new car is exciting, particularly when it's your dream car. When you don't have the funds upfront to pay for the car you might need to look at finance options. This is no big deal but it can be frustrating trying to find the  best car loan to finance your purchase. Not to worry! Jacaranda Finance is here to lend a hand (no pun intended). This is our guide to finding the best car loans for your personal circumstances. 
What is a car loan?
Put simply, a car loan is a secured personal loan. A secured personal loan is a loan where you are required to provide an asset as security for the loan. If you somehow are not able to make the repayments of the loan, the lender can repossess the asset and sell it to cover the cost of the loan. This, however, is usually only done as a last resort.  Secured personal loans differ from unsecured personal loans due to its lower interest rate and you can borrow a larger amount with a secured personal loan. This is because the asset offers security for the lender and it's less risky. 
How does a car loan work?
The money you borrow to purchase a car with has to be paid back during a certain amount of time. This is called a 'term' and the term can be agreed on, but a typical term varies from 12 months to 10 years. However, the longer the term, the more interest you will have to pay. The repayments are usually monthly payments including the interest rate, which are a cost percentage above the original amount borrowed. 
The interest rate is either a fixed rate or a variable rate. In addition, you may be charged other fees such as early payout fees or penalties for missing payments. It is important for you to check out all the terms and conditions for the different lenders, and pick the one that suits your needs best. 
When you want to take out a car loan, you will also have to provide an asset to be eligible to receive a car loan. The asset is usually the car you are buying. However, the car needs to be brand new or less than five years old. You can also provide other assets with equity as security for your car loan. 
How can you find a suitable lender?
There are several factors to consider when you want to find the lender that best suits your needs. 
What are your cost requirements?
You must find out about what the costs are for the loan you want, like fixed and variable interest rates as well as what conditions for the payment term that is applicable for you. Also, make sure the car you are buying can be used as collateral against your loan. 
Find a responsible lender
Find a lender that is committed to the practice of responsible lending. For example, at Jacaranda Finance, we ensure that we only lend to customers when we know they can comfortably afford our products. Our service is designed to put you in control of your cash flow, for those times when the occasional emergency or unexpected bill catches you off guard. 
Thoroughly read your contract, including the fine print at the bottom at the page to make sure there are no hidden fees or surprises. At Jacaranda Finance we are very transparent, and all of the costs associated with our loan products are described in detail within your loan contract once approved. There is no obligation to take us up on an approved loan. If you are not happy with what is on offer you may withdraw your request at no cost.
Easy application process 
Skip the hassle of paperwork and long phone calls and apply with a 100% online lender. An easy online application process makes applying for a loan a lot more convenient and easy. 
Some lenders also guarantee a fast outcome on your application if you apply within their office hours. If you are in need of a quick loan that is very convenient with a fast application process and a fast outcome. At Jacaranda Finance, we can get you an outcome on your application within 60-minutes if you apply within our office hours. If you are approved, the money is transferred to your bank account in 60-seconds*! 
Security and privacy 
It is important that your security and privacy are handled carefully. Investigate the lenders' privacy policy thoroughly before you apply. You also might have questions regarding the application process or the terms and conditions of the loan you want to apply for. The lenders' availability and customer service are an important part of your experience with borrowing, especially if it is your first time borrowing. Get answers fast and apply with a lender you can easily contact. 
Be aware of your credit score
A credit score is affected by past economic behaviour and how you have handled other loans and repayments. If you have a bad credit score, you might not be eligible for a loan for many lenders. However, at Jacaranda Finance, we look at more than just your credit score, we take a look at the big picture, including your current relationship with money and your spending habits.
What you need to ask your potential lender
There are some important things you need to find out from your potential lender before you proceed with the application. These include:
What the interest rate will be and how you can qualify for a lower one;

Is it any application fees, ongoing fees or early payout fees;

If you can get pre-approval and how long it lasts;

If you can make extra payments and how much any penalties may be for missing payments, and;

How you check your balance
Costs to be aware of
There are other costs that come with a car loan. There are annual fees like registration costs and insurance. These costs are in addition the previously mentioned costs like interest rate fees and charges regarding the payment plan.
Registration costs are costs associated with registering a vehicle. The cost of registration depends on what you are registering—car, motorcycle, trailer, truck or boat and if you want a 6 month or 12-month registration. Read more about what registration will cost you here. 
It is illegal to drive without insurance in Australia. Insurance can be expensive, but if an accident happens, it can cost you a lot more. 
Find the best deal for car insurance
The best tip is to shop around, prices on insurance vary from company to company and from the type of insurance. You can call companies directly or access information on the Internet. Compare price quotes and the various types of car insurance. To help determine the type of car insurance you need, you need to know your vehicle and your driving history. In addition, consider how much you can afford.
Comprehensive car insurance
Comprehensive car insurance is also known as a full or complete cover. It means you can be covered for a range of circumstances, including repair or payment of the insured value of your vehicle. This type of insurance covers events such as theft, collision, fire, malicious damage and weather-related damage. It also covers repair or payment of the value of other vehicles that are damaged by your vehicle in an accident and/or damage to property up to the policy limits. 
Third-party insurance
Third-party insurance is the minimum car insurance product which most car insurers offer. There are three types available: 
Compulsory third party (CTP): Covers death and injury to people if you're involved in an accident. Each territory and state has different rules regarding this cover, so it's important you check with your local transport authority for more information 

Third-party property: Covers repair costs for property damage caused by your car up to the limits of the policy. 

Third-party property, fire, and theft: Covers damage to other people's property and provides cover for theft of your vehicle, or damage to your vehicle caused by fire up to the limits of the policy 
Additional coverage options
Besides the standard cover provided some insurers will have additional features and benefits available. They may include New car replacement, protected No Claim Bonus and choice of repairer. Ensure you review the Product Disclosure Statement for policy inclusions, limitations and exclusions.
Additional costs for owning a car 
It is not just the car loan that will cost you money, it is expensive to own and maintain a car. You may need extra money to cover the ongoing costs like registration fees, petrol, road tolls, maintenance and repairs. Budget for the full costs of buying and owning a car and take these costs into account when applying for a car loan. 
Up to speed yet?
Getting a car loan in Australia could be your best and easiest option to getting behind the wheel of your dream car. But don't just settle for the first car loan option you come across. Be sure to compare several loan options to find the best deal and which one suits you best. 
Jacaranda Finance
Have you found your dream car and are ready to apply for a car loan? Jacaranda now provides car loans! If you're looking for car finance, we can provide loans from $5,000 to $30,000 with a loan term of 12 months to 5 years. Apply online here and we could have an outcome for you in no time!
*For NPP enabled bank accounts