Home > Blog Posts > Refinancing Your Car Loan
Refinancing Your Car Loan
May 27, 2020

●

6 minute read

●
Authoritative Source
Jacaranda Team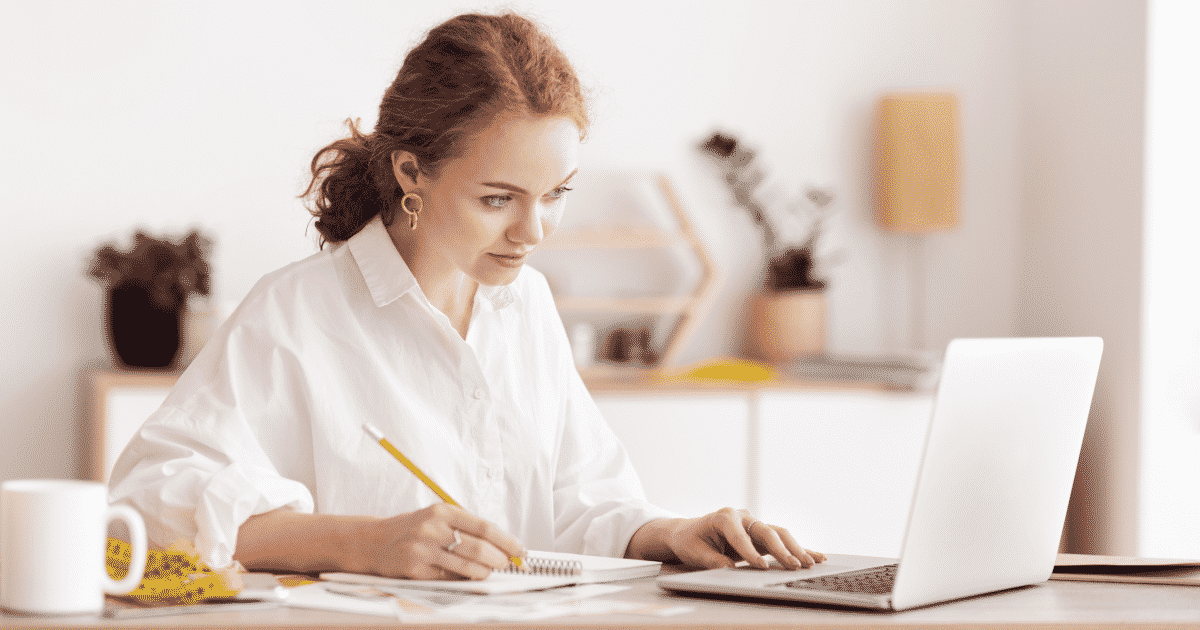 Looking to refinance your car loan? 
Car loans, much like home loans, can be refinanced. This involves reapplying for the balance owing on your loan in an effort to reduce your repayments or, perhaps, to refinance the total amount in order to purchase a new vehicle.
When you refinance your car loan, you borrow money from a new lender to pay off your current car loan. After that, you can then re-pay your new lender according to the new contract which may be better suited to your budget. The purpose of this is to land you a better deal than your current one and lower your repayments. To assess whether they can offer you better terms, a lender would need to look at your financial position.
Some things to consider:
Have you diligently made repayments thus far?
Have your living situation or expenses increased?
Has your credit score gone up or down since you first took out the loan?
So, why should you consider car loan refinancing, how does it work, and what are the key benefits and risks involved? We'll answer all these questions. Keep reading for more info! 
Why should you refinance your car loan?
The cost of a car loan varies from lender to lender. Essentially what this means is that you may have thought that you got the right car loan but then you realise that it wasn't the best deal you could've gotten. Many people may rely on taking out a car loan through the dealership when they first buy their car. However, they can then realise that this loan doesn't suit their financial needs.
So, if you are stuck with a car loan that has high interest and/or fees you may want to reduce your repayments with a more affordable deal. Essentially what you can do is reduce the size of your payments either by getting a lower interest rate or you could also extend your loan term. So, you might be considering refinancing your car loan now. We can help by listing some benefits and risks.
Benefits and risks of car loan refinance
As mentioned before, refinancing a car loan means you are borrowing money from a completely new lender to pay off current debt. Afterwards, you then pay your new lender according to terms that might better suit your budget and that loan pays off your old one.
Benefits of refinancing your car loan
Lower interest rate:

You may be able to find a better interest rate with different lenders after you've already taken out a car loan. The advantage of getting lower interest rates from a new lender means that you will be paying less with your repayments. 

Longer loan term:

With the option of refinancing a car loan you may be able to reduce your regular payments through extending your current loan term. Although your payments will be lower because of a longer loan term, keep in mind that longer loan terms mean accumulated interest which may result in higher repayments than ones with shorter loan terms.

You can remove or add a new co-signer:

If you currently have a loan with a co-signer that you don't want to work with anymore you may be able to get a new loan to pay off the old one and avoid default. Facing default and late repayments will put your credit score at risk

Find a new lender:

You may not be happy with your current lender which is why many people may prefer having a new lender. Make sure you are comparing different lenders to find one that best suits your individual financial circumstances. 
Risks of car loan refinance:
More interest accumulated:

If you end up negotiating a longer long term to reduce your current repayments, you may end up paying more in the long run. What this means is that with the money outstanding you'll end up paying more interest which over the loan term can accumulate and end up being more expensive than a shorter loan term.

Additional fees:

When you borrow from a new lender you may still be required to pay an establishment fee and/or an early settlement fee to your previous lender. 
Refinancing your car loan: What you should know
Interest rates on car loans
Refinancing a car loan may result in better rates and lower repayments. However, as your credit score plays a big part in how a lender assesses a loan and what rates they can offer you, it's worth taking a look at how yours has changed since you first applied for finance. If your score has improved and you have diligently made repayments, you may be able to get a better rate.
Secured vs unsecured loans
Secured:

Secured car loans

are a type of loan that require you to attach an asset as collateral against your loan. When applying for a car loan, your lender will typically require to use the car you're purchasing as collateral. If you fail to make repayments on the loan, your lender has the option to repossess your vehicle to cover the cost of the loan. 

Unsecured: Unsecured loans don't require you to provide an asset to secure your loan. These loans are generally smaller amounts because it's riskier to the lender. Unsecured car loans are usually harder to borrow as you need to prove your creditworthiness through your credit score. Your lender will assess your finances to determine whether you will be able to make your repayments. 
Car loan refinancing: step-by-step
If you've decided you want to refinance your car loan here's a general step-by-step guide that could help you make your decision.
Get on top of your current car loan:

If you are behind on your repayments on your current car loan then getting a new car loan will be quite difficult. Therefore, it's best to make sure you're up-to-date with all repayments on your current loan.

Find out how much you still owe:

Contact your current lender and ask for your payoff amount. This will give you an estimate of how much you still owe on your loan.

Compare different refinancing deals:

Contact your current lender to see what they could offer you and then look online for lenders who offer car loan refinancing as a product to find one that could best suit your needs and financial goals.

Apply for your new loan:

Just like your current loan you'd have to apply for a new loan and provide all of the same documentation that you would've provided with your first loan. This includes any personal identification such as driver's license, current loan details, bank statements, bills, proof of income etc.
Refinance your car loan with Jacaranda! 
Have you had enough of your current car loan? If so, you'll be glad to know that Jacaranda Finance offers car loan refinancing. We offer car loans from $5,000 to $35,000 over a 2 to 5 years term. S, if you're looking for extra breathing room and want to lower your monthly repayments, submit an application. 
Our application process is super simple. Just scroll to the top of this page, select the amount you'd like to borrow and the repayment period and click 'Apply Now.' You'll then be taken to our 100% online application form. Here you'll need to provide some personal and financial information. You'll also need to provide the reason for your loan.  If you plan on refinancing your current car loan, make sure to let us know. Once you've submitted your application, our assessment team will do their best to deliver you a speedy outcome. 
If you'd like to get in touch with the Jacaranda team, you can send an email to apply@jfloan.com.au or give us a ring on 1300 189 823. 
Want to learn more about car financing options. Find out getting a car loan after bankruptcy or how car loan balloon payments work.