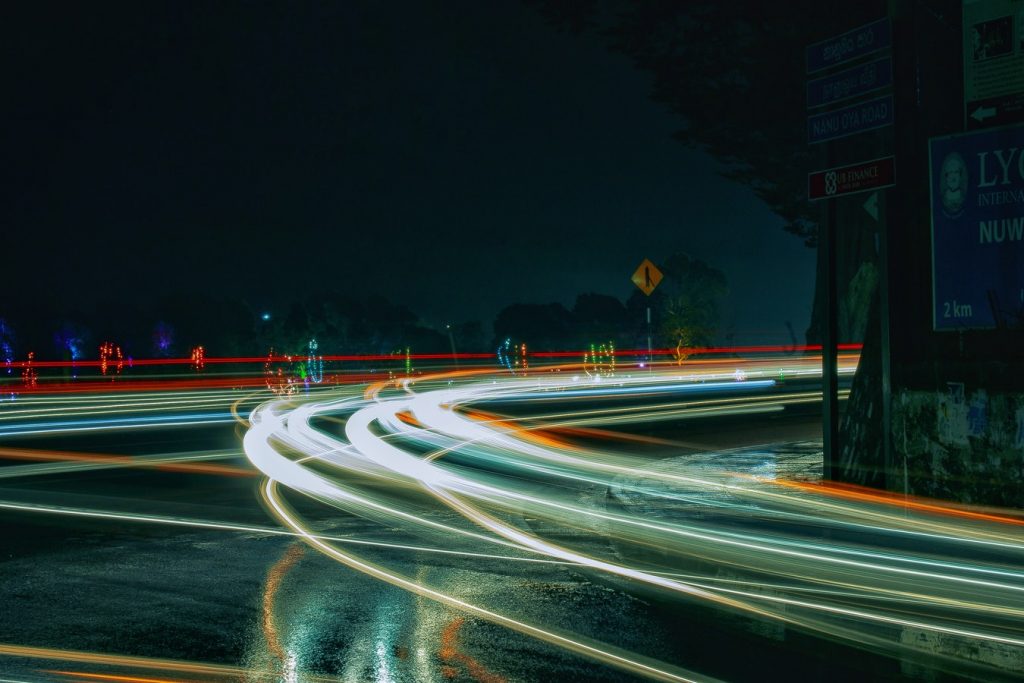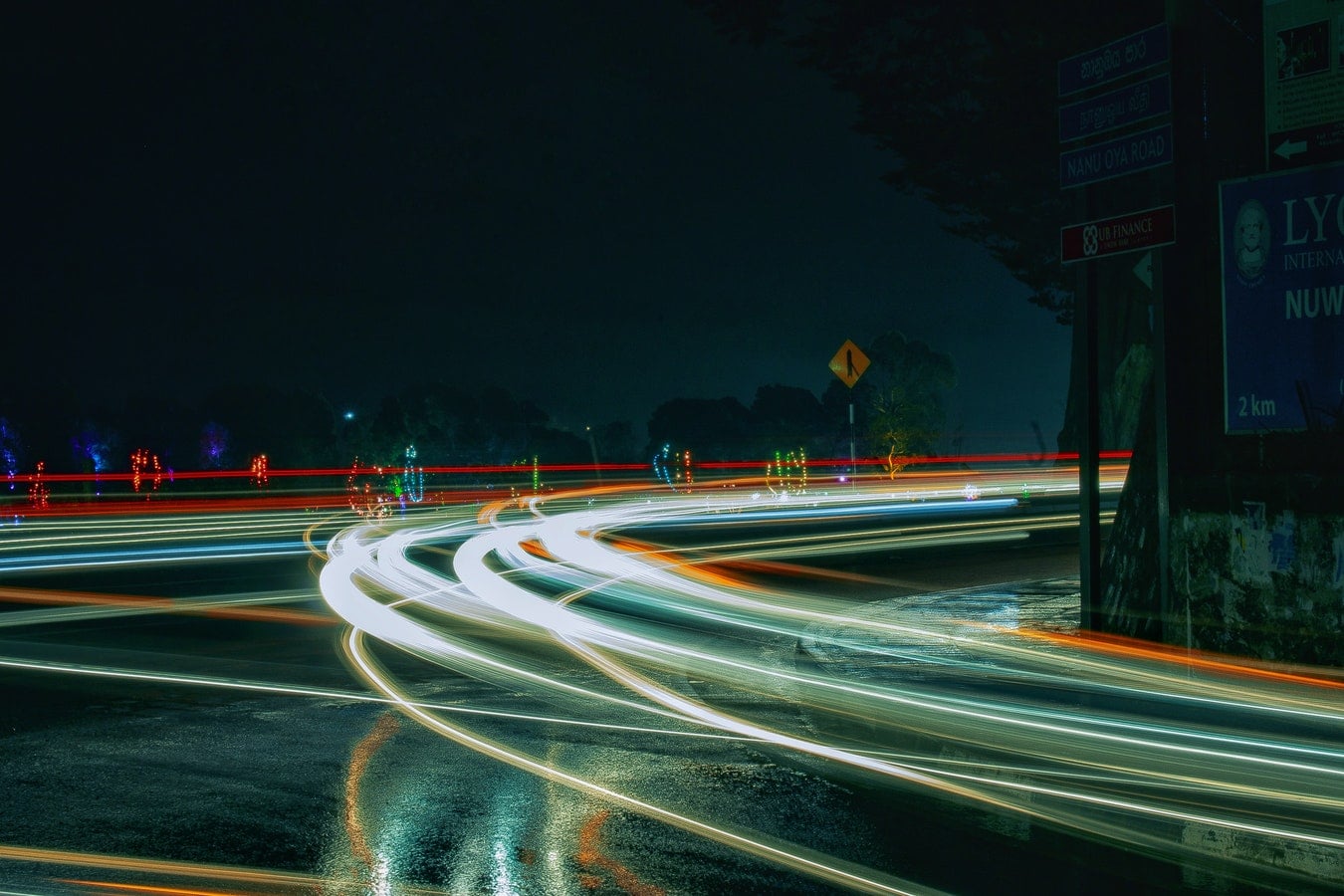 Regular cash loans are a dime a dozen but if it's fast cash loans you're after, Jacaranda Finance is the place to go! We understand that when you're applying for a loan, you need the money
yesterday and that's why we offer one of the fastest cash loan services in Australia. It's so hard to be prepared for everything that gets thrown our way in life and sometimes it's nice to have someone there to help soften the blow. That's what we're here for: to make getting hit with those unexpected bills hurt a little less.
If you find yourself in a bit of a financial jam, whether it be bills, medical expenses, car repairs or whitegoods costs, we can help you! Our fast cash loans are exactly what you need when your bills are multiplying but your cash flow isn't. If you need money in a hurry, you've come to the right place!
So, what exactly are fast cash loans

Fast cash loans are simply just short-term personal loans that are processed in a shorter amount of time than traditional bank loans. The fast cash loans from Jacaranda Finance are processed in just 1 hour and you could have your money that same day! How's that for fast?
There are 2 types of fast cash loans that you can apply for with Jacaranda Finance. The first type is small personal loans ranging from $300 to $2,000. These small personal loans are unsecured which means you won't need to attach an asset to the loan for security. The second type of fast cash loans we offer is medium secured personal loans from $2,001 to $4,600. We also offer large secured loans from $5,000 to $10,000! As the name suggests, these medium secured personal loans are secured. Therefore, you would need to attach an asset to the loan. Generally, you would attach your car, motorbike or caravan.
If you're after a little more information on fast cash loans, check out the Moneysmart website!
What is the application process for fast cash loans

The application process is pretty much exactly the same for both small personal loans and medium secured personal loans, and large personal loan. To apply, you just jump back to our homepage and enter in the amount of money you'd like to borrow in our loans calculator on the top of the page. Then you can select your desired repayment period between 12 and 24 months (depending on how much you're wanting to borrow. Once you're happy with that just click 'Apply Now' and you'll be forwarded to our simple application form. From there you just fill out your personal/ contact details, tell us the reason for your loan, enter your internet banking credentials so we can verify your income and spending habits, provide us with your MyGov account credentials so we can look at your Centrelink income statements (only if you receive Centrelink) and that's it! Click 'submit' and that's the hard part over.
We are in the business of helping people, not the business of wasting time, so we'll let you know straight away if we're able to make you an offer or not. You'll receive a conditional approval as soon as you've submitted your application and then we'll do our best to assess your situation in 60 minutes and put together an offer. If your application has been officially approved, we'll send you an electronic contract to read, sign and email back to us. Once received your signed loan contract, we'll release the funds instantly!
The amount of time it takes for those funds to reach your bank account will depend on the policies of the bank you are with and this is the part that is out of our control. In the worst case scenario, you'll receive your money within the next business day. However, if your bank is Commonwealth, you'll see the money in your account in mere number of minutes. Yep, it's that fast!
How do I know if I'm eligible for fast cash loans

That's easy!
We've set out some basic eligibility requirements in order to meet our responsible lending obligations. To qualify for one of our fast cash loans, you need to be:
TO

QUALIFY


FOR ONE OF OUR PERSONAL LOANS, YOU MUST:

Be over 18 years of age
Receive a regular income into a personal bank account for the last 90 days
Be an Australian citizen, or have permanent residency
Have a direct contact number
Although we do conduct credit checks on some of our new clients, this is not the only thing we look at. We believe that we actually get a much clearer representation of your true financial situation by looking more closely at your income and expenditure. We do this by using cutting-edge technology to obtain read-only copies of your bank statements through the internet banking credentials you provide us with.
So, while we don't do fast cash loans no credit check fast approval, we can ensure you that we are here to give everyone a fair go, regardless of your credit score. We're believers in looking at the bigger picture when looking at fast cash loans bad credit applications and we understand that bad credit is a thing of the past. Therefore, we'll always focus mainly on your current financial situation rather than your past mistakes. So, apply for your fast cash loans bad credit today and we can work on repairing your credit score together!
We don't offer cash loans no credit check fast approval, however, we do offer a bad credit application. If your bad credit application isn't approved and you do have bad credit, this is not necessarily the reason. As responsible lenders, we will never lend to a person who isn't able to comfortably repay their loan. We understand that you might need some fast cash but it's important to think about what kind of situation your fast cash loans will put you in once you've used it and have to started making repayments. We want to encourage financial wellness, not prevent you from reaching it.
The good news is that even if you are declined you will be able to apply again soon. Our criteria are always changing and we're sure your situation is too!
Do you do fast cash loans for unemployed

Like we said, we want to give everyone a fair go. Therefore, we have approved fast cash loans for unemployed people in the past. So whether you receive your income from work wages or from Centrelink, we could have fast cash loans for you! As long as you meet our basic eligibility requirements, you'll be one step closer to being approved for one of our fast cash loans for unemployed!
What's so fast about fast cash loans from Jacaranda Finance, anyway?

As we're one of the best best fast cash lenders, we know how to give our clients what they want – fast cash. We may not offer cash loans no credit check fast approval, but we can offer fast cash loans for unemployed, fast cash loans bad credit or just your standard fash cash! We do our best to deliver an outcome as quickly as possible so you can get back to what you do best.
Our fast cash loans carry many benefits for our clients. If you're not sure exactly how Jacaranda Finance fast cash can help you, keep reading!
They're simple – Our application will be the easiest thing you do all day! The whole process will only take you a few minutes to complete and that's the hard part over! Once you've submitted your application you can relax and get back to your day while we work hard to put together the most suitable offer for you! No paperwork, no long wait times, no hassle!

They're fast – We know how frustrating playing the waiting game can be. Therefore, we strive to be one of the best fast cash lenders in the country. With 60 minute outcomes times and fast cash straight to your bank, you'll wonder why you haven't applied for fast cash loans with us before!

No paperwork – As we said before, you won't need to print off any documents or mail anything through when applying for your fast cash. Everything is done online, even your contract. It's an electronic contract which means that once you've read through it properly you just sign it electronically and email it back to us. It's as simple as that. As our services are 100% online, it will take you half the time and half the effort to complete the whole fast cash loans process, compared to banks and other traditional lenders.

We're completely transparent – With us, what you see is what you get. This means that there are no hidden fees whatsoever when it comes to the costs and charges associated with our online loans. We can guarantee that you will never be faced with a fee that hasn't already been disclosed in your loan contract. Once we've earned your trust, we will never break it!
Our fast cash small personal loans cost a 20% establishment fee and a 4% monthly fee. And our fast cash medium secured personal loans cost a $400 establishment fee and an annual percentage rate of 48%. You will also be charged a $35 dishonour fee for both types of loans if you fail to make a payment. You can also apply for a large personal loan between $5,000 and $10,000, with no establishment fee and an annual percentage rate of 21.24%. But that's it! No hidden fees, no hassle!
You can apply wherever, whenever – As we are completely online, you can submit an application from wherever you are in Australia, at any time. If you've reached the 11th hour and you've realised you completely forgot to pay rent for the week and your current bank balance won't quite cover it, jump on to our website and submit an application! We'll be able to approve it as soon as we're back in the office and your rent will be paid before the day is done.
They will save you in times of emergency – If you're in a real financial crisis and you're cutting it fine with your expenses, our fast online cash loans will be the saving grace you need to get yourself out of a bind. With fast approval times and fast cash straight to your bank, you won't even have time to reach full panic mode before your bills are paid and your stress has gone away. Whether your car has broken down, you broke your phone, you've got a dental emergency or your dog is sick, we'll always be there to soften the blow.
The repayment process is as simple as they come – Before you sign your electronic contract, one of our lovely customer service attendants will ask you to select a day – either weekly, fortnightly or monthly – in which you'd like the payments to come out. Normally it's a good idea to set this day in line with your payday so you always have money in your account. Then we'll organise for the money to be direct debited out of your account on that day for the life of your loan. You won't need to remember to make a payment or even have to think about them at all. The money will just come out automatically. Then, once your loan has been paid off, the payments will stop automatically so you don't need to worry about organising that yourself. We'll do it all for you.
It won't cost you to pay off your loan early – If you decide you want to throw some extra money on your payments to pay out your loan early, we won't charge you to do so with us. Many lenders charge early exit fees so they don't miss out on that interest, not us! It won't cost you a thing to pay your online loans off early. In fact, you'll end up saving money on interest and monthly fees! We'll always encourage our clients to pay out their online cash loans as quickly as possible, without hindering their financial situation, of course.
Do fast cash loans sound good to you?

So then what are you waiting for?
Head back to our home page and get starting with your fast cash loans application!
Apply for fast loans with Jacaranda Finance and you'll never be hit hard with bill again!