Credit criteria and terms and conditions apply. Representative example: based on a loan of $10,000 over 36 months a borrower with an excellent credit history can expect to pay a total of $12,389.76. WARNING: This comparison rate is valid only for the examples given and may not include all fees and charges. Different terms, fees or other loan amounts might result in a different comparison rate with the lender that finances your loan. Interest rates vary subject to a full credit assessment. This represents a comparison rate of 14.49% p.a. and includes all interest and fees included in your loan repayments over the life of your loan. For our personal loan product the APR starts from a minimum of 11.42% (14.49% comparison rate) with a maximum of 21.24% (45.56% comparison rate). The minimum loan term is 9 months and the maximum loan term is 24 months. For more details and examples visit our rates and fees page.
Why choose Jacaranda?
We've made our loans process straightforward and hassle-free. Find out why our customers continue to return to use our services.
Quick online application: Submit your online application anytime, anywhere in under 10 minutes.
Quick Decision: Unlike banks, we don't take days or weeks to get back to you. If you apply during our business hours then you could get your outcome in 60 minutes.2
Money in minutes: If approved, Most people get their cash within 60 seconds of signing their contract3
Our loans options
Loan Amount: $2,500 to $15,000
Loan Term: 12 months to 24 months
Repayment Frequency: Weekly, Fortnightly or Monthly
Repayment Facility: Direct Debit
Secured Options: Secured and Unsecured
Understanding fast cash loans
Before applying for a fast cash loan, we recommend you read the following information to understand what's involved.
Interest rates and fees
Cash loans typically have interest rates, and fees attached. The rates and fees that you receive will depend on several things. This includes the loan amount, loan term and your credit score. To review the rates and fees associated with our personal loans, visit our personal loan interest rates page.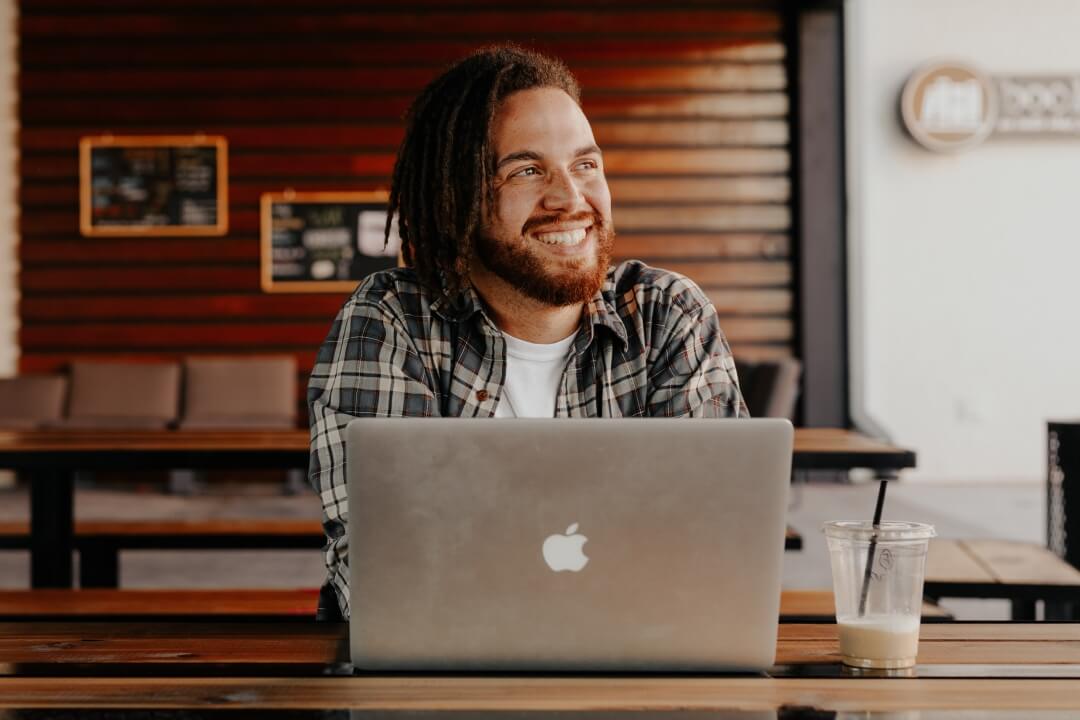 Eligibility requirements
At a minimum you must:
Be over 18 years of age
Be an Australian citizen or permanent resident
Have received a regular income (for the last 90-days)
Have internet banking set up
Hold a direct contact number and email address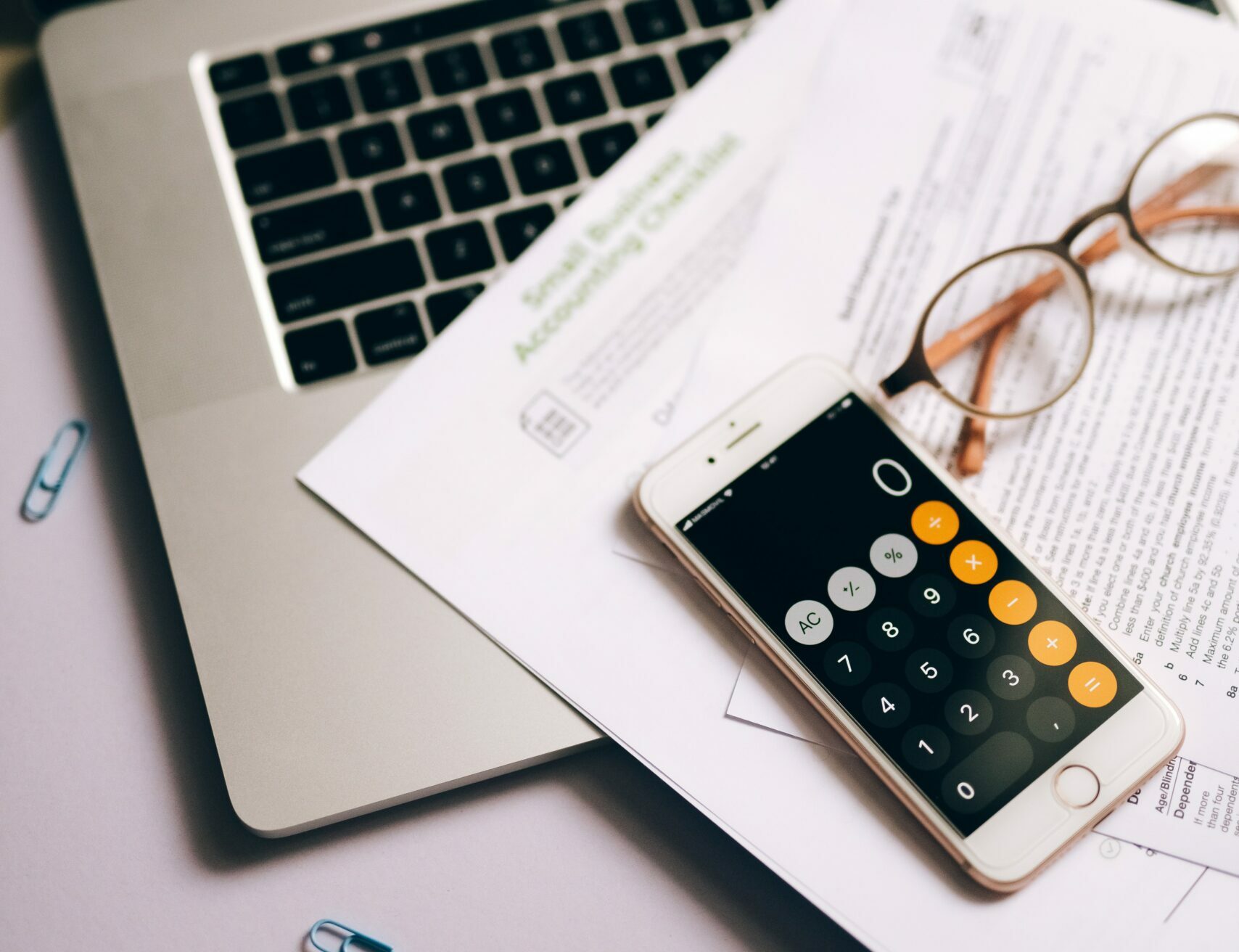 Information you will need to provide
To submit an application for one of our quick cash loans, you'll need to provide the following:
Contact details
Personal details (i.e. online banking & employment info)
An active email address and mobile number
The reason you are applying for the loan
Your MyGov details (if you are receiving Centrelink payments)
Fast Cash Loan FAQs
Frequently Asked Questions