7th February 2023
Moving Out: Your Financial Checklist
Jacaranda's guide to moving out aims to help you understand what financial planning you can do before the big move to make the transition seamless.
Last modified: 21st February 2023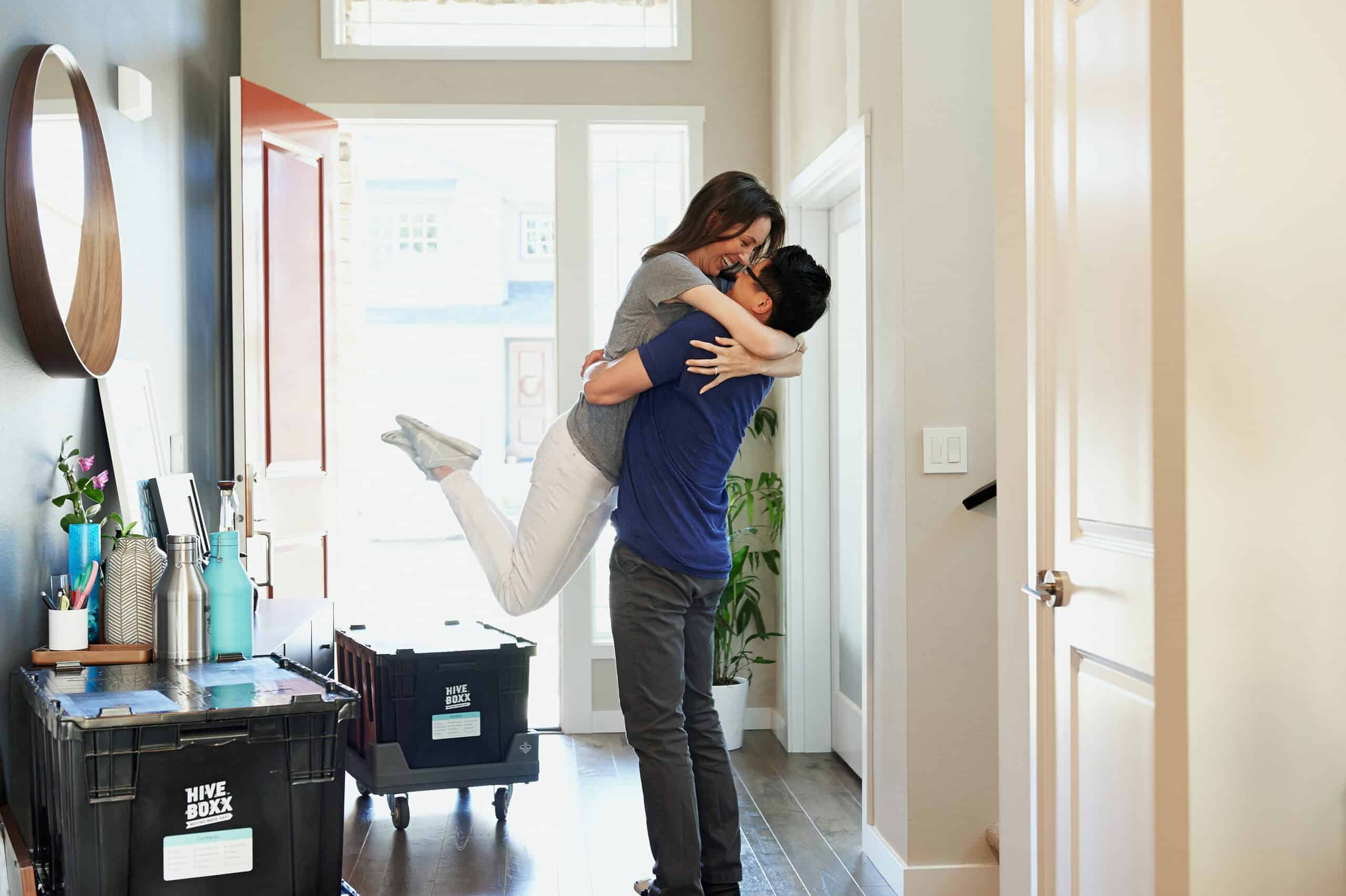 Moving out: it's nerve-wracking and exciting. Whether you're going from one place to another or moving out of your parent's home for the first time, this is a drastic change and can be tricky if you're not on the ball financially.
We've taken some time to collate a bit of a financial (and general) checklist for moving house.
On this page:
The information on this website is for general information only. It should not be taken as constituting professional advice from the website owner - Jacaranda Finance.
Jacaranda Finance is not a financial adviser, and the content on this page does not take into account your objectives, financial situation or needs. You should consider seeking independent legal, financial, taxation or other advice to check how the website information relates to your unique circumstances.
Jacaranda Finance is not liable for any loss caused, whether due to negligence or otherwise arising from the use of, or reliance on, the information provided directly or indirectly by use of this website.
---
The when and how of moving
It's a good idea to figure out the when and how you will move out at least a month before your moving date. Financially, consider these things when pondering logistics:
How will I pack all my belongings?
If you know someone who recently moved, it could be an idea to shoot them a message and see if they have any packing boxes you could borrow or buy. If not, packing boxes can be bought from a multitude of places like Storage King, Officeworks and National Storage.
How am I getting the boxes to my new place?
Organising transport for your belongings is integral at the beginning of any move.
Friends: Do you have some helpful friends and family who'll volunteer to load up their cars and lug some of your boxes to the new place? If so, maybe swing them $50 or shout them lunch for their kind efforts.
Moving truck/removalists: Are you moving more than a couple of cars can hold? It could be worth considering a moving truck. Prices for these depend on whether you hire just the vehicle or hire some professional removalists to help you pack and transport the contents.
Rail: Sending your belongings via rail when moving interstate can be a cost-effective and efficient way to transport your items. Research and choose a reputable rail service provider that offers interstate moving services in Australia and they should be able to deliver your contents straight to your door.
If you'd like more information and resources on the when and how of moving, Muval is a great online platform that provides quotes for people and businesses looking to compare and book moving services.
When are the move-out and move-in dates?
Moving can get tricky if you're moving from one rental to another and the leases don't quite line up. If your end-of-lease date at your old place and your start-of-lease date at your new place don't align, you may have some time in between when you don't have a place to live. Here are some options you can consider:
Extend your lease: If possible, try to negotiate with your current landlord to extend your lease for a few days or a week.
Temporary accommodation: Consider staying in a hotel, Airbnb, or with friends or family during the gap period.
Storage: Rent a storage unit to keep your belongings in between moves. This can be a convenient solution, especially if you're unsure of your new move-in date.
Rent a moving truck: Rent a moving truck and park it at a friend or family member's house, or at a storage facility while you wait for your new place to become available.
Outline and organise your costs
There are many expenses to consider when you're moving, and it's essential to have a budget in place to avoid any unexpected costs. Other than the costs of physically moving, there are other important ongoing and one-off expenses to consider.
Did you know: According to Muval's Index for 2022, the average Australian spends a total of $3,000 per move.
Rent/mortgage payments
The first and most obvious cost of moving into a new place is your ongoing rent or mortgage payments. Before you move, make sure you have a clear understanding of your monthly rental or mortgage payments, the date they finish (and begin at your new place) and how/who to pay them to.
Need help creating a budget? Try using MoneySmart's budget planner.
Rental Bond
When you rent a property in Australia, you'll typically need to pay a bond. This is a security deposit that protects the landlord against any damage you may cause during your tenancy. The bond is usually equivalent to four weeks' rent, depending on your state, and it will be returned to you at the end of your tenancy if the property is in good condition.
According to Jacaranda Finance's data, the average amount borrowed to pay for rental bonds, the first weeks of rent and other moving expenses was $4,701 in 2022.
See also: Everything you need to know about rental bonds
Utilities
When you move into a new home, you'll need to set up utility services such as electricity, gas, water, and internet. Make sure you budget for these expenses, as they can add up quickly.
You can also check to see what utilities you can transfer over from your previous address. However, make sure you compare other plans when you move in as they could represent a better deal.
Groceries
Buying groceries to fill the pantry and fridge is often something people leave until the last minute or forget about entirely. But settling into your new place after a hard day of moving and not having any substantial food around could be a recipe for disaster, so make sure to find some time to pick up a couple of things from the shops.
Parking permit
If you're moving to a regulated parking permit street, organising a parking permit is something you may want to do ASAP. Adding a parking fine to your existing moving expenses is not ideal.
Here are each council/government's parking permit guidelines:
Set financial ground rules
If you're moving in with housemates, consider setting some ground rules about the household finances from the very start.
Will you all buy your own groceries and have separate shelves to put them on? Will you all share the same milk? Who buys the milk? These questions will inevitably pop up at some point, so it's important to start with and maintain open communication.
Here are some tips for setting financial ground rules between you and your housemates:
Determine shared expenses: Decide which expenses will be shared and how they will be divided. This can include rent, utilities, groceries, and cleaning supplies.
Some sharehouses have a kitty where the housemates contribute any amount of petty cash and pool them together for shared expenses.
Decide on payment methods: Make sure you have a clear understanding of who is responsible for paying bills and how payments will be tracked.
If someone is paying the rent in a lump sum to the agency/landlord each week, consider assigning someone else to pay the electricity bill. Steps like this make the financial responsibility shared, and although all of the housemates will (hopefully) pay those assigned people their share, this method takes the financial burden off just one individual.
Establish a budget: Create a budget that takes into account all of your shared expenses and makes sure everyone agrees to stick to it. You can use apps or spreadsheets to track expenses and ensure everyone is on the same page.
Furniture and white goods expenses: Talk through who will pay for certain furniture items like a dining set, fridge, or washing machine. Many sharehouses either split the cost or have one person purchase the item, which they can take with them when the lease ends.
You can also apply for a white goods loan and a furniture loan with Jacaranda.
And most importantly, establish open communication: Start by having an open and honest conversation with your housemates about your financial expectations and goals. Discuss what each person is comfortable with and what they expect from the living arrangement.
Changing your address checklist
Here's who to notify about your new address when you move house:
Energy suppliers, such as electricity or gas
Council and water rates
Internet and telecommunications provider
Your bank and credit card provider
Your work/personnel dept.
Your superannuation provider
Car, health, and personal insurance
Make sure you also change your address for the following:
Driver's licence
Centrelink
MyGov
Medicare
ATO
Electoral roll
Regular internet shopping sites
Online payment services such as PayPal
The big move
Moving into a new home can be an expensive but manageable experience with proper planning and budgeting. It's essential to consider the costs involved and with the right preparation, you can start your new journey with peace of mind and the assurance that you're financially prepared for this exciting new chapter in your life.
We hope this checklist has helped you in your moving journey, wherever you are.
Jacaranda Finance Rental Bond Loans
Need a bit of a financial boost when it comes to your rental bond? Consider applying for a Jacaranda Finance express personal rental bond loan to cover the cost. With our flexible repayments, you can pay out your loan earlier with no extra charges.
Rental Bond Loans Across Australia
As Jacaranda Finance is a 100% online lender, you can apply for a rental bond loan from any state in Australia!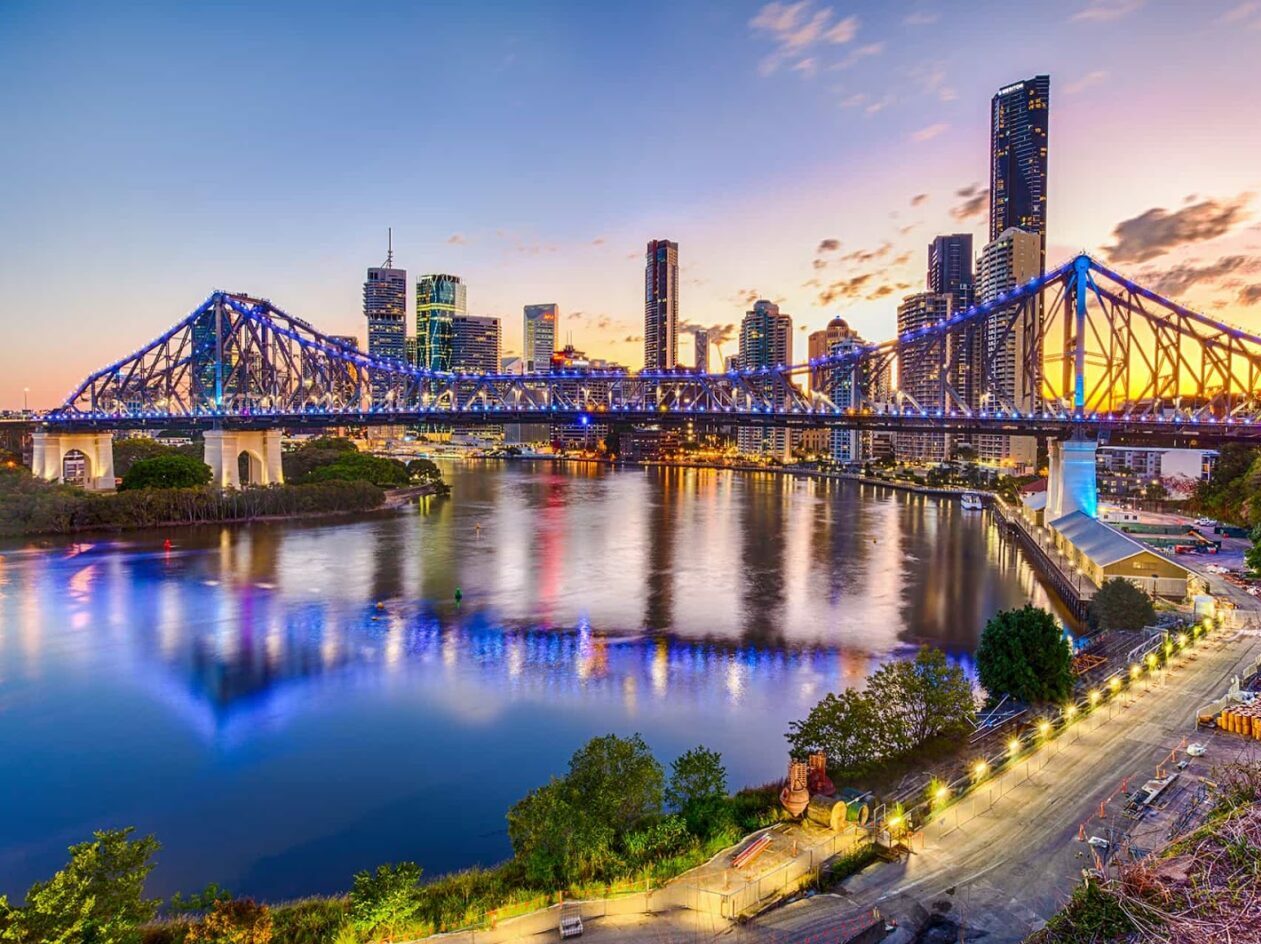 Queensland Rental Bond Loans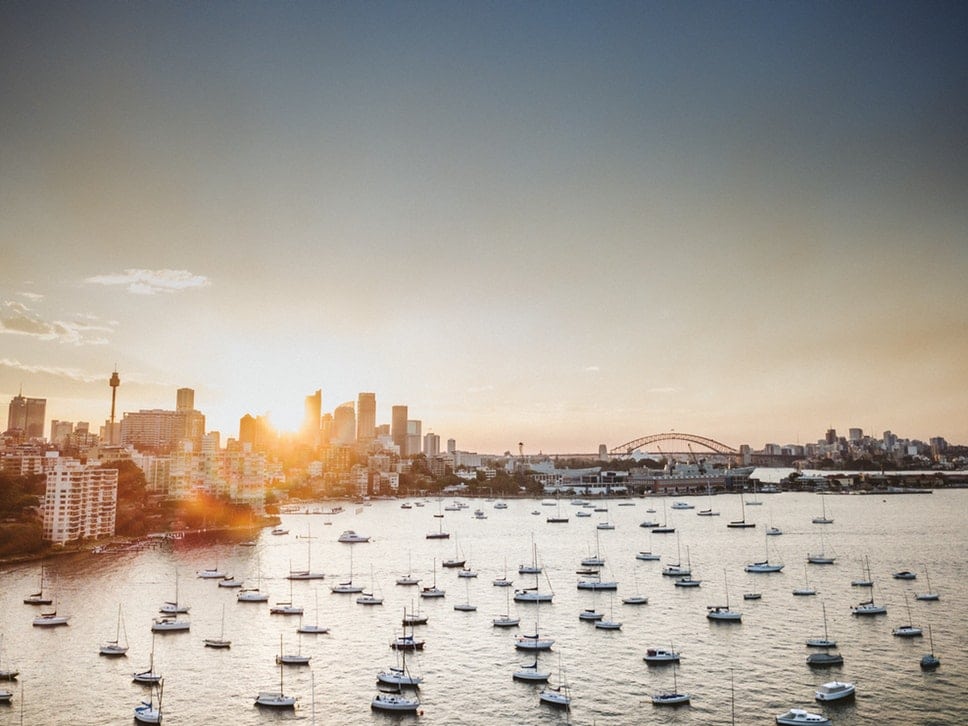 New South Wales Rental Bond Loans
South Australia Rental Bond Loans
Victoria Rental Bond Loans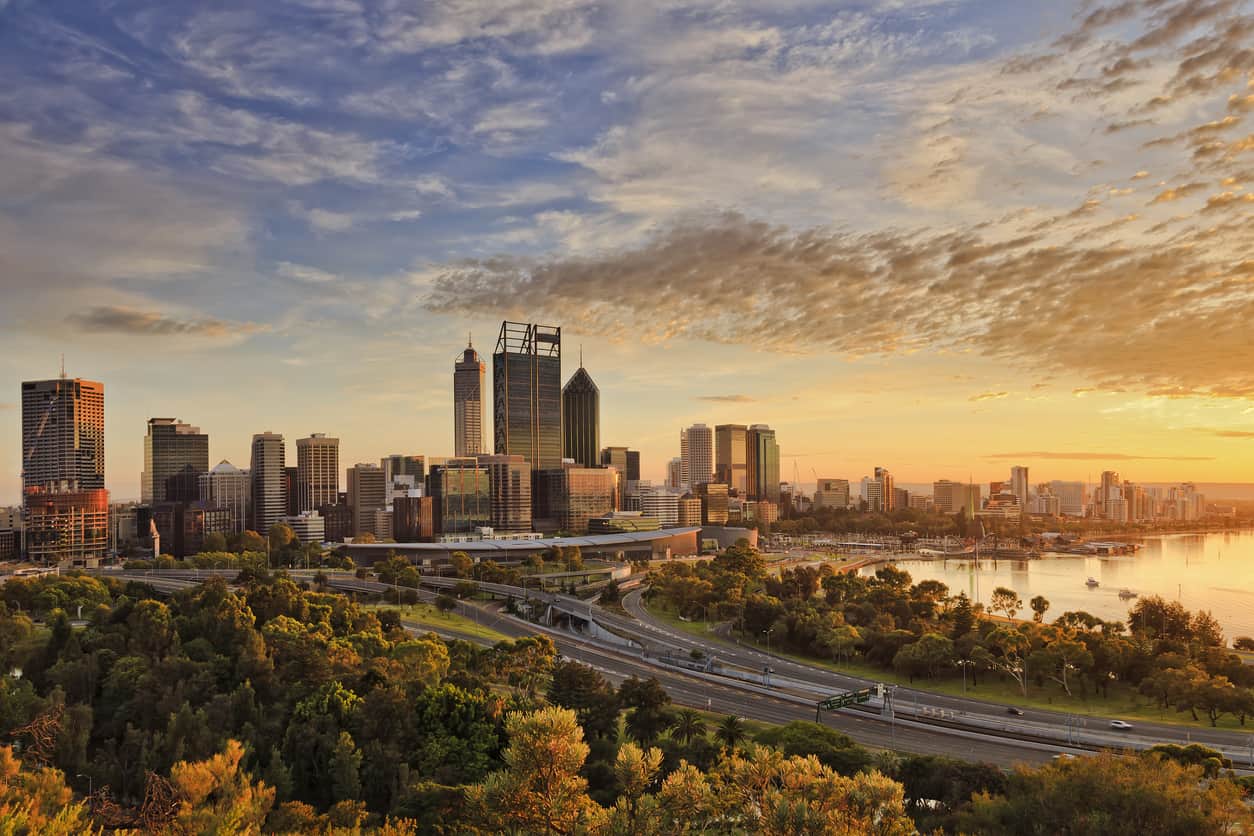 Western Australia Rental Bond Loans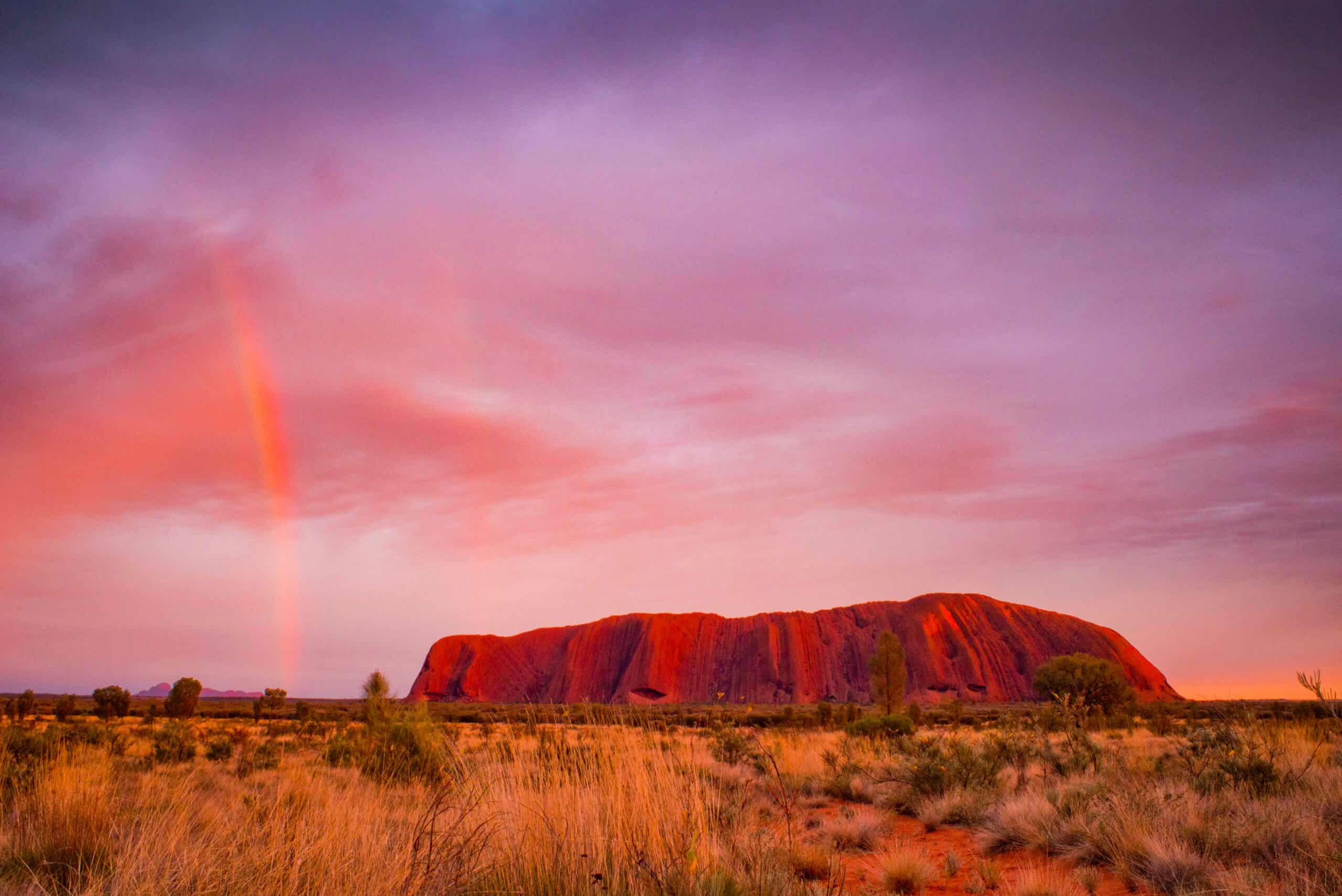 Northern Territory Rental Bond Loans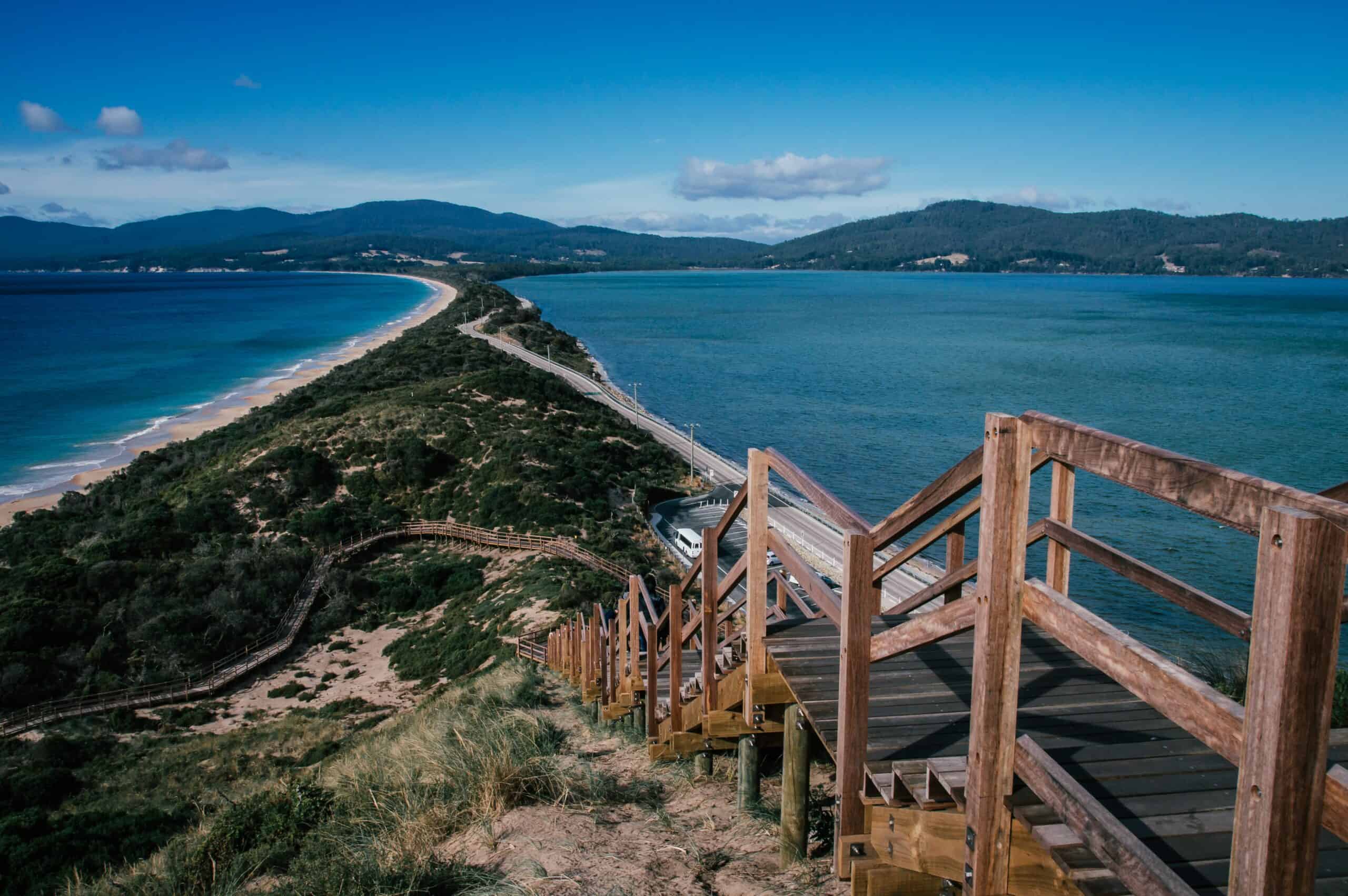 Tasmania Rental Bond Loans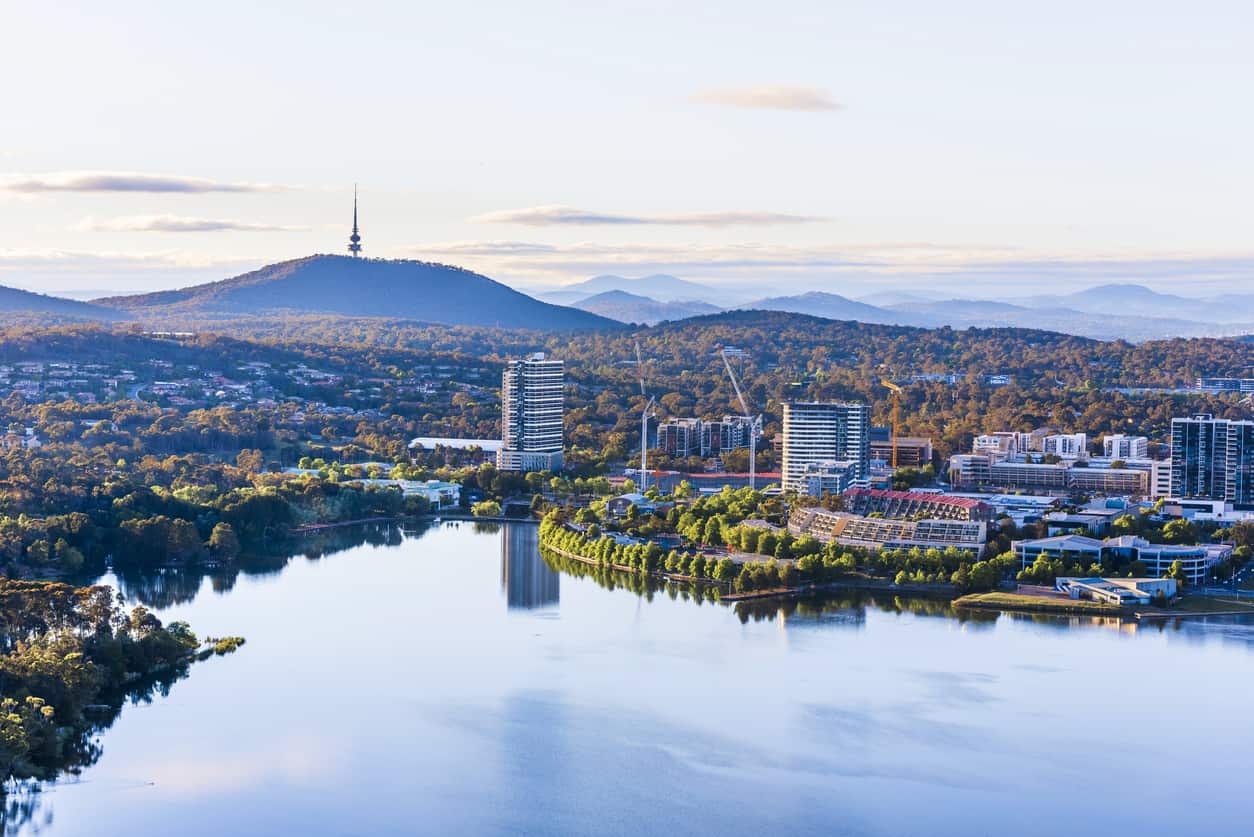 ACT Rental Bond Loans
Jemima Kelly is a Content Writer at Jacaranda Finance. She is enthusiastic about accurate and informative content, and holds a Bachelor of Creative and Professional Writing from QUT.