Jacaranda Finance | Terms and Conditions | Review Reward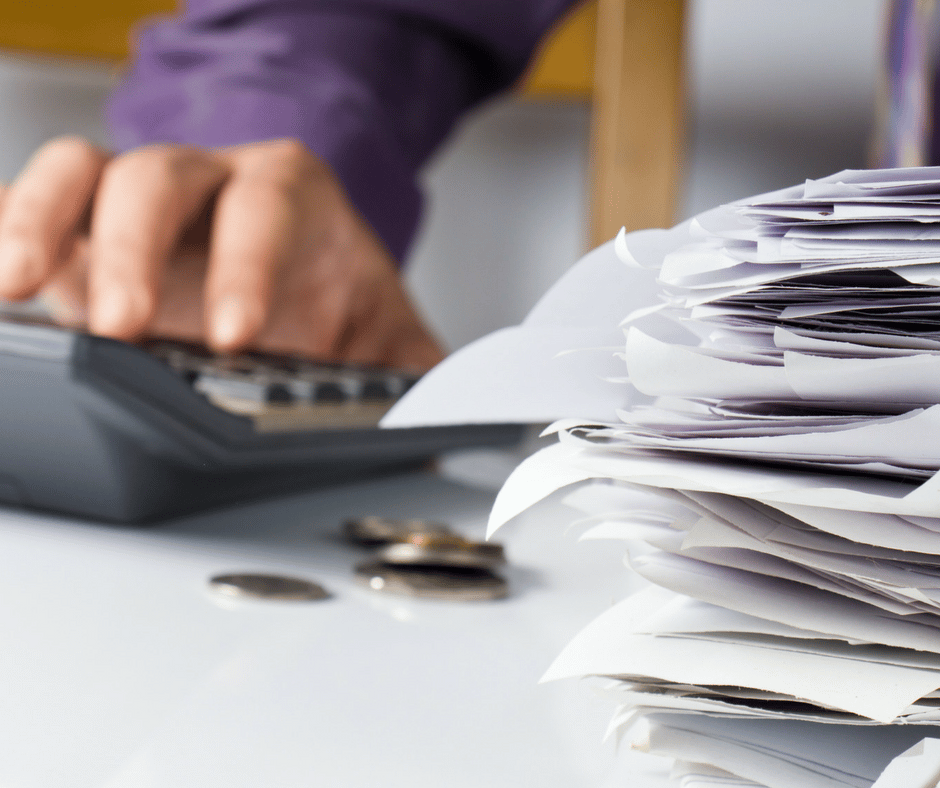 Review Reward
Want to get a discount on your loan? Heck yeah you do. Here's what you need to know.
We'll knock 5% off your loan, up to a maximum value of $25, if you submit a review of your experience of us.
How good does that sound?
Requirements:
To qualify for the loan discount, you'll need to email us a testimonial (a review of 200 words or less). Make sure you send it to media@jfloans.com.au with your full name and contact number.
To be considered, your testimonial needs to answer the following questions:
– Why did you need the loan?
– How was your experience with us?
– How did the loan help you?
– Would you borrow from us again?
– If you have a bad credit score or receive Centrelink benefits, please mention that.
Want an extra $5 off your loan? Send a happy picture of yourself along with your review!
Eligibility Requirements
To be eligible, you must have received a message from us indicating the chance to win – it needs to be in your name.
We also need you to have a current and active mobile number.
You'll need to email media@jfloans.com.au with your review (or any questions you have) to be considered.
In the scenario of Fraud
If at any time, Jacaranda Finance believes that false details have been provided, or that you have otherwise entered this competition fraudulently, we have absolute discretion to refuse the winning entry and have no obligation to provide reasons to the entrant for their decision to refuse the winning entry. If this occurs, Jacaranda Finance will select a different winner for that month.
Privacy Policy – Handling your Information
Jacaranda Finance will handle your personal information in accordance with the Privacy Act 1988. By applying for this reward, you consent to your personal information being used by Jacaranda Finance or our related companies and other third parties for marketing purposes, including the Publication of your name and image on the Jacaranda website, social media pages and other publicly available platforms. Jacaranda Finance may also contact you by email from time to time with financial offers; products, services or other promotional offers that may be suitable to you.
Your information will be kept securely by Jacaranda Finance for a minimum of 7 years after the date the winner is selected.
Your testimonial may be utilised for marketing purposes and for the benefit of the Jacaranda Website, Facebook page or any other marketing purpose.
Please review our privacy policy for any additional in regards to the use of your information or any other private information:
https://www.jacarandafinance.com.au/privacy-policy/
Contact
If you have any concerns or questions on how Jacaranda Finance deals with your personal information or how this competition is run, please feel free to email us at: media@jfloans.com.au