Home > Looking for a Jacaranda loan? Here's what you need to know
Looking for a Jacaranda loan? Here's what you need to know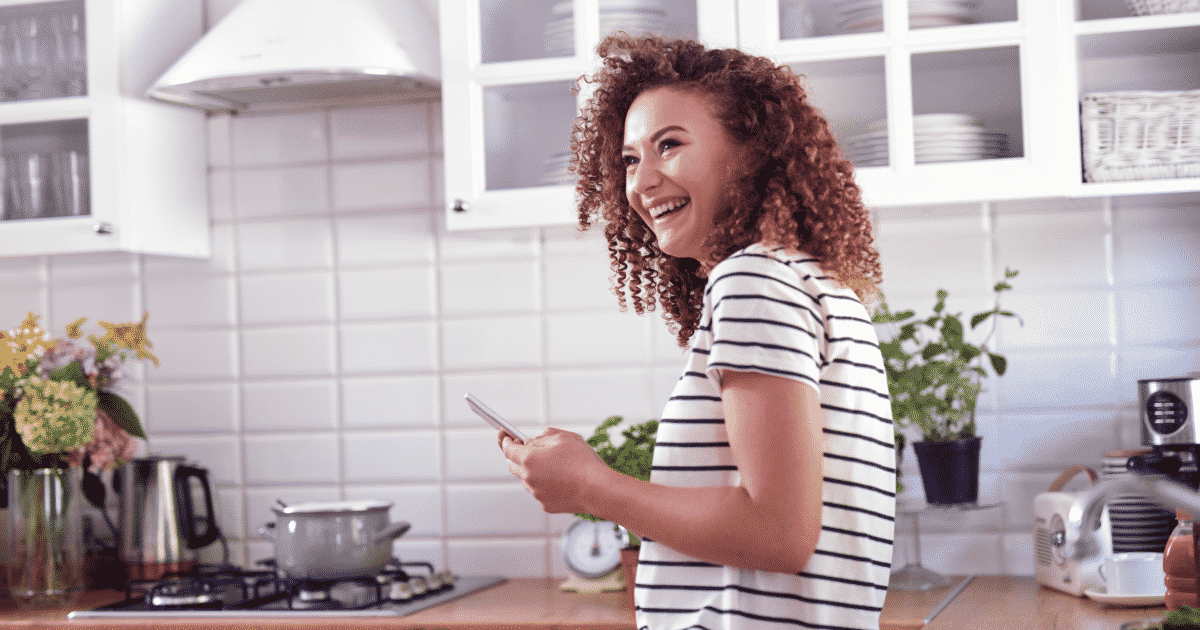 Jacaranda Finance: who are we?
We are changing the way you look at borrowing. We are committed to making it simple and stress-free for Aussies to get the cash they need when they need it. We offer super-fast, same day loans from $300-$10,000. We can have your money to you in 60 seconds once approved (for NPP enabled bank accounts). So how does it all work? Our team have built backend systems that will verify the information and speed up the process. Jacaranda Finance focuses on what matters the most- getting you your money.
Our team try to do their best to tailor a loan to your current situation. Need a car loan? Jacaranda now offers car loans up to $35,000. Keep reading for more information.
What is a personal loan?
A personal loan is money borrowed from a bank, credit union or online lender that can be either secured or unsecured depending on the size of the loan. Personal loans are typically paid back in instalments over a fixed amount of time. Now let's talk about Jacaranda personal loans. First of all, Jacaranda is an online personal loan provider that offers a range of loan products up to a duration of 2 years. Once an applicant has submitted their online application, our assessing team will review your application and could give you an outcome in a little as 60 minutes, provided it is submitted during AEST business hours.
What is a small loan?
A small loan is a type of personal loan that is not secured against any collateral like your home or your car. We've all been in a situation before where unexpected expenses arise. Maybe you need to pay off a bill quickly or need help with medical expenses? Jacaranda small loans can be useful for Aussies who are struggling to find money ASAP to pay for an emergency expense.
We can provide you with a small loan that can range from $300- $2,000.
Small loans can be provided to those with good or bad credit.
With Jacaranda financial assistance, small loans can be done 100% online.
Jacaranda small loans usually have a repayment term of 12 months.
No hidden fees, no early payout fees.
What is a medical loan? 
Have you become sick or injured to the point where you need medical assistance? Jacaranda medical loans can help you pay for various medical expenses and is usually in the form of an unsecured personal loan. A medical loan works like a personal loan. Jacaranda finance allows you to borrow a specific amount of money and then pay it back with interest over an agreed term. 
Jacaranda financial assistance will allow you to get the quality care you need without the added stress. We understand the strain these expenses can put on you and your family. That's why Jacaranda medical loans are easy to apply for, have fast approval times and if you're eligible you can have cash in your bank instantly. 
| Loan type | Loan amount | Loan term |
| --- | --- | --- |
| Small Unsecured | $300 to $2,000 | 12 months |
| Medium Secured | $2,000 to $4,600 | 13 to 24 months |
| Large Secured | $5,000 – $10,000 | 13 to 24 months |
Loan types
Interested in medium to large secured Jacaranda personal loans? We do require an asset to be attached to them for security. Maybe you have a car, motorbike or even a caravan? Attach that to your loan and you're all set. The application process will only take moments to complete the form. To find out more information, check out the ASIC Moneysmart website.
Apply for a Jacaranda medical loan to help you get back on your feet.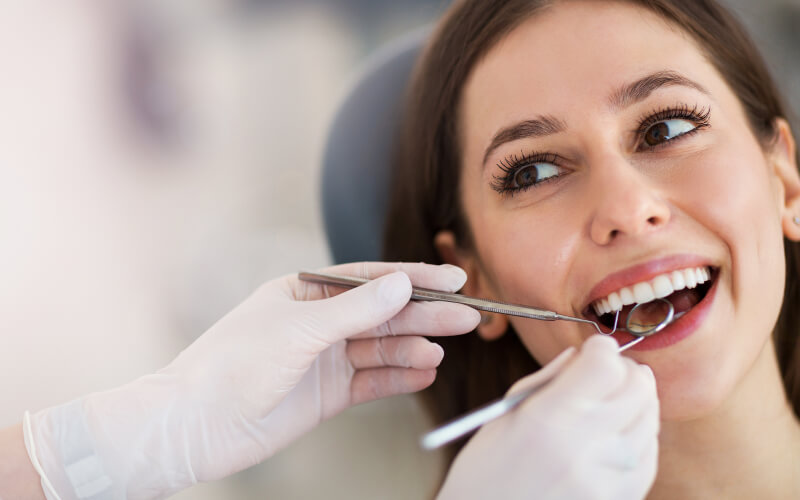 What is a dental loan?
As we all know sometimes the payment of dental expenses can hurt more than the treatment. A dental loan is a personal loan that is used to cover the cost of dental treatment. Need your wisdom teeth removed or that dreaded root canal? We can assist you. Jacaranda dental loans can be in the form of a secured personal loan, standard unsecured loan or a specialised loan. Jacaranda offers fast approvals meaning if you apply during AEST business hours then you could have same day cash to pay for your dental expenses.
Where are we located?
Have you been searching for "Jacaranda Sydney", "Jacaranda Brisbane", or "Jacaranda Australia? We are an Australian owned digital finance company which can be accessed from anywhere in Australia. Doesn't matter where you are! Jacaranda Australia makes it as easy as possible for you, we like to keep things simple. We don't mess around with long-winded paper forms, we get straight to it. Jacaranda Finance is here to support you through financial hardships and offer options when stressful situations arise.
What are bad credit loans?
A bad credit loan is a loan given by a lender to someone with a poor credit history. A bad credit loan is also for people who do not have good credit scores. Examples of this loan type are payday loans or maybe loans with no credit check. Although we don't offer 'no credit check loans' we can offer loans to people with poor or bad credit. When the banks says 'no' Jacaranda can say yes!
Have you been searching for 'Jacaranda bad credit loans'? We understand that circumstances change and that's why we can accept applications from individuals with bad credit scores. We treat our customers with respect and understand the past is the past and nobody's perfect. Our team will focus on taking a realistic approach to how you are going to repay your loan. We cannot guarantee approval, but we can guarantee we will assess your application with an open mind and treat every applicant on an individual basis.
Who can apply?
At Jacaranda, we give Aussies safe, reliable and easy personal loans. If you want to get started, first you'll need to meet the following:


Be over-18 years of age
Be an Australian citizen or permanent resident
Be receiving a regular income for at least 3-months
Have an active mobile number and email address
If that's a yes for all of the above, you can start your application now and check out which of the Jacaranda loans is suited to you. Once we have approved you, you can jump onto the Jacaranda login page to manage your loan, easily in one place.
Already an existing customer? Click here to find the Jacaranda login page. 
Jacaranda Responsible lender
We are proud to be a responsible lender. That means our team complies with the rules and regulations set out in the Australian Code of Responsible Lending. Our team is committed to practising responsible lending and conduct fair assessments on loan applications. Our team ensures that we only lend to customers that can comfortably afford the repayments on our loan products.
How to apply with Jacaranda:
So, you're ready to submit an application but still not sure how? Not to worry, here's a step by step guide on the application process:
Step 1: 
Firstly, head to the top of this page to find our loan calculator. Input your desired amount and the repayment period and then hit 'Apply Now.'
Step 2: 
Next, you'll be taken to our online application form which you'll need to fill out. This can only take a couple of minutes. Once the form is submitted, our assessing team will begin their assessment. If you apply within AEST business hours you could have a response in just 60 minutes. 
Step 3: 
If your application is successful we will be in touch and send you an online agreement to review and sign. We thoroughly recommend you carefully read over the agreement and make yourself familiar with any fees and charges for late payments. Once you've signed the agreement, send it back to us!
Step 4:
Once we receive your signed contract, our team will transfer your funds straight to your account. This can take as little as 60 seconds (for NPP enabled bank accounts). How easy is that!
3 ways to improve your chances of loan
Let's be honest, you don't want to be submitting multiple applications to multiple different lenders. This is not only time consuming, but applying for a loan generally creates a hard inquiry on your credit report causing your credit score to drop. So, at Jacaranda, we decided to come up with a guide consisting of several steps to help you improve your chances of loan approval. Check it out: 
Improve your credit score:

Although Jacaranda can offer loans to people with bad credit, it will definitely help your chances of approval to improve your credit score, especially if you're applying elsewhere. This isn't something that you'll be able to do overnight, however staying on top of your bills and finances will impact your score positively. Ways to improve your credit score include:

Contact your lender before applying:

Contacting your lender before you submit an application can be a hassle-free way to determine whether you should apply or not. They may not be able to tell you over the phone whether or not you'll be approved. However, they could provide you with some helpful information that could improve your chances. If they advise you that you don't meet their eligibility criteria, this can save you the hassle of applying. 

Provide the correct information:

Borrowing money is largely based on trust. If you provide incorrect info, whether it be intentional or not, your chances of approval could take a hit. When applying, make sure to read every question thoroughly and to answer them carefully and honestly.
Want to read more?
Do you still have questions about us? Don't hesitate to reach out to our finance team or head to our contact page.
Have any concerns regarding our website policy? You can find more information here.