Online cash loans from $300 to $10,000! Apply now!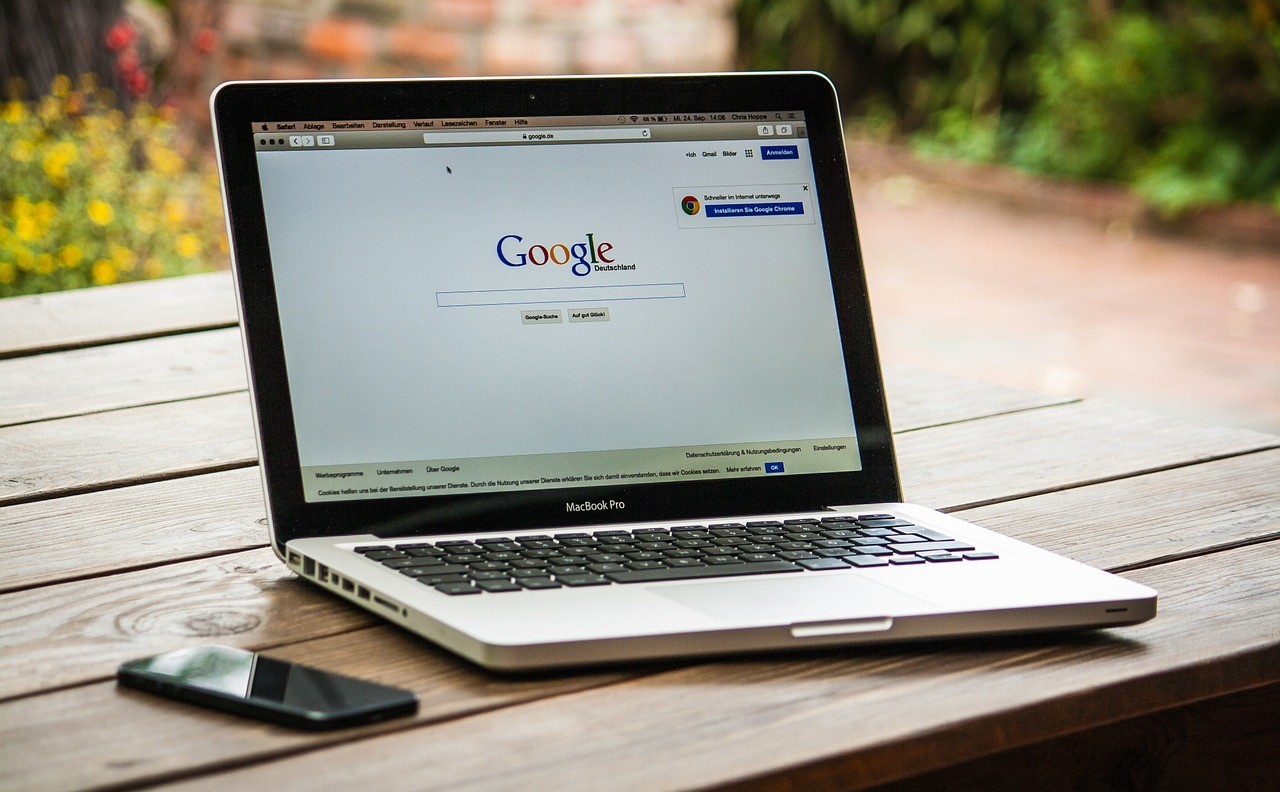 Sometimes not everything goes to plan and we find ourselves upstream without a paddle. Unfortunately, it's hard to predict these moments which is why we're sometimes caught unprepared. Jacaranda Finance wants to help give you the paddle you need, so you can get yourself to financial safety! Our online cash loans might be exactly what you need when the unexpected happens. Apply now!
Our online cash loans are fast, simple and 100% online. No tedious paperwork or long wait times. Just fill out our simple application form and we'll do our best to get back to you within the hour! Our online cash loans application will be the easiest thing you do all day! So, you won't have to have face-to-face meetings with bank managers! In fact, you won't even have to leave your couch! Our online loans application can be completed where, whenever!
What are online cash loans?
Online cash loans are small personal loans offered to help you when you get stuck in times of little cash flow and big bills. Online loans, as the term suggests, are applied for completely online and include zero paperwork! Therefore, there are no forms to print off and fill out, there's no need to rifle through documents to send in. You just need to provide a few details and we'll do the rest.
Our cash loans online range from $300 to $10,000 and you can choose between a repayment period of 12 to 24 months. These lengthy repayment periods give you plenty of breathing room when it comes to paying off your online cash loans. Zero stress, zero hassle.
Cash loans online are there to give you a helping hand when things don't go to plan. Our online loans are the olive branch you need to grab onto when you're drowning in bills and stress. And the best part? You online loan could be in your account that same day! You won't even have enough time to reach those raging rapids because we'll have a paddle in your hand in no time!
To find out more about online cash loans, visit the Moneysmart website!
How do I apply for online cash loans?
Easy!
First, you'll need to make sure you're eligible for one of our online cash loans. To qualify, you just need to:
Be at least 18 years old
Be an Australian citizen or permanent resident
Receive a regular income into your bank account for the last 90 days
Have a current and valid email address and phone number
Therefore, once you know whether you qualify or not, you just jump back to our Home Page from your phone or computer. From there, you just enter the amount you'd like to borrow in our loans calculator and select the length of your repayment period. Then, click 'Apply Now'. We'll ask you to fill out some contact and personal details, the reason for the loan, as well as your internet banking credentials so we can check your income and spending habits. Also, your employment details or your MyGov account information if you receive Centrelink. And that's it! You don't need to sift through pages of bank statements or other documents because we'll do it all for you! Then you just click submit, sit back and relax and we'll get back to you within the hour!
Yep, it's that quick!
How do I know if online cash loans are what I'm looking for?

As responsible lenders, we want our clients to everything about cash loans online before they apply. Some things to consider before applying for online loans include:
Do I meet the requirements to qualify for online cash loans?
What is the online loan for?
What costs are associated with online cash loans cost?
How long do I have to pay off the loan
How do I plan to pay back my online cash loans?
Once you've established the answers these questions and you're happy with them, go ahead and apply for your Jacaranda cash loans online!
What's so good about Jacaranda online cash loans?

Our cash loans online carry many benefits for our clients. If you're not sure exactly how Jacaranda online loans can help you, keep reading!
They're simple – Our application will be the easiest thing you do all day! The whole process will only take you a few minutes to complete and that's the hard part over! Once you've submitted your application you can relax and get back to your day! Whilst, we get to work hard to put together the most suitable offer for you! No paperwork, no long wait times, no hassle!
They're fast – We know how frustrating playing the waiting game can be. Therefore, we strive to provide you with one of the fast online cash loans services in Australia. After taking the few minutes to complete your application, you may receive a conditional approval straight away. This just means that we're going to let you know immediately if we're able to make you an offer or not. Like we said, the last thing we want to is waste your time!
After that, you may hear from us with official approval within 60 minutes of submitting your application. From there we'll send you an electronic contract to sign and once you've returned it back to us, we'll release the funds straight away. The amount of time it takes for the find to reflect in your bank account will depend on the bank you are with – generally, you'll receive the money within 24 hours (or the next business day).
No paperwork – As we said before, you won't need to print off any documents or mail anything through when applying for you online cash loans. Everything is done online, even your contract. It's an electronic contract which means that once you've read through it properly you just sign it electronically and email it back to us. It's as simple as that. As our services are 100% online, it will take you half the time and half the effort to complete the whole online loans process.
We're completely transparent – With us, what you see is what you get. This means that there are no hidden fees whatsoever when it comes to the costs and charges. We can guarantee that you will never be faced with a fee that hasn't already been disclosed in your loan contract. Once we've earned your trust, we will never break it!
You can apply wherever, whenever – As we are completely online, you can submit an application from wherever you are in Australia, at any time. If you've reached the 11th hour and you've realised your electricity bill is due tomorrow and you don't have the cash the cover it. Then, just jump on to our website and submit an application! We may be able to approve it as soon as we're back in the office and your electricity bill will be paid before the day is done.
They can help you in times of emergency – Personal loans can help boost your funds to cover some nasty unexpected expenses. With fast outcome times and cash straight to your bank, you won't even have time to reach full panic before your bills are paid and your stress has gone away. Whether your car has broken down, your broke your phone, you've got a dental emergency or your dog is sick, we'll be there, paddle in hand.
The repayment process is as simple as they come – Before you sign your electronic contract, one of our lovely customer service attendants will ask you to select a day either weekly, fortnightly or monthly. Normally it's a good idea to set this day in line with your payday so you always have money in your account. Then we'll organise for the money you'll be direct debited out of your account on that for the life of your loan. You won't need to remember to make a payment or even have to think about them at all. The money will just come out automatically. Then, once your loan has been paid off, the payments will stop automatically so you don't need to worry about organising that yourself. We'll do it all for you.
It won't cost you to pay off your loan early – If you decide you want to throw some extra money on your payments to pay out your loan early, we won't charge you to do us. Many lenders charge early exit fees so they don't miss out on that interest, not us! It won't cost you a thing to pay your online loans off early. In fact, you'll end up saving money on interest and monthly fees! We'll always encourage our clients to pay out their online cash loans as quickly as possible, without hindering their financial situation.
What do online cash loans cost?
At Jacaranda, we offer three types of loans. The first type are small personal loans ($300 to $2,000), the second type are medium secured personal loans ($2,001 to $4,600), and large secured personal loans between $5,000 and $10,000.
The costs involved with small personal loans include:
A 20% establishment fee
A 4% monthly fee
A dishonour fee charge if an automatic payment fails to come out of your account
The costs involved with medium secured personal loans include:
An annual percentage rate of 48%
A $400 establishment fee
A dishonour fee charged if an automatic payment fails to come out of your account
Costs for large personal loan inlcude:
An annual percentage rate (APR) of 21.24%
What happens if I am unable to make a payment on my online loans?
If you're having a tough week and your bank account is struggling because you must let us know as soon as possible. If you ignore it and we go to take the payment and it fails, you could be charged a dishonour fee. Therefore, just give us a call as soon as you start to struggle and we'll be able to come up with a solution that benefits all parties involved
What are medium secured personal loans?
Medium secured personal loans are loans that are between $2,001 and $4,600. They're called secured loans which means you must attach an asset to the loan for security. Generally, you'll attach your car, motorbike or caravan. This will be clarified in the initial application process. We'll just ask you to send through some photos of the vehicle that clearly show the number plate. Along with the vehicle's registration number and your certificate of ownership – just so we know it is definitely yours.
Then that's it. The rest of the application process, wait time for approval and wait time for cash are all exactly the same. Fast, simple, convenient.
I'm ready to apply for my online cash loans
Great!
Just jump back to our home page and get started with our simple application form! Our friendly customer service attendants are waiting to approve your application as we speak!
So, apply for your cash loans online now and complete your application in minutes!