Home > Blog Posts > Black Friday Australia sales tomorrow – Get cash in your pocket today!
Black Friday Australia sales tomorrow – Get cash in your pocket today!
November 23, 2017

●

5 minute read

●
Authoritative Source
Daniel Wessels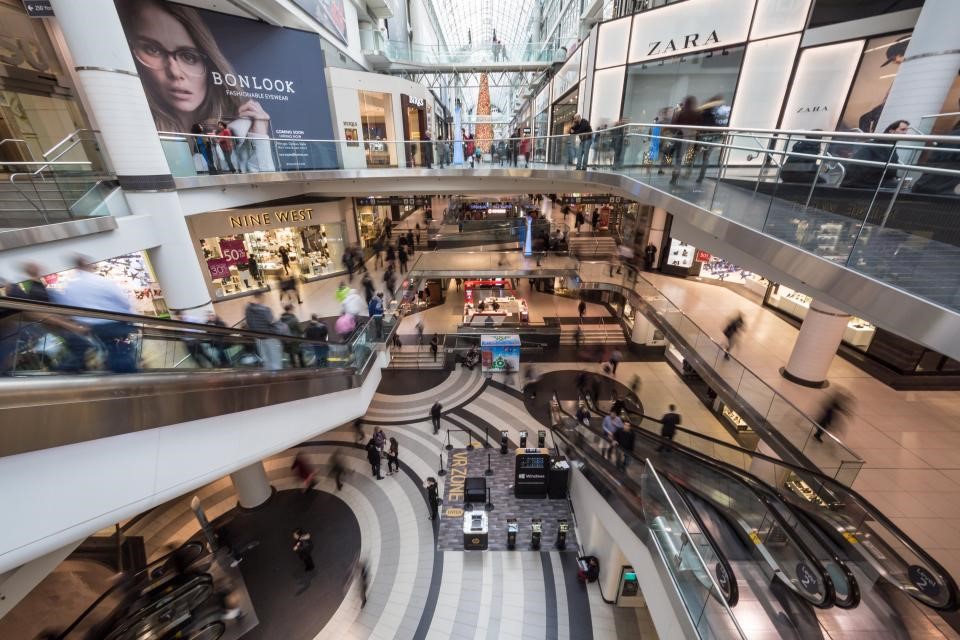 The Black Friday sale is one of the biggest shopping days of the year! It's a single day that induces a shopping frenzy, started in the US after thanksgiving.  Thanksgiving happens every November 4th, and Black Friday happens the 4th Friday that November. Black Friday is hence a tradition that Australia has adopted, meaning that this year, it's on the 24th of November – that's right, its tomorrow!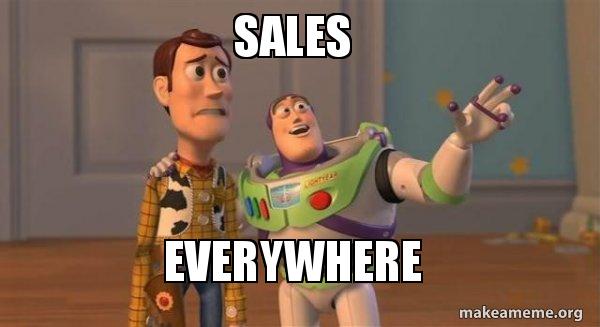 Where did the Black Friday sales get its name from?
Black Friday used to be the name associated with September 23, 1869 which is when two financial speculators created a boom and then bust in the gold market. The Black Friday sales didn't get the name given to them until 1966. It was a day that people used to take of work so that they could get some Christmas shopping done early, and give themselves a 4-day long weekend after Thanksgiving Day. Subsequently it became a public holiday and got its name from Article published in a popular magazine that's called it black Friday due to the traffic jams and crowding happening in the stores.
What's so special about Black Friday sales?
The best thing about these November sales is that they conveniently occur, a few weeks before Christmas so you can save extra on the festivities. That means they are the perfect opportunity to get your Christmas shopping done early. Not to mention pick up some great deals so you'll be saving money in the long run.
Most Australians know about the boxing day sales and is when most Aussies do their bargain shopping. The problem with the boxing day sales is that it happens after Christmas which means you don't really get to take advantage of the sales and buy your Christmas gifts. Getting personal loans to help you stock under the Christmas Tree will make this Christmas special. Some people do their Christmas shopping for the next year at the boxing day sales, but that means they need to buy things a year in advance.
That's the difference with the Black Friday sales, is that they come before Christmas, so you don't have to buy everything a year in advance – just a couple of weeks! It's perfect.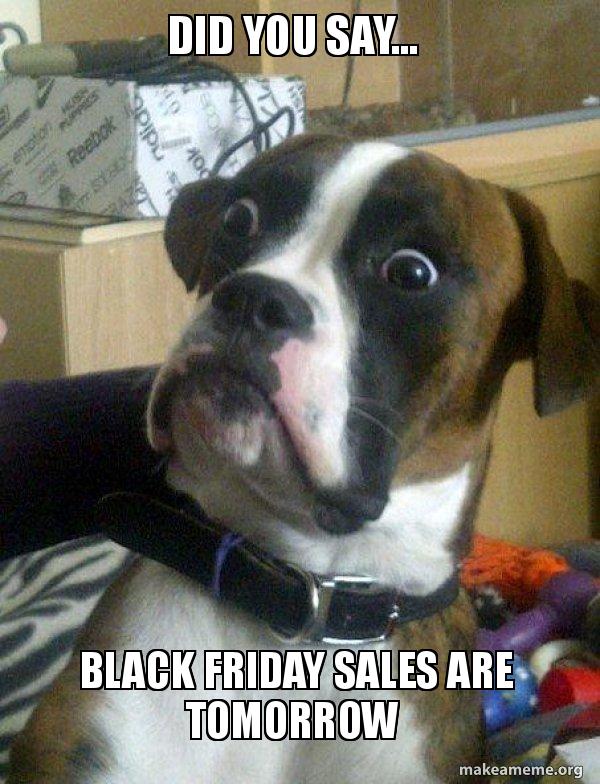 Where can I find Black Friday sales?
There are heaps of sales going on tomorrow, in store and online. The sales range from supermarkets, retail stores and even hotels. You can also find amazing deals on Ebay, Amazon and Groupon!
Here is our list of top Black Friday sales you should not miss out on tomorrow:
ASOS: Looking to get your Christmas gifts for Friends or sisters, jump online with ASOS to get up to 60% off shoes, accessories, jeans and chinos.
Target: If you need to buy gifts for the kids get up to 50% off toys at Target
Webjet: Plan your holiday for next year and get discounted Qantas flight to UK, China and NZ
JB Hi-Fi: Need a new TV? Get more than 33% of Ultra HD TVs at JB Hi Fi.
Harvey Norman: Get amazing discounts of up to 20% off ipods and laptops, as a gift for yourself or loved one.
Chemist Warehouse: Treat your mum (or yourself) with a perfume with up to 80% off Fragrances.
Matt Blatt: Jazz up your living room up to 50% off furniture and homewares from Matt Blatt – Modern Art Deco furniture store.
The Body Shop: Get perfect gifts for mum, sisters, grandmother with up to 50% off selected items at the body.
OPSM: Get ready for summer and find 20% of sunglasses with OPSM!
Items to shop for this black Friday
If you want to take advantage of this amazing opportunity to get great discounts on your all your Christmas shopping, here is a list of the best items you'll be able to find discounted.
Games – Playstation and Xbox games are on sale this Black Friday. Discounted games include Assassin's Creed Origins, Grand Theft Auto V, Halo Wars 2, Destiny 2, Titanfall 2 ultimate edition. Check out our tips for pokemon
Electronics – benefit from discounted televisions, laptops, tablets and more from store including Harvey Norman and Amazon.
Food and Drink – find half price specials at Woolworths, on items from chocolate, toiletries, packaged food, cleaning products and more. You can even buy everything online and get it delivered to your door. A payday loan online will allow you to borrow money without having to leave your home.
Vacuum Cleaners – massively discounted Dyson vacuums on sale this Friday found on the Dyson website
Get your butt into gear for Black Friday!
Make sure you make the most out of tomorrow's black Friday sales. How? Plan, dummy! Have a good idea of the things you want to buy, i.e. gifts or things that you want or need so that you aren't running around like mad not knowing what to look for. Have a list of the things you want to buy and a list of stores/places you think you will be able to find those items. This will back your Black Friday shopping expedition much for efficient. You'll know where to go and get exactly what you need, and get everything at discounted prices.
It's also a good idea to do a little bit of research, see what items you are looking for are going to be discounted so that you are duped by price jacking. That means that something might be advertised as a great deal but there is very little or no difference between the discounted and original price.
What if I don't have any money for the black Friday sales?
Don't get paid till next week? Not a problem! Apply for a small personal loan with Jacaranda Finance! It only takes 4 minutes to apply, just fill out the online application form for Quick Cash right here and get your money in your pocket today. So, you can get your Christmas shopping done tomorrow and make the most of the super Black Friday deals!
What if I miss black Friday?
Well, that would be a shame, but not the end of the world so stop crying.
If you miss Black Friday Australia, whether you are away or don't have time to take advantage of the deals and discounts – don't worry! There is something called Cyber Monday – as your plan B. It's on Monday the 27th of November and is meant for people who want to do online shopping. It's another US tradition and was created in 2005 to try and drive online sales before Christmas. So, if you miss tomorrow's sales you know you still have a back-up shopping plan.
And if you don't have money for Cyber Monday, you can also apply for a small personal loan so you can pay for the costs too! Told you – we've got you covered!