Home > Blog Posts > Looking for Cheap Holidays Ideas? Here Are Our Top Suggestions
Looking for Cheap Holidays Ideas? Here Are Our Top Suggestions
June 1, 2017

●

6 minute read

●
Authoritative Source
Daniel Wessels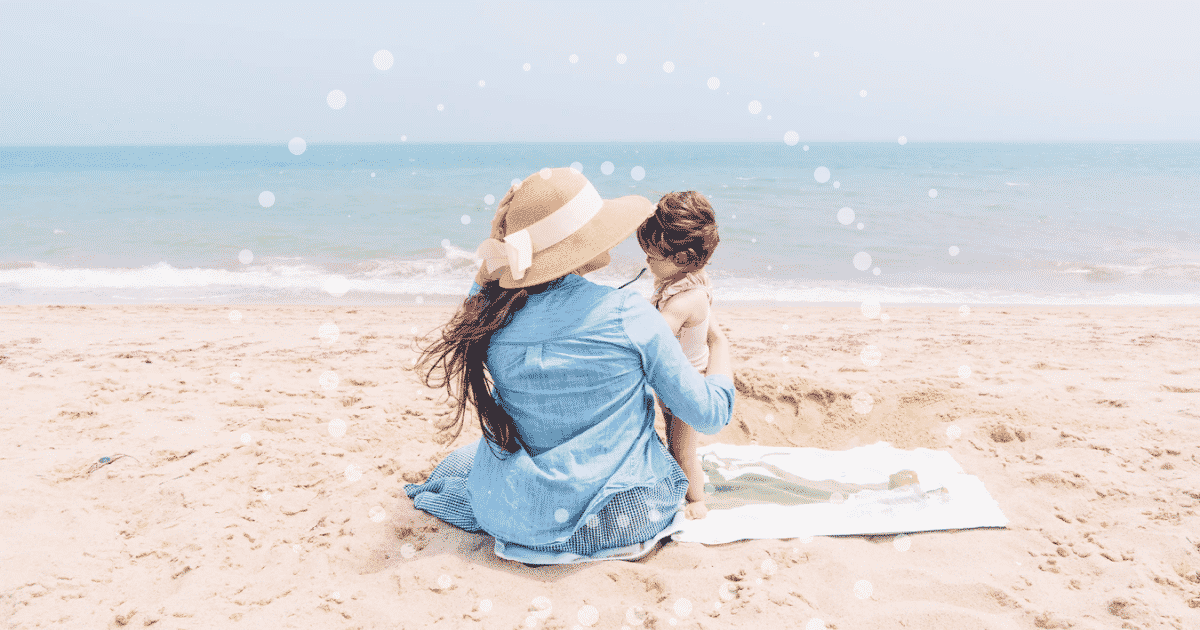 Looking to get away without breaking the bank, but not sure where to start? Then stop stressing as we have some cheap holiday ideas for you!
When you're looking for a holiday deal researching online is the best way to maximise your time and shop around quickly. However, with so many options out there now it can be tricky to know where you can get the best bang for buck. Cheap holiday ideas can be few and far between when you are trying to book in a hurry so here are some ideas on how to tackle the holiday planning!
Travel During Off Peak Times
Travelling anywhere during the off season will save you considerably on tours, accommodation, and flights. Locations known for their stunning summer spots are obviously not going to be as popular in the winter months. So, have a dig around online and see what the peak times are for your desired destination. Sometimes, popular holiday spots can become ghost towns during these off periods, so make sure you investigate thoroughly. The last thing you want is to get stuck on an island with nothing open and no way to get your bags picked up!
If you do want to enjoy a destination at its best and brave the crowds, consider flying there during off-peak times. If you're an unseasoned traveller you may be unaware of this little hack, but once you start looking at flights it'll become glaring obvious. If you are flying to your destination you can save money by taking a flight that is before or after 8:00 am to 8:00 pm. Booking flights mid-week is also a good idea, as they are usually the cheapest around that time.
Hunt For Cheaper Accommodation
Beyond the budget motels, there are some really nice accommodation options available at a cheaper price. If you're up for a nice holiday that won't break your budget then it is worth considering accommodation like farmstays, cabins, Airbnbs, and holiday parks.
Farmstays are a great idea for family getaways as the kids get to learn about farming and taking care of animals. In most cases, you have to do some 'work' on the farm during your stay, meaning you can enjoy lodgings at half the cost!
For the less adventurous, cabins and Airbnb's offer up some of the most stylish and affordable lodgings around. Stay in scheduled locations and unplug for a while or take the kids to exotic homes up in the trees (that's right, Airbnb has treehouses available to stay in).
Alternatively, if you're looking for a little more family fun holiday/caravan parks are another great cheap holiday idea. Most holiday parks these days offer more than just a piece of grass for your tent or caravan. Many parks now boast a pool, water slides, playground, games room and sometimes a movie night for the kids! Check out Big4 Holiday Parks to see some of the best spots across Australia.!
Consider A House Swap
Another cheap holiday idea would be a house swap. This is where you join an online site (as do others all over Australia and the world) and you look for a house that suits your needs in the location you want to visit. You then negotiate dates with the other party and you holiday in each others house! The idea is pretty straightforward and it means you won't have to spend a dime on accommodation.
There are tonnes of sites that can help you source homes and establish connections. Check out Love Home Swap, Home Exchange, and Aussie House Swap for the biggest selections of homes.
Travel With Friends
It's an obvious cheap holiday idea for a reason. Sharing the cost of accommodation among friends can be a great way to save money while travelling. Plus, it means you'll have plenty of friends to socialise with! Although it means you might have to book a bigger place, sharing the costs will really diminish the long-term expenses. Better yet, it might mean you can afford a much nicer place that would have otherwise been outside your budget.
If you're looking to get away with the kids, talk to other families about coming along. Nothing will delight your kids more (or keep them busier) than getting to hang out with their friends. While they keep themselves entertained, you and the other adults can all enjoy some much-needed downtime.
Before You Go
It's all in the planning! You absolutely have to research your destination and plan your itinerary ahead of time. This way you can find out if there are any cheap tickets to events or discounts you can get in on. For example Groupon offer great discounts for sightseeing activities as long as you buy and book ahead of time.
Here are our top tips for travelling on a budget:
Book accommodation far in advance to get the best rates
Read up on visitor suggestions online (TripAdvisor is a gold mine)
Utilise comparison sites for flight deals – Webjet and Skyscanner are lifesavers
Pack your own lunches and make your own breakfasts
Rent a car if you want to head out of the city – it's cheaper than day tours!
Working Out Your Budget
Part of your holiday planning will require you to set a budget. If you have a figure in mind it will be much easier to track your spending and ensure you don't go overboard. Since you may be travelling to far off places, it can be tricky to know exactly how much everything will cost. So try looking at Budget Your Trip and Numbeo, both offer some ballpark figures on what you can expect to pay in different countries and cities.
When working out your holiday budget you will ultimately need to ask yourself:
What's the maximum you can afford to spend on this trip, in total?
How much do you want to spend on accommodation?
How much do you want to spend on activities?
What's leftover for spending money?
Cheap School Holiday Ideas
If you're not looking to jet off anywhere, we have some cheap school holiday ideas for you too. Ultimately, you don't need to go away to make the most of your holidays. There are plenty of fun cheap holiday ideas for the kids right here at home!
Here are our top suggestions:
Indoor Trampolines: For those kids who can't keep still and are just dying to jump around. Inflatable World or one of the indoor kids trampolining venues are always a massive hit.
Museums and Art Galleries: With interactive exhibits and good cheap holiday deals, museums and art galleries can offer your kids culture & fun.
Gardening: Have the kids plant a veggie garden in the backyard it will teach them how food is grown and keep them entertained for hours! It will also need them to tend to it everyday for watering. Teaching them responsibility and how to nurture plants as well.
Movie Nights: Set up a cinema in your own home with popcorn and treats and have everyone sit down to a new movie. If you are feeling really creative set up an outdoor cinema using a white sheet and a projector and invite some friends around! There are often free outdoor cinema nights around the big cities too!
Need A Holiday Budget Boost?
Need a hand funding your next family holiday? Jacaranda Finance's travel loans enable you to borrow up to $10,000 for your next trip. Best of all, the application is 100% online and free of charge! Apply now and see how we could help you get the break you deserve.
Want to read more? Jacaranda has the costs you need to consider when planning a holiday.