Home > Blog Posts > Childcare rebate changes for 2017
Childcare rebate changes for 2017
October 16, 2017

●

3 minute read

●
Authoritative Source
Daniel Wessels
There have been some big changes to the childcare rebate for 2017 that will most likely affect many Australian households.
So how are the changes to the childcare rebate going to affect you?
Here are some of the proposed changes to the childcare and family tax benefits:
Family tax benefits will be frozen for at least 2 years to help pay for childcare under the new plan.
Families earning less than $65,000 a year will have 85% of their child care costs paid by the government/taxpayers.
Parents will be required to work, study or volunteer for 8 hours a fortnight to get the maximum benefit.
The government is estimating that 816,000 families will be better off.
Families earning between $65,710 to $170,170 will be $1,500 better off.
128,000 families will get reduced benefits mainly due to not working enough to be eligible.
Families currently get 24 hours of subsidized childcare regardless of their work status. This will be cut to 12 hours and will only be available for families earning less than $65,000 a year.
Safeguards for disadvantaged children to be eligible for fully subsidized with full time attendance of 50 hours per week.
Current payments will be scrapped!
The government is scrapping current payments to make way for the new streamlined and more efficient rebate scheme. We have bad credit loans at Jacaranda, apply today if you have a bad credit history.
The childcare rebate will be replaced with the new childcare subsidy.
To be eligible for the new subsidy both parents must be working at least 8 hrs a fortnight (work, study or volunteering).
If you do not work enough to meet the expected level you will get 12 hours of your childcare if you earn less than $65,710.
If your family income is more than $65,710 and you don't meet the activity test, you won't receive any child care subsidy, which means you will be paying full fee's for childcare out of your own pocket.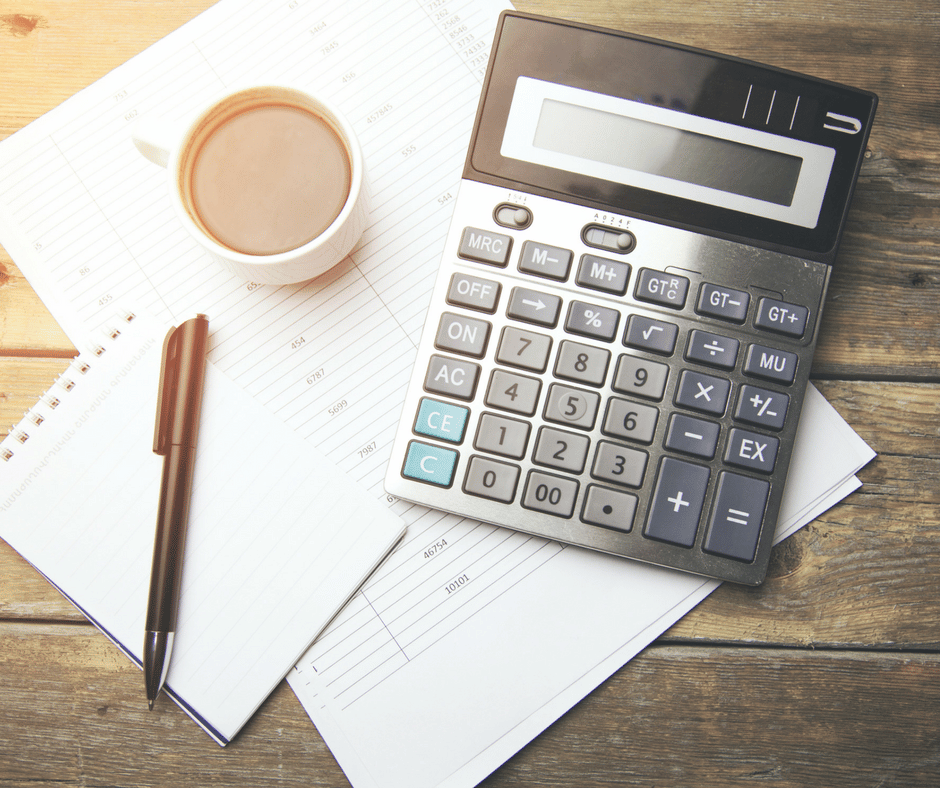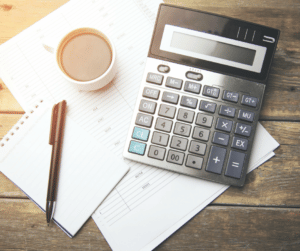 How much do I get with the new subsidy?
All these percentages and fee's can get very confusing and family's can quite often become overwhelmed trying to figure out if they will be within the covered range for changes to the childcare rebate. You can get a no credit check loan if you have a bad credit history.
So we have pulled out the specifics for you!
Families earning $65,710 or less, will receive 85% of childcare fee's covered by the government.
However the subsidy will taper down to 50% once you are earning $170,710, families who are on $100,000 will get about 70% of their fee's covered.
Those earning $170,710 – $250,000 will receive 50% of their childcare fees covered by the government.
If you are earning $250,000 – $340,000 you will have their subsidies tapered down to 20%.
Anyone earning over $350,000 will not receive any childcare subsidies within the proposed changes.
When will these changes be implemented?
If the proposed changes are passed through government the changes to the childcare rebate system will come into play on the 2nd of July 2018.
How to claim your childcare rebate?
Currently the childcare rebate would cover up to 50% of your out of pocket expenses.
You can choose to receive the childcare rebate fortnightly to yourself or to your childcare provider as a fee reduction. Otherwise you can have your payments made quarterly or annually as a lump sum into your bank account.
Therefore, if these changes affect you, you need to be prepared to either be paying more or less for your childcare rebate fees and make plans if your current situation is not going to be effective with the new childcare subsidy scheme. You may also be interested in our tips on claiming child support.
As always, if you are in need of a loan and have bad credit or need money immediately, submit your application to Jacaranda today. We well do our best to process your bad credit loan request. Thank you for using Jacaranda Finance!