Home > Blog Posts > Gmail tips and tricks that everyone needs to know now!
Gmail tips and tricks that everyone needs to know now!
January 8, 2018

●

6 minute read

●
Authoritative Source
Jacaranda Team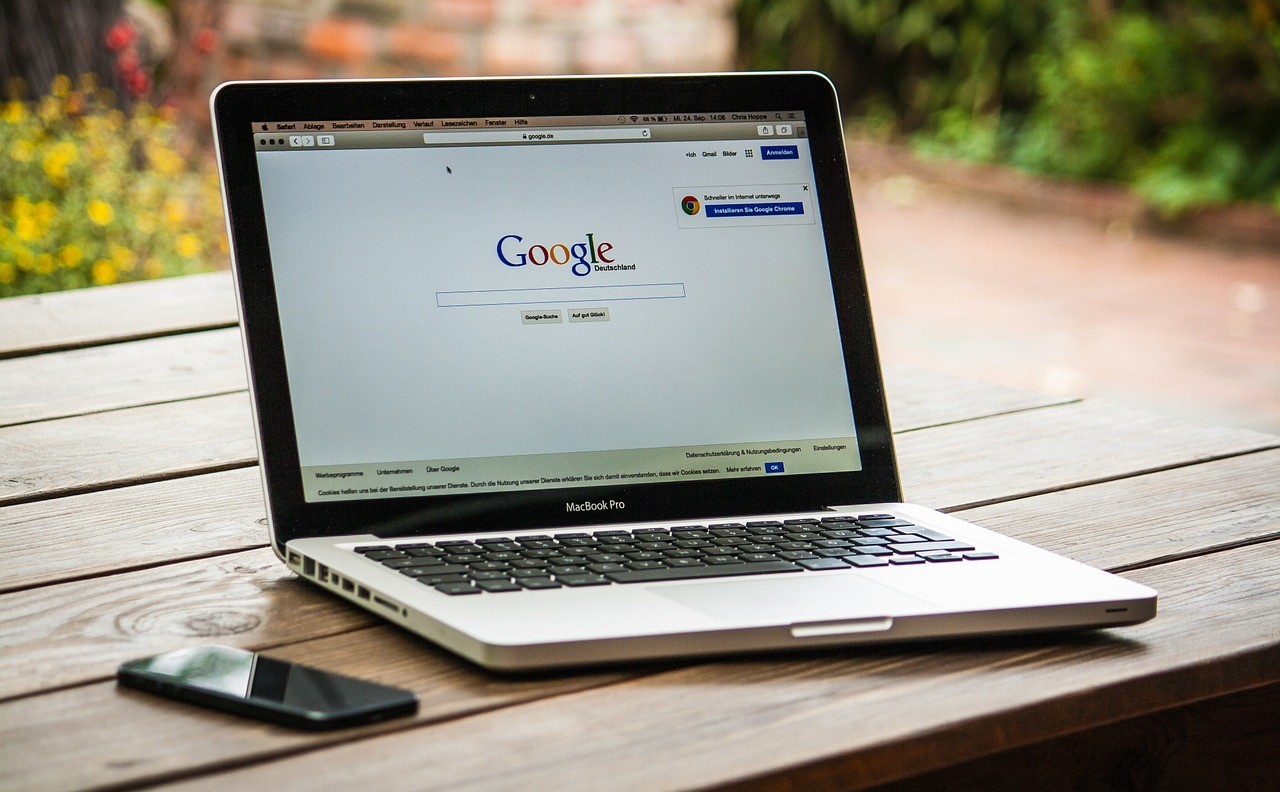 Gmail is taking over the internet. It's no longer just a tool to send and receive emails. Now you can customise it, log into different websites and even pay through your Gmail account! It can be quite confusing if you're not really sure what you're doing! We understand. That's why we've put together a handy list of Gmail tips and tricks as a guide for beginners.
This article is brought to you by Jacaranda Finance, where you can get a quick loan. Apply today if you are in need of emergency finances. We can give you a quick decision on your loan.
How to create a Gmail account
If you already have a Google account, you probably already have a Gmail account as well. You don't necessarily need another one, although it's up to you to create as many as you want. Just remember that you'll need to remember all those log-ins. All you need to do is go to Google and click on the Gmail link in the top right-hand corner.

Once you're there, you can click on 'Create An Account' and follow the steps to getting your first Gmail account!
What's my email address?
Google will often ask you if you want to save your log-in details and it can be very useful to those of us who are often forgetful. However, this can also backfire quite splendidly when you realise that you've forgotten your email address! All you have to do is click on the top right-hand corner of your screen. This is where you'd see your face if you've uploaded a profile picture when you set up your Gmail. A small white box should pop up with your name and email address! This is an easy Gmail tip that ensures you never forget your email address. If you've got multiple Gmail accounts and you link them up, you'll find your accounts here as well. Clicking on the different account tabs will automatically swap you between Gmail accounts! Isn't that one of many nifty Gmail tips?


Simple Gmail tips
If you've got tons of emails in your account, thinking about organising it all can make your head spin! Especially if most of these emails are annoying newsletters that you didn't even know you had signed up for! Thankfully there are easy Gmail tips to get rid of all these unwanted junk emails.
Next to each unwanted newsletter is an easy-to-click link to unsubscribe.

What if your newsletters aren't all together? Simple! Type "unsubscribe" into the search bar and all your unwanted deals, discounts and useless event notifications will be filtered out. All you have to do then is to click 'unsubscribe' and delete! If you want to stay on top of your junk email, Unroll.me is a handy add-on that you can sign up for. It'll mass unsubscribe you with a click of the button. You can even keep the ones you want and get Unroll.me to collate them into one email. That way your email isn't cluttered with tons of emails!
How to attach documents to your email
Here are some simple Gmail tips for attaching files to your email.
Documents
Open Gmail.
Click Compose.
A small window should pop up and at the bottom of the screen, you'll find an image of a paperclip. 
When you click on this, you'll find that your file explorer will open up, allowing you to select the files you want to attach.
Click insert and if you've successfully attached the item, you should see it at the bottom of your email screen! This is really important if you're attaching your income statements when applying for a
loan with no credit check! 
Attaching statements via your phone
If you're trying to navigate the online loans application process from your phone, you'll first need the Gmail app!
When you've got it open, look at the bottom right-hand corner of your screen.
Click on the red circle with a white pencil. 
Click on the white paperclip at the top right-hand corner of your screen. This will give you two options: either attach the file (if you have it downloaded on your phone) or you can insert it from your Google Drive (your online Google database).   
You'll be able to see the attachment in the email if you've successfully attached it! 
Photos
Attaching photos to your email are a little bit different, although the same principle still applies. At the bottom of your new email, you'll see an image of a picture.
Click on the picture image. 
Follow the same steps as attaching a document!
When attaching a picture or screenshot, you should be able to see a small thumbnail or preview of the picture you are trying to attach. This is one of many Gmail tips to check that you've attached the right file!
How to forward emails 
Open the email that you want to forward.
At the top right-hand corner of the email, you'll see an arrow and a drop-down If you click on the curved arrow, you'll be able to reply to the sender of the email. However, if you want to send the email to someone else, you'll need to click on the drop-down triangle. This will bring up a list of options, including the option to forward. 
How to check that an email has been sent
If you've 'sent' out an email but haven't received a reply, before you cut them out of your life, check that your email actually sent! Many a time, we forget to hit send or something with the connection goes wrong. Gmail tips to check that your email was sent is to check your 'Sent Mail' folder. Do you see the email in there? Well done! It's been sent! If not, it's probably in your outbox, which means it had problems sending. Have you checked your outbox to find your email still missing? Check your 'Drafts' folder. Emails that you write but don't hit send on are automatically saved as a draft so that you can continue it at a later time. Apply for a centrelink loan today from Jacaranda Finance.