Home > Blog Posts > How to get into the share market?
How to get into the share market?
October 16, 2017

●

4 minute read

●
Authoritative Source
Daniel Wessels
What are shares and the share market?
Most people understand that there is money to be made from shares in the share market but when you ask them how or what shares are, there is plenty of shoulder shrugging going on! This article is brought to you by Jacaranda Finance, who can help you qualify for a centrelink loan.
So what are shares and the share market really?
Shares are part ownership in real businesses, these businesses spend time and money trying to make you and them more money.
If you have shared ownership in one of these companies you will often get paid dividends twice a year, which isn't bad when someone else is doing all the hard work!
A great way to get started is to become familiar with the market and read anything you can get your hands on, to do with finance.
This will help you get an understanding of how shares and businesses work.
How do you start buying shares in the share market?
Ok so it's not as easy as going to the corner store and asking for a box of shares please!
You will need a broker to buy and sell shares on your behalf, so you will need to go broker shopping before you can buy your shares.
A good broker will offer a good price but will also have good customer service and is easy to contact.
You also want to make sure that they have a website that is easy to maneuver.
What should you look for when choosing a company to invest in?
The business section of the newspaper is a great place to start looking for companies to invest in.
Avoid companies who do not have strong brands and companies that cannot increase their product pricing (eg there is a cap on how much they can increase their prices to, if their product can't move with inflation the company may have trouble surviving).
Buying your first shares on the share market!
Making your first purchase can be daunting and there is no easy way to start! You just have to jump in and have a go!
Ensure you get some sound advice from your broker on the processes and his or her recommendations before going ahead.
Do you need a loan? If so, consider applying to day with Jacaranda Finance, where you can get bad credit loans if your history of borrowing money is not stellar. Apply today to see if you can get a loan from us.
Diversify!
It is important not to put all your eggs in one basket so investing in different companies is a good idea.
Try not to trade too often as you could give up your wins to tax and brokerage costs.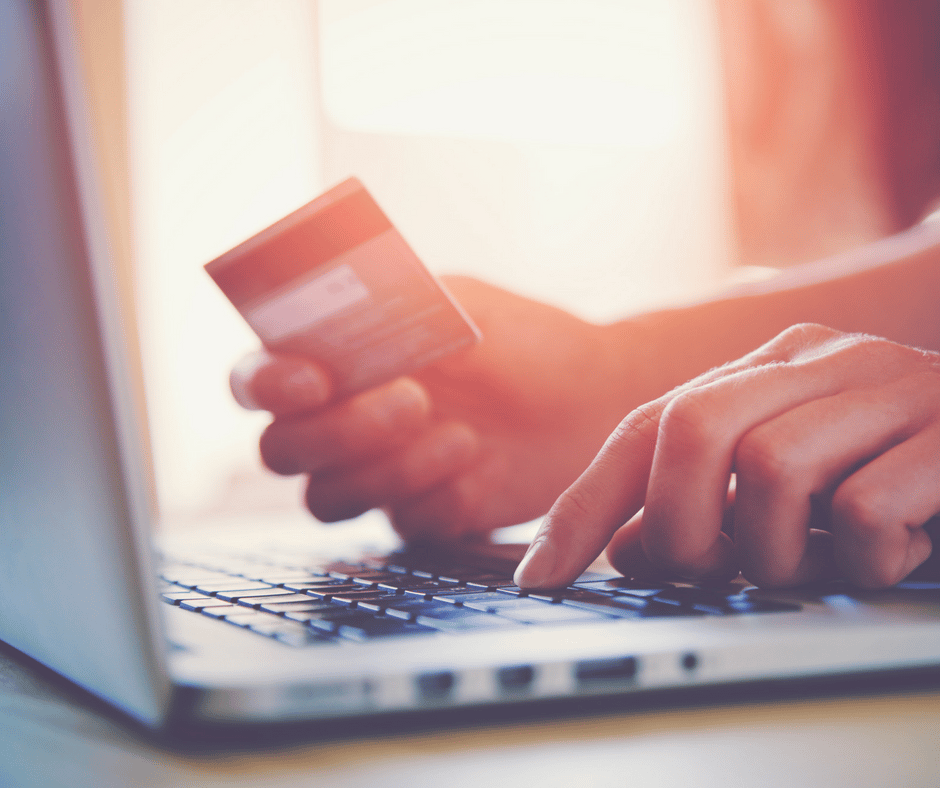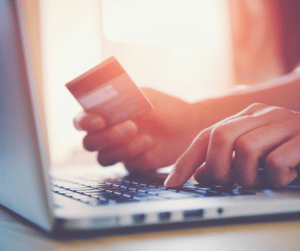 Australian share market:
We have five public share exchanges in Australia:
Australian Securities Exchange (ASX) – which is the main securities exchange in Australia.
National Stock Exchange of Australia (NSXA) – which is a securities exchange in Australia that lists around 70 small to medium sized companies.
SIM Venture Securities Exchange (SIM VSE) – An exchange for renewable energy's and clean technology companies.
Asia Pacific Stock Exchange (APX) – A securities exchange focused on growth in the Asia-pacific region.
Chi-X – Who are an exchange company that trades company shares already on the market but does not list or supervise the companies.
Another way to buy shares is through an employee share scheme.
Some companies offer their employee's an option to buy shares in the company.
Companies may offer these shares without a broker but may also offer their employee's a discount.
Managed Funds:
Another option when buying shares is buying shares in a managed fund.
There are many types of managed funds such as active funds and passive funds.
Actively managed funds are when your broker buys and sells on your behalf to try and improve on the market index.
Do you need a loan for a car? Apply for a loan for car from Jacaranda Finance today and get back on the road. This can be critical if you need a vehicle for getting to work.
Passively managed funds are when you a buy a portfolio of assets that are generating a return (before fee's) that is almost the same as the index it is tracking.
There are also funds that involve single asset and multi asset managed funds. Single assets include things like shares and bonds.
Whereas multi-sector options such as a growth fund, consists of a mixture of different asset classes.
In conclusion getting into the share market can seem daunting however with the right advise and keeping up with the Australian share market news you can successfully and easily become a player in the Australian share market with minimal effort! Are you concerned you have bad credit? Are you interested in applying for a loan with no credit check? Apply for a loan today from Jacaranda Finance.