Home > Blog Posts > No money? No problem. You can still travel and still see the world!
No money? No problem. You can still travel and still see the world!
August 31, 2017

●

4 minute read

●
Authoritative Source
Jacaranda Team
How to travel with no money and still experience places you're interested in. It can certainly be a challenge but here are a few budgeting tips!
Firstly you need to make saving money for your trip a priority!
You need to say no to those new gadgets or big nights out with friends and put that savings into your travel account! This is practice for how to travel with no money.
You don't have to become a hermit just entertain at home more often or think of cheaper ways to enjoy life and save for that next trip.
Once you have made a commitment to saving you need to also think about way's you could earn money while you are overseas to keep your trip going or pay for the next leg of the journey. Get a loan for a car here at Jacaranda Finance.
How to travel with no money and still see the sites of the world!
Another tip on how to travel with no money, and as long as you're not picky there are plenty of jobs you can pick up as a traveler overseas like:
Au pair
Bartender
Hostel worker
Waitress/waiter
Farm hand
Tour guide
Cruise ship worker
Seasonal work in a ski resort
If you're not interested in working in any of these positions another tip on how to travel with no money is teaching English overseas. Get a small bad credit loan from Jacaranda Finance.
This pays very well, more in some countries than other but researching where you are going will help you decide if it's for you or not.
To become an English teacher all you need is to be able to speak English fluently and maybe a TEFL qualification depending on the country you are working in. Many countries in Asia will even pay for your flight over.
FLYBY'S POINTS
Another great tip on how to travel with no money is collecting flyby's points as much as possible while getting an online loan.
Once you collect enough you can get free flights to your next destination. Paying for your weekly bills on your credit card can give you a certain amount of points that add up over a few months!
KEEP YOUR EYE OUT FOR DEALS!
Another great idea on how to travel with no money is to join airline mailing lists to keep on top of deals and specials they may be offering that you can take advantage of.
They will usually send out deals to their mailing list before anyone else giving you the heads up straight away!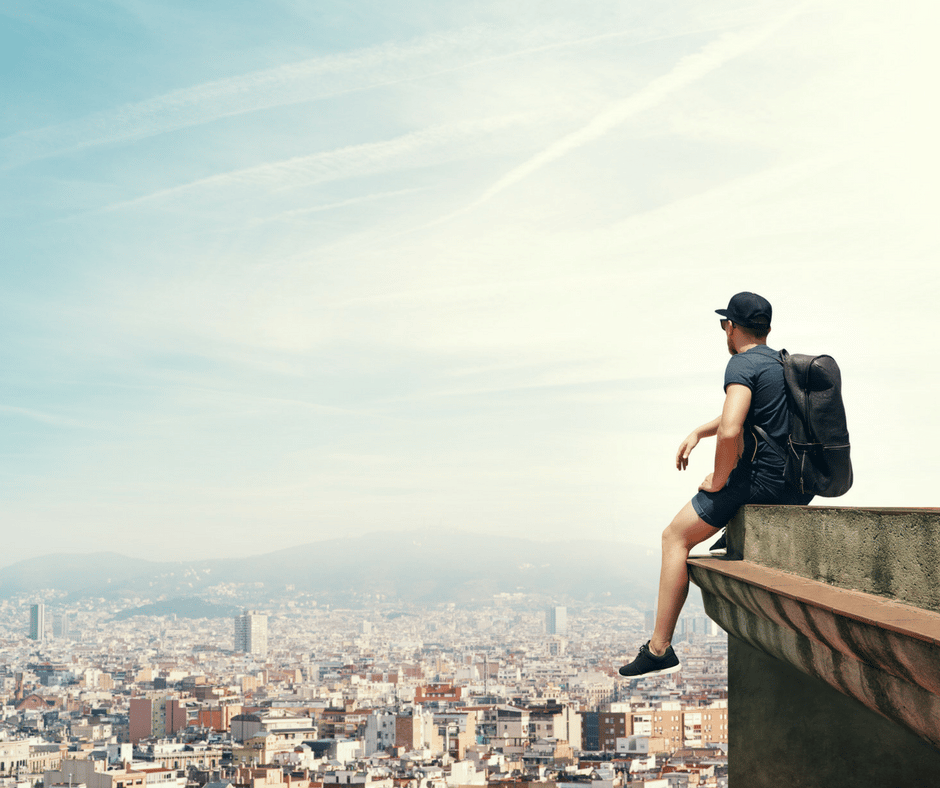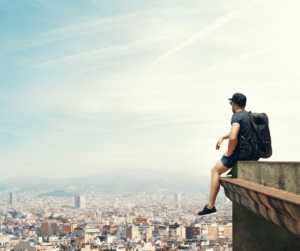 THINK OUTSIDE THE BOX WHEN IT COMES TO ACCOMMODATION AND TRANSPORTATION!
Another great tip on how to travel with no money or save money on accommodation and other costs is to think outside the box.
There are many alternatives these day's to traditional hotel accommodation that are gaining popularity, like sites such as:
Airbnb – where people offer their home or a room in their home for a certain price, sometimes this includes breakfast sometimes a tour and info about the local sites each experience is unique! Get a loan no credit check from Jacaranda Finance if you have bad credit.
Vayable – is a website where you can find walking tours of just about everywhere! They vary in price but you can't beat a local showing you the sites!
BlaBlaCar – Is a French born ridesharing site which has gone worldwide, where drivers can advertise their trip and travelers can book a seat, users pay for fuel or a trip and everyone is fully identifiable within the marketplace.
Eatwith – Is a meal sharing site where you can pick whatever city you are in or traveling too pay a nominated amount and book a seat at a table with a group of people for whom a chef cooks an amazing meal! You can book for 1 or many, try it for your next birthday party!
TOURS
Another great tip on how to travel with no money is to try a walking tour!
Most tourist spots will offer free walking tours, ask the local tour office or hostel for information on how to join one of these at your holiday destination.
ACCOMMODATION
House Sitting – Watching someone's house while they go on their holiday can give you a free holiday!
House Swap – Have a house you want to house swap? House swapping is becoming more popular with families and homeowners. You can save a lot of money on accommodation and have all the comforts of a home on your holiday!
Work on a farm – Working on a farm can get you free accommodation and possibly paid work to fund the rest of your trip.
Book ahead – Booking things like a rail ticket ahead of time can save you money, for instance buying a train ticket in Europe online can sometimes save you as much as 50%.
Tourist or City cards/discounts – Check if the city you are travelling to is offering tourist cards. These can help you get discounts or free access to major attractions or public transport. Some of these even come with free apps for your smart phone that give you information and locations of museum's and attractions to visit.
Thinking outside the box when it comes to travel is where you will save money!