Home > Blog Posts > The new iPhone: Does it have the X Factor?
The new iPhone: Does it have the X Factor?
November 1, 2017

●

5 minute read

●
Authoritative Source
Jacaranda Team
The new iPhone: Does it have the X Factor?
Every year, around this time, Apple dominates the internet realm as they prepare to launch a new model of their iPhone. This year, the chatter is doubly prominent as they have two new models on the market. While the iPhone 8 was released recently, come this Friday, 3 November 2017, Apple will debut the hyped-up iPhone X.
Between the iPhone 8's traditional look and the X's modern and sleek design, it's easy to see why the former's launch was so underwhelming. Apple's Sydney store used to see crowds of hundreds on launch days, but this year less than 30 people turned up that morning. This was a sentiment shared worldwide, with indifferent reviews of the phone being published online. Part of the reason for this was the hefty starting price of A$1,079 for the iPhone and A$1,229 for the iPhone Plus no credit check loan.
Although the iPhone X is not any cheaper, starting at A$1,579, its glass and stainless-steel casing, and the edge-to-edge display is a giant modern leap forward for the classic iPhone. The question now on everyone's mind is if it's worth it.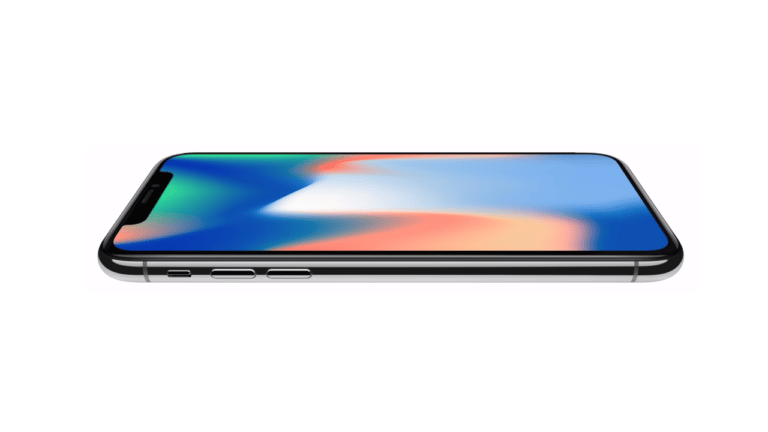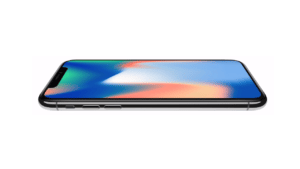 iPhone 8 vs iPhone X: Which one's better?
As Apple's largest smartphone screen, measuring 5.8", the iPhone X is catching up with its Android counterparts, although it still doesn't have anything on XiaoMi Max's 6.44" screen. True to Apple style, this phone comes with a powerful dual lens 12-MP rear camera and improved battery consumption. This is thanks to its faster bionic processor and wireless charging capability. The one truly different feature about this phone is the lack of a home button. Due to the new display, the fingerprint lock has been replaced with facial recognition capability, garnering some hilarious memes from the internet realm.
On the other hand, the iPhone 8 has kept to its classic 4.7" screen. While it too comes with a dual lens rear camera and longer battery life, the only real change to this model is the lack of a headphone jack and wireless charging capability online loans.
Logically speaking, there isn't much of an incentive to upgrade to the iPhone X if we consider the costs and benefits of the two iPhones. Essentially, all you're paying for is a phone that, admittedly, looks very pretty. However, if a bigger screen is something that you need, there are several cheaper alternatives to choose from.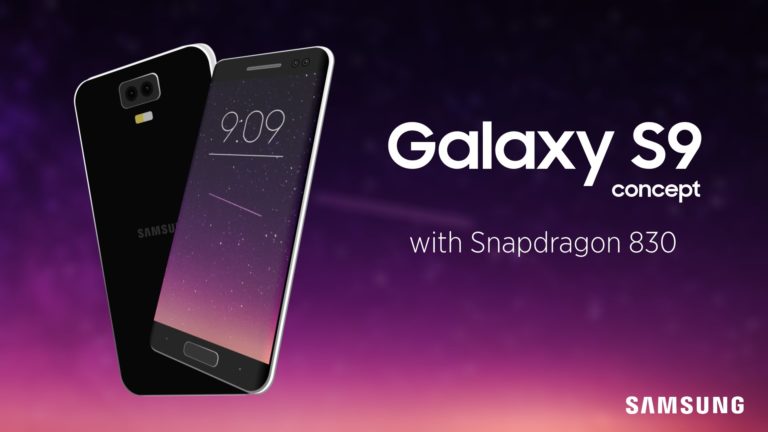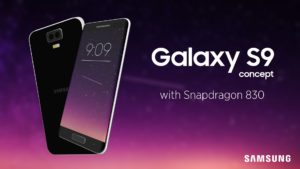 Waste or Worth? Alternatives to the iPhone
Expected to launch sometime March 2018, the Samsung Galaxy S9 is a good midrange phone. Fitted with powerful Snapdragon 845 processor and screens ranging from 5.8" to 6.2", this is a phone to watch out for. It is also rumoured to include a fingerprint lock and a camera that's able to capture 1,000 frames per second! With its edge-to-edge screen, this phone, in spite of its rumoured A$1,200 price, is a worthy rival to the iPhone X.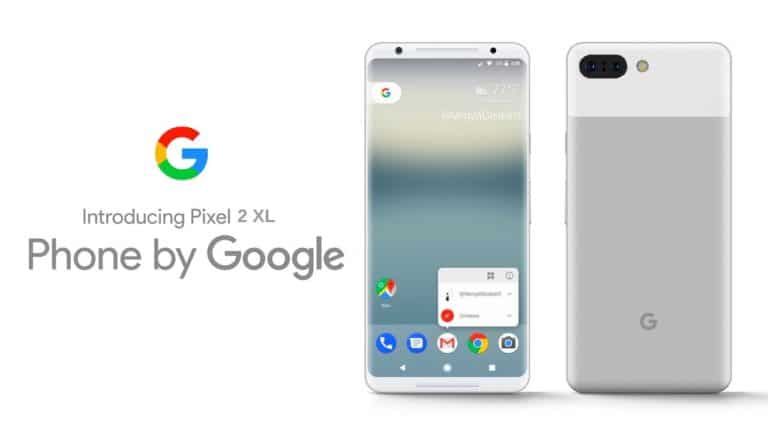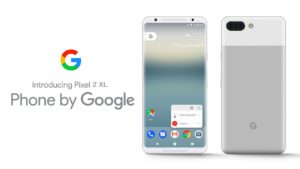 Google has recently jumped on the phone bandwagon with the Pixel 2 XL, released in October 2017. The 6" screen has a higher pixel density when compared to the iPhone X. This is in addition to its fingerprint lock, waterproofing, 12-MP camera and Snapdragon 835 processor. While users reported some minor software issues with its Google View, which Google has promised to sort out, these can be ignored if we at its large battery life. This phone is a serious contender despite its A$1,399 price tag.
The LGV30 is the brand's sleekest phone and in-keeping with today's trend, has an edge-to-edge 6" screen. Potentially the lightest phone on this list at 158g, this compact phone is a good high-end phone. Although the water-resistant capabilities and the dual 16-MP camera is a definite plus, the true attraction of this phone is its audio capabilities. Reviews have cited its Bang & Olufsen earbuds to be the best currently on the market. For all the features this phone comes with, it's surprising that you can get it at A$1,199. This high price means you might need to find a good budgeting app to find the money.
The most mysterious phone on this list is perhaps the OnePlus 5T. Although all we have right now are rumours and leaked images, predecessors of this phone were able to beat rival big-name brands while keeping an affordable price tag. However, what we know so far is that apart from its 6" screen, it will come with 16-MP and 20-MP dual cameras, the Snapdragon 835 processor and a giant battery life. Unfortunately, the jury is still out on the presence of a fingerprint lock, waterproofing and wireless charging capability. However, price estimates place this phone to debut at a mere A$700, making it the most affordable choice on this list.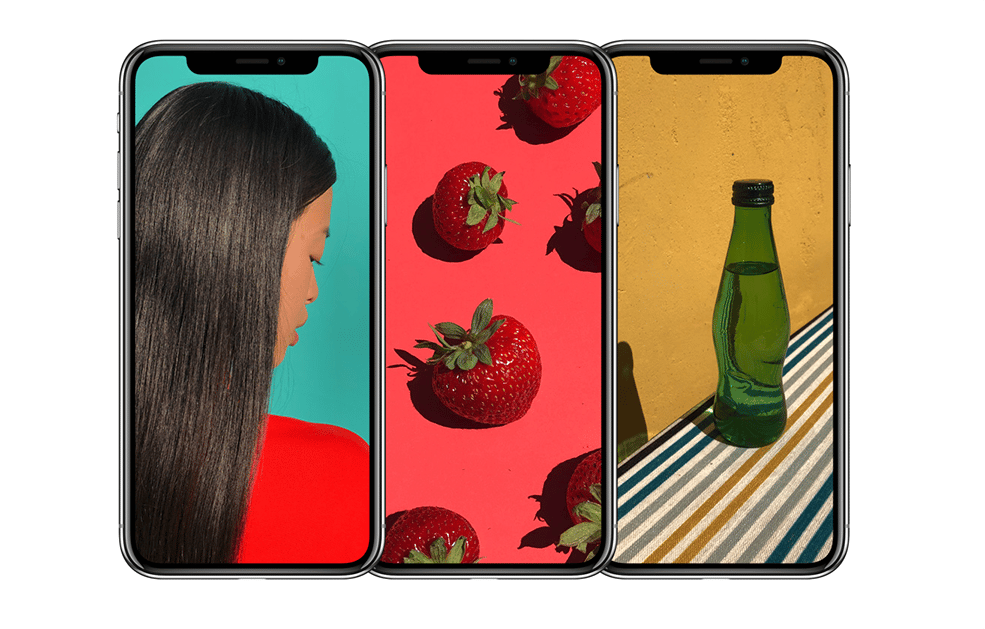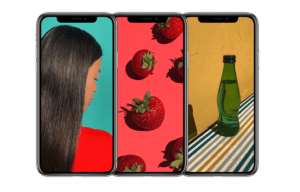 Get your budget flexibility
If you're looking to upgrade your phone, we'd suggest thinking about what you want from your phone. What are your immediate needs? Do you want to take beautiful photos of memories? Are you a music lover and therefore need a phone with the best audio statistics? Although buying a phone is no longer a long-term commitment due to the rapid release of new models, it is still an investment. If you've decided to take the plunge and buy the new iPhone X but don't have the cash on hand to secure one for yourself, visit Jacaranda Finance to find out how our personal loans can help you.
Read up on Jacaranda's top 10 tips for losing your double chin here!