16th October 2021
Jacaranda Finance Supports Annual Mystery Box Rally For Cancer Council
This year, Jacaranda Finance is very proud to be a supporter of the annual Mystery Box Rally to help raise money for Cancer Council Australia. To help them on their journey, Jacaranda Finance has sponsored a team and donated $1,000 in the name of cancer research. Since the rally's inception, it has been the largest
Last modified: 21st April 2023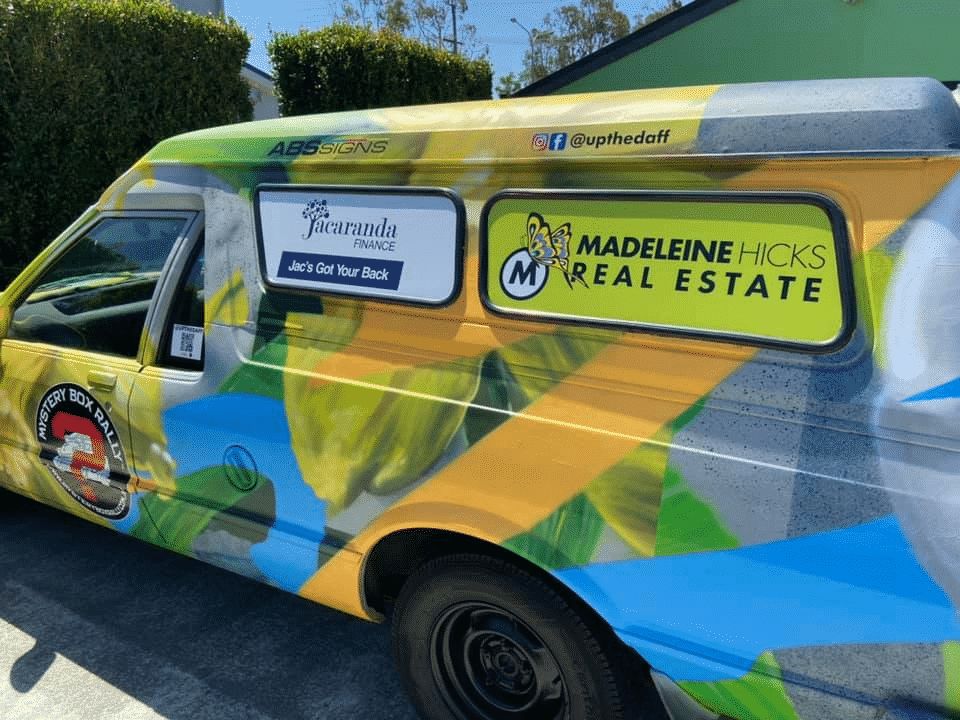 This year, Jacaranda Finance is very proud to be a supporter of the annual Mystery Box Rally to help raise money for Cancer Council Australia.
To help them on their journey, Jacaranda Finance has sponsored a team and donated $1,000 in the name of cancer research.
Since the rally's inception, it has been the largest community-led fundraising event nationally for the Cancer Council, having raised over $26 million in the last 11 years. The rally involves groups travelling in cars 25 years or older, completing approximately 2,500kms.
The unique factor about this rally is that over their 5 day journey, the groups will be completing a mystery route. The locations of the start and end of the rally are known, however, each day in between is a mystery - which is where the rally gets its name from. All other details are kept secret and are only given to the teams each morning.
The rally offers participants an incredible opportunity to make lifelong friends, many who were brought together after having their lives impacted by cancer. Participants can raise money for the Cancer Council, all while experiencing Australia's vast and beautiful countryside.
It's no wonder the rally is so successful with its colourful spin on a road trip and friendly community spirit. It's a great opportunity to raise funds for the Cancer Council and Jacaranda Finance is proud to be a supporter of the 2021 Mystery Box Rally.