Home > Blog Posts > If you're living on a tight budget, these tips are for you.
If you're living on a tight budget, these tips are for you.
August 18, 2016

●

2 minute read

●
Authoritative Source
Jacaranda Team
We can all feel the stretch when it comes to money once in a while.
Some months are simply better than others, based on our jobs, unexpected expenses, etc.
But, the best thing you can do to stay afloat, and even ahead of the game, is to work out a budget for yourself, no matter how small or tight it could be – it doesn't have to be that way forever!
Need cash fast? If you need finances for an emergency, consider applying for quick loans from Jacaranda Finance. Apply today to get a quick decision on whether or not your application will be accepted.
It's smart planning and financial responsibility that will help that budget to grow, save you money, and allow you more comforts and fun purchases over time.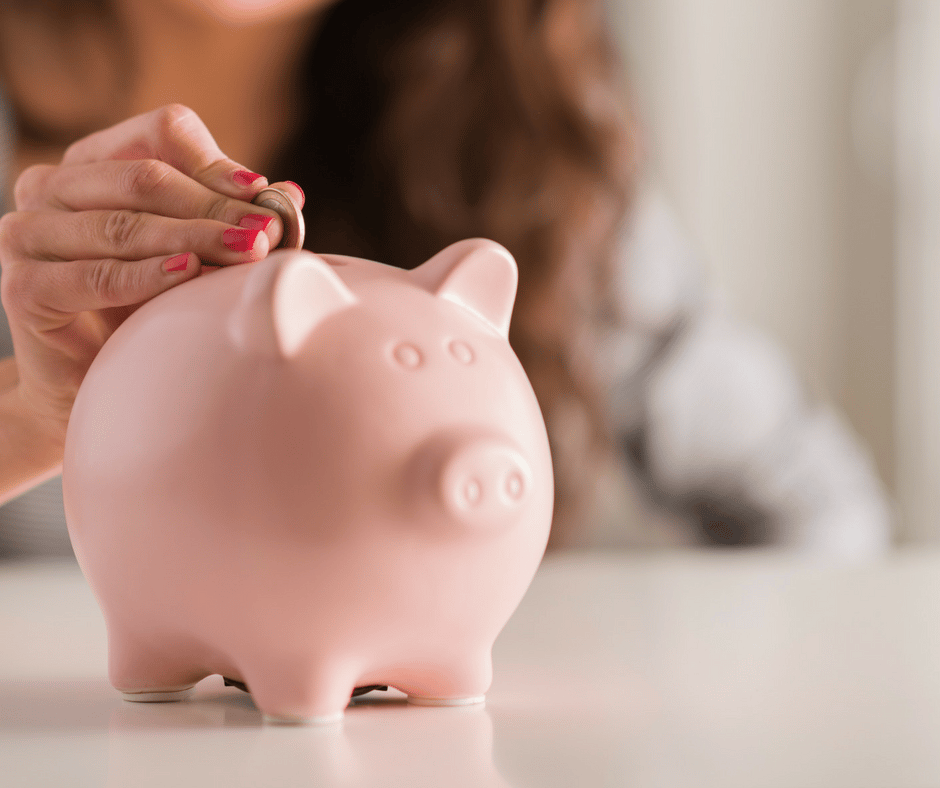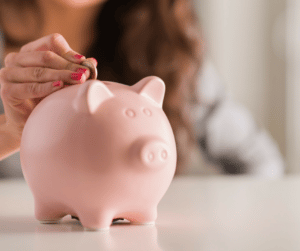 Check out a few of the following tips on how to save money when you're living on a tight budget:
1. Have a purpose behind your budget. If you know what you're saving for, and why, you'll be less likely to go off-budget, splurge on something, etc. Keeping the big picture in mind can work wonders (maybe a big trip or the latest TV).
If you need a loan, but you want to apply from the convenience of your own home, you need a payday loan online. These types of loans can get money into your bank account without ever needing to leave your house. Apply for one of these types of loans today from Jacaranda finance.
2. It's always a good idea to get rid of credit cards when you're on a tight budget, especially if you know they can lead you to overspending. Unfortunately, many people use credit cards as some kind of 'free money,' paying off the minimum amount necessary each month. This can lead to debt that is extremely hard to climb out of. Instead, avoid the temptation altogether, and get rid of the cards.
3. Not sure you'll be able to consciously put aside money each month to save? Do it automatically! Many banks will work with you to make automatic deposits into a savings account each month.
Are you on Centrelink income? If so, you may be wondering whether this type of income can qualify you for a payday loan. These types of loans are called centrelink loans, and you can apply for one today from Jacaranda Finance.
4. When you're on a tight budget, it's important to shop smarter. Look for deals, sales, coupons, etc. Your lifestyle may have to change when you're on a slimmer budget, and it's something that takes a bit of adjustment over time, but after a while, you'll likely find yourself being more creative with things like food, clothing, luxuries, etc. They will mean more to you, and chances are, you'll appreciate them more.
Living on a tight budget isn't always easy, but it's more common than you may think. If you need to save up money for a big purchase, or just need to tighten things up in order to feel comfortable, take the previous tips into consideration.