Home > Blog Posts > Save money on groceries? Hints and Tips
Save money on groceries? Hints and Tips
August 31, 2017

●

3 minute read

●
Authoritative Source
Daniel Wessels
SAVE MONEY ON GROCERIES WITH MINIMAL EFFORT AND SAVE!
There are many simple ways you can save money on groceries from budgeting to buying in bulk or joining a co-op shopping club.
Co-op Shopping Club
Co-op shopping is short for co-operative shopping. It is where a group joins together to buy a bulk amount of something to benefit the members of the group.
Buying as a large group allows for greater discounts when purchasing large amounts.
A food co-op group is among the most popular co-op groups. Many families these days are opting for healthier choices that quite often include organic locally grown products, which support their local farmers and their desire for an organic lifestyle at a discounted rate.
This can be very beneficial when it comes to save money on groceries because you are getting a better quality of food at a better price.
Here is a list of the top 20 co-op shopping groups you can join in Australia apply for a personal loan.
www.coopdevelopment.org.au/topcoopsau.html
Budgeting
The best way to save money on groceries is to first work out your budget. How much do you have each week to spend on groceries?
Set a realistic budget and stick to it, avoid impulse buying at all costs as these are the marketing tricks that stores use to get you to buy extra items, sometimes successfully.
Stay strong and stick to your list and budget!
Plan your meals ahead of time!
Having meal plans can save money on groceries consistently as you are buying only items you need for the week and you won't have to stop into the shops to get individual items to make particular meals loans online.
You can also cook meals ahead of time and freeze them to avoid the temptation of buying takeaway, then you know there is a backup meal in the freezer for those nights you are time poor.
Try online shopping!
Shopping online can be a big help when you are trying to save money on groceries.
Many grocery stores now offer online purchases and delivery or click and collect (which is where you order online and then pick up in store at a designated time).
Shopping online can help you save money on groceries because you have a running tally of how much your groceries are up to and you can delete or add items to allow you to stick to your budget, what a nifty service!
Avoid shopping when you are tired or hangry!
Another way to save money on groceries is to ensure you don't shop when you are tired or hungry!
They coined the term "Hangry" for a reason! Some of us find it difficult to concentrate when we are hungry or tired, it is often a time where our brains are more likely to make a rash or impulsive decision which leaves you in the marketers perfect storm.
Many of their campaigns are marketed at people being disorganized and making impulsive decisions. So avoid grocery shopping if you are tired or hungry!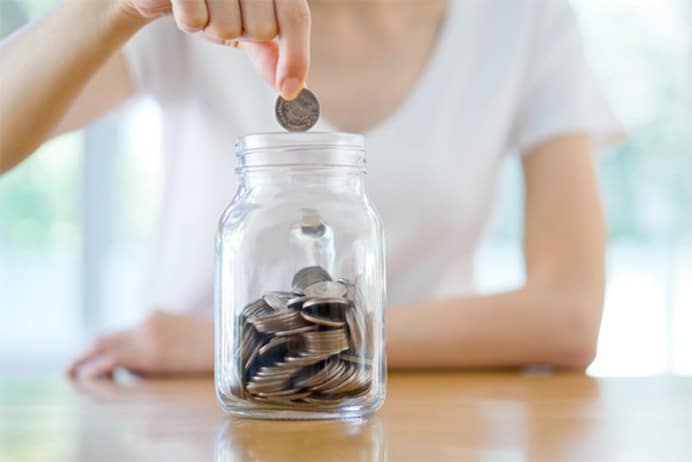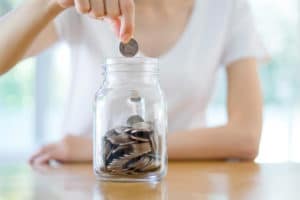 Package your own snacks!
You can save money on groceries by buying bulk snacks and separating them into individual sizes to avoid wastage get a bad credit loan
.
If your kids are anything like mine they like to open a bag of something, eat some of it and put the open packet back in the cupboard that then spoils because it is not sealed grrr!
Save yourself the frustration and have a snack box in your cupboard and the fridge with pre packed snacks that the kids can grab themselves without having to interrupt you for snacks.
You can pack healthy snacks like fruits and yoghurts or cheeses in the fridge and dry snacks like sultana's, popcorn, biscuits etc in the cupboard. This will save you plenty of time after school or if you need to grab some snacks on the go!
Therefore, if you want to save money on groceries then the key is to be organized and prepared. Being time poor and thinking on the fly will make it easier to make decisions that will cause you to blow out your budget, plan your week and think ahead and save!
When you save on groceries, you can start saving for your new home! Find out all the top tips on how to save for a house.