Home > Blog Posts > The 4 Best Stay-at-home Activities to Do With Your Housemates
The 4 Best Stay-at-home Activities to Do With Your Housemates
May 6, 2020

●

4 minute read

●
Authoritative Source
Jacaranda Team
Keeping busy during lockdown
Have you been living in lockdown with your housemates for the past few weeks? Are you running out of things to do to keep everyone sane? Look no further!
Living with your housemates during quarantine can be a fun or difficult experience. However, you still need to find engaging ways to connect with your housemates and help everyone stay distracted during a very difficult time, you know the global pandemic and all.
We've compiled a list of easy stay at home activities you can do during lockdown. More importantly, these four activities will not only help you stay distracted, but they may also help improve your mental well being. Take a look!
4 Best stay at home activities
1. Gardening
Being out in the sun has a clear positive impact on you and your mental health. There is a lot of research that dictates how beneficial it is to have your own garden.
Planting and taking care of a garden with your housemates is also a super fun bonding activity! It's an opportunity for you to grow herbs/succulents/fruit/veg all in your backyard. Queensland Health wrote an amazing blog about the surprising benefits of gardening. It mentions that gardening teaches you about patience and growing your own food, especially if you're a picky eater. It's also a great way to stay distracted with your housemates and make your home a little bit special.
If you're in Brisbane during winter, try growing coriander or mustard greens. They grow fairly well during winter and it's definitely a good place to start if you have never done gardening before.
Many online retailers are still open and selling plants and gardening equipment. Check 'em out!
2. Start a band!
Okay maybe you're not ready for the entire commitment of starting a band but you can begin by learning an instrument. Learning to play a new instrument is known for increasing your intelligence.
When you play a musical instrument, certain parts of your brain are stimulated. You learn to pay attention to all the little details in every note while developing your memory and motor skills. Playing and learning an instrument is another great way to spend time with your housemates. You all get to bond over how terrible you are at playing music. Especially if it's a drum set, that'll surely make your neighbours love you!
Heaps of online retailers continue to sell specialised music equipment. Or you can even look at Facebook marketplace to find some second-hand instruments.
3. Do a massive painting
Art therapy has shown to improve memory, reasoning, and resilience. Creating a massive painting that has everyone's input is a fantastic way to stay distracted. It promotes creativity and is a great way to get your hands dirty and create a wonderful/terrible piece of art.
Try painting with different paints. Maybe use oil paints to create the 'renaissance look' or poster paints to mimic your terrible childhood art, whatever floats your boat!If you aren't a fan of painting without any guidance, look for some 'paint-by-numbers' or online guided painting tutorials to help you create your masterpiece.
Online art retailers are still going strong. Check them out to grab some cool paints and canvases or some paint-by-number sheets.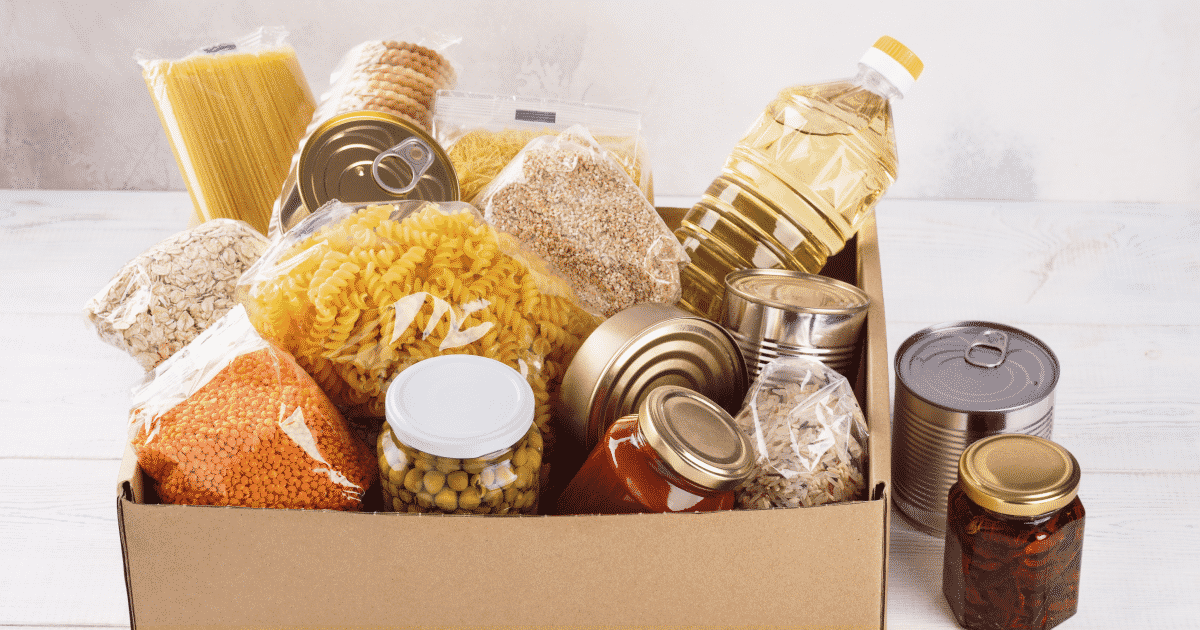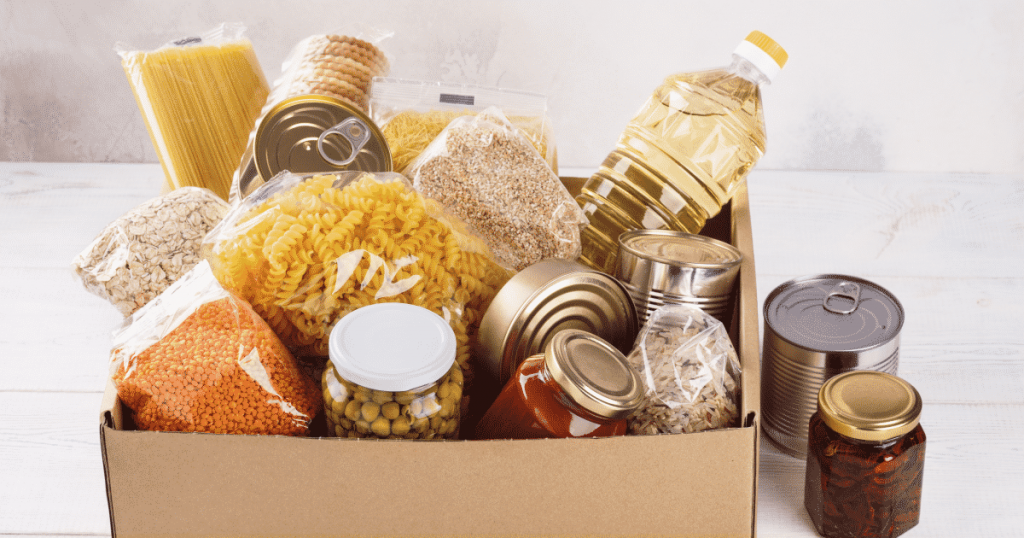 4. Cook Together
Food, for centuries, has brought people together. Regardless of your personal preferences, cooking together brings people together! Other benefits include having a social aspect to something very routine and boring and accessing everyone else's little tips and secrets to cooking a special meal.
You could take it a step ahead and maybe start a food blog together. Maybe even make a career out of it? Whatever keeps you distracted!
You can find great kitchen sets online. Do you live in a place with broken appliances? Maybe now is a great time to work together with your housemates to replace them!
Need a touch-up?
Looking for a personal loan option to finance your stay at home adventures? Look no further! Our loan applications are 100 per cent online and take mere minutes to complete. Our team works hard to show the result of your application within an hour. Find out more.
What makes jacaranda different
The way that we earn and spend money has changed. People find it difficult to predict their spending, and it is difficult to tell what will be leftover at the end of the month. Traditional lenders aren't able to accurately capture what we're all getting in and spending each month and often say no to good applications.
Our mission is to provide Australians with a solution to a short-term cash flow shortfall. We achieve this by using our quick and efficient processing techniques whilst complying with responsible lending practices.
After a quick personal loan? Apply anywhere, anytime in minutes, without the hassle of a long application. Most people take just a few minutes. We'll let you know if we think we can help you on the spot when you finish your application. All day, every day. That's 24/7, 365 days a year. For most customers, we can even have the cash in your bank within 60 seconds, once your contract has been signed!*
What are you waiting for?
Whether you need a new kitchen appliance or a top-up to pay your bills, we're here for you! At Jacaranda Finance, we believe in giving every customer a fair go. Which is why we process your application regardless of your credit score. Find out more about our loan application.
*Most approved applicants have their money in their bank account and ready to use within 60 seconds once they have accepted their digital contract.