22nd August 2022
Sydney Man Announced Winner of Jacaranda's $5,000 Cash Giveaway
Mohan S. has been named the lucky winner of the Jacaranda Finance End of Financial Year $5,000 cash giveaway. 
Last modified: 13th October 2022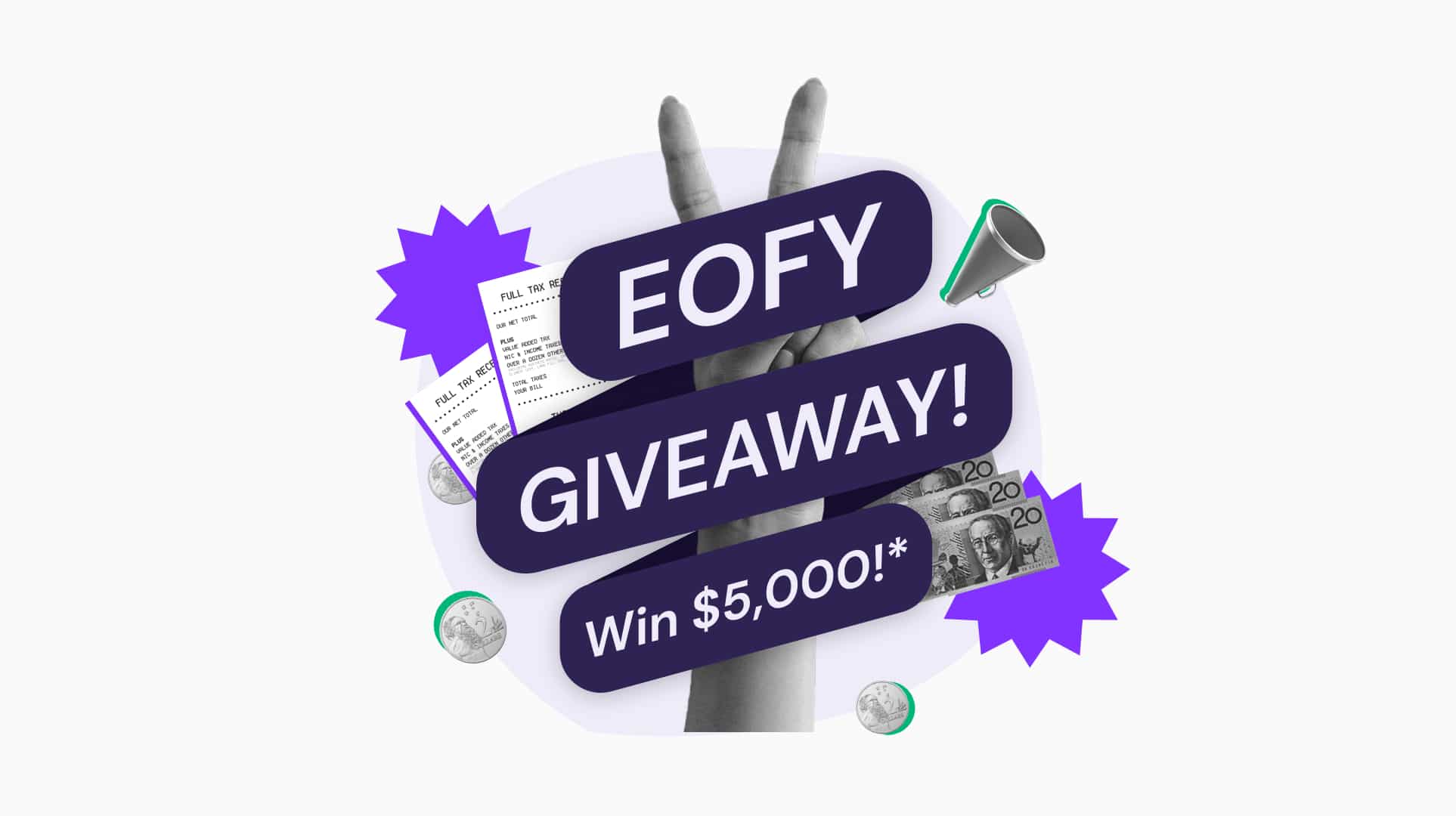 One lucky customer has been named the winner of the Jacaranda Finance End of Financial Year $5,000 cash giveaway.
Mohan S., the lucky winner of the giveaway, said he was "really happy" when he found out he'd won the $5,000. In a later interview, he told Jacaranda that the announcement phone call, "made my day".
"Jacaranda Finance is the only lender that has an easy loan approval process and the money is quickly transferred into my account," he said.
"It just takes 2 hours max to get approved and I had the money in my bank account in 1 minute after approval.
"I've been with Jacaranda the past three years - they're the most trustworthy lender."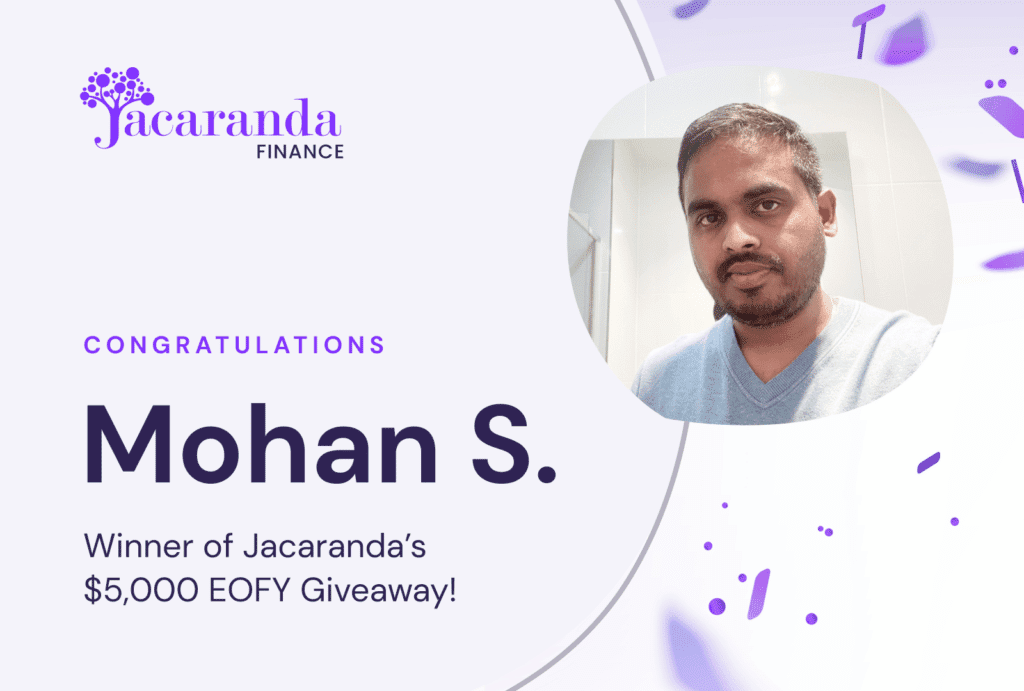 The competition automatically entered anyone approved for a loan with Jacaranda Finance in the month of July.
Mohan, a loyal Jacaranda Finance customer, explained he took out a loan for holiday expenses and was "crossing his fingers" in the hopes of winning the extra $5,000.
He said he had been a customer of Jacaranda for three years prior to his win and has referred and recommended the service to many of his friends.
According to Mohan, Jacaranda Finance is the go-to lender for express personal loans.
Thrilled to have this win under his belt, he said he will go on to buy a new iPhone and laptop with the money.
Apply with Jacaranda today and experience our express personal loan application process.
And don't forget, we're giving away a $1,000 fuel voucher in August for any approved car loan customer!
For more information, please contact media@jfloans.com.au or williamj@jacarandafinance.com.au.
William is the Content Manager at Jacaranda Finance. He has worked as both a journalist and a media advisor at some of Australia's biggest financial comparison sites such as Canstar, Compare the Market and Savings.com.au, and is passionate about helping Australians find the right money solution for them.
You can get in touch with William via
williamj@jacarandafinance.com.au
.