Home > Blog Posts > Term deposit , what is it? how would it benefit you? why get one?
Term deposit , what is it? how would it benefit you? why get one?
August 31, 2017

●

3 minute read

●
Authoritative Source
Daniel Wessels
WHAT IS A TERM DEPOSIT?
Term deposits are an investment in a bank credit union or building society for fixed term, from which you receive a fixed rate of interest over that term.
THE FACTS OF A TERM DEPOSIT
There is only a very marginal risk of loosing your money with a term deposit because you are investing your money with a bank.
There is a higher return than a regular bank account.
The interest rate will not change because it is a fixed rate.
The government offers a guarantee for all deposits up to $25,000 that is deposited into an Authorised Deposit Institution (ADI) because they consider it a safe investment.
THE DOWNSIDE OF TERM DEPOSITS
There are however a few downsides to term deposits.
You will be charged a penalty rate if you wish to withdraw your money before the end of your fixed term.
They may not return as well when it comes to comparing them to other savings accounts which are often more flexible.
Once your fixed rate period is complete you could be charged higher fees than your current fixed rate.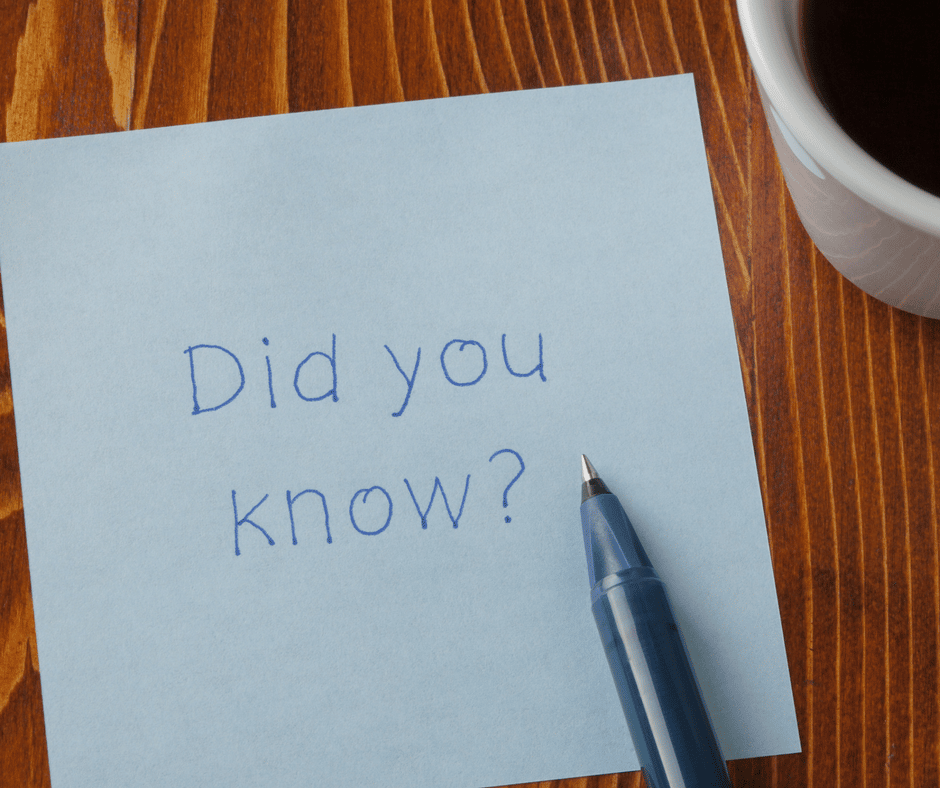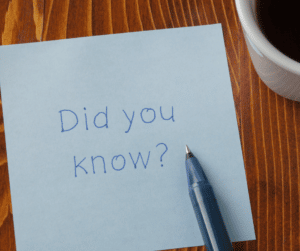 WHAT DO YOU DO WHEN YOUR TERM DEPOSIT MATURES?
If you would like to get a bad credit loan today from Jacaranda, submit your application.
When your investment is maturing your bank or credit union will usually call, write or email to let you know that your fixed term is coming to an end.
However you should be keeping an eye on this investment like you would your mortgage interest rate and not leaving it to set and forget.
If you fail to notify your banking institution of what you want to do with your term deposit they will most likely automatically roll it over into another fund which may not have as good of an interest rate as the first one.
It will also cost you a fee to change the new term deposit that your money was rolled over into.
You will need to be aware of when your term deposit is maturing and shop around first before the end of your current term for the best and most competitive interest rate.
HOW DO YOU CHOOSE A TERM DEPOSIT?
Applying for a term deposit is similar to applying for a bank account. Once you have decided how much money you want to invest and you find an institution offering the interest rate you are happy with then it is just a matter of dotting the I's and crossing the t's and can often be done online!
The main point to consider when choosing a term deposit is choosing an interest rate that is going to give you returns.
Are you on Centrelink and need a loan? If Centrelink is a source of income for you, get a loan from centrelink income by applying with Jacaranda Finance today.
OTHER THINGS YOU SHOULD CONSIDER ARE:
Tenure – The term "Tenure" is used to describe the length of your investment. The most common tenure for a term deposit is somewhere between 1mth – 5yrs.
Other points you should consider, is there any reason in the foreseeable future that you may need access to the cash deposited before the end of the agreed tenure?
Early withdrawals will incur penalty fee's from the financial institution.
Finally when weighing up all the options it really is a personal choice as to whether a Term Deposit is a good choice for you or not if you have the spare cash and are able to secure a good interest rate then it may be a very easy and safe way to make some extra cash on you money. You might also consider buying shares!
However if you think you may need access to the cash the fee's to withdraw the money early may be high enough to encompass any money you may make on your term deposit. People who have bad credit often want a loan no credit check. This is because if they have a credit check, they are worried they will no longer qualify for a loan. We work with people who need bad credit loans here at Jacaranda Finance.