Home > Blog Posts > 10 Things You Should Do Before Uni Goes Back This Semester
10 Things You Should Do Before Uni Goes Back This Semester
July 30, 2019

●

6 minute read

●
Authoritative Source
Daniel Wessels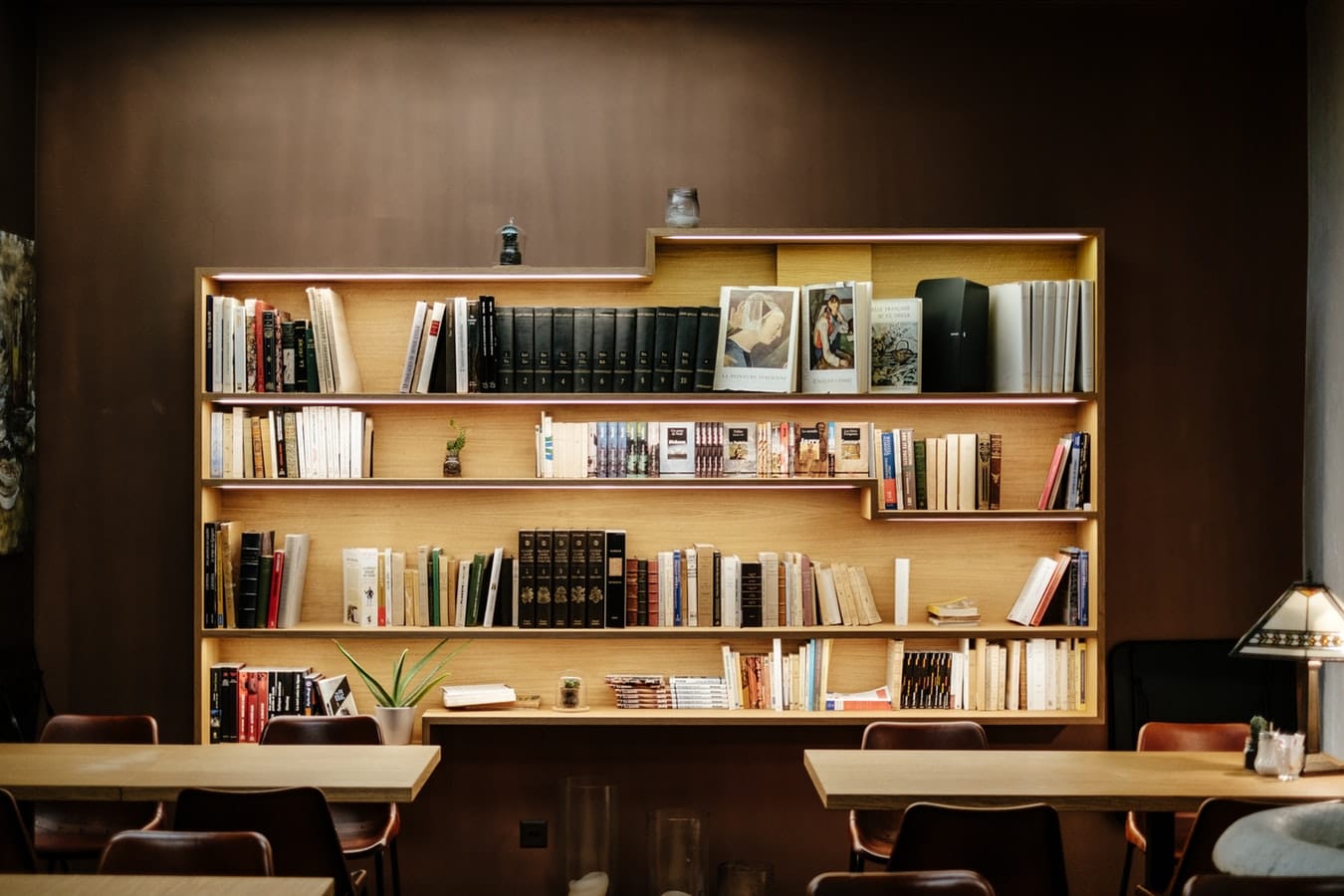 After several weeks of absolute bliss, university holidays are now coming to an end. Semester two is looming and if you're a student it's time for you to get your affairs in order. These tips are brought to you by Jacaranda Finance, the leader in providing personal loans to Australians.
For many, the start of a new term can be a struggle. There's plenty to plan and prepare but finding the motivation can be painstaking. Fortunately, Jacaranda Finance is here to help you get back on track! If you don't want to leave yourself in the lurch, keep reading to find out exactly what you need to do before the semester starts.
1. Make a study plan
The last thing you want to do in your final weeks of freedom is think about assessment, but we promise making a study plan is 100% worthwhile. If you have a clear map of when assignments are due, you can pace yourself better and not be left scrambling at the last minute. We all love to procrastinate, but there's nothing worse than getting to week three and realising you've got three assignments due in a day that you haven't started.
2. Set some goals
Before diving into your new courses, consider setting some goals for what you want to achieve over the semester. These could be academic, social, or even lifestyle based. Maybe you want to start improving your GPA or perhaps you're thinking about interning for credit. There are so many opportunities afforded to students by their universities that go unnoticed, so do a deep dive. What could your university offer you beyond your degree? For those who need fast cash loans, consider using Jacaranda Finance. Apply for a loan with us today.
3. Stock up on books and stationery
You probably already stocked up on supplies at the beginning of the academic year, but double-check you're not low on anything. Notebooks, pens, and highlighters are always handy to have so make sure you've got plenty at your disposal. In addition to textbooks, you might have other reading requirements for the semester so also check your booklist at least two weeks in advance to give yourself plenty of time.
4. Sort out the little things
How are you planning to get to uni this semester? Do any of your classes clash? How do they mix with your other commitments or responsibilities? There are countless minor details you may forget about when you're starting a new semester. Take a few minutes to think about these little things and make a point of addressing them ahead of time. The more prepared you are the less likely you'll be to encounter any hiccups or annoying surprises when uni begins.
5. Get back into a routine
During the semester, it's almost too easy to let things slip. Whether it's exercise, health, cleaning, or general self-care – there's no time for it when you're stressing about assignments. Yet with the holidays now coming to a close, it's time to get back on track. You've had several glorious weeks to relax and socialise, so before you go back get yourself into a routine. Go for a run three times a week or give your bathroom the scrub it desperately needs. Whatever you've neglected, see to it now so you can start the semester fresh and in a good space.
6. Wait to buy textbooks
Textbooks are so obscenely expensive (especially if you're studying science/law) and they're not always necessary. Wait until the first week to see what your lecturer, tutor or unit coordinator has to say and then make the call. If you do need to buy textbooks, make sure you hit up Gumtree and StudentVIP to find cheaper second-hand editions. Alternatively, your university will likely have copies at the library available to borrow for free although be warned, these copies always go quick!
7. Sign up for something different
At university, there's always going to be societies and social groups you haven't tried. Even if you're already part of one, have a look at some of the other ones available. Just signing up for something as simple as a uni book club is a great way to diversify your friendship circle and put yourself out there. This goes for trips and other more hands-on initiatives your uni might offer too. You could study abroad or take a study trip as credit towards your degree. Universities offer a whole host of unique opportunities, so make sure you're making the most of them.
8. Organise your finances
Chances are, heading back to uni means cutting back your work hours. If you're living out of home this can be an especially big blow, so it's important you plan ahead. Make sure you've got savings to fall back on and more than enough to cover student fees and textbooks. It's also a good idea to take a look at your class schedule ahead of time. The sooner you submit your availability to your boss the sooner you can secure the hours you'll need over the semester.
9. Prepare to be stressed
Even if you've ticked off everything in this list so far, you're bound to experience stress over the semester. To keep yourself from getting overwhelmed, try adopting some positive habits for coping with stress. You could take up a new hobby, join a gym, or sign up for a yoga class – whatever you choose, make sure it's something that can take you out of your head for a few minutes. We're not made to work non-stop, so it's important you always set aside time for yourself.
10. Enjoy it while you can!
Finally, don't spend the end of your holidays stressing about what's to come. University is a short section of your life that can be so much fun if you allow yourself to enjoy it. Although you should always try your hardest and plan ahead, make sure you stop to smell the roses too. There may not be another time in your life where you can have drinks with your friends on a Monday night and not worry about being hungover for work the next day…
Small Loans for Uni Expenses
If you're heading back to uni this semester don't let cash stand in your way. We know how hard working and studying can be, especially when you're living out of home. Education is expensive and sometimes you don't plan ahead for when things go south. Maybe your laptop died or you need to buy an online text for an assignment – whatever your needs, Jacaranda Finance could help you get the cash you need, fast!
Our small loans allow you to access short-term finance of $300 to $2,000, unsecured. Best of all, as a trusted name in personal finance, you can rest assured Jacaranda will give you a fair assessment. So, why suffer for weeks without the proper materials you need to study effectively? We can help students of all types to stop worrying about their finances and focus on the future.
Apply Today With Jacaranda Finance
Don't waste time on unimportant things! With Jacaranda Finance you don't have to waste hours filling out multiple forms or queuing at the bank. Instead, applying for a small education loan can be a breeze thanks to our online process.
We have designed our loan application form to be as quick and easy as possible. So, you can enjoy smooth sailing from the start of your application all the way to the moment you receive the funds in your account.
Scroll up now and as soon as you've submitted your form, our team will get to work on assessing your application. If we approve your loan during normal AEST working hours (and you sign the agreement) you could even receive the money in your account after just 24 hours! So, what are you waiting for? Apply for a small personal loan today!