Home > Blog Posts > Collateral loans using your land as collateral for your new home?
Collateral loans using your land as collateral for your new home?
October 16, 2017

●

4 minute read

●
Authoritative Source
Daniel Wessels
How can you use land as collateral on a loan?
Yes, you may be able to use the equity in your land to build your dream home!
Tips on saving money when building your dream home
Building your dream home is an exciting experience. It's inevitable that you'll try turning your dream home into reality, however, the reality is there's a fine line between your desires and your budget. Building your home from the ground up could possibly be one of the biggest financial commitments in your life. Even with the help of a construction loan, you'll want to save yourself some bucks. Here's a list of tips to consider when building your dream home that can help you save money:
Negotiate.

Try and negotiate the price of your land and offer lower yet reasonable prices. The outcome of negotiating is never negative. You'll either get offered the price you've been negotiating, or get told no. 

Find the right builder.

Who your builder is will have a heavy impact on the outcome of your dream home, along with construction costs. It's best to always do your research before choosing a builder for your home. Apart from fitting your budget, you'll also want to consider other factors such as whether they've got proper certificates and insurance. Such factors can get overlooked and influence the overall cost. 

Deduct any unnecessary costs.

Some additional features such as certain fancy windows or multi-level pitched roofs can add tens of thousands to your final cost. Even if you're after luxurious features, do your research beforehand as you may be able to find cheaper and more sustainable alternatives that'll help you save money. 

Build speed.

Another factor that you'll have to consider when building your dream home is how long the construction will take. Build speed can weigh heavily on your savings.

Open communication.

Once you've found the right builder for your project, the next step is open communication. Maintaining an open line of communication with your builder is vital to ensuring priorities are being dealt with. Make sure you're keeping them in the loop with your goals, and never shy away from giving input. After all, it is your dream home and if you're unhappy with certain features, they may cost you a fortune.
What is land equity?
Land equity is the difference between the value of your land and how much you owe on it.
If you sold your land tomorrow the land equity would be how much you have left in your hand.
I'm wanting to use my land equity to build a house
Yes, some lenders will approve a construction loan with land equity (or secured loan ) dependant upon how the land values up during the loan process.
Some lenders will consider lending up to 80% of your equity for a construction loan to build your home. If you need to get a small loan in order to fix minor things in your home, get a loan today from Jacaranda Finance.
How do construction loans work?
Construction loans are notoriously difficult as there are so many factors and people involved which increases the possibility of something going wrong.
When you apply for a construction loan the lender will need a copy of the building/construction quote or tender and the proposed plans for the construction of the house.
The lender will require their valuer to estimate the costs and value of the property on the completion of construction.
If this estimate comes out as favourable the lender/bank will take these into consideration for the loan approval.
When the builder is ready to begin and needs payments for the build he/she will be required to provide approval from council and insurance to the lender who will then draw down payments to the builder.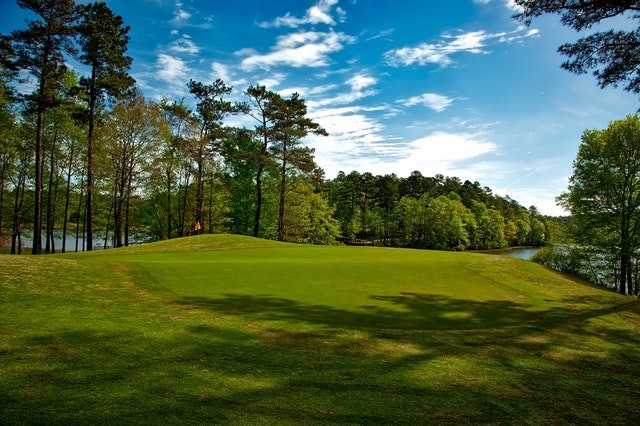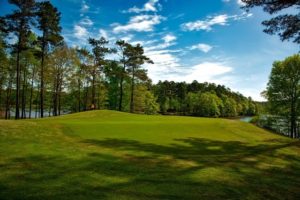 What are the downsides of land equity construction loans?
Borrowing power is the main problem when it comes to getting a land equity loan. At Jacaranda we consider Centrelink as income for loans centrelink. Get a loan today with Jacaranda Finance, apply now for a quick decision on your application.
This is because the bank uses the value of the land plus the cost of construction as the total purchase value.
So this means when purchasing land you need to do your research and ensure that the price that the seller is requesting is less than or close to the value of the land.
Other questions you need to ask are:
Is it a good location?
Does it have services, electrical, water, sewer?
How big is the land? You may reduce your chances of getting a lender if the land is too big.
Access, is there a road to the property?
If you already own the land and have been investing money into it then you will have sufficient land equity when you go to build.
However if you plan to build quite quickly you may be better off holding onto your savings as you then won't have to apply through the bank to redraw them through your equity.
Therefore, when it comes to using land as collateral it is key to ensure you research the location and even have a valuation done before purchasing the property to ensure you are getting the best deal possible. This way you will have more success with the bank lending you the amount you need when you go to build and use the land as collateral.