Home > Blog Posts > How your credit score affects your ability to get a personal loan
How your credit score affects your ability to get a personal loan
September 4, 2019

●

2 minute read

●
Authoritative Source
Daniel Wessels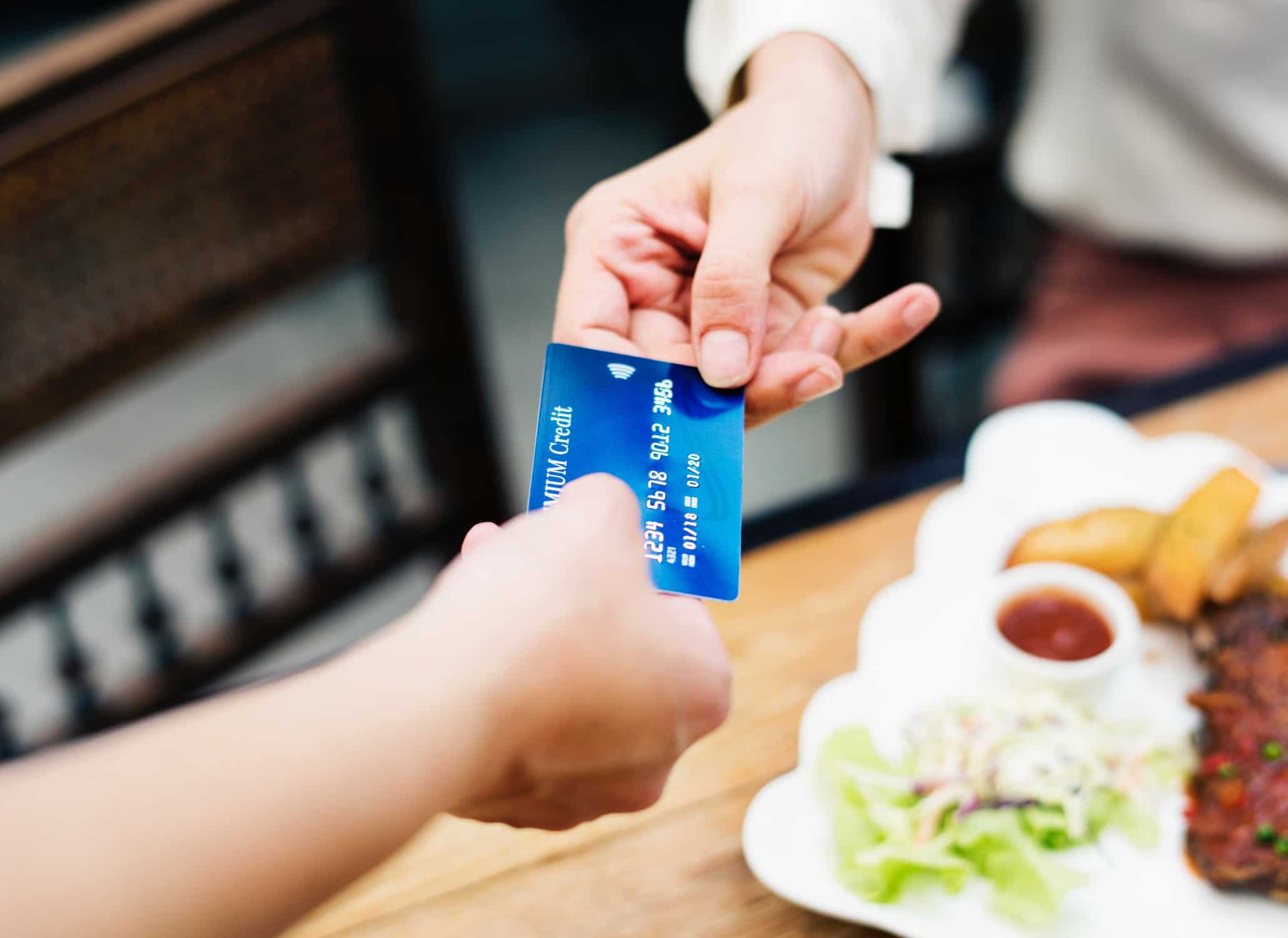 Written by Bessie Hassan
Life can be expensive. Whether you want to purchase a car, fund a bathroom renovation, finance your dream wedding or consolidate debt, sometimes you need a financial leg up to get there sooner. This is where a personal loan can come in handy.
Lenders will look at a handful of factors when assessing your loan application. They'll take into account your salary and occupation, the amount you've requested to borrow and the proposed loan term. They'll also take a close look at your credit score.
This three to four-digit number not only affects the type of personal loan you're eligible for, it can also affect your interest rate. Therefore it is important to understand how it works.
What determines your credit score
Your credit score ranges from 0 to 1,200 depending on the bureau. It's calculated based on things such as:
Your spending history
The types of credit you've applied for
The number of credit applications lodged
Debt
Defaulting on repayments
A good score ranges from 622 to 725 and an excellent one from 833 to 1,200 (or 1,000 depending on the bureau you choose to access it through). Anything below 600 is considered a poor credit score – this indicates to lenders that you may be prone to bad financial behaviour and pose more of a risk when borrowing.
How a poor credit score will affect you
If your score isn't quite up to scratch, you may find that some lenders will reject your application for finance – but not always. Some lenders offer risk-based pricing. This is where lenders will offer an interest rate range rather than a set interest rate. For example, your interest rate for a personal loan might vary from 9% to 19% depending on your credit score.
This means that the lower your credit score is, the higher your interest rate will be.
How to improve your score
Fortunately, your credit score isn't permanent. While you can't improve it overnight, you can certainly boost your number over time with a few simple changes to the way you manage your money.
Ways to improve your score include:
Limiting the number of credit applications you lodge
Paying your bills on time and keeping on top of repayments
Paying off debt
Keeping credit limits low on your credit card. For instance if you have a $5,000 limit but never come close to reaching it, ask your lender to lower it to $1,000 or $2,000 instead
Double check all listings on your credit report to make sure they're correct. You don't want something as simple as a system error to drag your score down unnecessarily
While you won't be able to make up for years of poor spending habits overnight, a poor credit score won't last forever. Cleaning up your financial act by eliminating debt, keeping on top of repayments and minimising your credit applications will all make a big difference over time and ensure you end up with the best deal when applying for a personal loan.
Bessie Hassan is Money Expert at Finder.
Wondering what low interest rates mean? Jacaranda's here to help you find out about how to make the most of low interest rates!