Home > Blog Posts > Personal Loan on Centrelink benefits
Personal Loan on Centrelink benefits
November 27, 2015

●

5 minute read

●
Authoritative Source
Jacaranda Team
 Personal loan on Centrelink benefits? When you're living on a low income, and financial emergencies arise, it can be really difficult to make ends meet. And while there are any number of fast cash loans available for those struggling with poor credit ratings—including payday loans and short-term personal loans—receiving government income benefits can make even these processes nearly impossible.
The good news is that if you're a Centrelink customer, there are still options available to obtain reasonable personal loans to protect you and your family in times of unexpected financial situations. You might be eligible for loans directly from Centrelink, and where these won't cover your financial black spots, there are reliable lenders who can help you out of your bind with short-term loans.
Personal loan on Centrelink benefits for unexpected expenses
Centrelink provides financial support to Australian citizens in need of a little extra help from a broad range of diverse backgrounds and situations, including students, parents, and those who are unemployed, disabled, retired, or on low incomes. They understand the pressures of surviving on a low income, and the myriad ways that life can throw you a financial curveball, so they are sometimes flexible enough to arrange different payment options or financial supplements to account for your personal circumstances. But if you've found yourself in a situation where Centrelink's financial support can't cover your unexpected income deficit, what can you do?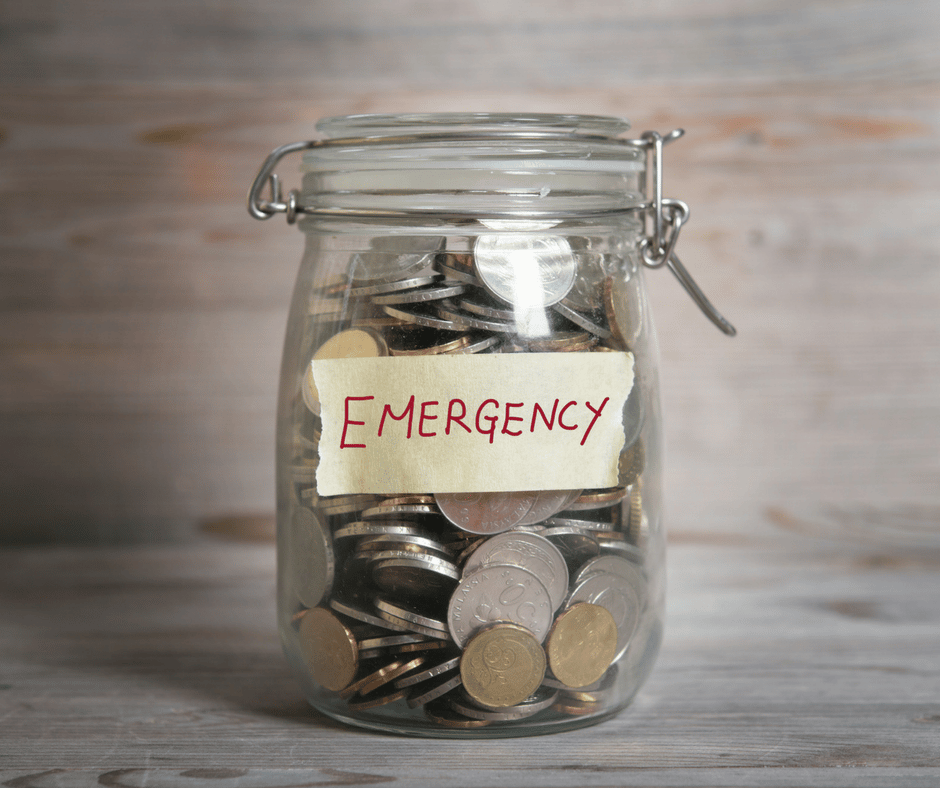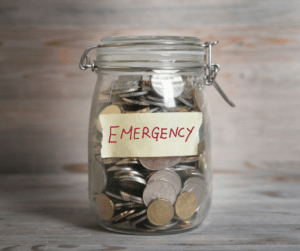 Centrelink appreciates the broad and diverse range of people.
Financial emergencies can happen to anyone, and Centrelink customers are no different. Accidents, illnesses, and expensive dental treatments are all part of life, but many lenders understand that you should still be able to get help when you're on a low or supplemented income. If your benefits can't cover your emergency expenses, and traditional loan services won't help you—whether it's because of low income or a bad credit rating—a personal loan on Centrelink benefits from a respectable lender could be the appropriate solution for you. 
A responsible lender experienced in low income and bad credit will assess the reasons for your economic hardship, and give sound advice on alternative loan options to cover your short-term financial expenses in a way that you can comfortably manage them. Whether it's to cover rent or utility bills, medical expenses, or a broken-down car you rely heavily on, short-term personal loans can help you get through your financial rough patch and back on your feet.
Rules for low-income personal loans on Centrelink benefits
The government has recently passed a number of reforms for short-term personal loans that benefit and protect many Australians battling their way through financial hardship. Among heavier regulation of predatory lenders to prevent low-income customers from being driven into deeper debt, one of the newer reforms is capping the interest rates on personal loans. However, if you are self-employed there are other options.
Trustworthy
lenders
are much more transparent with their fee schedules now than in the past, and perhaps more upfront and clear even than traditional lenders. There is an expectation that the customer reciprocates this honesty: your income and financial hardship will be thoroughly assessed, and while your bad credit rating and status as a recipient of government benefits won't be held against you like it would with a traditional lender, your ability to service your loan will determine whether your application is successful or not.
"Trustworthy

lenders

are much more transparent with their fee schedules."
Generally, you'll also have to prove that you have run out of options to pay your debts in your financial emergency, including exhausting the options available at Centrelink for help with utilities, rent, and food, and extra benefits and bonuses for work, study and children. 
Fees and terms for personal loans on Centrelink benefits
There's no doubt that the personal loans available to low-income and Centrelink customers can be expensive. 
But if you're in a situation where you're prepared to pay a higher fee over the loan term in order to get past a financial hurdle, a good lender will work with you to assess the fine print of their loan and fee schedules, and discuss repayment options to reach a responsible solution. Because of the nature of the financial circumstances of Centrelink customers, personal lenders are clear and upfront about the fees, and they will make sure you understand your repayment responsibility and the cost involved in getting the loan before you sign on the dotted line.
They will be clear and upfront about their fees.
Your lender will advise you on appropriate terms for your loan, to allow you to repay the funds in a way and over a time that you will be able to manage. They are generally very fair with their schedules because the point of the service is to help you manage your way out of a hard economic situation; but they do take your commitment seriously, and you must be well-informed and comfortable with the repayment schedules before accepting their offer.
Centrelink personal loan lenders
While government regulations have certainly helped protect low-income and Centrelink customers from exploitation, it is still true that not all lenders are equal. Personal loans on Centrelink benefits are a convenient option when you need cash fast, but they're a short-term solution to financial crises, and sound advice from experienced lenders is essential to customers getting the benefits without the risk.
Jacaranda Finance
are
short-term personal loan on Centrelink benefits specialists, and we're experienced in providing responsible financial solutions to customers in special economic circumstances. Contact us for help: we'll fully assess your situation to determine whether you're in a position to receive and repay a personal loan on Centrelink benefits, help you retrieve your income statement, and we'll discuss appropriate options with you to help you reach an informed decision about getting your finances under control. 
For more information about the allowable fees and charges for Small Amount Credit Contracts (SACCS) visit the MoneySmart website.
Woolworths is providing a basic box packed with all the essential foods to get you through 2 weeks in isolation during the COVID19 Lockdown. Learn more!