Home > Do You Need A Quick Personal Loan Online Today?
Do You Need A Quick Personal Loan Online Today?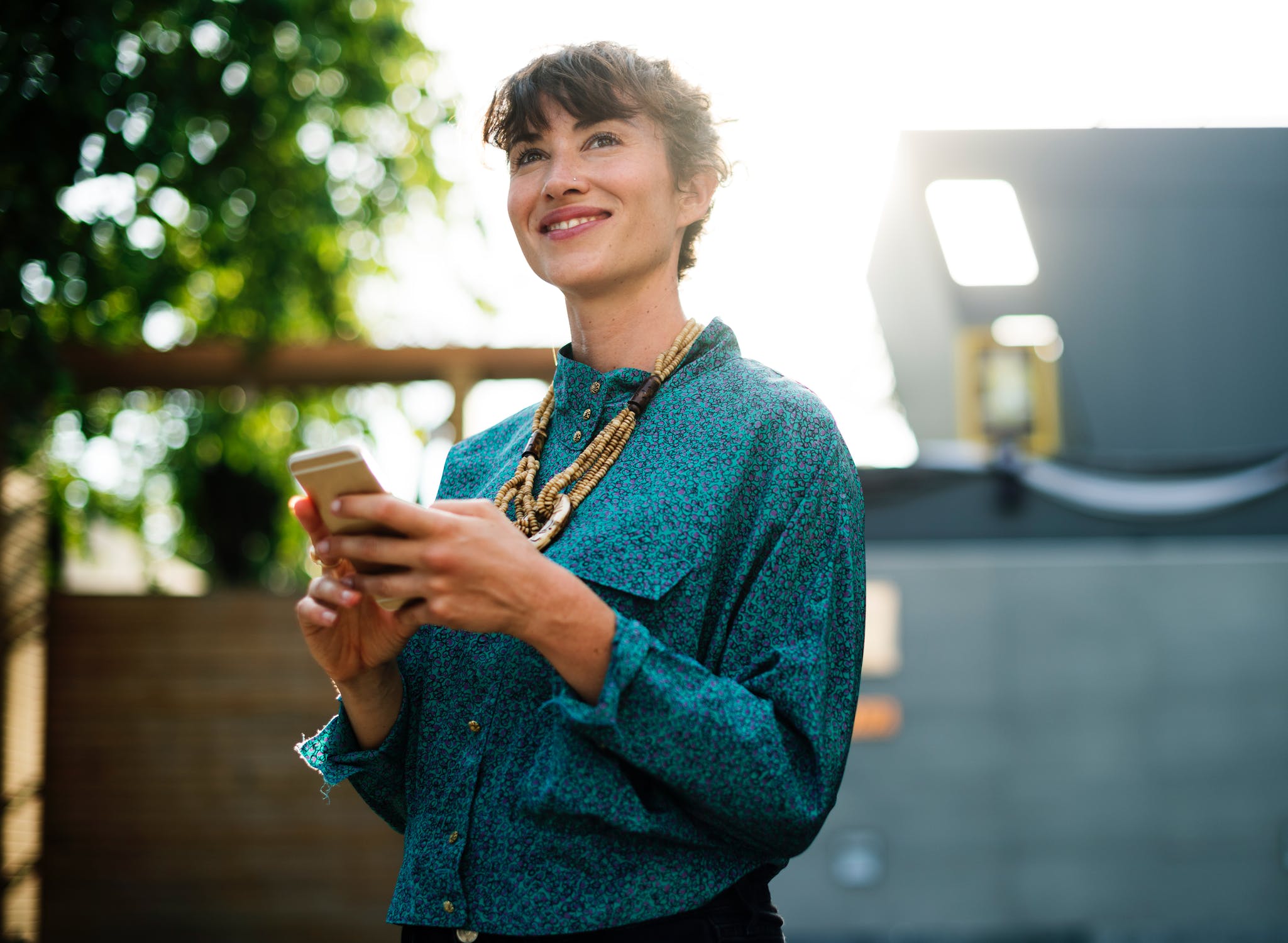 Can I apply for a loan online
There are a hundred different reasons that you may need to apply for quick personal loan online. Maybe you or one of your loved ones had a medical emergency, or perhaps you just need help covering unexpected bill that's popped up this month. At Jacaranda, we're not ones to pry, but we do want to help! We are a 100% online lender finder service who takes pride in finding you the loan you need when you need it.
Four Reasons to Choose Jacaranda
We're Different to Traditional Lenders
Traditional lenders such as banks or credit cards might be the first places you turn to when you need a loan. Unfortunately, the way that they calculate risk and approve loans can mean that you're not approved for the loan you want when you need it. This is because they often ask you to take an approximation of what you spend.
At Jacaranda, we like to be more exact. We make sure we know exactly what's coming in and going out and that you only get what you can afford. When you apply for quick personal loan online, we want to give you an accurate answer as soon as possible.
We're Fast
If you're looking for emergency cash immediately, you want a lender that doesn't waste time. We are proud to offer one of the quickest personal loan services in the country. If you apply for a quick personal loan online within normal working hours, you can have an outcome on your personal loan application within one hour of submitting it.
If you're approved, we'll send you a contract over to sign. Once signed, just send back to us and you could see the money appear in your personal bank account within 24 hours depending on who you bank with.
Low Fees
When you want a quick and easy online personal loan, you don't want to have to pay for the privilege! We have some of the lowest fees in the business. Not only is it free to apply, but we also don't charge any early settlement fee if you pay off your loan early.
Award-Winning Service
Our customer service is second-to-none! We take pride in always putting our customers first, and it shows! We have been awarded the Word of Mouth customer service award two years running in 2017 and 2018.
Who Can Apply For A Quick Personal Loan Online?
We like to be as inclusive as possible when it comes to applying for loans. To apply for quick personal loan online through Jacaranda, you just have to meet the basic eligibility criteria below:
Be at least 18 years of age
Have valid contact details e.g a mobile phone or email address
Be an Australian citizen or resident (You may be asked to verify your identity with a form of photo ID such as driving licence or passport)
Be employed for at least the past 90 days and be able to prove your income.
If you said 'YES!' to all of the above, then you can apply for a loan through us!
Can I Apply If I'm On Centrelink?
The short answer is yes, customers receiving Centrelink payments can still apply for a quick personal loan online!
However, if you are receiving Centrelink payments check out your options for Centrelink loans first, before applying for a loan with us!
If you do still want to go ahead and apply for a loan through us, simply apply online. You should receive an outcome within an hour if you apply within normal office hours.
If you're approved, a loan contract will be on it's way to you. We just need that signed and sent back to us and your loan will be on its way! You could even receive it within 24 hours of applying.
What Documents Will I Need?
To apply via our online submission form we require:
A copy of your bank statement showing income from the past 90 days.
Your lender may also ask for the following information:
Copies of bills
Copies of payslips
A form of identification
Your employers contact details*
*We will require an employment check to agree to your loan. Confidentiality is held in the highest regard, and no details of your loan application will be revealed.
How Much Can I Borrow?
We work with lenders who offer super-fast, same day loans from $300 to $10,000. Our automated system speeds up and verifies the lender matching process so we can focus on what matters – getting you your money.
Repayments
Our lenders' repayment terms start at 12 months and extend to 24 months depending on the amount you borrow.
Once you have been approved for your quick personal loan online, you will need to set up a repayment schedule with your lender. This is usually done by setting up a direct debit so that the payments come directly out of your account automatically on a weekly, fortnightly or monthly basis (depending on your arrangement). Repayments will be taken until your total loan amount is fully repaid. The total amount will include the amount you borrowed, plus any fees and interest. These will all be outlined to you fully before your loan is agreed.
If you are unable to make a payment, it is important to let your lender know as soon as you can.
Contact Us
Want to speak to us directly? There a whole range of ways you can get in touch!
Email
Contact one of our friendly and helpful team via our contact form.
Call us!
You can call us within normal business hours on 1300 189 823.
What are you waiting for? To get your quick personal loan online apply today!
Check your options before you borrow:
For information about other options for managing bills and debts, call 1800 007 007 from anywhere in Australia to talk to a free and independent financial counsellor.
Talk to your electricity, gas, phone or water provider to see if you can work out a payment plan.
If you are on government benefits, ask if you can receive an advance from Centrelink: www.humanservices.gov.au/advancepayments.
The Australian Government's MoneySmart website shows you how small amount loans work and suggests other options that may help you.
*This statement is an Australian Government requirement under the National Consumer Credit Protection Act 2009.
The Jacaranda Promise
We understand that taking out a loan can be a daunting process and placing trust in your loan provider is of the highest importance. That is why we vow to keep the following promises:
1. To always be transparent
There can be no trust without transparency. We will show you the total cost of your loan up front, with all the fees and charges associated. Nothing is ever hidden – no nasty surprises from us!
2. We will always act ethically
We understand the negativity associated with the loan industry, which is why we will always act in a fair, reasonable and ethical manner.
3. We will always be fast and easy
We utilise the latest technological innovations to make a fast and informed decision about your application.
4. We will always be serious about your security and privacy
We only ask you to provide information that is absolutely necessary, and we make sure that your information is safe. Feel free to browse through our Privacy Policy for more information.
5. We will always be available
If you experience financial hardship and are going through a difficult time, we can help. Our highly trained customer service operators will always be happy to help where they can.