Home > Blog Posts > Jacaranda Finance commits to providing positive credit reporting data
Jacaranda Finance commits to providing positive credit reporting data
July 15, 2019

●

3 minute read

●
Authoritative Source
Jacaranda Team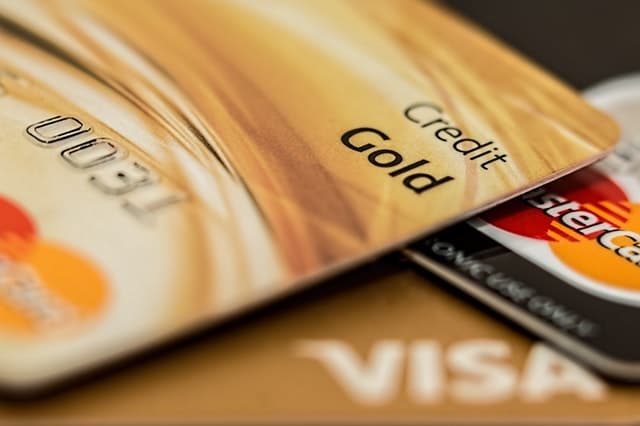 Following the Australian Government's announcement of the introduction of comprehensive credit reporting (CCR), many lenders and other financial institutions are following suit with the aim of creating a more accommodating platform for consumers. This platform will allow for consumers to get a better deal from lenders based on a more accurate representation of their own financial circumstances.
The foundation of financial lending is built on the concept of helping those in need. However, it is common practice for lenders to enforce a different criteria for consumers with bad credit, as a negative history may lead lenders to question the reliability of the client. In line with responsible lending obligations, it is fair for lenders to conduct reasonable enquiries about a consumer's financial situation. However, the current system that is in place in Australia carries several blind spots when it comes to a person's actual credibility.
Founder and CEO of Jacaranda Finance, Daniel Wessels, is in full support of the soon-to-be mandated positive credit reporting. He plans to introduce it into Jacaranda's operations by the start of the next financial year: July 1, 2018.
"In starting Jacaranda Finance I wanted to be able to set up a platform that consumers from all walks of life could come to and ask for help when life threw them an unexpected bill or expense," Mr Wessels stated. "As we have our own responsibilities when it comes to approving eligible applicants, I am glad that we will now be able to expand on our criteria in such a positive way. We're shifting to look at the potential of the client, not risk alone."
Comprehensive credit reporting will mean that financial institutions and lenders can look at a more detailed representation of a consumer's financial background. The system as it currently is puts a great amount of focus on the negative details that tend to reflect payment defaults, court judgements, and excessive credit application enquiries. This system has meant that lenders are only seeing the negative side to a consumer's situation. CCR will encourage lenders to look at how good a person has been with their credit overall, rather than just their mistakes.
"Positive credit reporting will mean that we can get a much better idea of an applicant's eligibility based on more specific financial information that belongs to the applicant." Wessels said. "Once this system is launched, it will be so much easier for consumers to improve on their credit score and financial position. It will also help to educate consumers about the importance of budgeting, meeting repayment dates and requirements, and making responsible spending decisions."
Credit providers will be able to look at when a consumer has opened or closed a credit account, the type of credit they have applied for and their repayment history for the last 24 months. In line with this, lenders will also be able to assess an applicant's credibility based on how well they manage their finances as a whole. Customers will then be rewarded for their good credit history instead of being disadvantaged based on a couple of late payments or small mishaps.
Wessels added, "At Jacaranda Finance, we can absolutely appreciate how important it is to give consumers incentive to keep doing good. It is so easy for a few bad marks on your credit file and a couple of rejections from lenders to make your head sink between your knees in complete surrender. By committing to providing positive credit reporting data, we aim to help our clients get even closer to financial wellness by giving them more than just a loan." If you need a loan for car, we can provide those too.
This type of data sharing does already exist, however it is followed on a voluntary basis and is mainly held by the large banks and lenders and not shared among smaller financial institutions. The mandated reporting system will require all major banks to make 50% of their credit data available for sharing from July 1, 2018. This will then be increased to 100% from July 1, 2019. Currently, the amount of data sharing between banks and other financial institutions is less than 1%.
Along with Jacaranda Finance, several other members of Australia's FinTech community have also made a voluntary move to implement comprehensive credit reporting into their business operations. This type of support for such a change represents the level of appreciation and care for consumer well-being within the finance industry. Apply for small loans from Jacaranda Finance today.