Move your life anywhere with relocation loans from Jacaranda Finance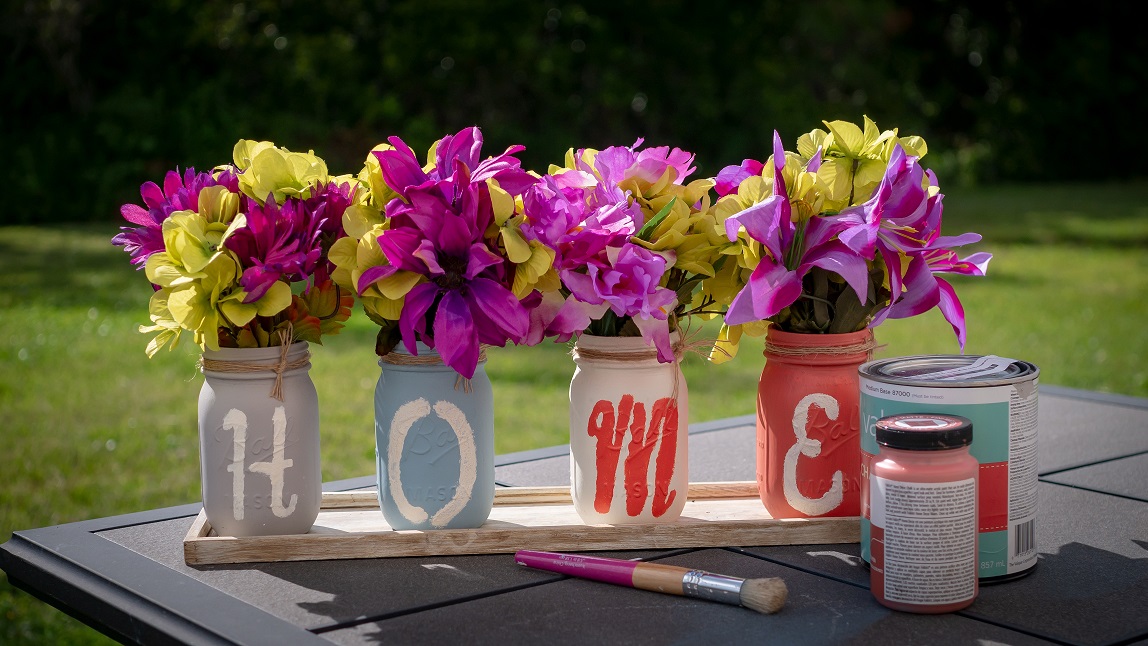 Moving can be really exciting, especially if you're going interstate or even overseas. Sometimes all we need to keep things interesting in life is a bit of a sea change. However, if you have ever relocated before, you'll know how expensive it can be. Costs just tend to add up. Then, all of a sudden you have a load of financial stress dumped onto your already existing moving stress. That's when you might want to try your luck with relocation loans.
Jacaranda Finance relocation loans could be a massive help in getting you from where you are to where you want to be. Never heard of a relocation loan before? Here's everything you need to know.
What are relocation loans?
Typically, relocation loans are used when you're wanting to move to a new property before you vacate your current one. However, Jacaranda Finance relocation loans are simply a type of short-term personal loan that can be used to cover any or all relocation expenses. Our relocation loans range from $300 to $10,000. They offer repayment periods between 12 and 24 months, depending on the loan amount you apply for.
We offer 3 types of relocation loans. These include:
Small unsecured personal loans

Range from $300 to $2,000
Are repaid over a 12 month period
Do not require an asset for security

Medium secured personal loan

From $2,001 to $4,600
Repaid over 13 to 24 months
Require an asset for security

Large secured personal loans

From $5,000 to $10,000
Repaid over 13 to 24 months
Require an asset for security
It's completely up to you which type of loan you apply for, it's just nice to have options, isn't it? Whatever the reason is for your loan and whatever amount you apply for, a relocation loan could offer some help when it comes to picking up and moving your life to someplace else.
How do relocation loans work?
Our relocation loans application, approval and repayment processes are very simple. They work in 4 simple steps. These are:
Apply for your relocation loan online
Once you have determined whether you qualify for relocation loans, start by filling out the loan calculator at the top of this page, then click Apply Now. From there, you'll be taken to our online application form. Simply fill out all relevant information. Including your contact details, internet banking credentials and employment information or myGov account details, depending on your source of income – then click Submit.
Get your outcome for your application
We aim to get this to you within 60 minutes of you submitting your application. However, processing times will vary depending on if you have applied within business hours and if we require additional information.
Get your loan contract (if you are approved)
Once you have been approved, we'll send your contract to you electronically. Your contract will outline all the detailed terms of your loan. All you need to do is have a good read and make sure you're happy, then sign your contract and send it back to us.
Get your cash
Once you have accepted your loan contract, we will transfer you the funds with our next round of banking. The amount of time it takes for those funds to reflect in your nominated bank account will depend on the transfer policies of the bank you are with.
How do I know if I qualify for relocation loans?
We do have some eligibility requirements in place to ensure your ability to repay your loans. Before you apply, make sure that you are:
Over the age of 18
An Australian citizen or permanent resident
Receiving a regular income for the last 90 days, at least
Able to provide a valid mobile number and email address
If you can answer 'yes' to all of these then you can go ahead and apply for relocation loans. We guarantee that we give every loan application a fair and thorough assessment and will determine your ability to repay your loan based on your individual circumstances.
What are the benefits of relocation loans?
We know that cash loans aren't for everyone. It's always up to you to decide if a loan is the right thing for you at the time. However, if you do decide to apply for a relocation loan to help you, well, relocate, you could be met with a number of different benefits. These include:
They're 100% online
As long as you have access to the internet, you can apply for relocation loans wherever and whenever. Therefore, you don't need to battle the obstacle course of boxes in your house to make it to a bank or sit on the phone for an hour trying to organise your finances. Just jump online and apply whenever you need to. If you have applied outside of business hours, we'll get to it once we're back in the office.
They're fast
Relocation loans are a great option for some people as they can take just minutes to apply for, are processed quickly and you typically have the cash within 24 business hours. Therefore, if something happens and you're needing an unexpected bills loan to replace the bed the movers dropped or fix the hole in the wall, you don't need to take too much time out of the relocation process to ensure you have the cash you need to keep things moving.
They can be used for just about anything
The beauty of our relocation loans is that they can be put towards whatever relocation expense that pops up. Whether it be transportation expenses, utility deposits, any new furniture you may need, or any repairs/ renovations you might need done at either your old or new place, relocations loans can be used for it all. Plus, having the freedom to withdraw the cash from your account can be beneficial, especially if you've had your eye on a new fridge off Gumtree or that sofa on Facebook's Buy, Swap, Sell page.
They're easy to repay
You barely even need to lift a finger when it comes time to repay your relocation loan. In your loan contract, we'll set a day in line with your pay cycle for your payments to be directly debited from your account. Then, your payment amount will just come out of your account automatically on that day for the life of your loan. Once your loan is paid off, your payments will stop. The only thing you need to do is ensure you have enough dollars in your account to make the payments.
You can pay your loan out whenever you like
While we do have set repayment periods, you're still able to pay out your loan whenever you like. We're not the type of lender to charge early exit fees for any additional payments you wish to make. You're welcome to throw a few extra dollars onto a regular payment or make extra payments when you wish, free of charge.
Do you offer relocationm home loans?
As our relocation loans are a type of personal loan, they can be used to cover a wide range of expenses. However, we don't specifically offer relocation home loans. At Jacaranda Finance, you can apply for a maximum loan amount of $10,000. If approved, this is yours to cover any expenses outlined in your reason for loan. If you're not sure if relocation home loans are right for you, check out ASIC's Moneysmart website for more information.
How much do relocation loans cost?
The actual cost of your loan is subjective to a full assessment based on your individual circumstance. However, to give you an idea of what to expect, here are some examples of the costs of our relocation loans.
Small unsecured loans from $300 to $2,000
An establishment fee of up to 20% of the loan principal
Monthly fees of 4% of the loan principal
Medium secured loans from $2,001 to $4,600
An establishment fee of $400
An Annual Percentage Rate (APR) of 48%
Large secured loans from $5,000 to $10,000
If a payment fails to come out of your account, you may also be charged a dishonour fee. However, this may be avoided as long as you give us 24 business hours notice of any change in your financial situation.
Can I apply for relocation loans if I have bad credit?
The good news is that yes, you can still apply for relocation loans even if you have bad credit. As mentioned before, we guarantee that we give every application a fair assessment. This means that, while we do conduct credit checks, we still take your financial situation as a whole – not just your credit score – into consideration when determining your eligibility for a loan.
We know that a bad credit rating can be like a cold that just lingers and lingers. However, paying back a relocation loan on time could be a start to shaking that financial cold.
We assess all loan applications on a case by case basis and will only approve people for loans they can afford. So, by looking at your income, expenditure, spending habits and overall relationship with money, as well as your credit score, we're able to get a much more accurate representation of your ability to repay the loan you have applied for.
Therefore, if you do have a less than impressive credit rating but need a bit of a financial boost for your upcoming move, think about whether relocation loans are the right thing for you.
Why do you ask for my internet banking details?
You'll notice when you go to submit your application, that we'll ask you for your internet banking credentials instead of getting you to submit your bank statements manually. This is so we can get an accurate representation of your current financial situation. We have access to the latest in safe banking technology that allows us to look at a read-only copy of your bank statements from the last 90 days.
How it works is that once you have provided your login in details, our third-party system will obtain your statements for us to assess and then delete your details right after. No one is 'logging in' to your account or will have access to your funds, it's simply the fastest and safest way to obtain this information.
Ready to relocate?
If you're happy with what you've read and have decided that a relocation loan is the best thing for you, scroll up to the top of this page and use the loan calculator to get started with your application.
If you have a couple of questions that have been left unanswered, check out our FAQ page or shoot us a message here.
Planning on relocating to Adelaide? Apply for cash loans Adelaide today!
4.7

out of

5

based on

155

reviews.
Overall rating: