Via Small Loans Big Need.
It's no secret that small loans are often looked upon through cynical eyes.
Due to a number of negative media reports and ASIC investigations about the product, many people consider the industry as irresponsible and not trustworthy.
Rather than just telling you that Jacaranda Finance and the small loan industry is reliable, we're going to step you methodically through various facts of the industry and provide you with evidence-based research.
What is a small loan?
We'll get started simple.
A small loan – or a small amount credit contract (SACC) to be more technical – are unsecured loans to consumers. They can be repaid anywhere between 16 days to one year, and the maximum that can be borrowed is $2,000. The fees associated with small loans aren't unregulated but completely capped by the government.
That means, despite speculation, small loan providers can't set dangerous and hidden fee amounts.
How did small loans first begin?
Small loans are only new, in fact, they are a product of Commonwealth legislation that was passed in 2013.
Before small loans existed, there were something called 'payday loans', where they still loaned a small amount but with a high-interest rate. This loan would then have to be paid back in full (plus the high-interest rate) by the next payday. This practice, quite clearly, was never going to be good for the consumer so the federal government abolished it in 2013.
Despite the removal of payday loans, the government still recognised that people often need small loans just to help them with the day-to-day costs of life. Consequently, small loans or SACCs were introduced with far more regulation and responsible lending practices.
What type of people use small loans?
One of the greatest misconceptions around small loans is the type of people who require them.
It's purely a stereotype that it's young people on Centrelink, only spiralling into more debt, who take out small loans. The truth is, an average customer is an employed man, somewhere in his mid-30s.
You can watch this video for a comprehensive overview of small loans. (Article continues after video.)
NCPA-SmallLoans from National Credit Providers Asso on Vimeo.
CoreData research analysing the types of small loan users found that the number of employed people who took out small loans rose from 59.5% to 64.5% over a two-year period. On the other hand, the number of unemployed people dramatically dropped to 35.5%.
So, why are the small loans usually taken out?
Most people who are using small loans aren't – and shouldn't be seen – as scraping the bottom of the money barrel.
They're simply people who need a little bit of financial help with paying their phone bills, a mortgage payment, or getting weekly groceries.
Shockingly, a high proportion of Australians are completely excluded from receiving financial assistance, and so desperately need small loans to assist them.
As pointed out by Small Loans, Big Need, three million Australians – that's around 16.9% of the adult population – are either critically or completely excluded from receiving credit from the banks.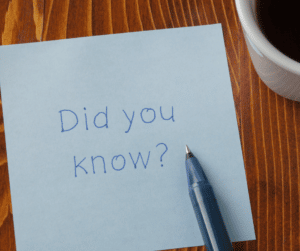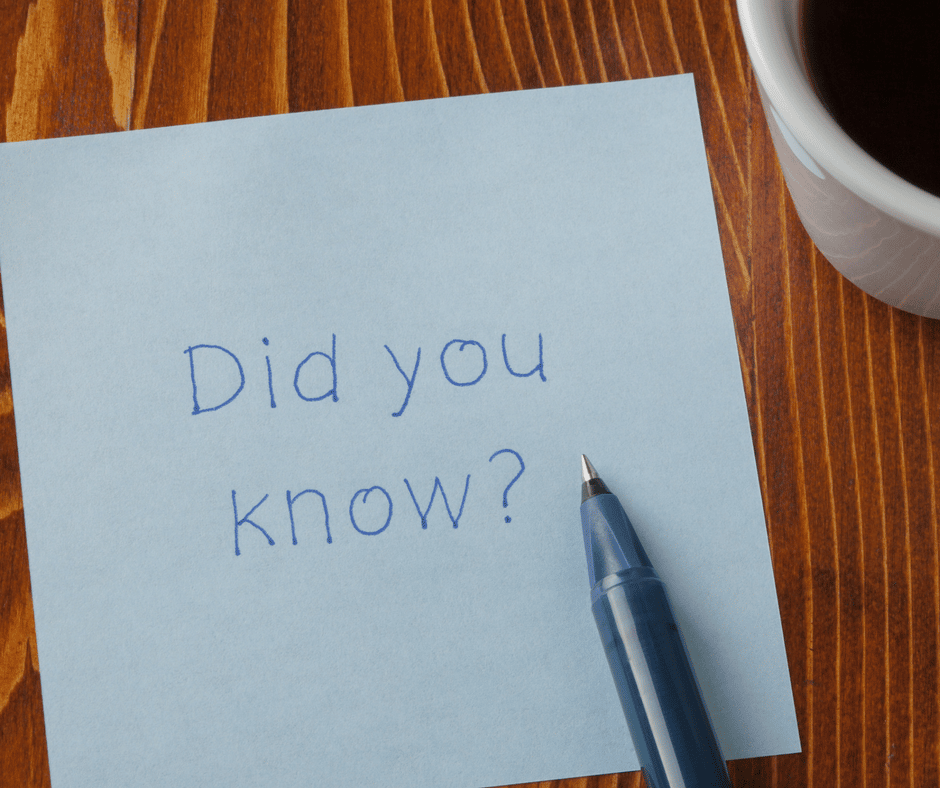 That means having credit cards, receiving a car loan, or any other personal loans are out of reach for nearly one in five adults.
So, when 70% of Australian households are in debt, and many of those are excluding from receiving financial assistance, small loans are critical in helping people.
Will small loans only put me in more debt?
As mentioned earlier, negative media reports perpetuate that small loans are dangerous transactions to engage.
In fact, the industry is highly regulated ensuring consumers all around the nation are protected from anymore financial suffering.
Let's look at the facts:
All fees are capped: every small loan business is capped with a maximum 20% establishment fee and at 4% per month. That means there are no hidden fees when you enter an agreement, including Jacaranda Finance, because it's all regulated by the government.

Loans are all unsecured: in turn, you don't have to but your car or any other asset up as security to take the loan out.

Debt is also capped: if you take out a small loan and can't pay back the loan in time, then debt can't spiral out of control. As explained by Small Loans, Big Need, "A $1,000 loan will never cost more than $1,000 which means total repayments will only ever be $2,000." Ultimately, this means that all consumers are protected when taking out their small loans.
What's fundamental to this is understanding how highly regulated the industry is, including by the National Credit Providers Association (NCPA). The NCPA drives the industry to ensure that lenders provide fair and safe credit, and promote and protect the rights of consumers.
If you previously assumed that small loans were only for those severely financially struggling or that a small loan lender was secretly charging you with various hidden fees, then we can assure it's not the case.
Please reach out to Jacaranda Finance if you want to know more about small loans or the industry. We can provide you with quick, short-term personal loans that can help you out if you are unexpectedly short of cash.