Our Mission
Our mission is to provide Australians with a solution to a short-term cash flow shortfall.
We achieve this by using our quick and efficient processing techniques whilst complying with responsible lending practices.
We are completely transparent about our fee's and charges, therefore customers know exactly what they need to repay and when.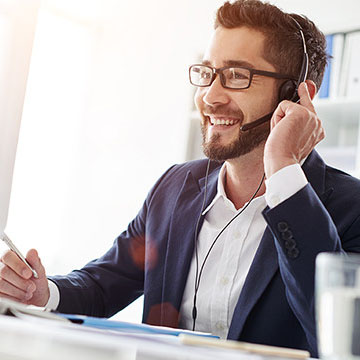 Our Details
Jacaranda Finance is licensed by the Australian Securities and Investment Commission (ASIC) and is a member of the Credit Ombudsmen's Service.
Our Australian Credit License number is 456404. Our ABN is 53 162 078 195.
The Jacaranda Promise
Have a look at our Jacaranda Promises
We provide 6 valuable promises to ensure you receive a transparent, fast & secure service.