Our Story
The idea for Jacaranda Finance began when founder and CEO, Daniel Wessels, was working for a large personal finance company, setting up a UK-based arm of their online operations.
During his time there, he saw rising demand for innovative, intuitive solutions among increasingly digitally-savvy consumers who wanted convenient, online micro-finance options.
Our aim, regardless of the outcome of your loan application,
is to help you move forward in life.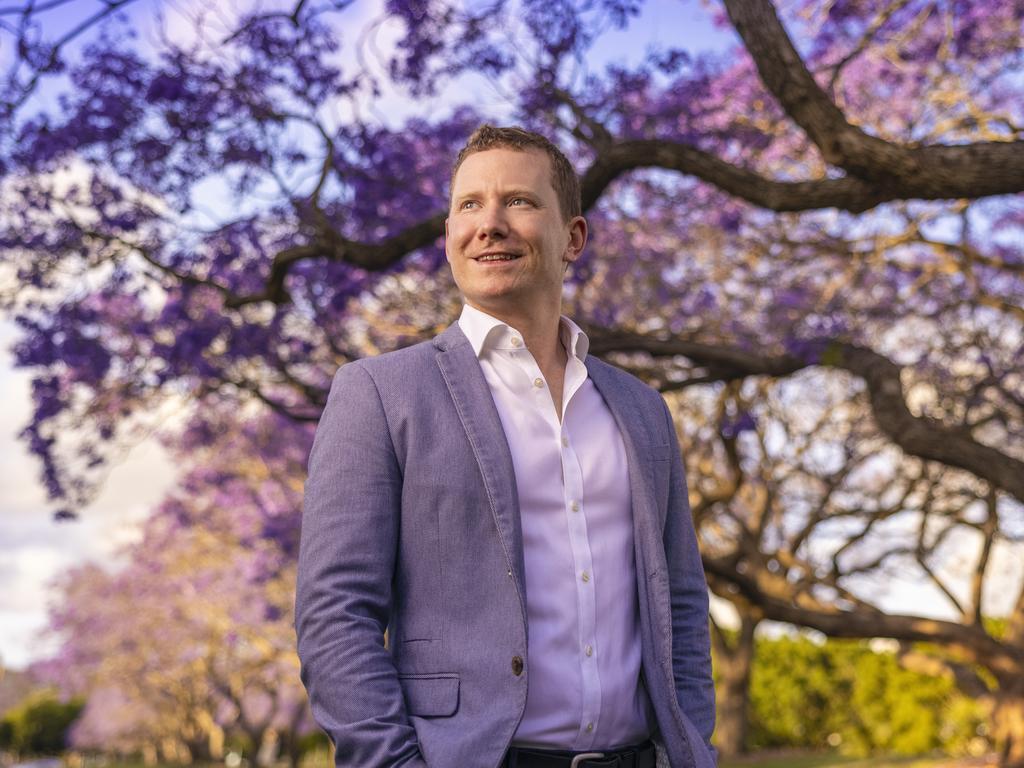 Daniel Wessels, CEO & Founder of Jacaranda Finance
At the start, it was nothing glamorous. He worked from his parent's basement and spent every moment of his free time researching new ways to perfect his vision for what personal finance could be. Fast forward to today and Jacaranda Finance has grown into an award-winning lender that prides itself on giving everyday Aussies a fair go at finance. There are around three million people in Australia who are deemed 'unbankable' by traditional financial institutions. Fintechs like Jacaranda are enabling a new era of financial inclusion.
What we're all about
No matter where you are in your life, know that you'll be welcomed at Jacaranda Finance and treated with the same respect and care as a dear friend in need. We're aware of the stigma attached to our industry, and use transparency, honesty, and good service to prove that we are the lender for you. We always try to imagine ourselves in your shoes – be they thongs, work boots, or high heels. We're here to help – it's as simple as that.
No Processing Fee
No Early Settlement Fee
60-Second Transfers3
Easy Online Applications
100% Online
Weekend Loan Approvals
Jacaranda Finance is licensed by the Australian Securities and Investment Commission (ASIC) and is a member of the Australian Financial Complaints Authority. Australian Credit License number is 456404. Our ABN is 53 162 078 195.
We're responsible lenders
We believe most people are misrepresented financially and that current lending models aren't sustainable.
Irresponsible lending creates two things – a bad reputation for this industry and desperate people ending up in situations they can't get out of. Traditional lenders ask for the basics and get you to assume what you spend. We make sure we know exactly what's coming in and going out and that you only get what you can afford. Yep, we'll even track that Netflix bill and we'll do it all without you having to lift a finger.
Borrow from Australia's award winning lender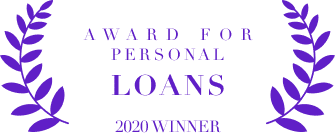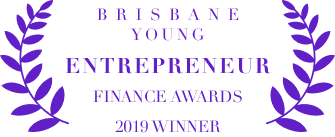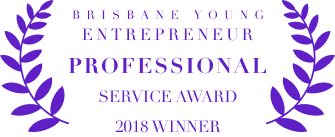 View all of our awards
Over 4,800 Reviews On Trusted Platforms
Super easy and fast system, applying was seamless and money was instant!
Shaan Johari – GOOGLE REVIEW
Jacaranda is always helpful, wonderful customer service every time. Contact is easy and quick.
naomie falconer – GOOGLE REVIEW
Brilliant service and quick action during application process the best there can be when it comes to quick loans.
Nathan Ross – GOOGLE REVIEW
It is easy to apply online, fast, reliable and they will try to help you as much as they can. I can recommend it to my friends and relatives. Thank you very much.
Dianita Miguel – GOOGLE REVIEW
Excellent service once again from Jacaranda. Great improvements to the application process, very easy & efficient.
Jim Mccullough – GOOGLE REVIEW
Excellent 5 STAR customer service and always available with a quick response. Very happy with advice and the fantastic service provided. Quick, hassle free and easy. Thank you.
Brendan Lau88 – GOOGLE REVIEW
Need a hand?
24hr loan processing.
Jacaranda is 100% online. So, we do not accept applications over-the-phone. However, if you need some help navigating what the best loan is for you, our friendly team is more than happy to answer any questions you may have.