Security Tips
On this page, we will provide some helpful information in regard to common scams you should watch out for, how to spot them, and how to avoid them.
The information on this page is for general information only. It should not be taken as constituting professional advice from the website owner.
Jacaranda Finance is not a financial adviser and does not take into account your objectives, financial situation or needs. You should consider seeking independent legal, financial, taxation or other advice to check how the website information relates to your unique circumstances.
Jacaranda Finance is not liable for any loss caused, whether due to negligence or otherwise arising from the use of, or reliance on, the information provided directly or indirectly, by use of this website.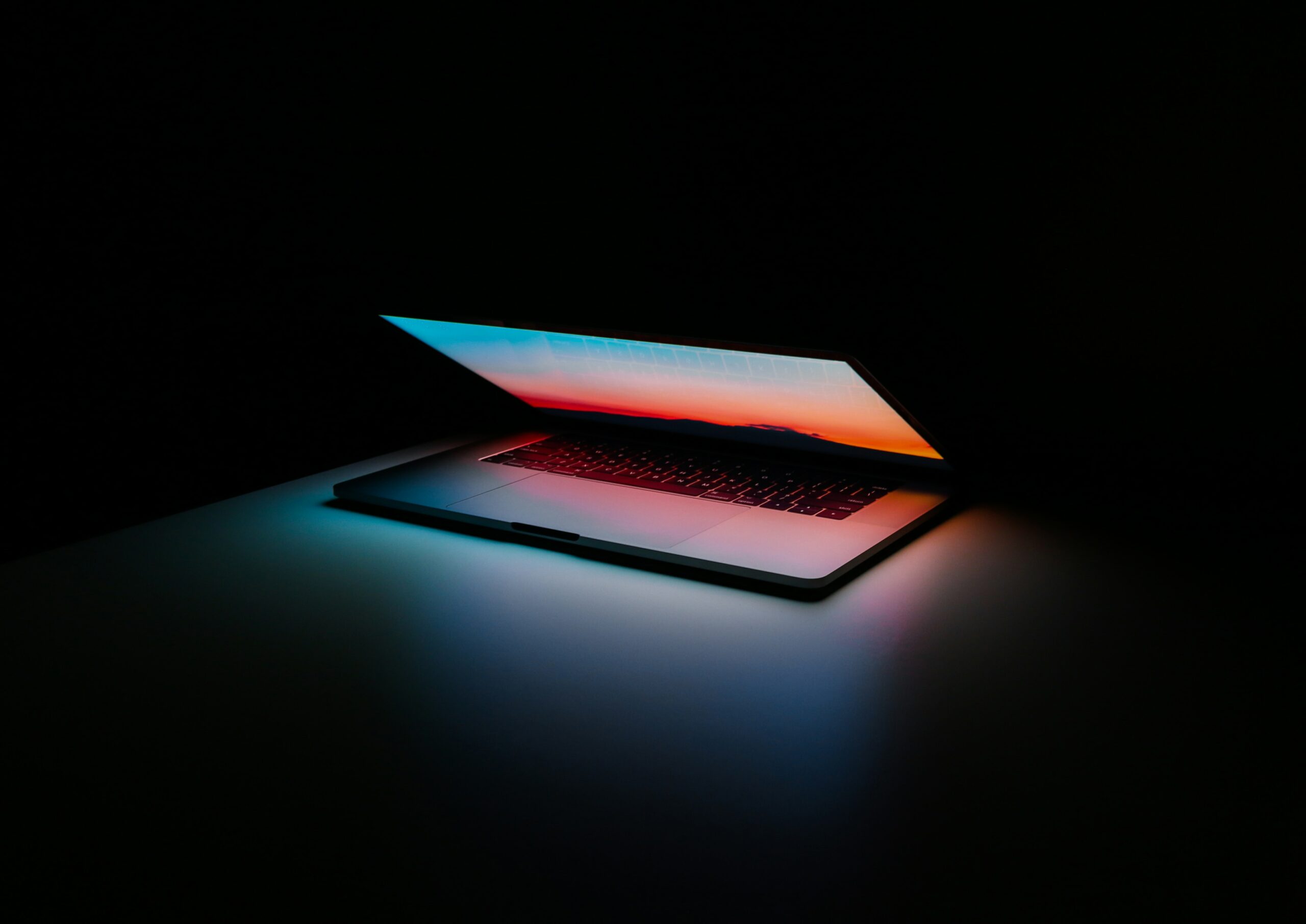 Your information with us is safe - our website is secured, encrypted and scanned daily, ensuring protection from identity theft, credit card fraud, spam, and malicious software. However, Jacaranda Finance would like to remind all customers that they should stay vigilant at all times when it comes to protecting their personal accounts, as there is a multitude of ways scammers may look to obtain your information with the intention of taking your money.
On this page:
What we'll never do...
For a quick summary, here's a list of things that Jacaranda will never do to help you tell the difference between us and a potential scammer:
We will never message you from our social media pages - only our official communications channels
We will never message or call you from an individual employee's personal social media account/phone number for anything related to obtaining personal information
We will never ask to screen share or to access your personal devices
We will never ask you to send us money outside our official communications channels - repayments are managed online or by speaking to one of our customer service representatives
We will never ask for any other form of payment, such as cash, payment to an individual bank account, payment via gift cards etc.
Common scams to be aware of
According to the ACCC's Scamwatch data, the most common scam methods used include investment scams, false billing scams, identity theft, phishing scams, hacking scams and much more. Common techniques used by scammers will often include the following:
Sending emails/texts about a security risk to your account, requiring you to log in to a certain website or to provide verification codes
Warning people that their accounts will be terminated if they don't log in to a phishing website or send money to a certain bank account
Impersonating a business or customer service representative from that business
Creating a fake competition in order to obtain your personal banking details
Pretending to be a government or police official
Pretending to work for a bank or lender
Requesting screen sharing on your device
And many more. If you suspect your identity has been stolen, Scamwatch recommends contacting IDCARE - a free government-funded service that will work with you to develop a specific response plan to your situation. You can contact IDCARE on 1800 595 160 (if in Australia) or 0800 121 068 (if in New Zealand).
Our official contact information
Jacaranda Finance will never contact any current, former or prospective customers through non-official channels such as Facebook, Instagram or other social media accounts. There are only three main ways we will contact you and vice versa:
Through our official phone number - 1300 189 823 or 07 2101 4030
Via our official contact email addresses: hello@jacarandafinance.com.au or help@jacarandafinance.com.au. We may also contact you from:

complaints@jacarandafinance.com.au
insolvency@jacarandafinance.com.au
hardship@jacarandafinance.com.au
apply@jacarandafinance.com.au
info@jacarandafinance.com.au

Via your online account or FastMoney mobile app account
In addition, any official Jacaranda Finance announcements will be made via our website, as will any competitions we are running.
If you're a current Jacaranda customer, we recommend having a separate password for your online loan account if you use the same password for multiple other logins. This will reduce the chance of someone logging in to your account.
We also recommend setting up 2-factor authentication on all devices to prevent logins on your devices from someone else.
Our official social media accounts
A common way scammers operate is through fake social media accounts designed to look exactly like a business' official accounts. There may be a scammer impersonating Jacaranda Finance on Facebook, Instagram or LinkedIn with the purpose of obtaining your personal information or getting you to click on a certain link and input your credit/debit card information.
It is vital that you do not click any link sent to you by or posted on these fake profiles' pages. While they can look very similar, there are usually some key giveaways that might indicate an account is an impersonation:
The social media handle/name is slightly different to our official accounts (see below)
The spelling on these pages is generally poor
There is a limited or non-existent post history on these accounts
The accounts are posting mysterious links you do not recognise
These accounts message you directly asking for information or to click on a link
Visit the links below to see our official social media accounts and the way they are spelled. If an account looks different to these in any way, do not click any link sent to you and report it straight away. See below for information on how to do that.
As mentioned above, Jacaranda Finance will only contact you via our official communications channels.
How to tell if you've been scammed
It might not be immediately obvious if you've had your details or identity stolen, but some clear signs might include the following (via ASIC):
Unusual bills or charges that you don't recognise appear on your bank statement.
Mail that you're expecting doesn't arrive.
You get calls or texts about products and services you've never used.
Strange emails appear in your inbox.
A sudden increase in suspicious phone calls, texts or messages through social platforms
General security tips
In summary, these general tips should help you avoid having your details stolen and can enhance your safety in the world of digital banking.
Use a range of different passwords: The more you use the same password, the likelier it is thieves can guess it and access more of your personal accounts.
Only use safe password managers: Don't leave a list of your passwords lying around in generic apps like Notes or Excel - use an encrypted password manager instead if you need help remembering them all.
Change passwords immediately if compromised: Do so for other accounts using that password if necessary.
Carefully analyse the source of messages: Look for spelling errors in social media accounts or strange-looking emails with odd hyperlinks.
Only respond to official communications: If in doubt, delete that email or SMS you're not sure about. Scammers are likely to send follow-up messages with increasing desperation, which should help make it clear.
Ensure you have two-factor authentication set up for key logins, to prevent someone from logging in elsewhere. If you get an email asking for confirmation that you didn't ask for, delete it.
Use security software on your computer: Anti-viral software can stop hackers from accessing your information.
Monitor your bank transactions regularly: You could spot an unusual transaction you didn't make and report it to your bank.
Request a copy of your credit report: You can receive several free versions of your credit report each year from the major credit bureaus. Look for incorrect debts or loan applications, and know you can ask for a temporary ban if you suspect fraudsters are applying for credit in your name.
By taking proper precautions and proactively monitoring your bank accounts and credit file, you can catch scammers before they cause any significant damage.
Where to report a scam
If you've been scammed or suspect a scam, reporting it to Scamwatch can help warm the community and prevent others from falling victim to it.
Scamwatch also recommends reporting scams to the appropriate agencies, which are listed below:
| Type of incident | Agency |
| --- | --- |
| Banking | Your bank or financial institution |
| Centrelink, Medicare, Child Support, and myGov related scams | Services Australia Scams and Identity Theft Helpdesk - call 1800 941 126 |
| Cybercrime | |
| Financial and investment scams | |
| Fraud and theft | Your local police - call 131 444 |
| Image-based abuse (sextortion),cyberbullying and illegal content | |
| Spam | |
| Tax-related scams | |