Get rewarded for responsible repayments
Comprehensive Credit Reporting
Jacaranda Finance has adopted Comprehensive Credit Reporting (CCR). Here's what that means for you and how it can support you in enhancing your financial opportunities.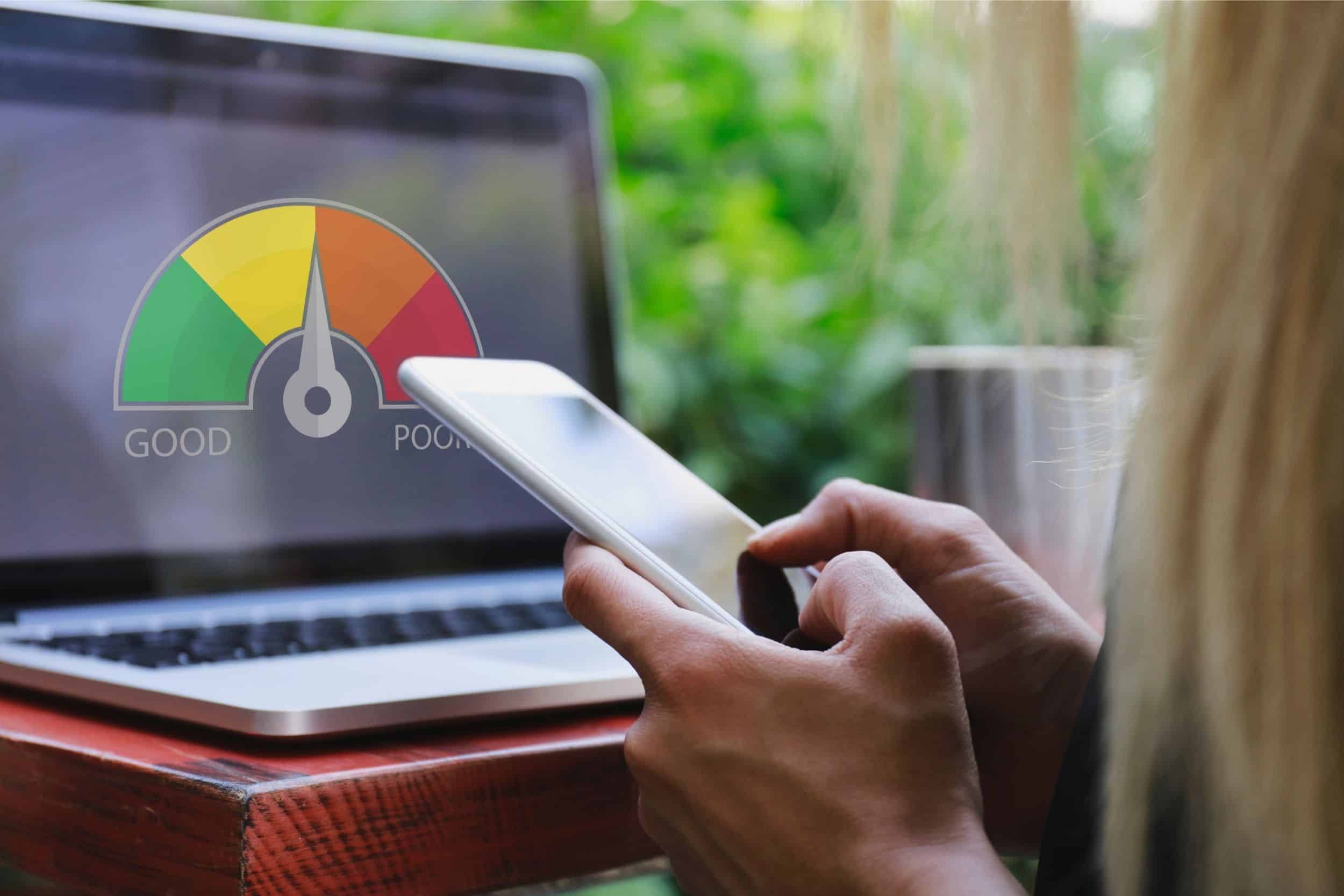 What is Comprehensive Credit Reporting?
Comprehensive Credit Reporting (CCR for short) refers to sharing more comprehensive customer information between credit providers and credit reporting bodies. Instituted back in 2014, it can also sometimes be known as Positive Credit Reporting, as it means someone's positive credit behaviour can now be seen on their credit report, such as:
Repayment history of accounts (credit cards, loans, bills etc.)
Types of credit accounts opened in the last two years (including Buy Now, Pay Later)
The dates you applied for, opened, and closed credit accounts.
The current limits on your credit products.
And more. This information being available to credit providers can result in more accurate assessments of your suitability for finance products and gives them more insight into your creditworthiness, as they'll have a better picture of your repayment history and ability to manage your finances.
Does Jacaranda have Comprehensive Credit Reporting?
Yes, Jacaranda Finance is reporting data under the Comprehensive Credit Reporting regime!
With Comprehensive Credit Reporting, we will now provide a more detailed and comprehensive view of your credit history to credit bureaus. This means that your credit behaviour, such as making timely repayments and managing your loans responsibly, will be reported, potentially strengthening your credit profile. You may also have improved access to more competitive loan products, better loan terms and increased transparency in your credit information.
Joining the CCR regime demonstrates our commitment to helping you move forward financially by helping you build stronger credit history and opening up opportunities for financial success.
How will Comprehensive Credit Reporting impact me?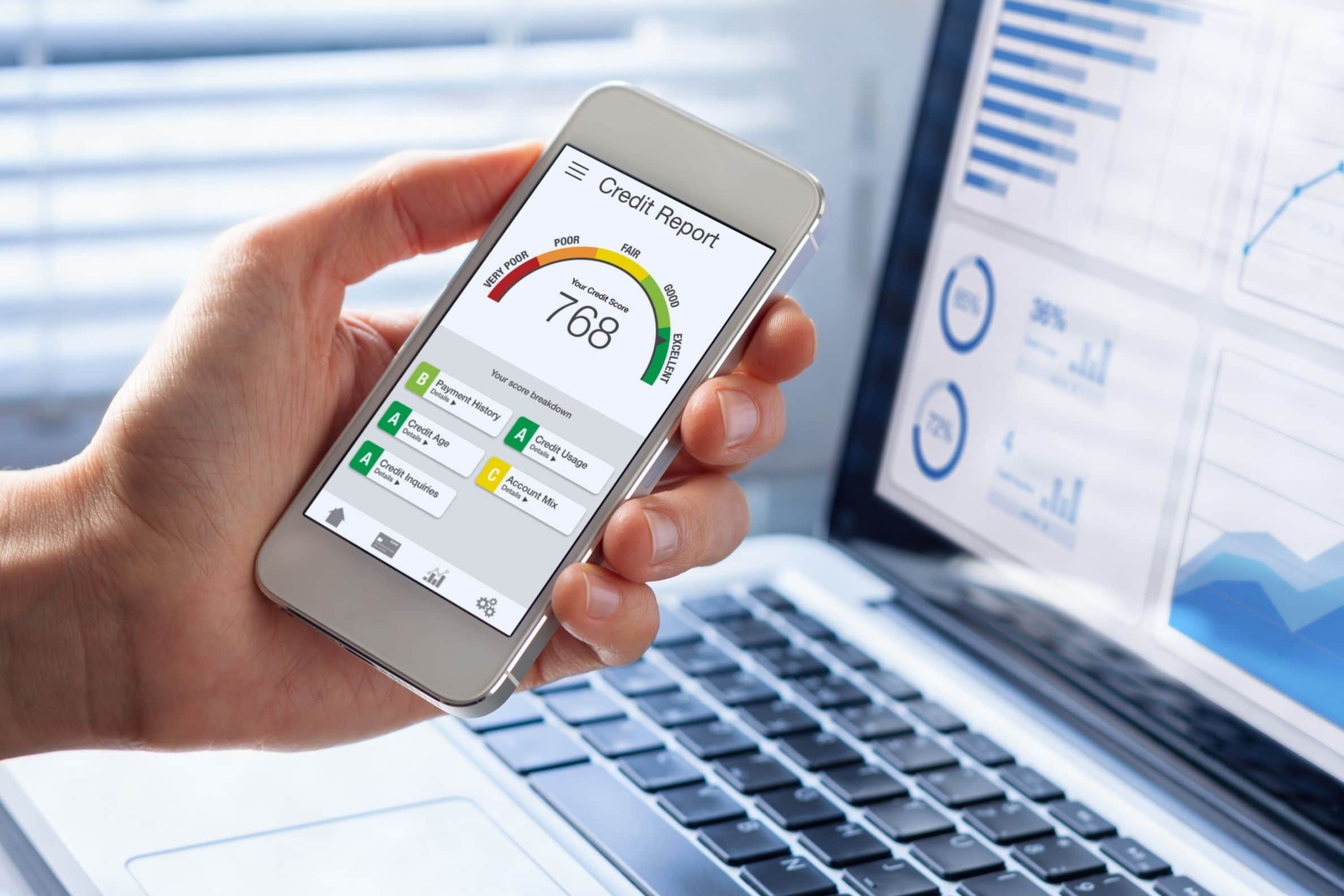 Your credit score does not define you as a person. Under the negative reporting regime, improving a credit score after a setback could be extremely difficult. Not being able to access the finance you need for one of life's big expenses due to a low credit score can make things much harder than they need to be.
At Jacaranda, CCR now makes it much easier to rebuild your credit history. By applying for and repaying one of our loans on time, your credit score could increase faster than ever.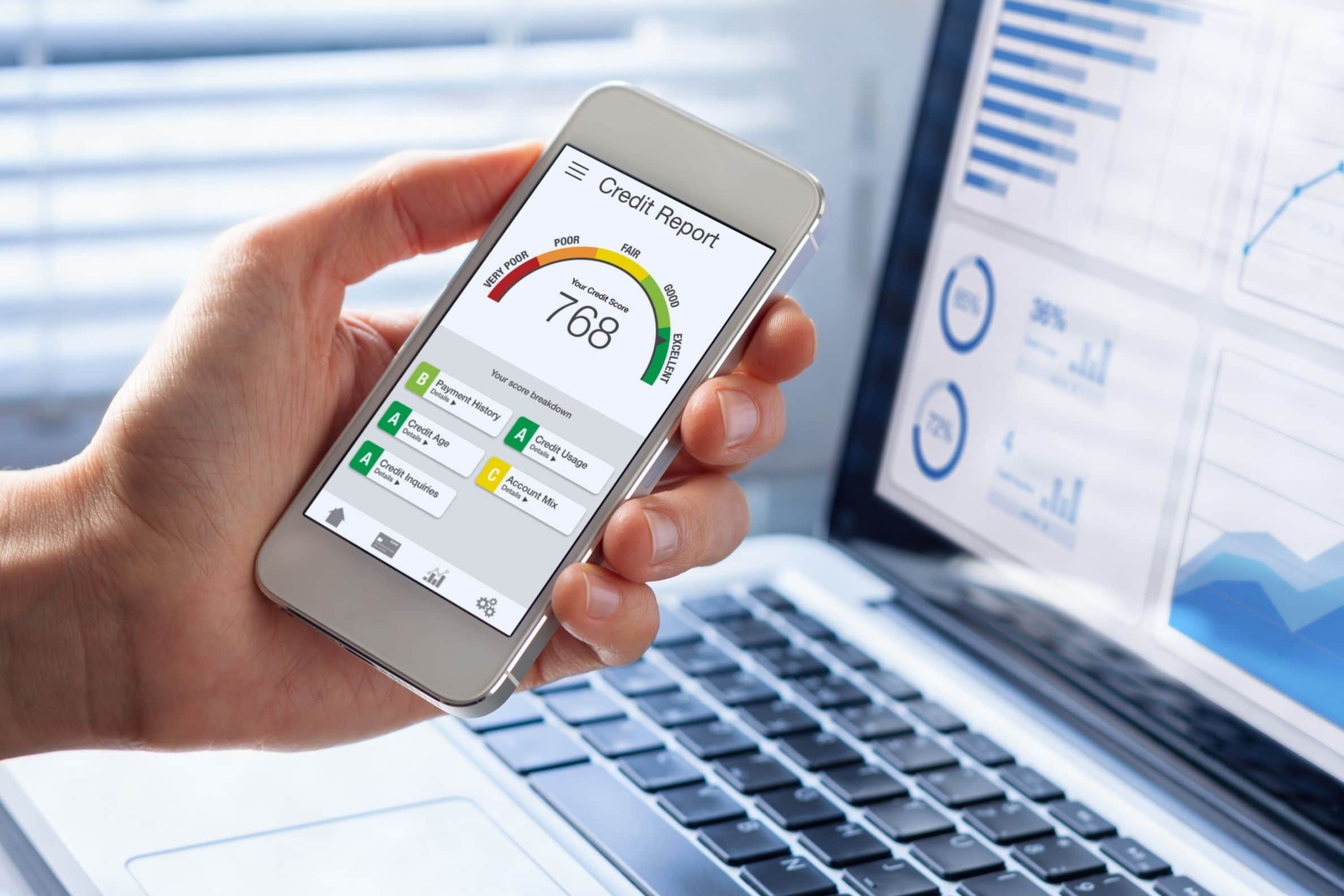 Comprehensive Credit Reporting: Pros
More complete credit information: CCR allows credit providers to access a more complete picture of an individual's credit history to make more informed decisions about lending to consumers.
Ability to negotiate better credit terms: If you have a strong recent credit history, CCR could let you negotiate better terms on loans and credit products, such as lower interest rates or higher credit limits. It could also make you eligible for more competitive products in the first place.
Faster credit score improvements: Since CCR includes a broader range of credit information, people who've positively changed their credit behaviour (such as paying off a loan) may see their credit score improve faster under CCR than under negative credit reporting.
Recover from financial setbacks faster: Things like defaults or bankruptcies can stay on your credit report for years. So if you fell on hard times just once but have demonstrated good credit behaviours since, CCR can highlight this to credit providers. Previously, this wasn't the case.
Comprehensive Credit Reporting: Cons
More complete credit information: This can also be a disadvantage and an advantage. As CCR gives a more thorough picture of someone's credit history, it's more likely to show negative behaviours that might have been missed.
More data, more errors? Although not a guarantee, mistakes can happen, and inaccuracies could appear on your credit report more often if more information is being captured. Checking your credit report regularly can help avoid this.
Data privacy concerns: CCR involves sharing more personal financial data with credit reporting bureaus and credit providers, which can raise concerns about privacy and data security.
More marketing from lenders: The insights gleaned from your credit reports by lenders you've previously applied with could result in more aggressive marketing and promotions.
See all FAQs
Jacaranda Finance FAQs
Here are the answers to some of our most frequently asked questions.
Jacaranda offers three loan products with varying loan amounts that you could borrow:
These three loan products also have varying loan terms:
For detailed information about who our products are designed for, please review our Target Market Determinations.
When considering applying for finance with Jacaranda, you can check if you qualify using our QualifyCheck technology, which does not affect your credit score.
Checking if you qualify
When you check if you qualify, we can access your credit file in a way that does not impact your credit score, and that is not disclosed to anyone other than yourself. You will get a notification if you have alerts set up on your credit file. This is called 'file access', and is different to a 'full credit enquiry'.
Submitting your loan application
Once you've checked if you qualify, and in the case that you do qualify, you have the option to submit your application to Jacaranda to perform a credit assessment. By submitting a full application, you authorise Jacaranda Finance Pty Ltd to obtain a copy of your full credit file. Other lenders will be able to see that you applied for a loan with Jacaranda.
The basic eligibility criteria you must meet before submitting an application:
Be at least 19 years of age.
Be employed on a permanent or casual basis.
Have a consistent income going into your own bank account for the last 90 days.
Be in control of your finances and be handling existing financial commitments comfortably.
Be an Australian citizen or permanent resident with a fixed address.
Have an active email address, phone number, and online banking account in your name that belongs to you.
We accept a wider range of credit history than a bank or a prime lender, but we do not recommend submitting an application if:
You are currently or recently bankrupt (you must be three years discharged and in control of your finances)
You are not comfortably repaying your existing financial obligations
Our loan application process has been designed to be as simple and quick as possible, as we know how important it is to receive your funds in a timely manner.
Applying for a loan with Jacaranda Finance takes most people 5-12 minutes1, but it could take longer depending on a number of factors, such as whether you have all the required information on hand.1
After applying, most customers get an outcome on their loan application on the same day during normal business hours (before 3 pm AEST) once we have received all of the supporting information we require. We do not guarantee same-day outcomes for all customers.2
Once you've been approved and have accepted our offer by signing your digital contract, we automatically attempt to release the money to your bank account. Most customers have a New Payments Platform (NPP) bank account and receive the money in their bank account within 60 seconds3. If not, the money will be available overnight on weekdays or the following business day if you're approved on a weekend.
The interest rate, fees and charges applicable will depend on your individual circumstances and the information verified during the loan application assessment. It will also depend on our assessment criteria and the loan product, loan amount and loan term you qualify for.
Use our loan repayment estimate calculator to get a guide on what your repayments could be. To get an idea of what rates, fees and charges are associated with our loan products, visit our rates and fees page.
Repayments on your loan are automatically set up to be deducted via direct debit from your bank account in line with your pay cycle. The easiest way to manage your loan is through the customer portal or FastMoney mobile app.
we're here to help
Need a hand?
Our customer service team are here to help.
If you have any questions, whether you're a new customer or an existing one - our friendly customer service team will be happy to help you. Our customer service team is 100% Australian-based in Brisbane: at Jacaranda, you speak to a real human being every time.