Refer-A-Friend
We run a refer-a-friend program here at Jacaranda Finance so you can tell your friends and family how awesome your experience was with us. As a thank you, we'll pay you cash for each one of your family or friends that gets approved with us and receives their funds.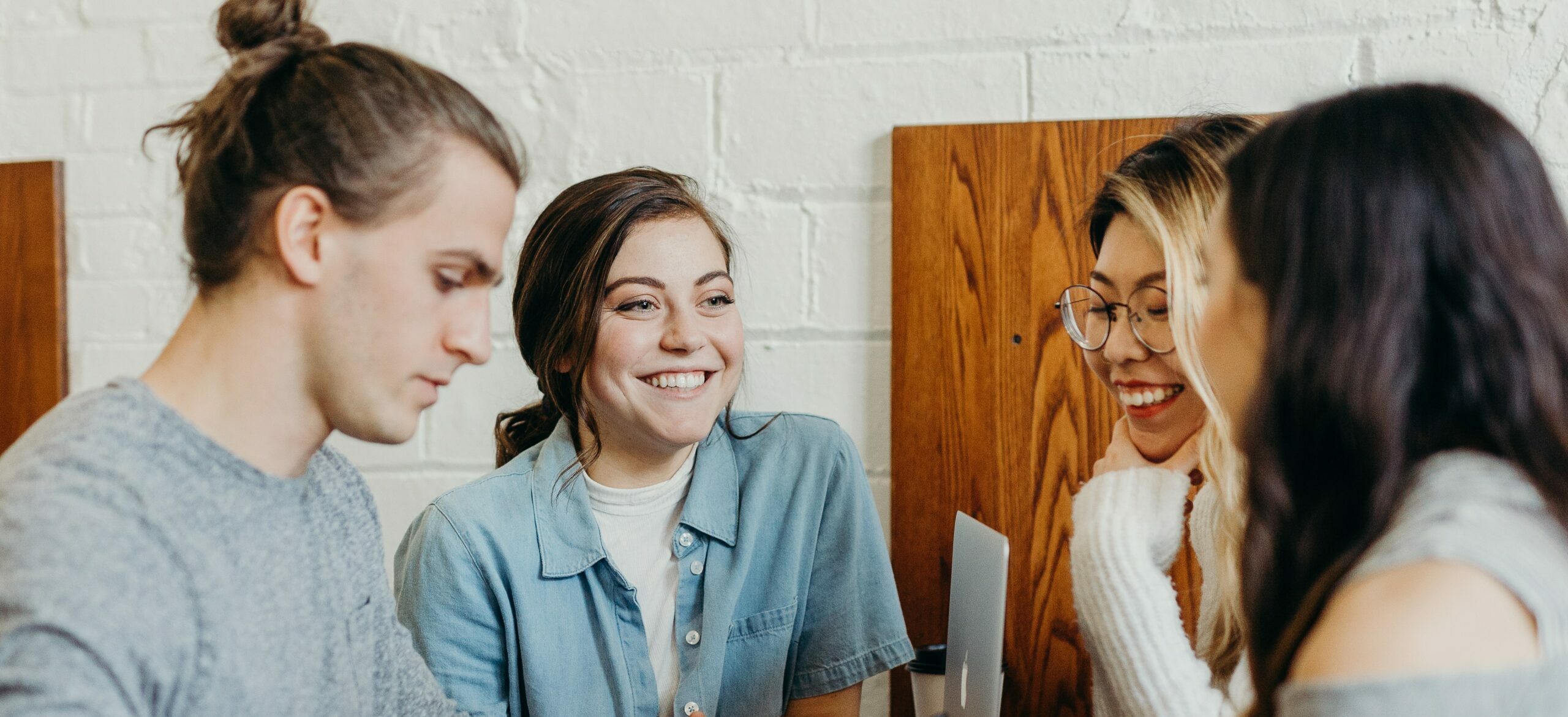 Would you like to make some extra cash? Who doesn't?
For every referral, we'll pay you $100 cash in the bank once they get approved and funded.
How does it work you ask?
Send your friends or family an SMS or email with your unique referral link, which you would've been sent when you successfully applied for a loan with us
They will need to submit an application the exact same way that you did
If the application gets approved and they receive their funds, at the end of the day we'll transfer $100 per approved application to your bank account.
That's it! We'll notify you when your money is on its way.