16th September 2021
Daniel Wessels Named As A Finalist For Brisbane Young Entrepreneur Awards 2021
Jacaranda Finance is very excited to announce that our Founder and Chief Executive Officer (CEO), Daniel Wessels, was named as a finalist for the Brisbane Young Entrepreneur Awards 2021 (Finance). Wessels has previously won the award for the last three years in a row. This year's nomination is a wonderful recognition of Wessels' determination to
Last modified: 21st April 2023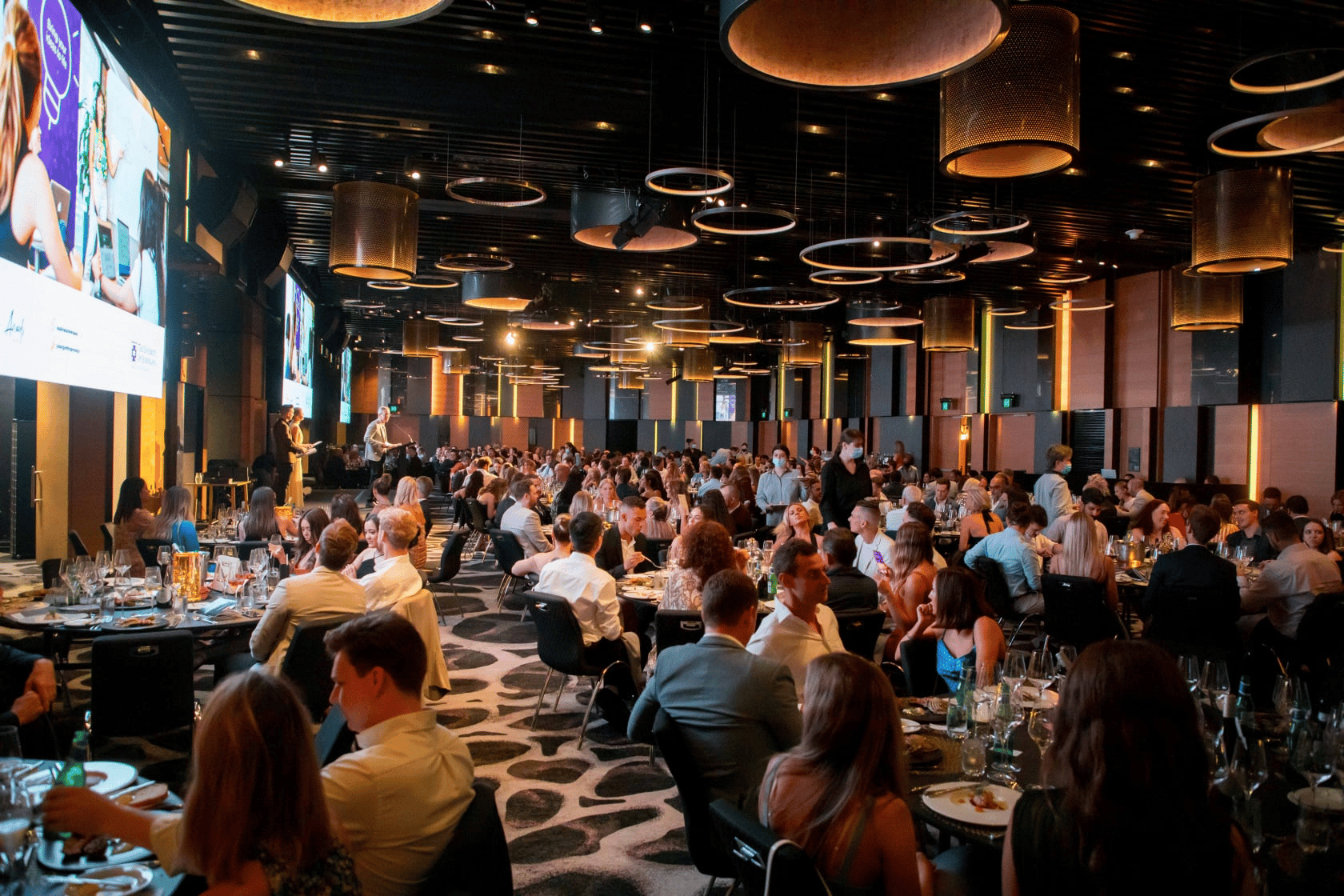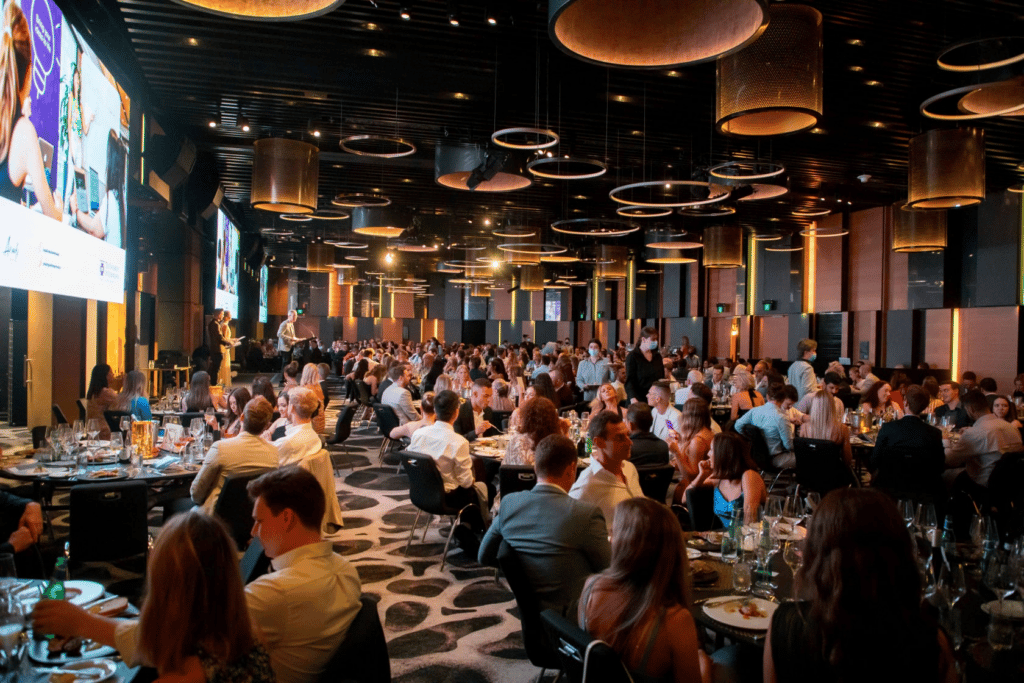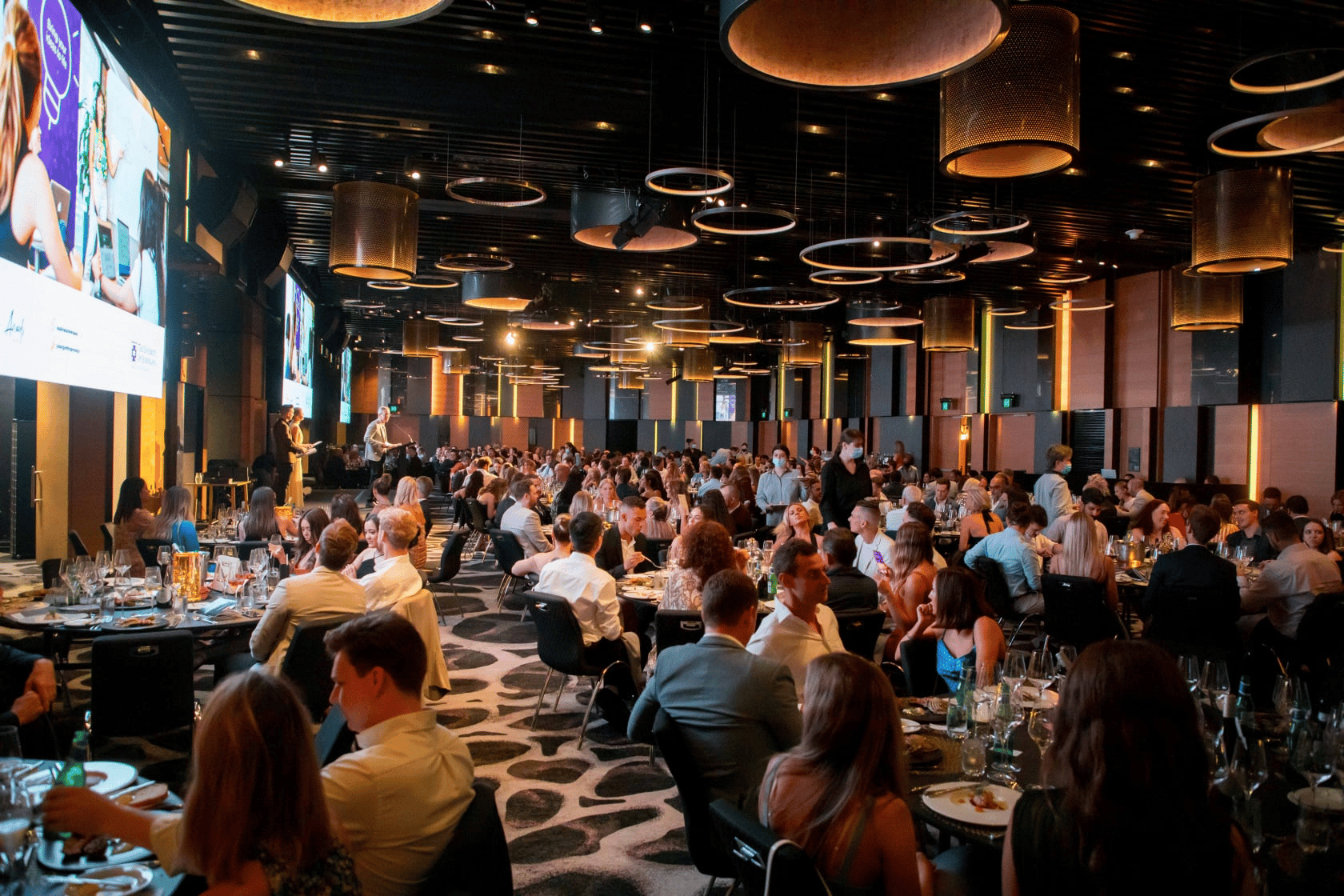 Jacaranda Finance is very excited to announce that our Founder and Chief Executive Officer (CEO), Daniel Wessels, was named as a finalist for the Brisbane Young Entrepreneur Awards 2021 (Finance). Wessels has previously won the award for the last three years in a row.
This year's nomination is a wonderful recognition of Wessels' determination to grow the Jacaranda Finance brand, all the while persisting through the COVID-19 pandemic.
In late October 2021, Wessels and members of the Jacaranda Finance team were privileged to attend the annual Brisbane Young Entrepreneur Awards hosted by Business News Australia. The event saw roughly 350 Brisbane professionals converge to celebrate the achievements of the city's most successful young entrepreneurs for 2021.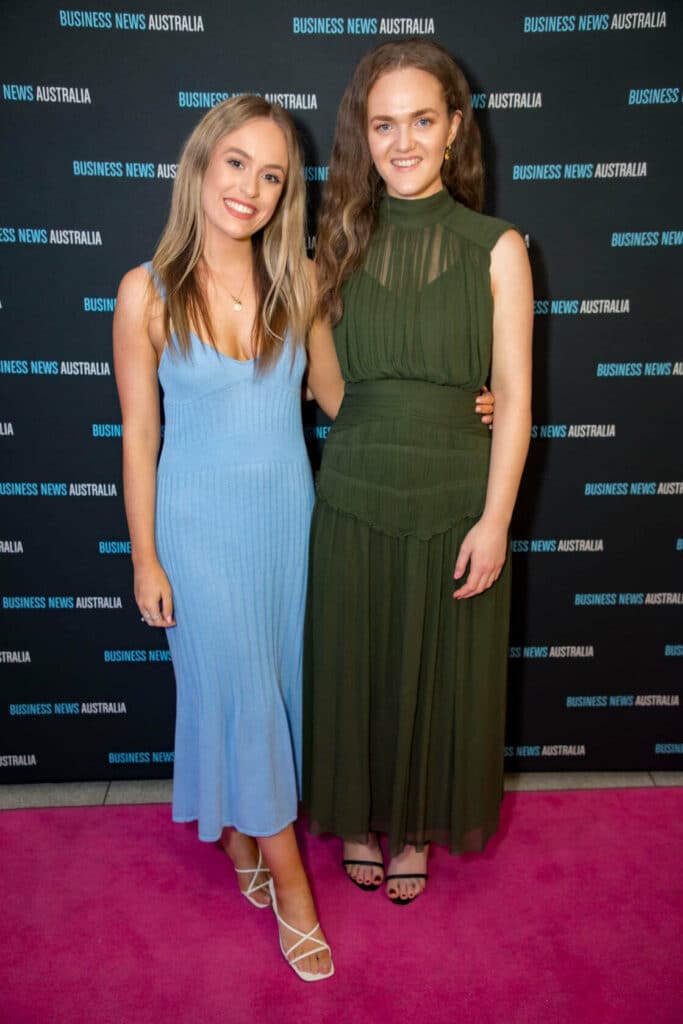 The event was held at the W Brisbane and was an opportune chance to network with some of Brisbane's best and brightest. It was also a great opportunity to recognise the talent of those whose business thrived despite the pandemic, in turn making an impact on the economy and preserving livelihoods.
Well done again to Daniel Wessels for being recognised as a finalist in this year's Brisbane Young Entrepreneur Awards. Our congratulations also extend to all other nominees, finalists, and winners this year. Your efforts and achievements are all worthy of acknowledgement and it's an honour to be recognised alongside such an inspirational group of entrepreneurs.