Home > Blog Posts > Let's talk about secured loans! Here's what you need to know!
Let's talk about secured loans! Here's what you need to know!
October 16, 2017

●

4 minute read

●
Authoritative Source
Daniel Wessels
SECURED LOANS? CAN I HAVE MORE THAN ONE?
What is a secured personal loan?
A secured loan may be the only option if you have bad credit and haven't been approved for a bad credit loan.A secured personal loan is a loan is a loan or line of credit secured against an asset that you own or purchase with the loan. For example a car or more commonly a house.
How do I know if a secured loan is what I'm looking for?
Firstly you need to ask yourself a few questions:
What is the asset you are looking to buy or have to use as security?
Generally when people are looking at taking out a secured loan it is usually for a purpose like purchasing a car, home or renovations.
The lender you apply with will assess whether your asset meets their loan requirements before approving the loan.
Do you earn enough to meet the loan repayments?
Like any loan the lender will assess if you are in a position to repay the loan under the responsible lending guidelines. If they approve your loan and for some reason you are unable to meet the repayments then they are within their rights to repossess the asset to cover their losses.
What will the lender ask me for when I apply for a secured loan?
Different lenders may have different requirements, however most will require:
The vehicle to be a certain age or newer
If you are using term deposit as collateral then it must be a certain amount.
A house must be of equal value or more.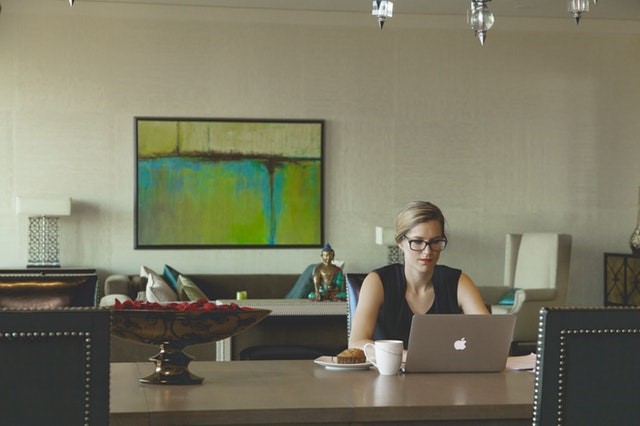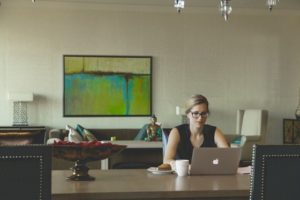 Advantages of a secured loan
Are you hesitant about taking out a secured loan? Regardless of the purpose of the loan, there are many advantages that might make you realise a secured loan suits all your needs and financial goals. Look over the benefits and determine how a secured loan would fit into your finances. Here's a list of advantages to consider before taking out a secured loan:
Lower rates.

Yes, it's as simple as that! Secured loans tend to charge less rates than other types of loans mainly from the security provided. If you're confident in your ability to make repayments on time, then why not save money on interest and monthly repayments?

Higher borrowing amount.

With the security of the asset you provided, you can borrow larger amounts. If you're looking to finance an extravagant purchase or holiday, then secured loans could be your best option. Not only can you borrow high amounts, but you might be more comfortable with repaying the loan as secured loans tend to have longer repayment periods.

Longer repayment schedule.

Having the ability to spread out your payments over a longer loan term can help you stay on top of your payments and avoid the risk of losing your asset. 

You don't need a high credit rating.

By providing an asset such as a car or property, you could be eligible for a secured loan even with a bad credit score! If you have a bad credit rating, you have a second chance with secured personal loans. If you're confident in your ability to repay your loan on time over its entire term, why not take out a secured loan and boost your credit score in the long run! 
EQUITY: Many customers these days are choosing to draw on the equity in their homes to make large purchases, like a new car or home renovations.
NEW CAR: You can use any vehicle under 2yrs to secure a loan, this will guarantee to a lender that if you are unable to make the repayments they can repossess the vehicle, car, motorbike, caravan etc. However, ensure you avoid lenders that are in hot water.
USED CARS: Some lenders will accept secured loans for cars up to 10 years old, so shop around for the best deals.
TERM DEPOSITS: Some financial institutions will allow you to secure a loan against your term deposit, the bank will repossess your term deposit if you are unable to meet your repayments on your loan.
OTHER ASSETS: Some lenders may be more flexible with what they will accept as a secured loan, therefore they may allow you to draw on things such as:
Art, Jewellery, Antiques, Antique cars etc.
So where do I look for a secured personal loan?
Most banks and credit unions will offer secured personal loans for new and used cars, home and equity loans and term deposit secured loans. Find out how personal loans can help here.
If you are looking for a personal asset secured loan, which are usually things like jewellery, art, antiques and some vehicle purchases like motorbikes, boats or vintage cars. You may need to be looking at less traditional lenders and lenders who aren't as stringent as the big banks.
Your items will be required to be valued and assessed for their re-sale value and will then be used as security against the loan you are applying for.
The key to deciding on a secured loan is knowing your limits and the worth of your assets, this way you can be a good judge on whether you are being offered a good deal.
However, before you get a personal loan, ensure you have done your homework and you are sure you can afford the repayments because if you cannot the lender is within their rights to repossess the assets to recoup their losses.