13th October 2022
How Money.com.au matches people with money
Need help finding the right loan for your needs? We spoke with Money.com.au, a website looking to disrupt the loan space, about how it can help Australians choose the right financial products.
Last modified: 8th March 2023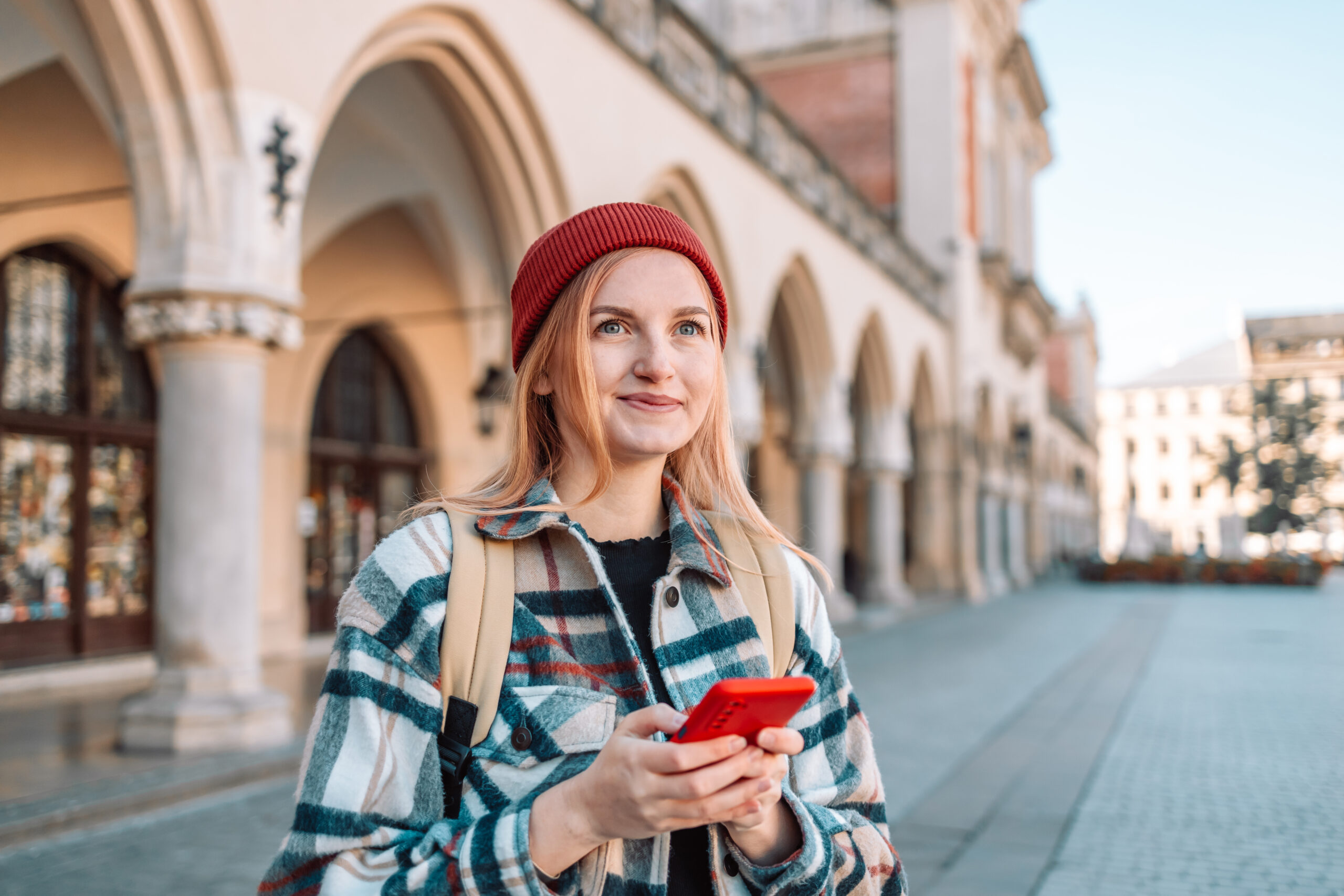 On this page:
What is Money.com.au?
Money.com.au was founded in 2018, with the purpose of giving Australians the tools to make the best decisions about their money that they can.
Now with more than 70,000 customers, Money.com.au mainly generates quotes for personal loans and car loans, but also allows people to find deals for solar panels, energy plans, and small business loans, and even provides free credit checks.
It also offers a slew of financial tools and resources to customers and visitors alike: from a large range of calculators to informative articles and guides, to a downloadable Budget Spreadsheet and a complete financial profile featuring your credit score, bank statement health checks and more.
According to Money.com.au Head of Operations Kaz Kennedy, the finance industry had built up many walls over the years that hide how decisions are made, which can often leave customers with products that don't suit their needs.
"We want to bust down that wall and provide people with clear concise information so they can make the best financial decisions they can," Ms Kennedy told Jacaranda Finance.
"All Australians - from people who are financially savvy and want to save time finding the best offers for whatever they need, through to people who are only starting on their financial journey - can get help by using Money.com.au."
The real power, however, is in its 'Money Matchmaker' technology, which asks customers a series of questions before matching them with products from up to 11 lenders.*
How does the Money Matchmaker work?
Described as "like using a dating app to find your right match", the Money Matchmaker is a decision-making engine designed by Money.com.au to smartly match people with a range of suitable financial products, rather than just showing them a broad list.
There's no obligation to accept a match, and Money.com.au only receives payment when someone applies for a loan via its website. With results returned in 60 seconds or less, customers will see real qualified rates for loans that are available to them with no impact on their credit score.
"All matches are then shown to you with the rates and offers you qualify for, so you can swipe through them, see what the costs will be and what the products are about. You can then choose the product that matches you the best," Ms Kennedy said.
"It has all the facts, research, shopping around and analysis in the one place; all people have to do is choose the one they want."
How is Money.com.au different to comparison sites?
There are some similarities between Money.com.au and the existing financial comparison sites. For starters, they make money from participating lenders when an applicant chooses them as their match or accepts a loan offer.
However, unlike some comparison sites, Money.com.au does not prioritise certain lenders over others, and according to Ms Kennedy, most of the results shown on comparison sites are for 1% of the population with "amazing credit histories, great income and no debts".
"We don't show the lowest rates that lenders offer: this is very misleading, as most Australians don't qualify for them and they can be stuck once they apply with a lender, and their credit score has already been impacted when they find out their real rate," she said.
"We require information first about who you are, then we show you your rates or offers. From there you can compare all products you are eligible for and choose to apply with the lender that suits you best, which means no rate shock later."
How to get control of your finances
According to Ms Kennedy, one of the biggest mistakes people make when choosing a financial product is immediately clicking apply when they see a low interest rate advertised.
"This is an advertising ploy that doesn't take into account your risk profile or current circumstances. People just think that rate is their rate, but there is always the fine print," she said.
"People really need to understand how lenders lend money in terms of risk profiling and that a comparison rate is the true interest rate you will pay when all fees are applied."
By matching Australians with more suitable products, Money.com.au aims to help customers find a loan provider that matches their needs.
"Try to always know where you are financially: know your credit score and the details of your report, know what your bank statement health looks like etc. This will allow you to choose wisely when it comes to financial products because you'll know how lenders will view you and what your chances of approval are," Ms Kennedy said.
"Always understand your spending too - use a budget planning tool (like our free one) to really itemise what you spend money on. Once you can actually honestly see where your money is going, you can start to make better choices and change your financial habits.
"Taking control of your money can be really hard and daunting at first, so starting small and doing just one thing a week can make a big difference."
About Jacaranda's loans
At Jacaranda Finance, you can apply for a personal loan from $5,000 to $25,000 and a car loan of up to $25,000. Our loans are quick (you can submit an application in as little as five minutes, 100% online1), flexible (different repayment options and no fees for extra repayments) and fair, with rates tailored to your circumstances.
Our process is one of the quickest in the business: most applicants hear back from us on the same day of submitting an application.2
*Disclosure: Jacaranda Finance is partnered with Money.com.au and may receive customer referrals from its website.
William is the Content Manager at Jacaranda Finance. He has worked as both a journalist and a media advisor at some of Australia's biggest financial comparison sites such as Canstar, Compare the Market and Savings.com.au, and is passionate about helping Australians find the right money solution for them.
You can get in touch with William via
williamj@jacarandafinance.com.au
.