Understanding Your Credit Score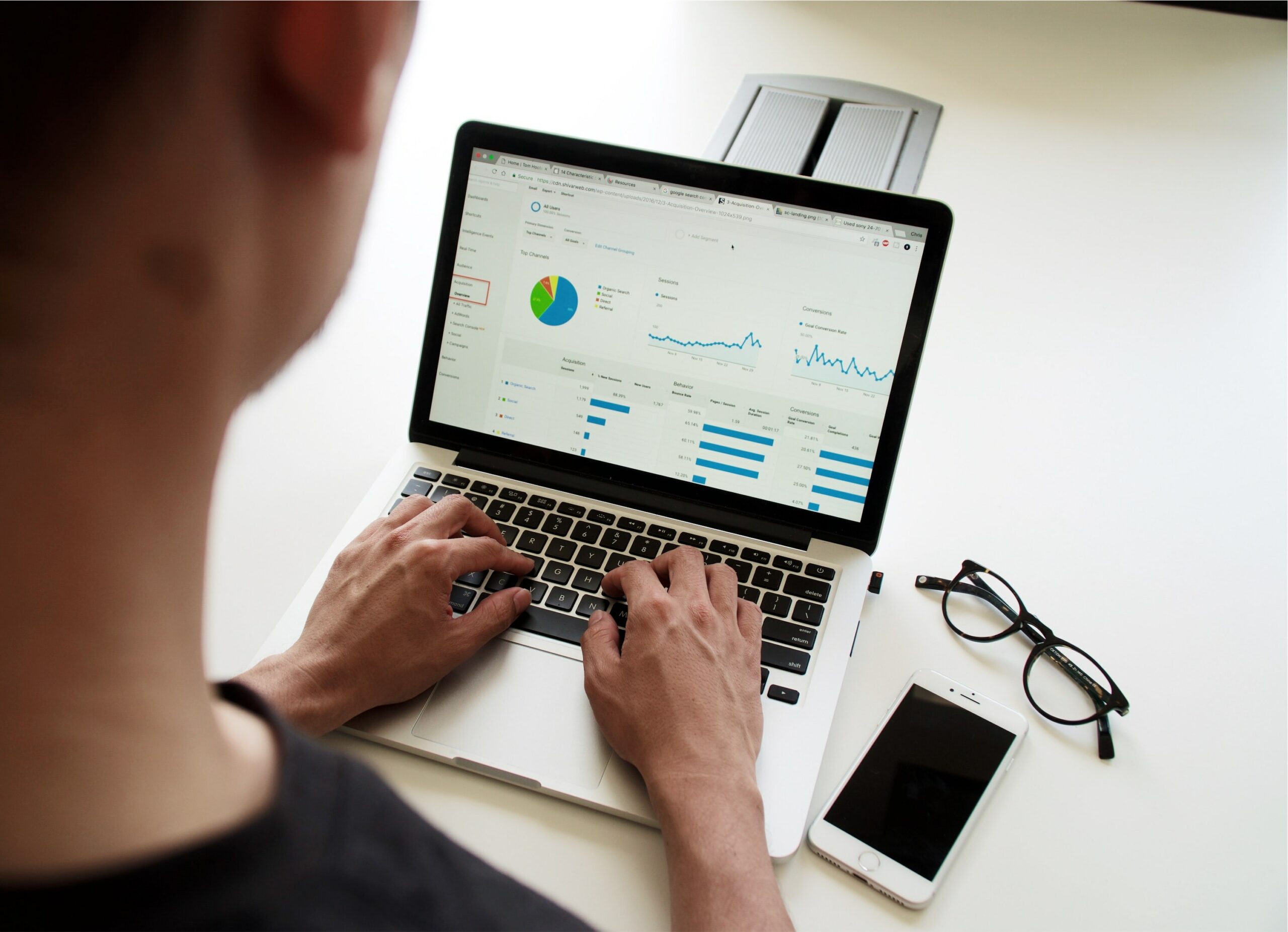 What should I know about credit scores?
Do you know your credit score? If you don't, there's no need to stress! You're certainly not the only one in this boat. In fact, a recent statistic found that 73% of Aussies don't know their credit score and 8% of adults didn't even know what a credit score was. Considering that your credit score is one of the most important numbers in your life, these figures are a bit alarming.
There are several reasons why the majority of Aussies don't know their credit score. The most common is that credit reports and scores can simply be very confusing. That's why, at Jacaranda Finance, we've put together a guide on all things credit. So, whether you're looking to improve your score or just want to know more about them in general, we've got the answers you seek!
What is a credit score?
A credit score is a numerical representation of the information in your credit report. It's used by lenders and credit providers to assess your creditworthiness and reliability as a borrower. Generally, your credit score will range between 0 and 1,200, however this can vary between credit agencies. The lower your credit score, the riskier you are as a borrower and vice versa.
The table below breaks down what your credit ranking is likely to mean:
| Rating | Score |
| --- | --- |
| Excellent | 833 – 1200 |
| Very Good | 726 – 832 |
| Good | 622 – 725 |
| Average | 510 – 621 |
| Below average | 0 – 509 |
*Please note: These scores are based on Equifax's rating scale
Where can I find my credit score?
Whether you're applying for credit or not, it never hurts to know your credit score. Checking your credit can tell you a lot. Your score may be lower than you first thought which means you'd probably want to try and improve it. Or maybe you have errors or inaccuracies on your report that need to be removed.
Your credit score is calculated by these three credit reporting agencies:
You can access a free annual credit report from any of these companies, so make sure you take advantage!
How is my credit score calculated?
Your credit score is calculated based on a number of factors. The three credit reporting agencies: illion, Equifax, and Experian all keep a record of your credit accounts as well as personal and financial details which they use to calculate your score.
Otherwise known as your credit report, these records contain details such as:
Amount of money you've borrowed
The number of credit applications you've made
Whether you pay on time
Type of creditors you have used
Any unpaid or overdue credit or loans
Debt agreements
Bankruptcy agreements
How can I improve my credit ranking?
If you have a less than perfect credit score, your chances at accessing finance may be hindered. Unfortunately, we cannot take back financial mistakes we've made in the past. What you can do, however, is implement changes to stay on top of finances to improve your credit score for the future.
So, if you've got poor credit, check out this Jacaranda guide to improving your credit score!
5 ways to improve your credit score
Pay your bills on time: It seems simple, but the truth is, paying your bills, whether it be on time or late, can impact your credit score significantly. Not only that, but when you apply for credit, lenders look at your past reliability at repaying bills to assess future performance. Your application could be rejected on the basis that you have a poor performance paying your bills on time or you often settle them.
Pay off your debt: Your level of debt is an important factor when it comes to calculating your credit score. This is known as your credit utilisation ratio in your credit report. People with high credit scores will have low ratios and vice versa. You can improve your credit utilisation ratio by:

Paying off debt
Keeping credit card balances low

Don't apply for too many loans: You might not know this but applying for too many loans or too much credit can negatively impact your score. This is because whenever a lender assesses your loan application, a hard inquiry will be created on your credit report. Several hard inquiries on your credit report will reflect poorly on your credit score and cause it to drop.
Notify your credit providers if you move: This is so your bills can be redirected to your new address. Although this won't improve your credit score directly, it means you won't miss any bills. Failing to pay your bills will definitely make your credit score drop.
Dispute errors on your credit report: This is important. If you find any inaccuracies or errors on your credit report, you need to flag them and have them removed ASAP. To check if you have any errors you can access a free annual credit report from each of these credit agencies: illion, Experian, and Equifax.
Can I get a personal loan with bad credit?
Finding finance when you have bad credit can be a tough task, especially if you're applying with traditional lenders like banks and credit unions. Fortunately, bad credit doesn't have to stand in your way when applying for one of Jacaranda Finance's personal loans. We understand that people make mistakes, but a financial mistake you made up to 7 years ago might not accurately represent how you are with money today.
Although we will conduct a credit check, we won't base our entire assessment on the basis of your credit score. Instead, we can assess factors like your income, spending habits, and relationship with money to determine whether a personal loan is right for you. We do this by accessing a read-only copy of your bank statements. If you're worried about privacy, there's no need to be. We won't actually have access to your bank account or your passwords. Think of it as just a screenshot of your spending.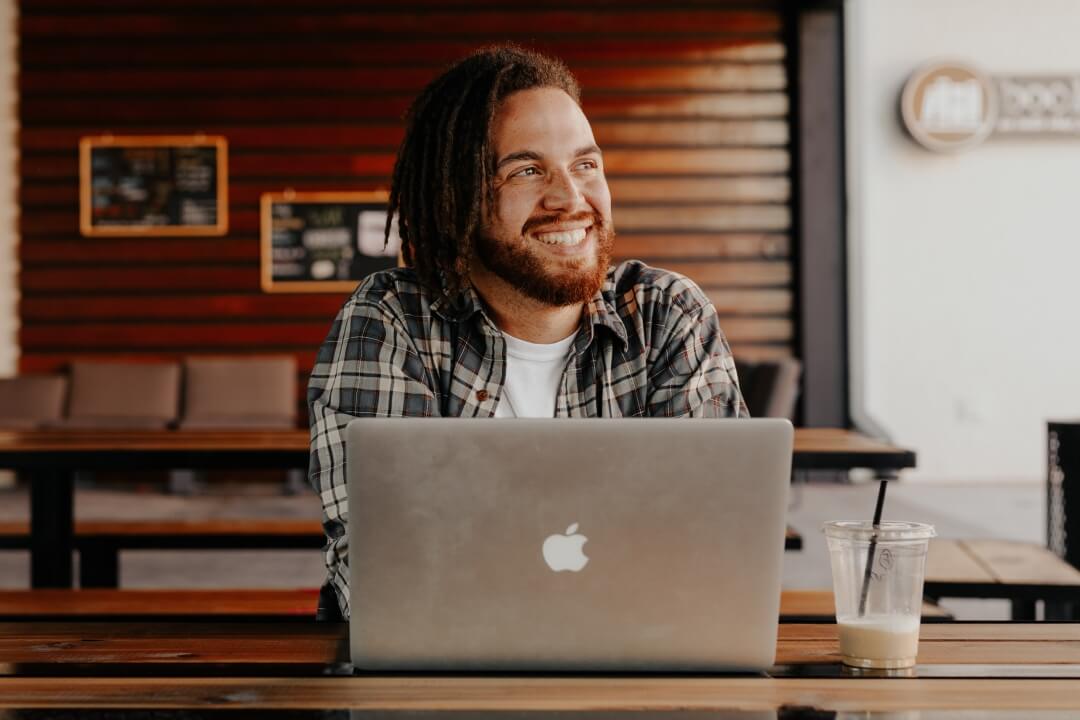 Who is eligible?
The basic eligibility criteria you must meet before submitting an application:
Be at least 19 years of age.
Be employed on a permanent or casual basis.
Have a consistent income going into your own bank account for the last 90 days.
Be in control of your finances and be handling existing financial commitments comfortably.
Be an Australian citizen or permanent resident with a fixed address.
Have an active email address, phone number, and online banking account in your name that belongs to you.
We accept a wider range of credit history than a bank or a prime lender, but we do not recommend submitting an application if:
You are currently or recently bankrupt (you must be three years discharged and in control of your finances)
You are not comfortably repaying your existing financial obligations
What documents do I need to submit?
The beauty of our personal loans is you won't have to submit any physical paper forms. We're 100% online so you can provide us with your details without having to lift a finger or do any unnecessary printing. To ensure you breeze through the application, we recommend having the following details handy.
Personal details (e.g. name, address, D.O.B )
Online banking & employment info
An active email address and mobile number
The reason you are applying for the loan
Your Centrelink Income Statement
Be advised, to qualify for a Jacaranda personal loan, your main source of income cannot solely be Centrelink. Some Centrelink payments can be used as secondary income, however, more than 50% of your primary income must come from an employer or form of work.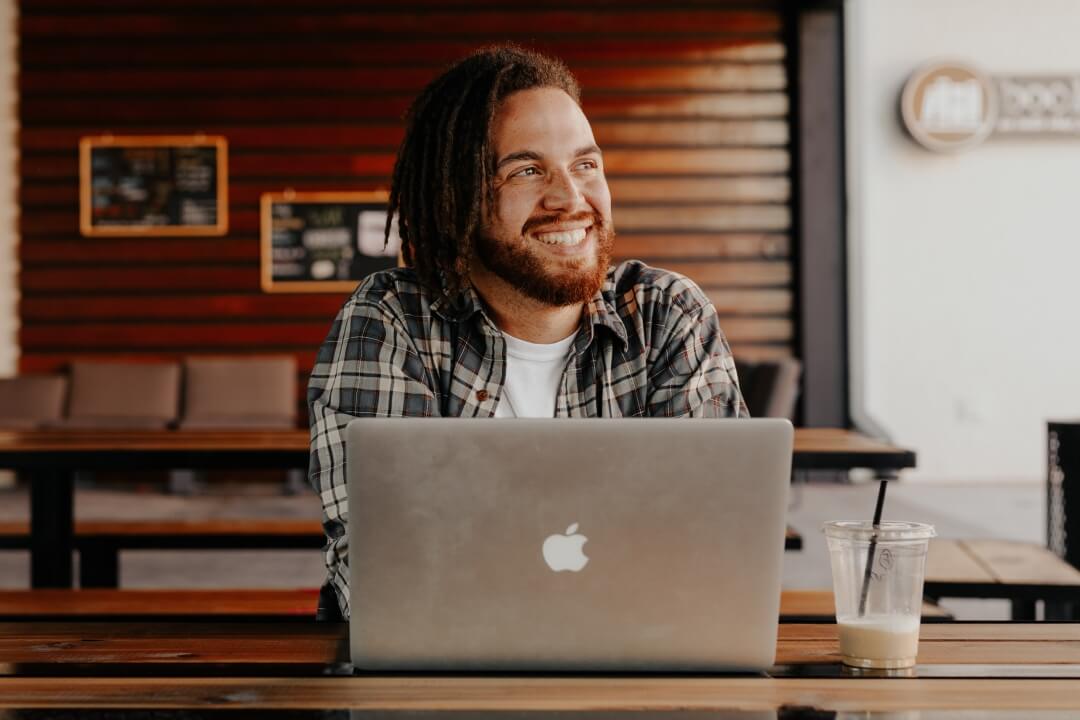 Ready to apply?
Have you heard everything you need to hear regarding your credit score and credit reports? If you haven't already done so, we recommend you access a free annual credit report from the three major credit reporting agencies.
If you want to apply for a personal loan with Jacaranda, you can begin your application by scrolling to the top of this page to select the amount you want. You'll then be taken to the 100% online application where you'll need to fill out the required fields. From there we'll assess your application and hopefully get back to you with an outcome on the same day.2
If you have any further questions, you can head to our FAQ page for more info. Alternatively, get in touch with our helpful customer service team!
*If you apply during business hours and we don't require any additional information from you
Customer Testimonials On Trusted Platforms
Sometimes we offer customers incentives encouraging an honest review of our services, be it negative or positive based on their unique experience. It is possible that some reviews were written by customers who received a reward regardless of their review being positive or negative. Last updated: 30/11/23
we're here to help
Need a hand?
Our customer service team are here to help.
If you have any questions, whether you're a new customer or an existing one - our friendly customer service team will be happy to help you. Our customer service team is 100% Australian-based in Brisbane: at Jacaranda, you speak to a real human being every time.