2nd August 2022
Jacaranda Finance launches same-day car loan product for the average Aussie borrower
Jacaranda Finance is making it faster and easier for Australians to purchase their next car with a new car loan product, launched this month.
Last modified: 14th July 2023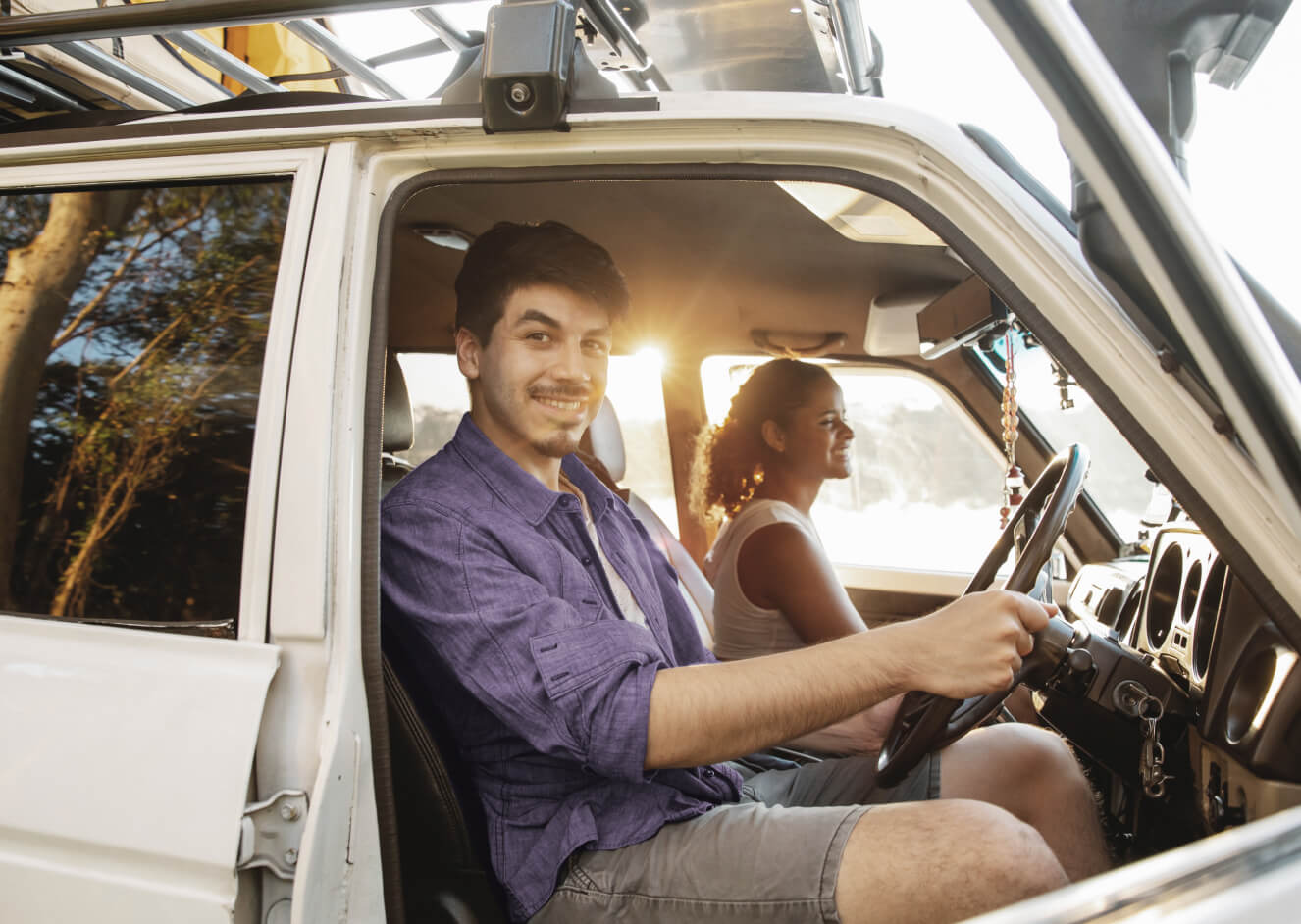 Jacaranda Finance is making it faster and easier for Australians to purchase their next car with a new car loan product, launched in August 2022.
The award-winning online lender had previously offered secured and unsecured personal loans to cash-rich but credit-poor Australians who either have a thin credit file or an average credit file they are looking to improve.
As of 1 August 2022, the lender has expanded its product offering in order to meet the needs of its customer base who find themselves looking for a fast and convenient solution to finance their next vehicle.
Across Australia's three major credit bureaus, the cut-off for a 'good' credit score is at least 700. But research shows the average Australian's credit score is less than this at about 657, and many borrowers, particularly GenZ and younger Millennials, are more likely to have little to no actual credit histories to show to lenders.
According to Jacaranda CEO Daniel Wessels, too much of the commentary and advertising around car loans is centred around the top percentile of borrowers and leaves out a large chunk of people seeking car finance.
"If you go online and search for car loans, you'll probably find a website advertising ultra-low interest rates of sub-5 per cent, telling you to apply for the lowest-rate loan you can find," Mr Wessels said.
"But in reality, these loans are only actually available for the best of the best: the lenders offering them won't accept you if you don't have an extremely perfect credit history.
"The average Australian looking to buy a car would likely end up wasting their time applying for a loan they weren't eligible for in the first place. Many of our customers are people who've been unable to secure a loan at some of these lenders.
"That's frustrating, especially when the car buying process is already tedious enough as is."
By launching its own car loan product, Jacaranda aims to cut down on the time it takes for people with a thin credit file or an average credit score to get approved finance for their car, or pre-approved before they start looking to find out what kind of budget they have to work with
It takes as little as five minutes to complete an application and customers are able to receive approval and settlement on the same day.
According to Mr Wessels, Jacaranda's ultra-fast loan processing backed by the proprietary built MIMO lending platform means it's possible to drive away in a new car on the same day they find it.
"The modern driver doesn't want to spend weeks going back and forth between lenders and car sellers, nor do they have the time. They know what they want, and they want to get it at their own convenience," Mr Wessels said.
"Our super-fast credit assessments are based on a lot more than just a credit score, which suits cash-rich Gen Z and Millennial borrowers whose lack of excellent credit history might not be a true reflection of their creditworthiness.
"We want to empower a more diverse range of borrowers to not only gain access to fast, flexible and secure finance but to also position themselves as stronger borrowers in the future."
Details on Jacaranda Finance's car loan can be found here.
For more information, please contact media@jfloans.com.au.
William is the Content Manager at Jacaranda Finance. He has worked as both a journalist and a media advisor at some of Australia's biggest financial comparison sites such as Canstar, Compare the Market and Savings.com.au, and is passionate about helping Australians find the right money solution for them.
You can get in touch with William via
williamj@jacarandafinance.com.au
.