14th July 2022
Top 6 Tips to Save on Fuel
It's always been a good idea to try to save a bit of cash when filling up, but now it's more important than ever.
Last modified: 21st July 2023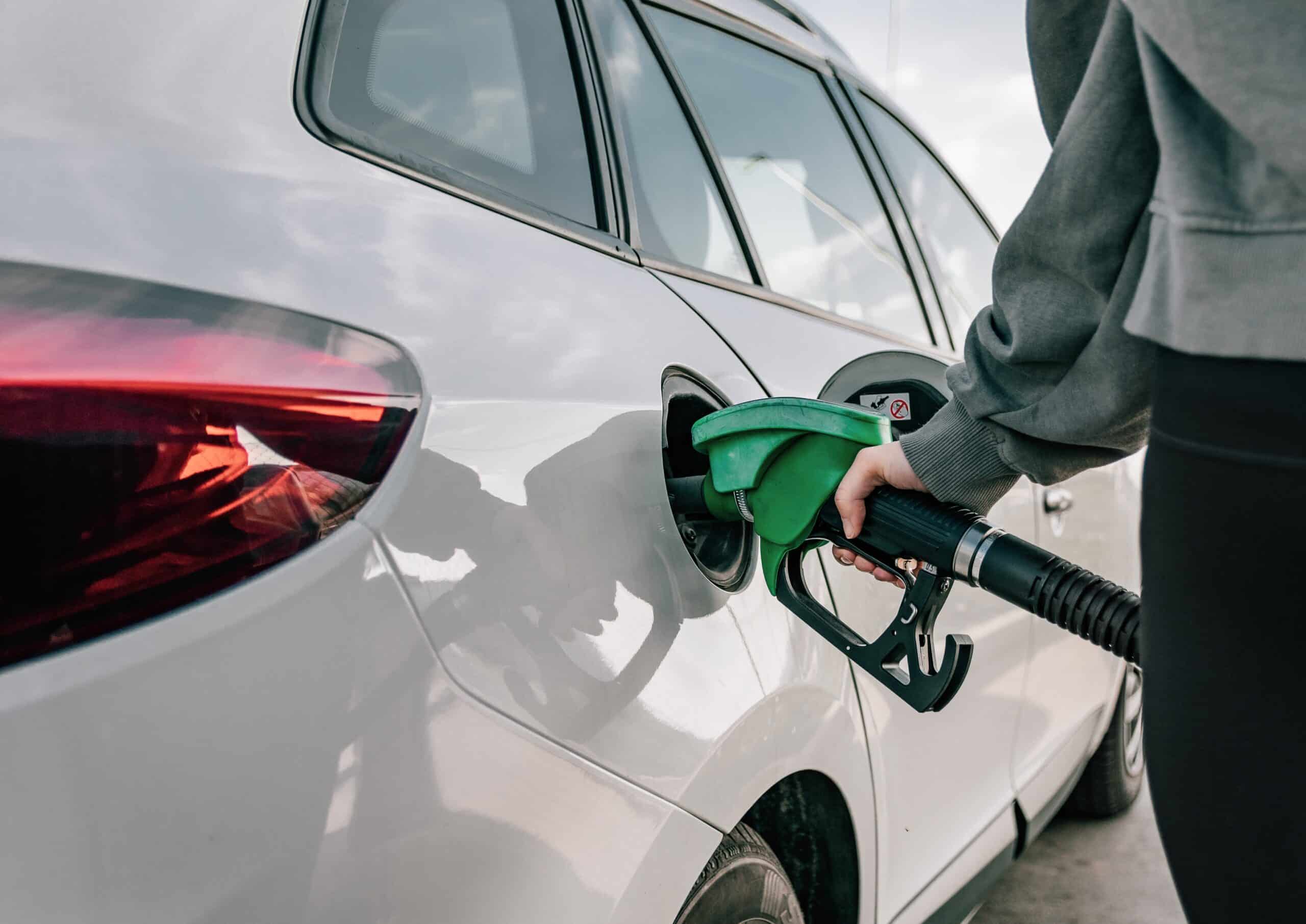 With fuel prices recently reaching all-time highs in parts of Australia, it's hard to believe we ever paid less than 200 cents per litre (cpl) at the bowser. In June 2022, the price of fuel reached an eye-watering average of 213.3 cpl across the capital cities, and it could still go higher.
Below are some of our top tips to save money on fuel.
Why is fuel so expensive at the moment?
As Australian fuel prices are heavily dependent on global prices, shifts in global economic conditions will generally affect the cost of petrol here. One of the main current events affecting the global economy is Russia's war in Ukraine.
As Russia is one of the world's largest oil suppliers, supply chains have become significantly disrupted, meaning Australia's reliance on imports has become vulnerable to the fragile international market.
Tips to save on fuel
1. Download fuel comparison apps
One of the simplest and most effective ways to save money on petrol is by downloading comparison and petrol provider apps. Downloadable through the Google Play store and the Apple store, these apps can show you the cheapest local fuel, and some, like My 7-eleven, let you lock in a price for the next time you fill up, no matter the location of the participating station.
Some of the most downloaded fuel apps include:
PetrolSpy
Motor Mouth
Fuel Map
RACT Fuel Saver
RACQ Fuel Finder
My RAA
Refueler
My 7-eleven
2. Monitor petrol price cycles
By tracking fuel prices with some of the apps above, you'll notice that prices rise and fall constantly, even when prices are rising overall. This is because petrol prices move in regular cycles called peaks (when prices are high) and troughs (when prices are low). In a trough, prices will steadily fall before sharply increasing again.
The Australian Competition and Consumer Commission (ACCC) has detailed information on how these price cycles work. The peaks and troughs are based on several different factors and will differ in every city. By keeping a close eye on the cycles and filling up in the troughs rather than the peaks, you may just find yourself saving a bit of cash.
3. Consider carpooling
Carpooling with friends, family or even a co-worker could be your ticket to saving the big bucks on petrol. Make a pact with your workmate, tell your housemate, "the next round is on me", enjoy some bonding time and save money by making trips together instead of separately.
While it's not always an option for some, you could save twice the fuel by splitting the cost. If you don't know anyone you can carpool with, there are smartphone apps that can match you with a similar commuter.
4. Catch public transport if you can
Not only does public transport save you on fuel, it's also better for the environment as it's much more energy efficient than one person driving one vehicle.
Bring a book, listen to some music, have a nap, bask in the joy of saving money on fuel; there are so many ways to make your public transport trip enjoyable. If the public transport near you isn't great, see if you can drive to a nearby bus or train station and park there instead.
Check out Australia's various Journey Planners below to find the public transport option that suits you.
5. Set the correct tyre pressure
As your tyres are holding the entire weight of your vehicle, it's important to keep the air pressure at the correct level.
According to Tyrepower, every 1% decrease in tyre pressure correlated to a 0.3% reduction in fuel economy. This means that under inflation of the tyre by 10% increases fuel consumption by 2%. To set the correct tyre pressure, head to any petrol station where you can check the air pressure and fill your tyres if need be.
Filling up your tyres only takes a few minutes and could lead to significant fuel savings.
6. Opt for E10
E10 petrol is an option at most petrol stations and contains 90% unleaded and 10% ethanol. Because of the nature of the fuel type, you are more likely to get a bit farther with a tank of UL91 or above rather than E10. However, E10 could be significantly cheaper than 91. Experts say that if E10 is more than 4 cents cheaper than ULP91, it's better to opt for E10 and bite the bullet of the smaller range.
Only fill up on E10 if your car is compatible. To find this out check on the inside of the fuel cap for a sticker, read through the user manual or contact the manufacturer.
A Final Note
It may be some time before we see petrol prices as low as what we saw in 2020, where some petrol stations offered fuel as low as 90 cpl. High petrol prices are becoming a serious strain on household budgets, and filling up a 50 litre tank at the average of 213.3 cpl will cost over $100!
It's always been a good idea to try to save a bit of cash when filling up, but now it's more important than ever. So don't just accept the high price at whatever service station you see next - shop around for cheaper fuel and follow the above tips to save where you can.
Jemima Kelly is a Content Writer at Jacaranda Finance. She is enthusiastic about accurate and informative content, and holds a Bachelor of Creative and Professional Writing from QUT.