Fund your next holiday to Thailand
Travel Loans for Thailand
Borrow between $2,100 and $25,000
Apply in minutes1 with same-day outcomes2
Repay your way with loan terms up to 48 months
Weekend approvals available!
Looking to finance your dream trip to Thailand? Jacaranda Finance offers travel loans to help you make your dream a reality. Our application process is simple and you could receive your funds in no time.
Apply now and get ready to explore the land of smiles!
Google Rating
2,660+ Reviews
Word of Mouth
880+ Reviews
Product Review
1,790+ Reviews
Sometimes we offer customers incentives encouraging an honest review of our services, be it negative or positive based on their unique experience. It is possible that some reviews were written by customers who received a reward regardless of their review being positive or negative. Last updated: 22/11/23
You can now check your eligibility,
with no impact on your Credit Score!
2,660+ Reviews
Google Rating
2,660+ Reviews
Word of Mouth
880+ Reviews
Product Review
1,790+ Reviews
Sometimes we offer customers incentives encouraging an honest review of our services, be it negative or positive based on their unique experience. It is possible that some reviews were written by customers who received a reward regardless of their review being positive or negative. Last updated: 22/11/23
Why travel to Thailand
Located right next door to Vietnam, Thailand is one of the most popular countries Australians love to go to.
According to the Australian Bureau of Statistics, 543,000 Aussies went there in 2019 (pre-Covid), which is enough to make Thailand the 6th most popular tourist destination for Australian travellers. In 2019, Australian visitors to Thailand were the third highest spenders among all nationalities, with a total expenditure of approximately THB 73.4 billion (AUD $3.1 billion).
That's a lot considering our population compared to other countries, but Thailand is an appealing option to Aussie tourists thanks to its combination of affordability and proximity. Thailand is a fascinating and diverse country that offers something for everyone. From stunning beaches to ancient temples, delicious food, and vibrant nightlife, Thailand is a must-visit destination for any Aussie traveller.
What is a travel loan?
A travel loan, or holiday loan, is simply a personal loan used to pay for travel expenses. According to our data, holiday and travel are commonly listed as one of the most common reasons for taking out a loan, with customers using them to pay for some of the following:
Flight costs
Accommodation
Travel insurance
Transport and car hires
Tours and activities
Activities and events
With holidays (particularly overseas ones) easily costing five figures, a holiday loan can allow you to avoid paying for the whole thing in a lump sum or overspending with a credit card. By borrowing a lump sum to be repaid in manageable instalments, you know exactly what your trip will cost before you even leave the country with a travel loan.
About our Thailand travel loans
Even though Thailand can be a relatively affordable country to visit, that doesn't mean it's cheap. Holidays to Thailand can still easily cost thousands of dollars, and using methods like cash or credit cards while overseas can lead to your expenses piling up without realising it. But not with a Jacaranda personal loan.
Our express holiday loans can provide up to $25,000 and loan terms as long as 48 months. With rapid 5-12 minute applications1, same-day approvals2 and 60-second transfers3 available 100% online, you could have the funds you need for your trip to Thailand in double-quick time.
See below for more information on how our application process works or click here if you're ready to get started!
Google Rating
2,660+ Reviews
Word of Mouth
880+ Reviews
Product Review
1,790+ Reviews
Thailand travel loan details
| | |
| --- | --- |
| Loan Amounts: | $2,100 to $25,000 |
| Loan Terms: | 9 months to 48 months |
| Loan Type: | Secured and unsecured |
| Rate type: | Fixed |
| Repayment Options: | Weekly, fortnightly or monthly |
| No Early Payout or Exit Fees: | Customers who pay their loan out early do not incur any additional fees or charges for doing so. Fixed fees that have already been incurred are due and payable. |
This is not an offer for credit. The amount you can borrow as well as the offer you receive may vary once you complete an application and all relevant details are captured and verified. Fees, credit criteria and terms and conditions apply. Example tables and calculators are illustrative only and are not intended to be your sole source of information when making a financial decision. Consider whether to get advice from a licensed financial adviser.
THE LOAN PROCESS
How does the application process work?
1. Submit your application
This is done 100% online and it's fast and simple. If you're fast with your fingers it could take as little as 5-12 minutes1 to complete, but it could take longer depending on a number of factors such as how fast you are at typing or if you have all the required information on hand.
Alternatively, if you like to take things slow, fill in the application at your own pace from anywhere in Australia on any device as long as you have the internet.
2. We'll do a credit assessment
For most customers, we verify the information you provide us and get back to you with an outcome on your application on the same day2 during normal business hours. If you pass the credit assessment and we can assist you, we'll send a loan offer for you to review.
We do not guarantee same-day outcomes for all customers: customers that apply outside of business hours or customers that are required to provide additional information may experience a longer timeframe.
3. Review your loan offer
Once you have been approved and have accepted our offer by signing your digital contract, we automatically attempt to release the money to your bank account. Most customers have a New Payments Platform (NPP) bank account and receive the money in their bank account within 60 seconds.3
You must have an NPP-enabled bank account. For customers without an NPP-enabled bank account (or the instant payment fails), the money will be available overnight on weekdays and overnight the following business day if approved on a weekend or public holiday.
How much does it cost to travel to Thailand from Australia?
Thailand is a good location for the average traveller, with both budget and luxury travel available. The Tourism Authority of Thailand found that the average Australian traveller spends about $2,767 on their Thailand holidays, and according to Budget Your Trip, your typical daily expenses for a 'mid-range' holiday end up at around $136 AUD per day.
For a 'budget' holiday, that daily cost shrinks to just $44 and grows to a whopping $487 per day for a 'luxury' high-end trip. The overall cost of your trip will be different depending on a number of factors, primarily:
Your length of stay
Your Destination within Thailand
Your accommodation
The activities you get up to
The time of year you book and the airline you fly with
And more. Flights and accommodation will generally be your biggest expenses. According to Skyscanner, the best price for a return flight to Thailand is from Australia (as of February 2023) is just $294, although you can end up paying in excess of $1,000 in some circumstances.
In terms of accommodation, your nightly cost in Thailand will typically be around $43 - $85 on average, based on research from Budget Your Trip.
The average cost of travel to Thailand
| | One week (AUD) | Two weeks (AUD) | One month (AUD) |
| --- | --- | --- | --- |
| For one person | $955 | $1,910 | $4,094 |
| For a couple | $1,910 | $3,821 | $8,187 |
Source: budgetyourtrip.com, accurate as at 28 February 2023. Dollar amounts are based on 'mid-range' travellers.
What to do/see in Thailand
Thailand offers a variety of amazing experiences for tourists, from stunning beaches to ancient temples, delicious food, and vibrant nightlife. As one of the most popular Aussie tourist destinations, it's pretty hard to nail down a 'correct' list of things to do in Thailand, but we think we've managed to nail down five of the best ones below:
Visit the Grand Palace and Wat Phra Kaew
The Grand Palace and Wat Phra Kaew, located in Bangkok, are two of the most popular tourist attractions in Thailand. The Grand Palace is a stunning complex of buildings that was once the residence of the King of Thailand, while Wat Phra Kaew houses the famous Emerald Buddha.
Explore Chiang Mai's Old City
Chiang Mai is known for its beautiful temples and unique culture. The Old City is home to many of Chiang Mai's ancient temples and is surrounded by a moat and walls. Take a stroll through the narrow alleys, enjoy the local street food, and experience the traditional Lanna culture.
Relax on the beaches of Phuket
Phuket is one of Thailand's most popular beach destinations, offering crystal-clear waters and white sandy beaches. Visit Patong Beach, Kata Beach, or Karon Beach for a relaxing day in the sun, or take a boat tour to explore the nearby islands.
Go trekking in the mountains of Chiang Rai
Chiang Rai is a mountainous region in northern Thailand known for its stunning scenery and trekking opportunities. Take a trek through the lush jungle, visit hill tribe villages, and experience the unique culture of northern Thailand.
Experience the nightlife in Bangkok
Bangkok is famous for its vibrant nightlife, with many options for entertainment, including nightclubs, bars, and street vendors selling delicious food. Head to Khao San Road for a backpacker atmosphere or visit one of the rooftop bars for stunning views of the city skyline.
Health and safety concerns for travellers in Thailand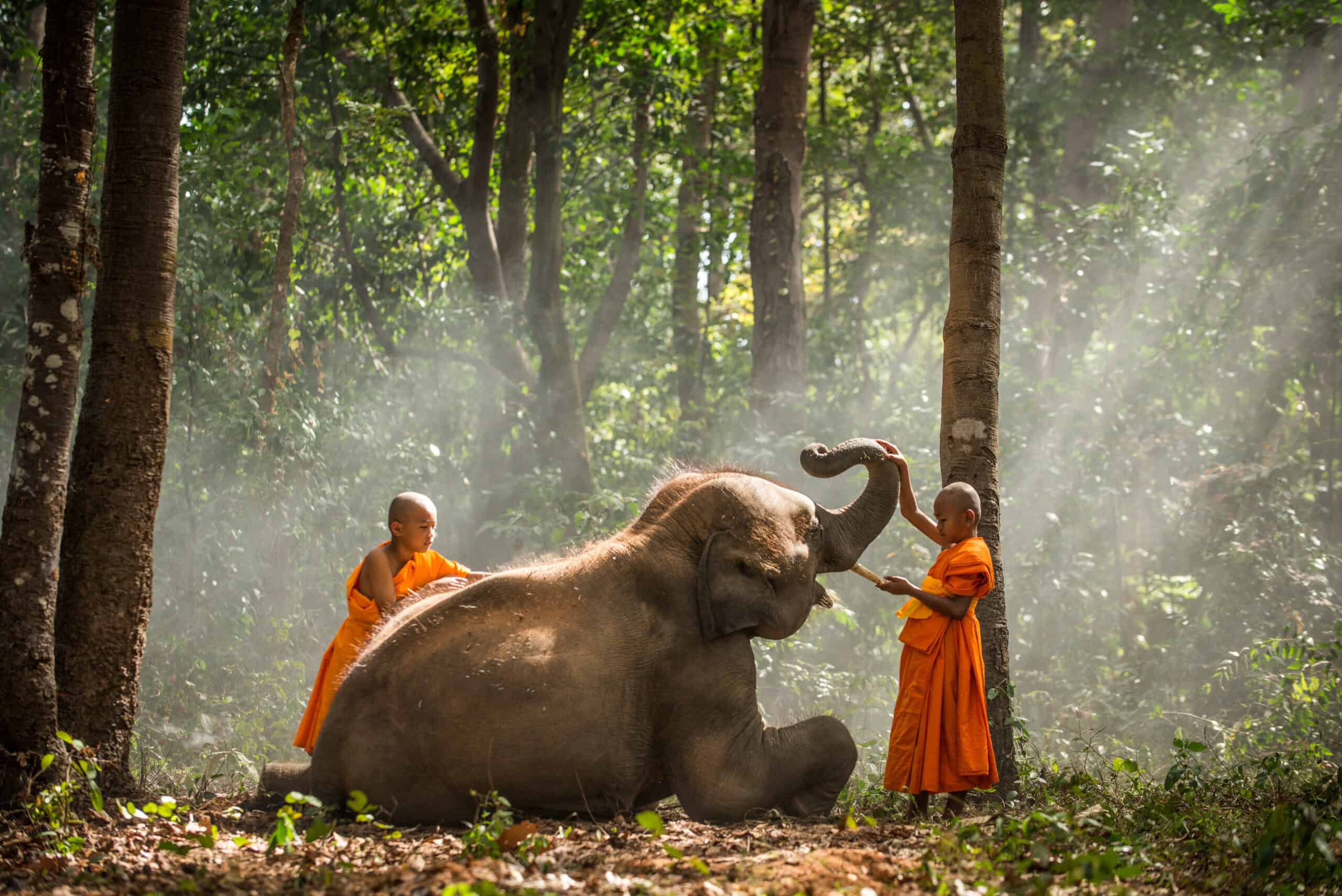 The Australian Government's Smartraveller website currently recommends 'exercising a high degree of caution' when travelling to Thailand. While it's usually a safe country for tourists as long as you take the standard precautions you'd take while travelling to any other country, there are a few things in particular you should watch out for:
Scams and crime: Beware of scams targeting tourists, such as tuk-tuk scams, gem scams, and fake tour operators. Always use reputable tour operators and avoid getting into unlicensed taxis or tuk-tuks.
Civil unrest and terrorism: Anti-government protests have occurred in Bangkok and other areas of Thailand, and popular tourist areas may be the target of terrorist attacks. Take official warnings seriously and follow the advice of local authorities.
Beach safety: While Thailand's beaches are beautiful, they can also be dangerous. Always swim in designated areas, and be aware of strong currents and rip tides.
Food safety: Thailand is famous for its street food, but it's important to be cautious when choosing what to eat. Look for vendors with a lot of customers, and avoid food that has been sitting out in the heat for too long.
Wildlife encounters: Thailand is home to many exotic animals, but it's important to be cautious when interacting with them. Never take selfies with wild animals or participate in activities that exploit them.
Traffic safety: Traffic in Thailand can be chaotic, with many motorcycles and cars on the road. Always wear a helmet when riding a motorcycle and be cautious when crossing the street.
Cultural customs: Thailand has a rich cultural heritage, and it's important to respect local customs and traditions. Dress modestly when visiting temples, take off your shoes before entering a temple or someone's home, and never disrespect the monarchy or Buddhism.
By keeping these tips in mind and using common sense you can have a safe and enjoyable trip to Thailand. Strongly consider taking out a travel insurance policy before you go and writing down the contact details for the Australian Consulate and Embassy, just in case.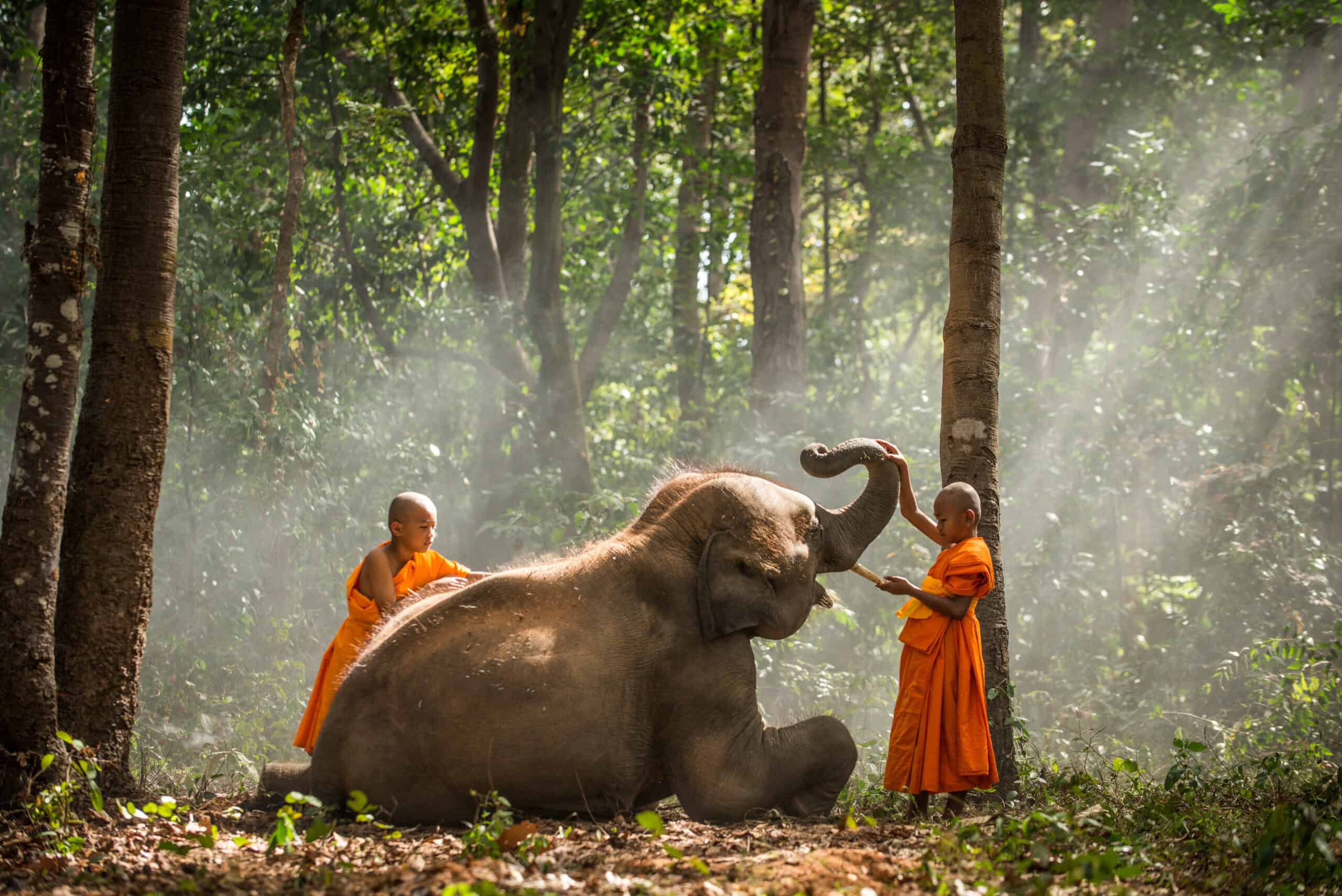 Thinking of going somewhere else?
Check out our pages on some of the top tourist destinations for Aussies by clicking the links provided.
Not flying overseas?
We also offer loans for domestic airfares and cruises!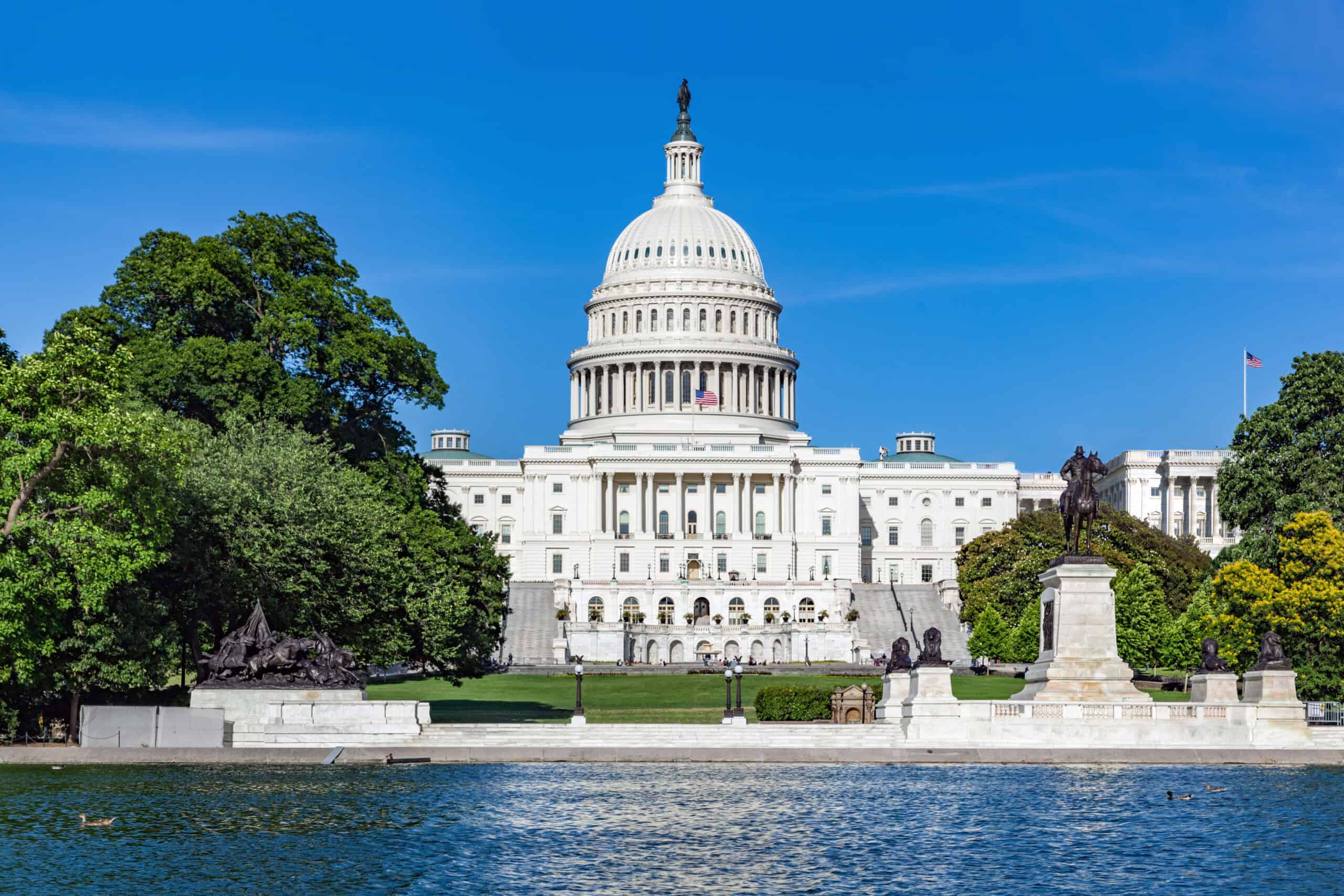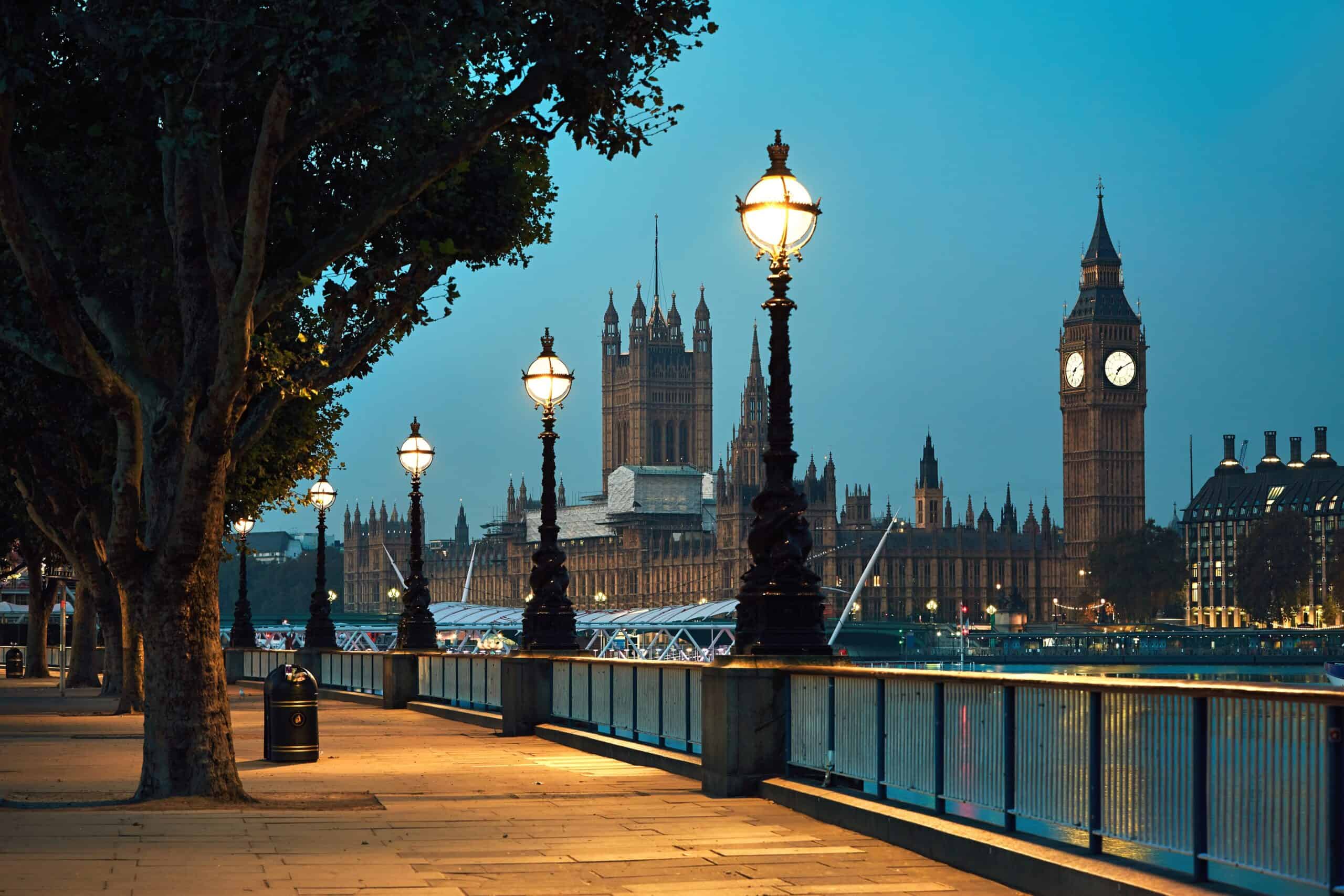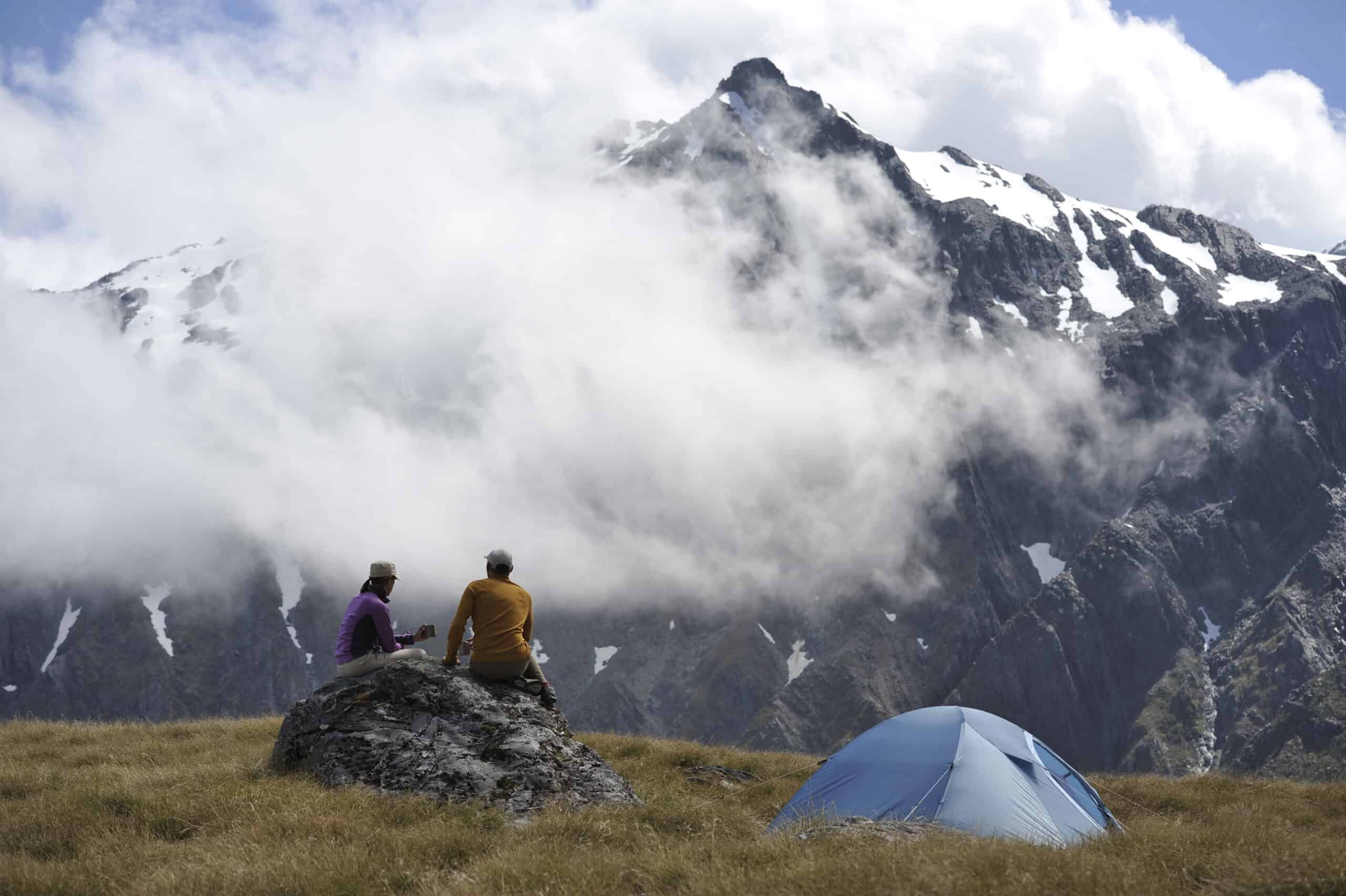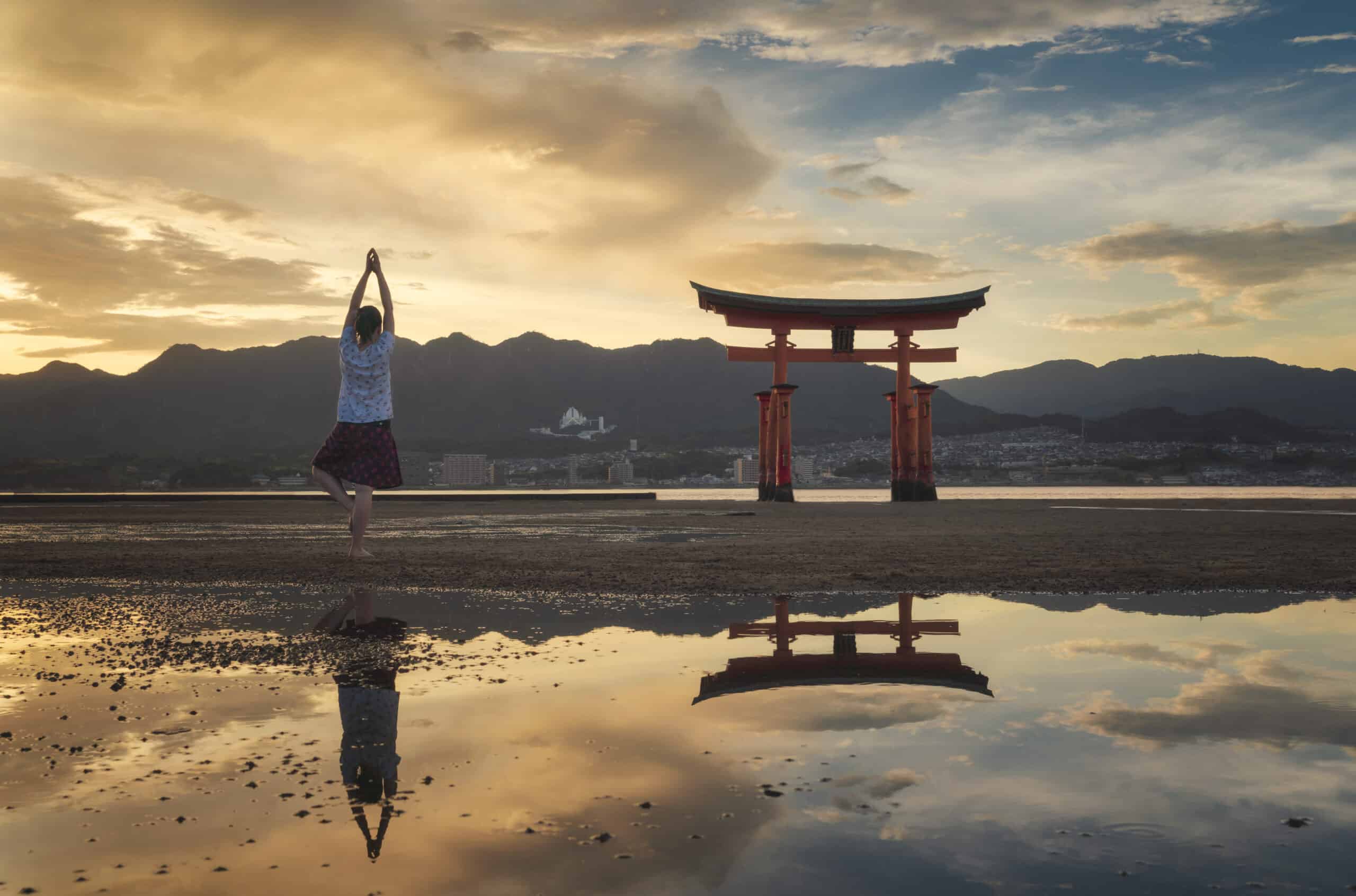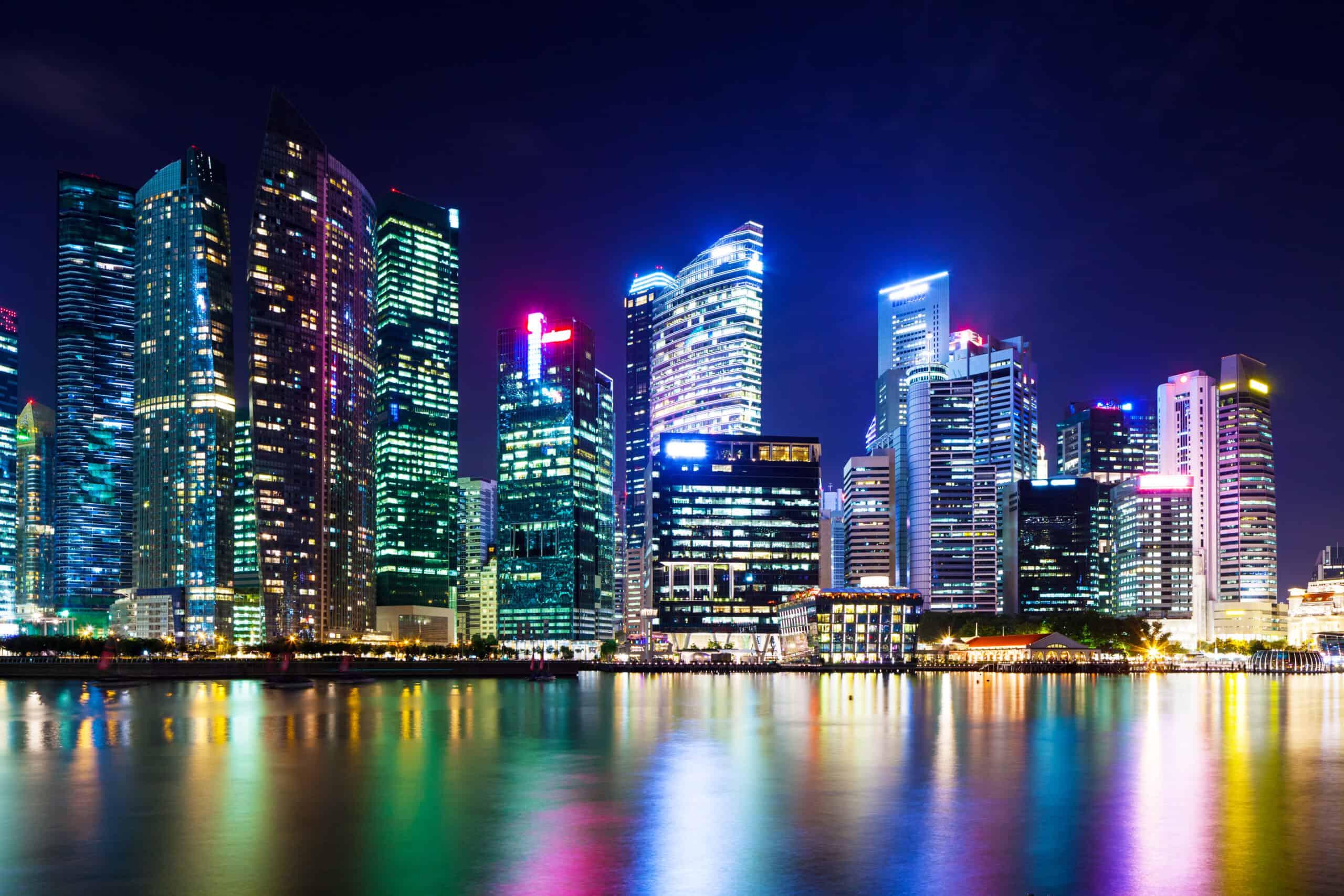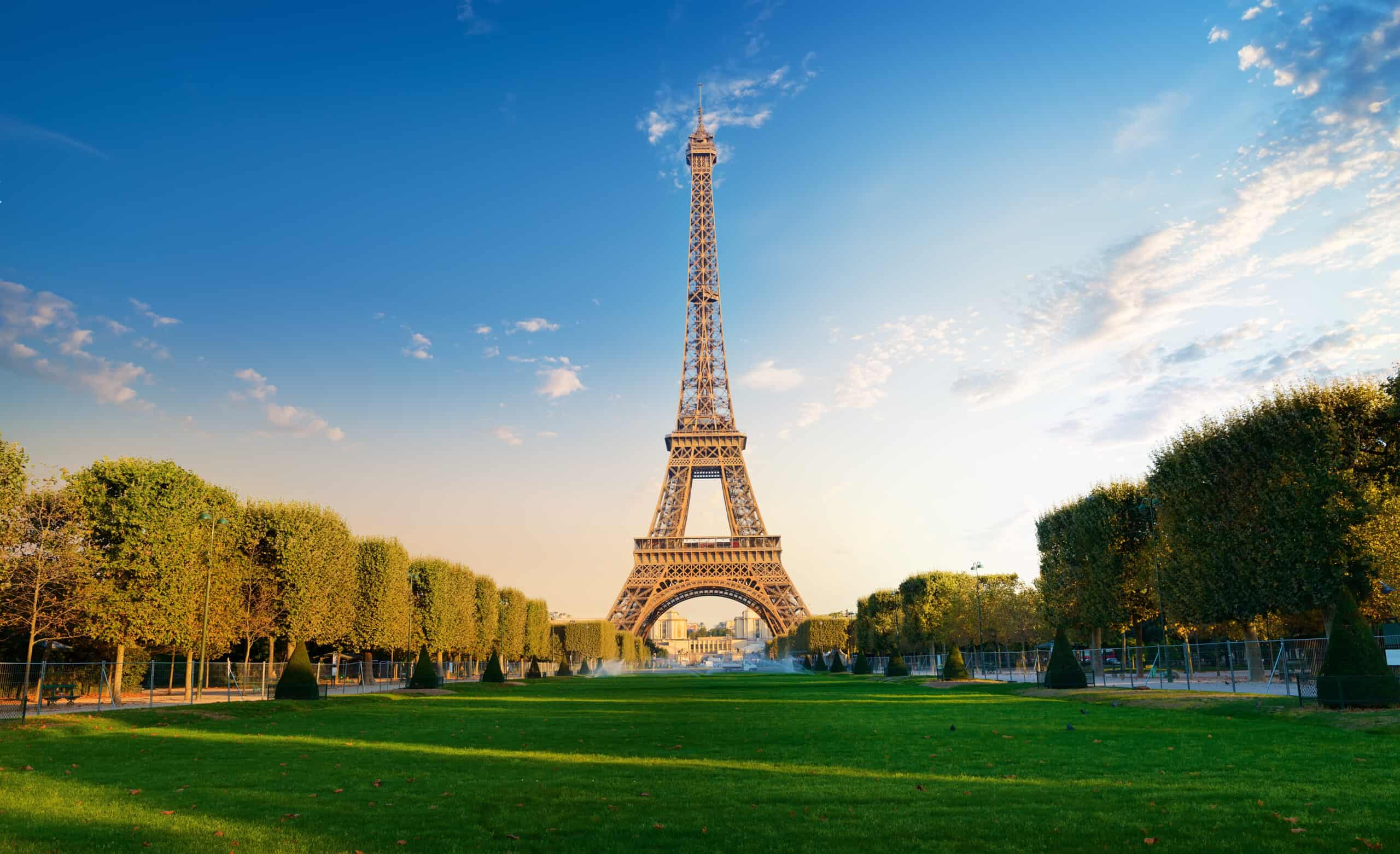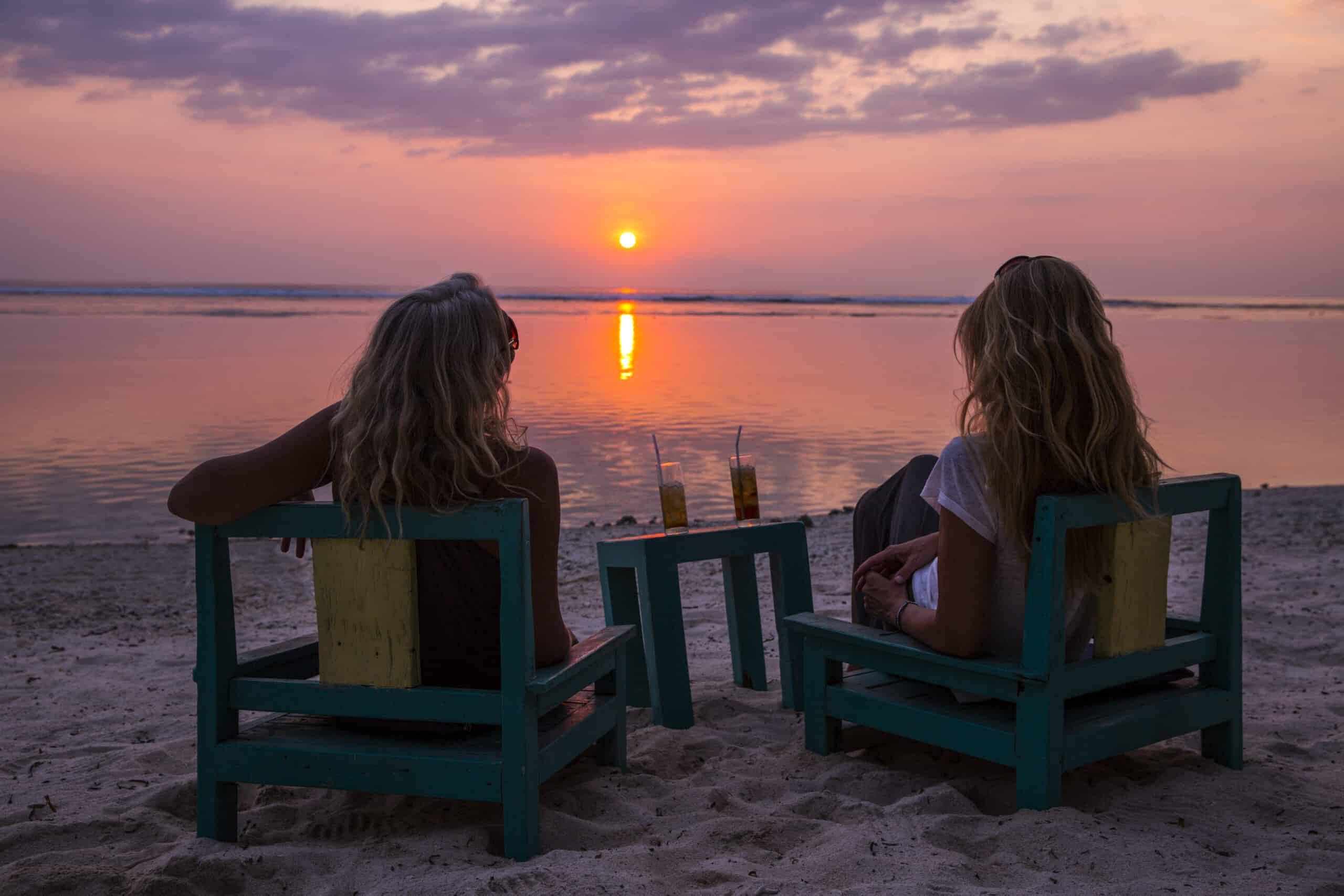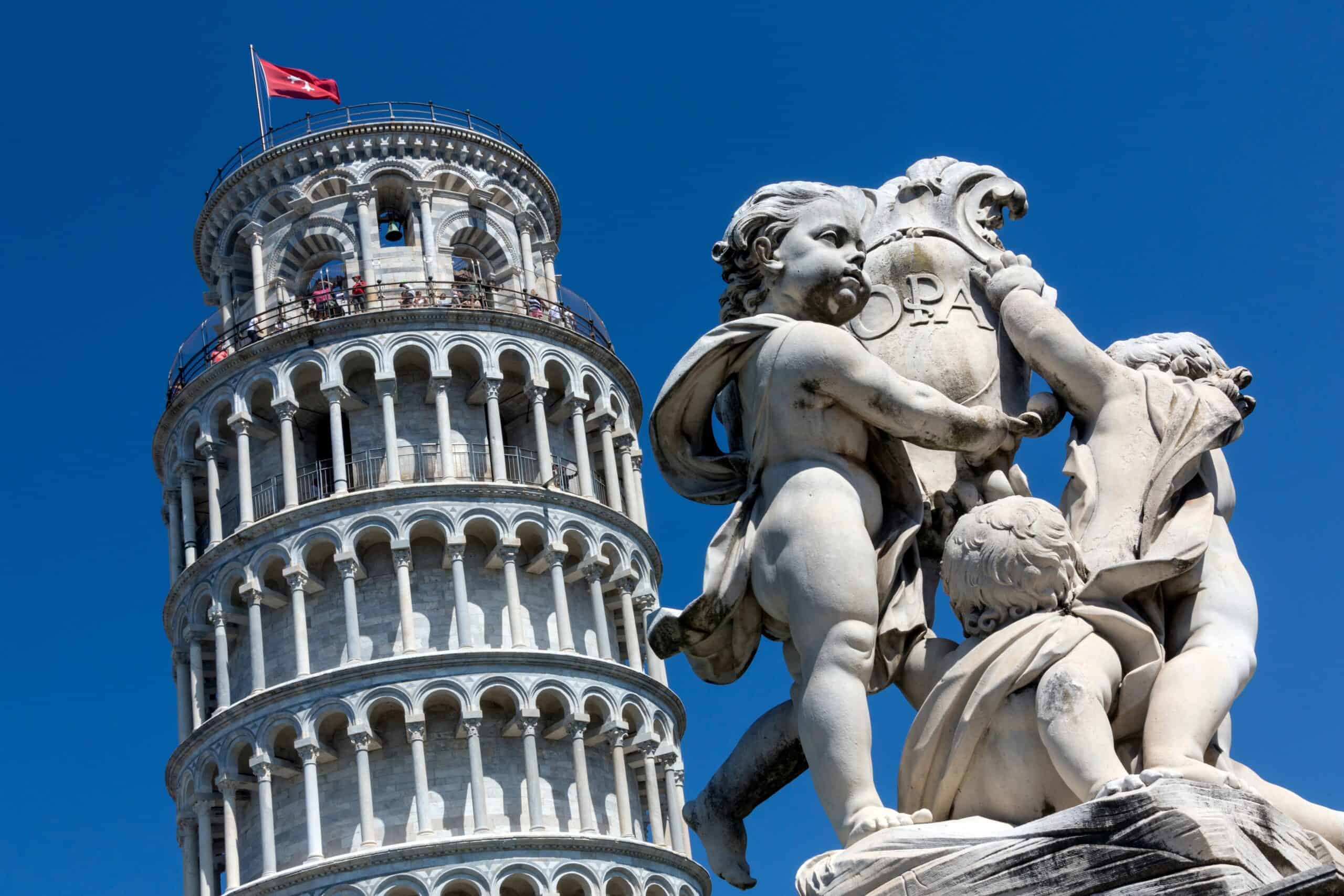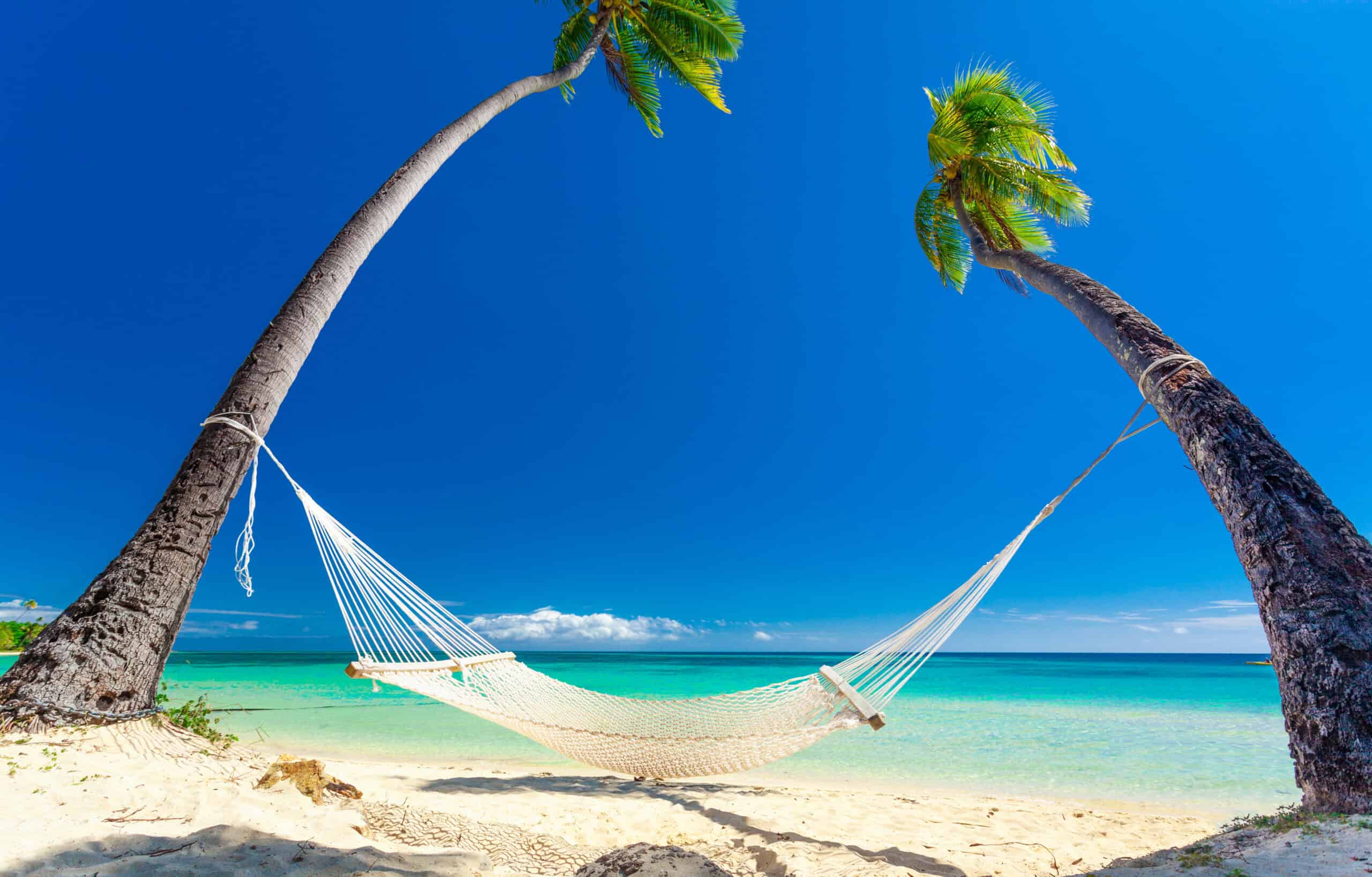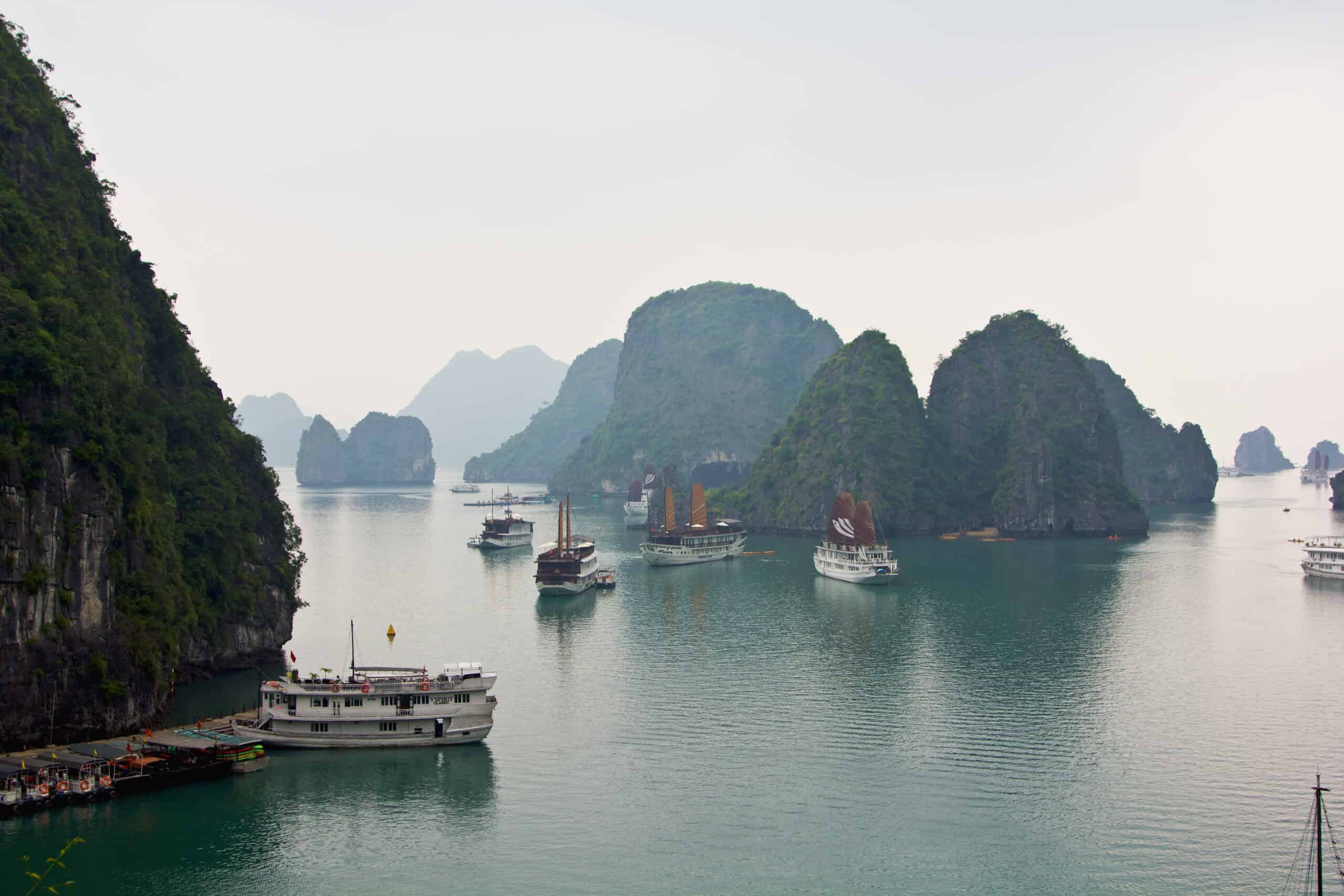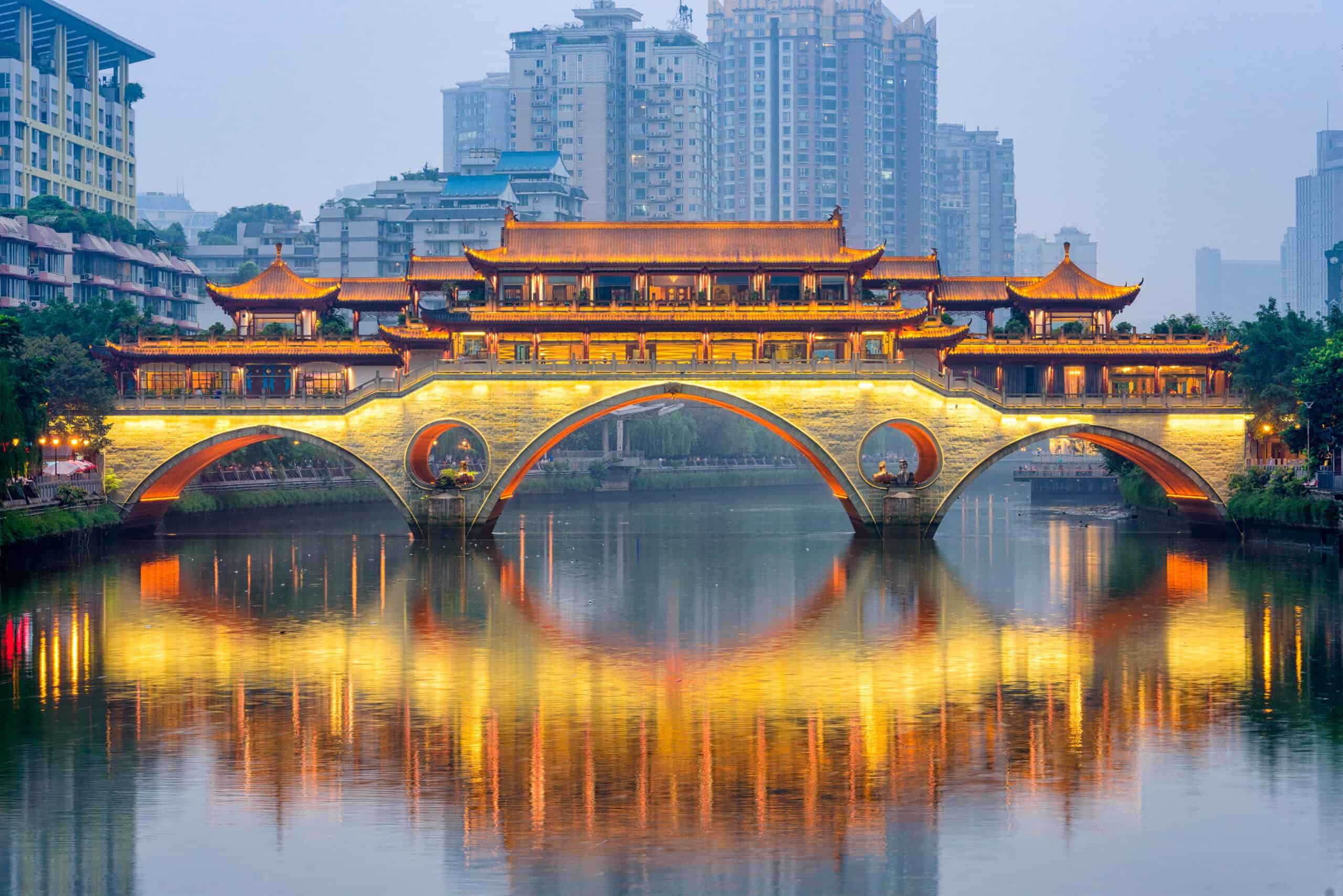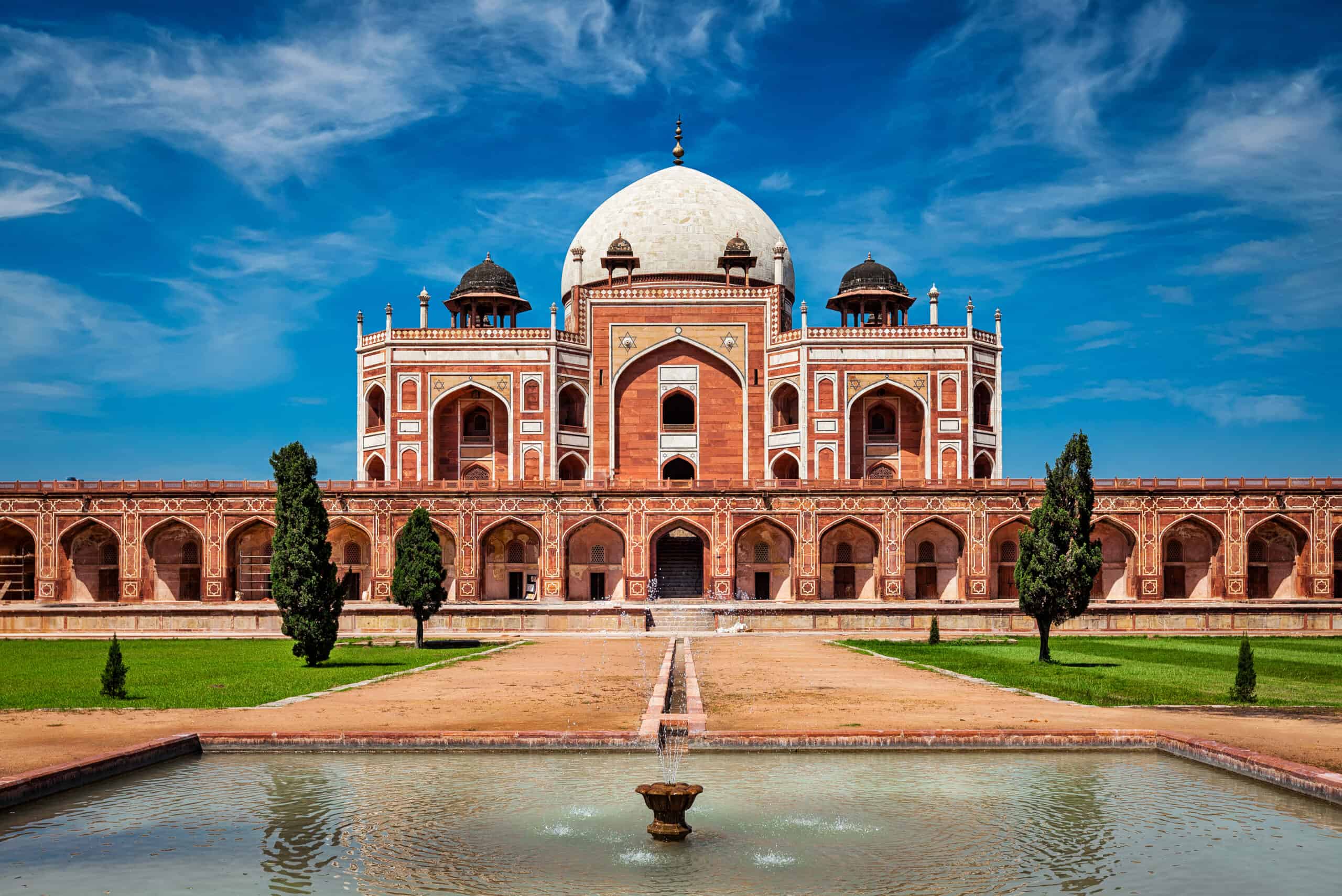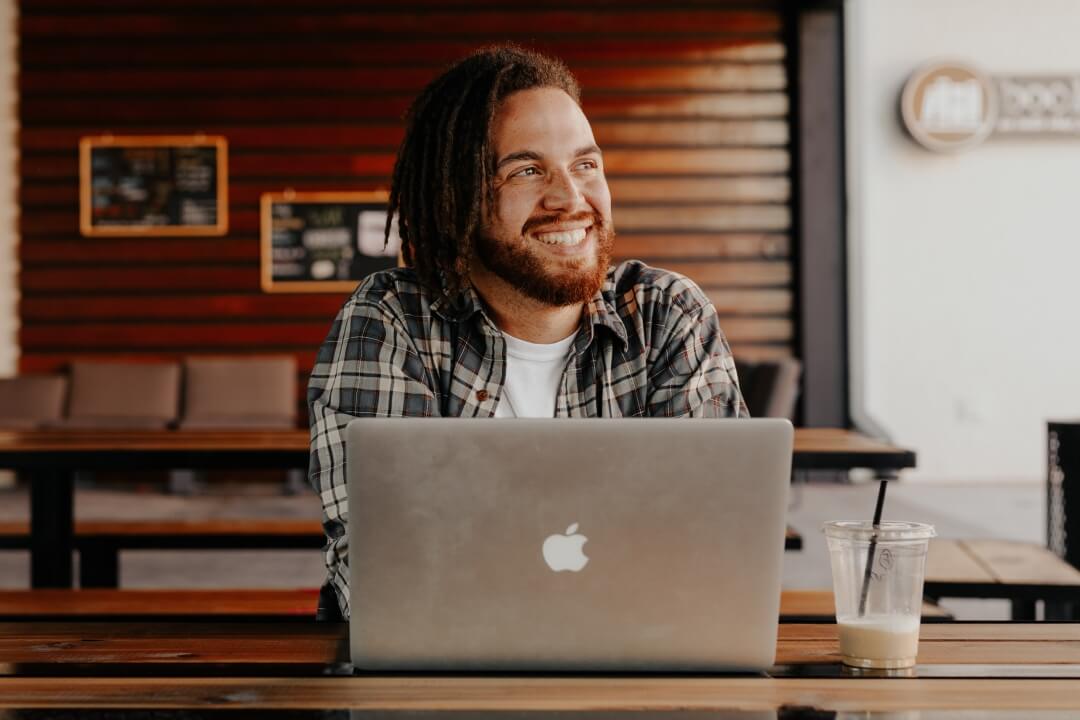 Am I eligible for a Jacaranda loan?
The basic eligibility criteria you must meet before submitting an application:
Be at least 19 years of age.
Be employed on a permanent or casual basis.
Have a consistent income going into your own bank account for the last 90 days.
Be in control of your finances and be handling existing financial commitments comfortably.
Be an Australian citizen or permanent resident with a fixed address.
Have an active email address, phone number, and online banking account in your name that belongs to you.
We accept a wider range of credit history than a bank or a prime lender, but we do not recommend submitting an application if:
You are currently or recently bankrupt (you must be three years discharged and in control of your finances)
You are not comfortably repaying your existing financial obligations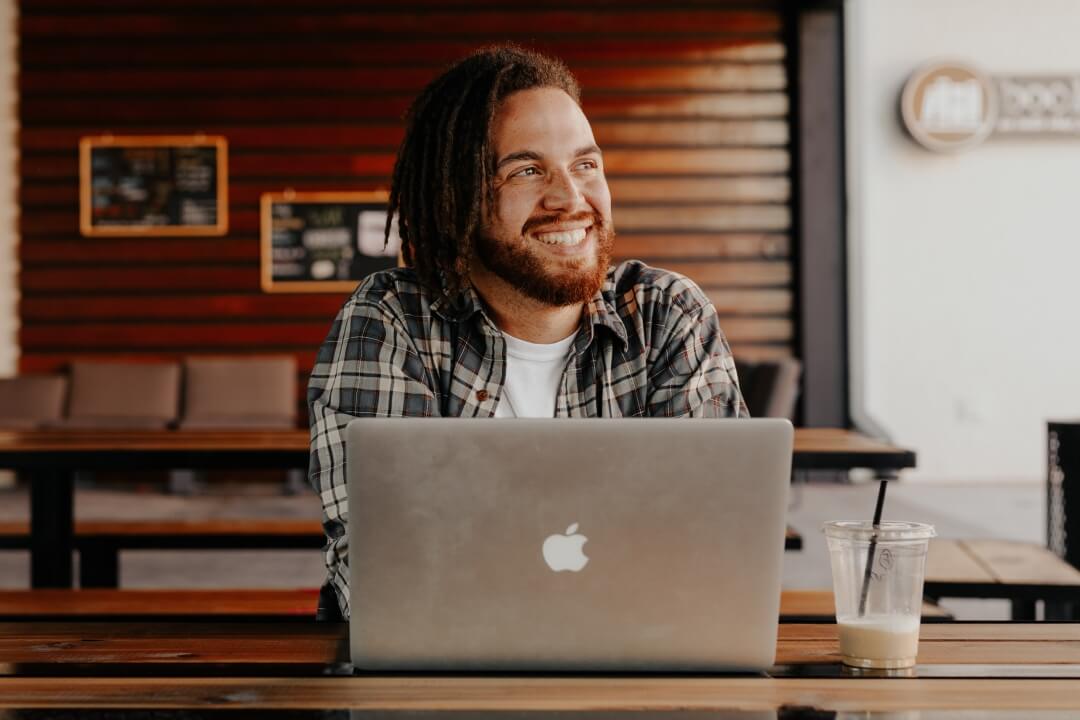 See all FAQs
Thailand travel loan FAQs
Need to know more about how or loans work before you head to Thailand? Check out some of our most frequently asked questions below.
we're here to help
Need a hand?
Our customer service team are here to help.
If you have any questions, whether you're a new customer or an existing one - our friendly customer service team will be happy to help you. Our customer service team is 100% Australian-based in Brisbane: at Jacaranda, you speak to a real human being every time.