19th June 2023
Jacaranda Finance launches new FastMoney app for customers
Jacaranda Finance is delighted to announce the official launch of its new FastMoney mobile app this month.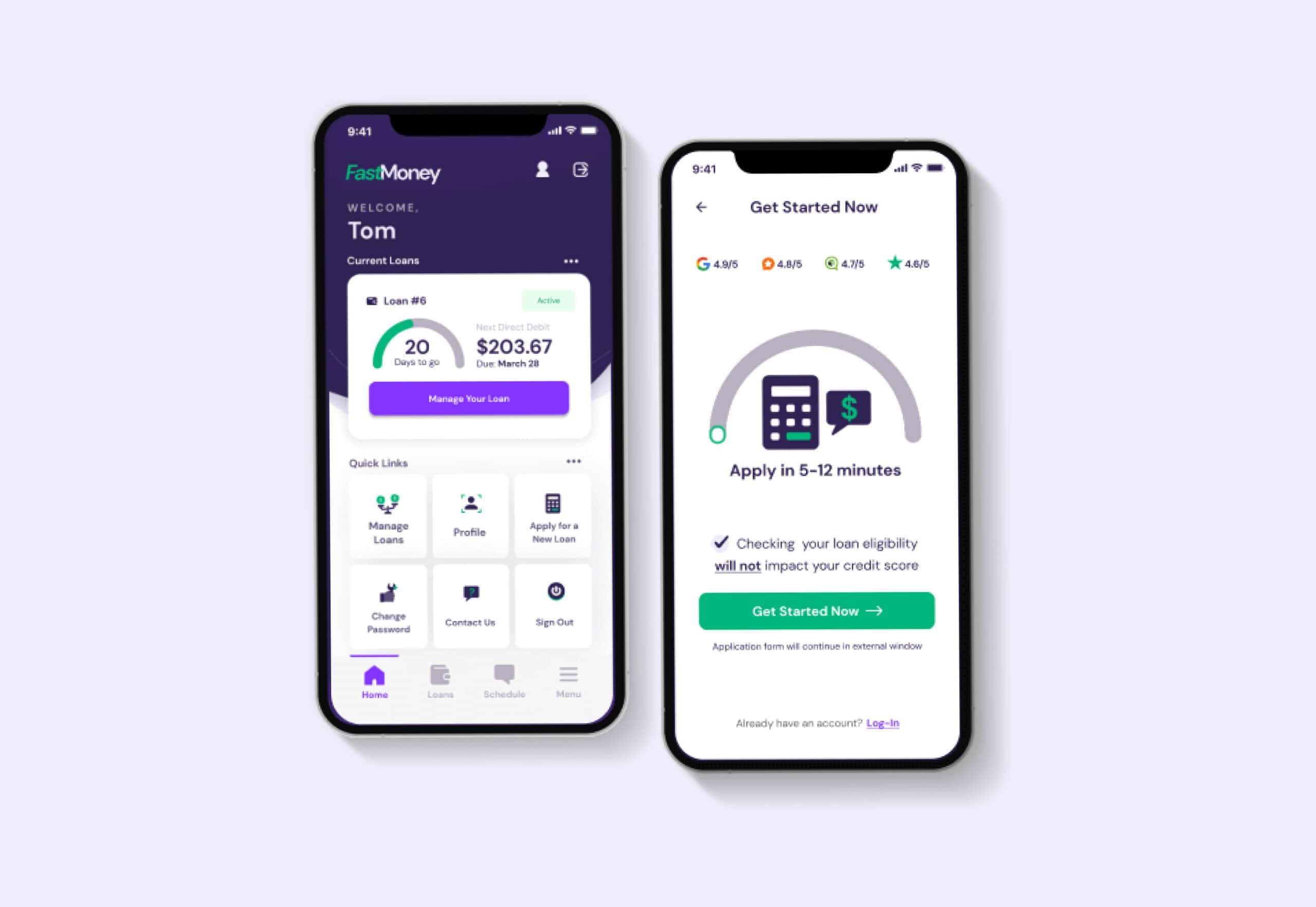 Created to meet the demand of Jacaranda's tech-savvy customers, the FastMoney app is now available on both the Apple and Google Play stores.
Currently, the app is a streamlined version of the online portal for new and existing Jacaranda customers, allowing them to quickly and easily apply for and manage loans on the go.
More specifically, the FastMoney app will allow customers to:
Apply in just 5-12 minutes1 (depending on their circumstances);
Check if they qualify with no impact on their credit score
Receive a same-day outcome2 on an application and 60-second transfers to their bank account if approved3;
Check their loan balance and request loan statements;
Make extra repayments;
Request to change repayment dates and frequency (weekly, fortnightly, monthly);
Quickly contact Jacaranda's customer service team
Commenting on the release of the new smartphone app, Jacaranda Finance Head of Growth Matthew Wong said:
"We are delighted to officially launch the FastMoney app to help deliver what our customers have been demanding. As a fully-online lender, we pride ourselves on our innovative and state-of-the-art technology, so having an app is something we've been working towards for a while.
"We've had our ear to the needs and wants of the average Aussie borrower for 10 years now, and we know better than anyone that when it comes to finance, most people don't have time to waste.
"That's why version one of our app lets our existing customers manage their loans with just a few clicks. By downloading our app and logging in, we can help make finance easier for our customers."
Jacaranda Finance has also released a new feature called 'QualifyCheck', which will allow potential customers to check their loan eligibility without impacting their credit score.
For further information and media enquiries, please contact media@jfloans.com.au.
See below for in-app screenshots.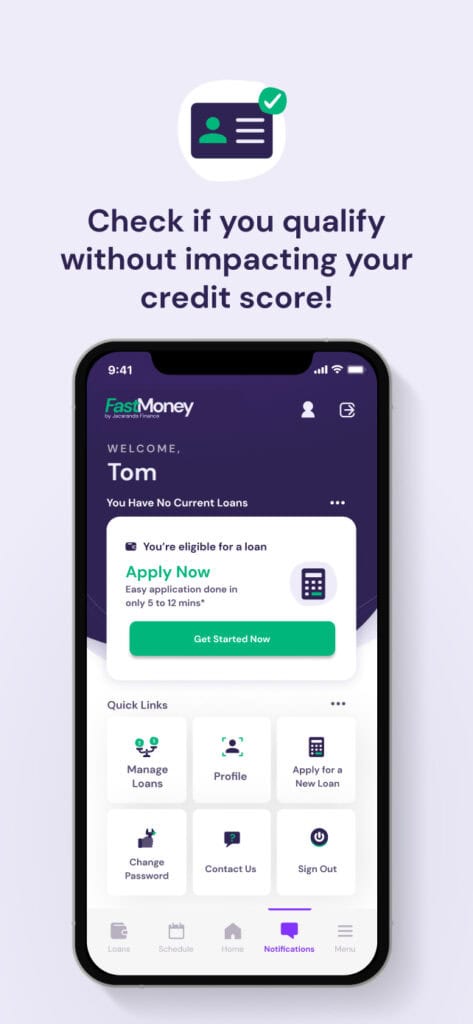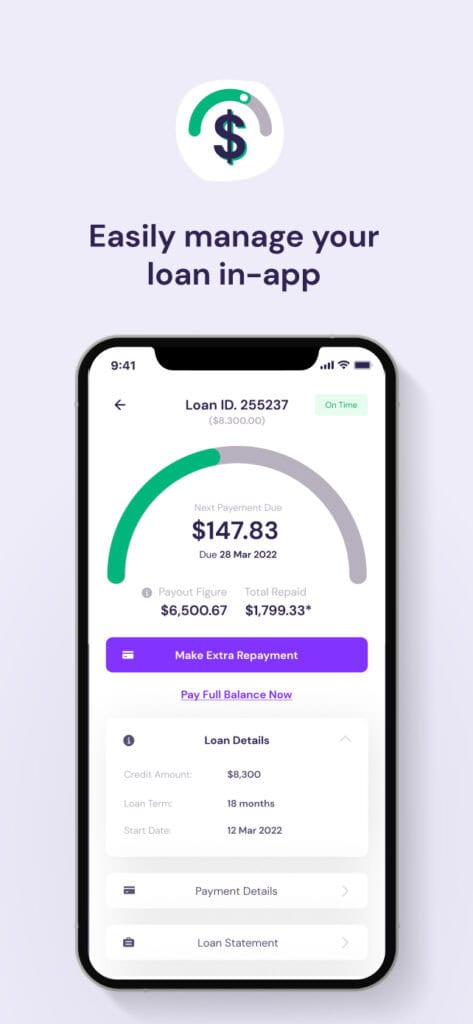 William is the Content Manager at Jacaranda Finance. He has worked as both a journalist and a media advisor at some of Australia's biggest financial comparison sites such as Canstar, Compare the Market and Savings.com.au, and is passionate about helping Australians find the right money solution for them.
You can get in touch with William via
williamj@jacarandafinance.com.au
.