MEET OUR TALENTED WRITERS
The Jacaranda Content Team
Our team of talented writers are responsible for all the content you see on our website. The Jacaranda content team is passionate about producing informative, factual and engaging content that fits our motto of being 1.1% better than the rest, every day.
Meet our content team below.

William Jolly - Content Manager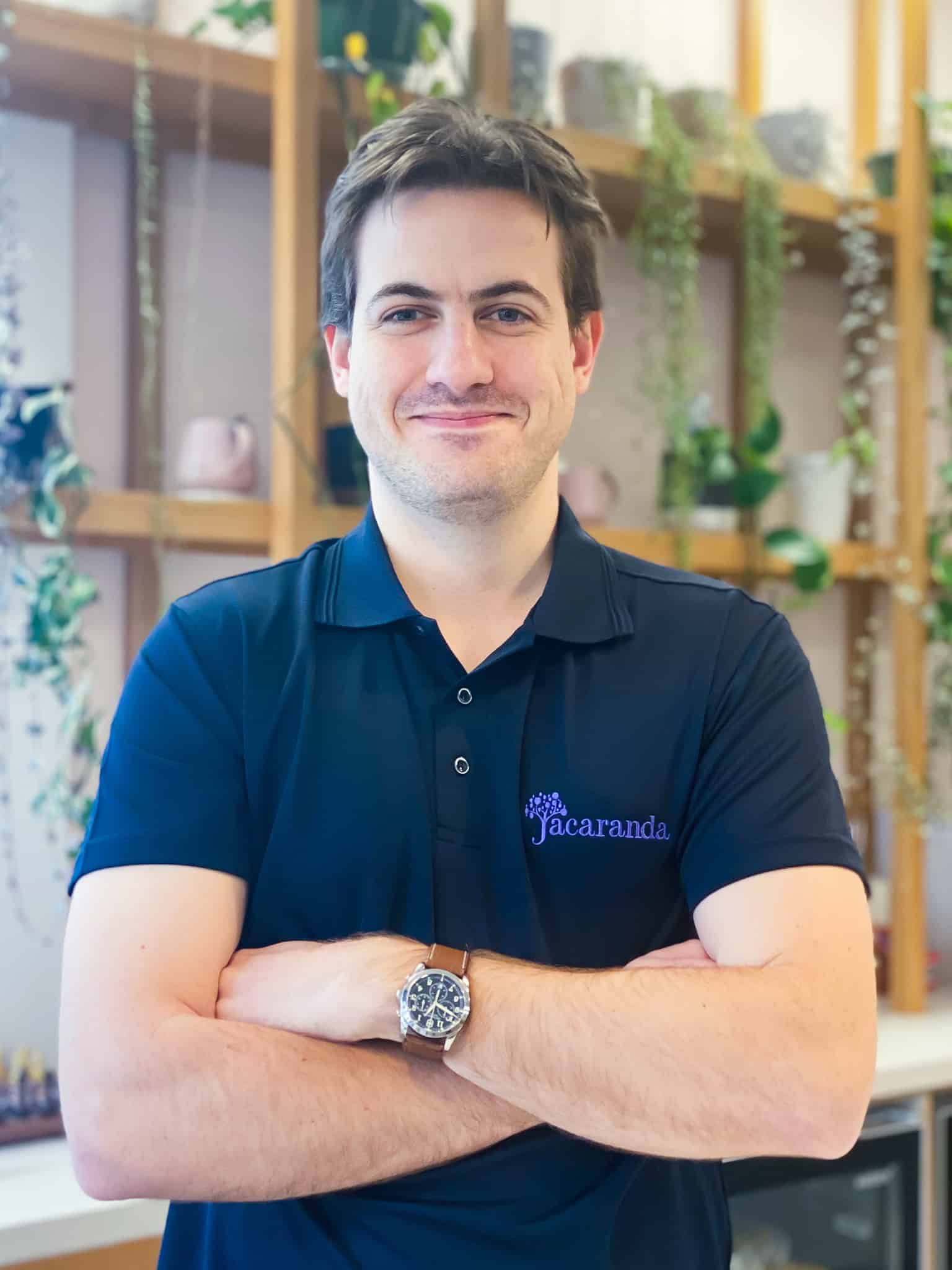 William Jolly - Content Manager
William is Jacaranda's Content Manager, and is responsible for all of the website's written content, from blogs and news articles to our White Paper guides, landing pages, and much more.
William is an experienced financial writer and editor, having more than six years of experience in the industry. During this time, he has worked as a journalist, sub-editor and PR advisor for three of Australia's largest financial comparison sites: Canstar, Savings.com.au and Compare the Market.
William has a keen interest in personal finance and writing informative, authoritative content that provides genuine help to people and cuts through the jargon. Outside of work, William will either be watching or playing football (the round ball version) or hanging out with his enormous dog Digby.
Contact William
You can follow William on LinkedIn and you can also get in touch with him via williamj@jacarandafinance.com.au.
Read more of William's articles here.
Interests & expertise
All things money, including:
Personal finance and budgeting
Home loans, property and renting
Credit cards, personal loans and car loans
Energy & power bills
Money saving hacks
Consumer spending & shopping
And much more.
Experience
See some of William's featured works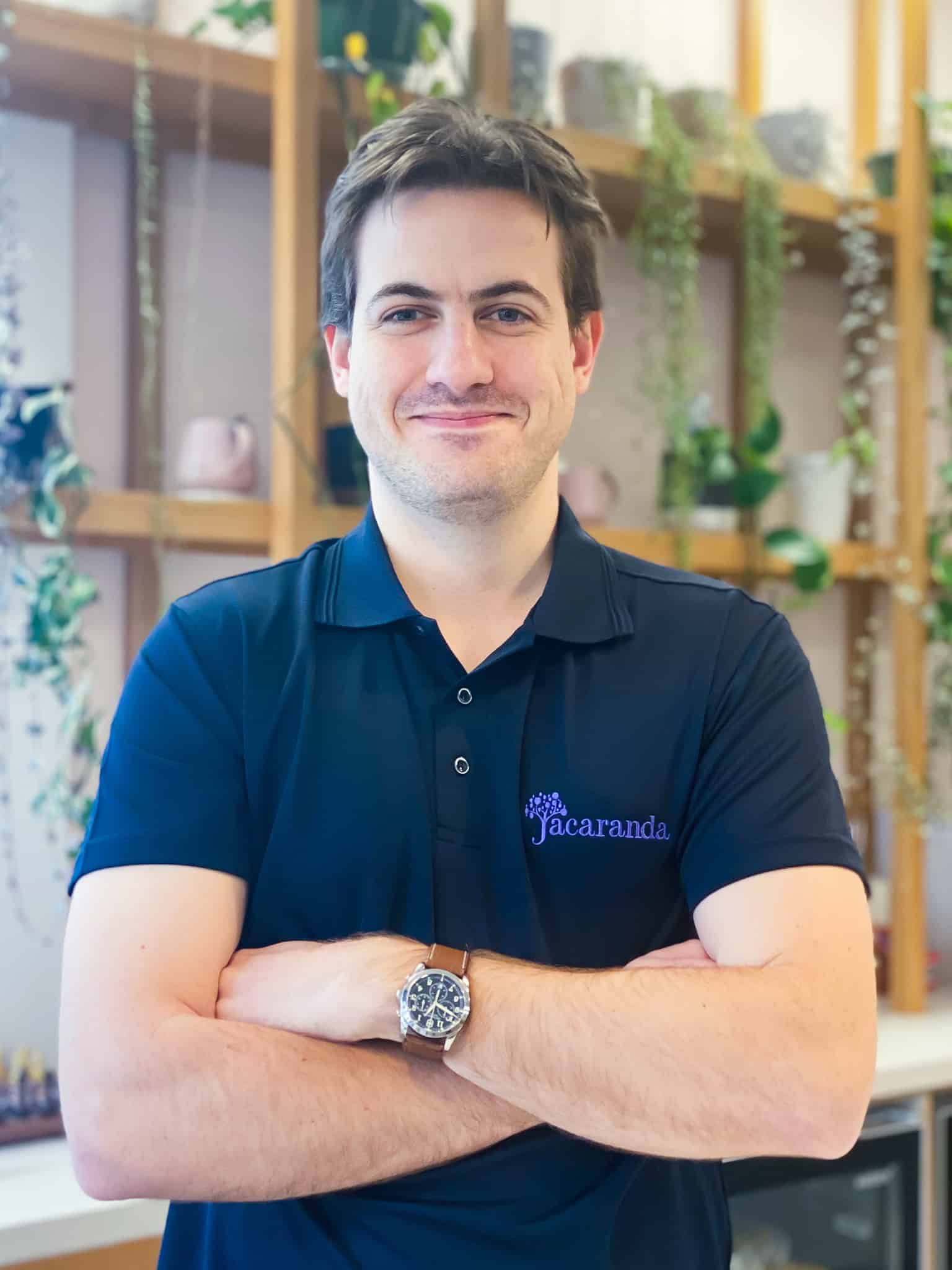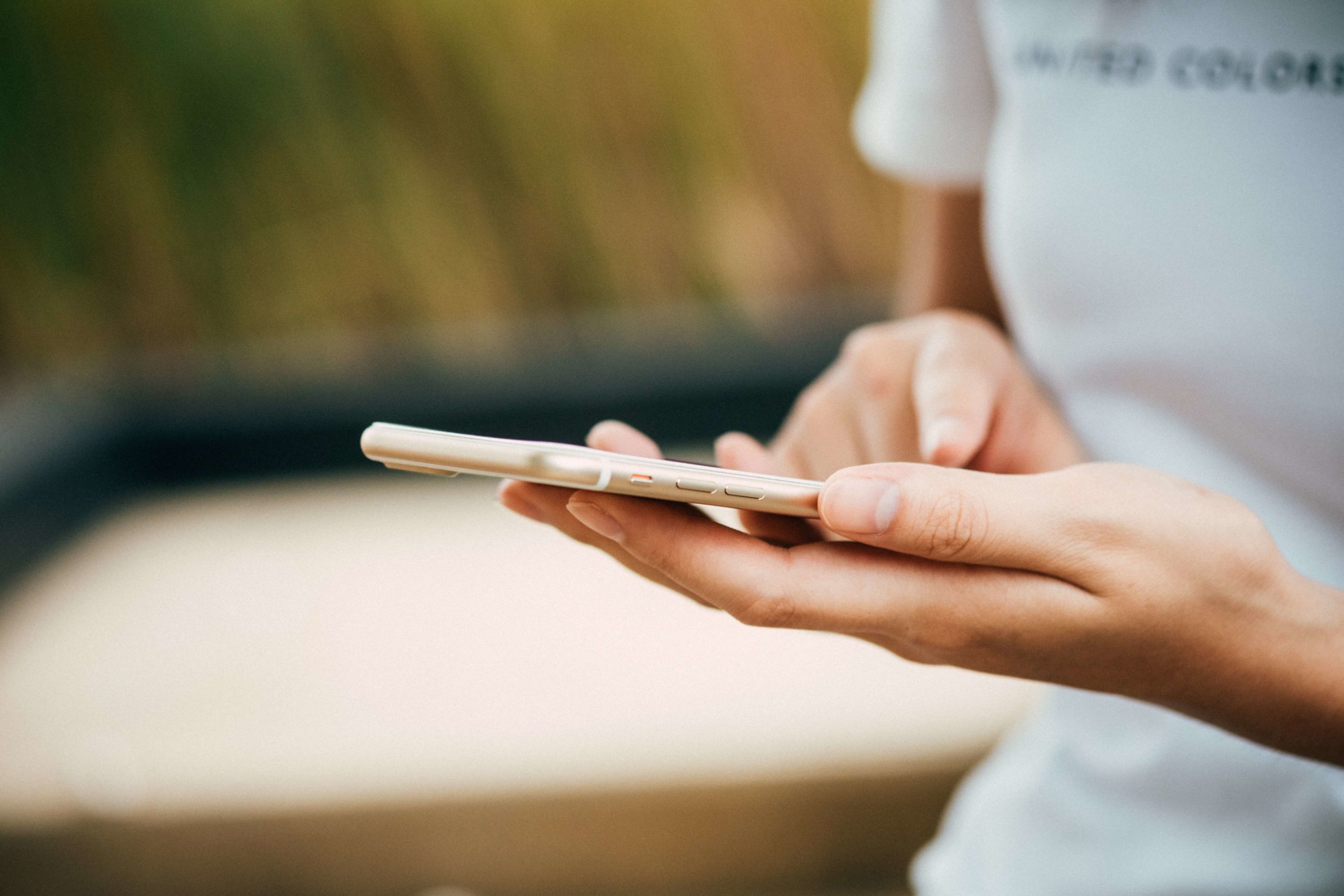 Get in touch
You can get in touch with the Jacaranda content team through the following:
If you have a question for our customer service team, please use our contact form and we'll get back to you as soon as possible.
Fact Checking
Jacaranda Finance is committed to ensuring all information on our site is current, accurate, and trustworthy.
Every blog post and web page published on our site is edited and fact-checked by our team of financial experts through a process that includes:
Compliance checking to ensure all product information is correct and compliant with current regulations.
Careful editing by experienced content editors to ensure clear messaging and easy to understand information.
Routine updates of all site content through automated processes and manual checks to make sure the information presented is correct and current.
While we make every effort to ensure that our information is accurate, we strongly encourage you to confirm the fine print on the product, brand or service that you're interested in before making a decision.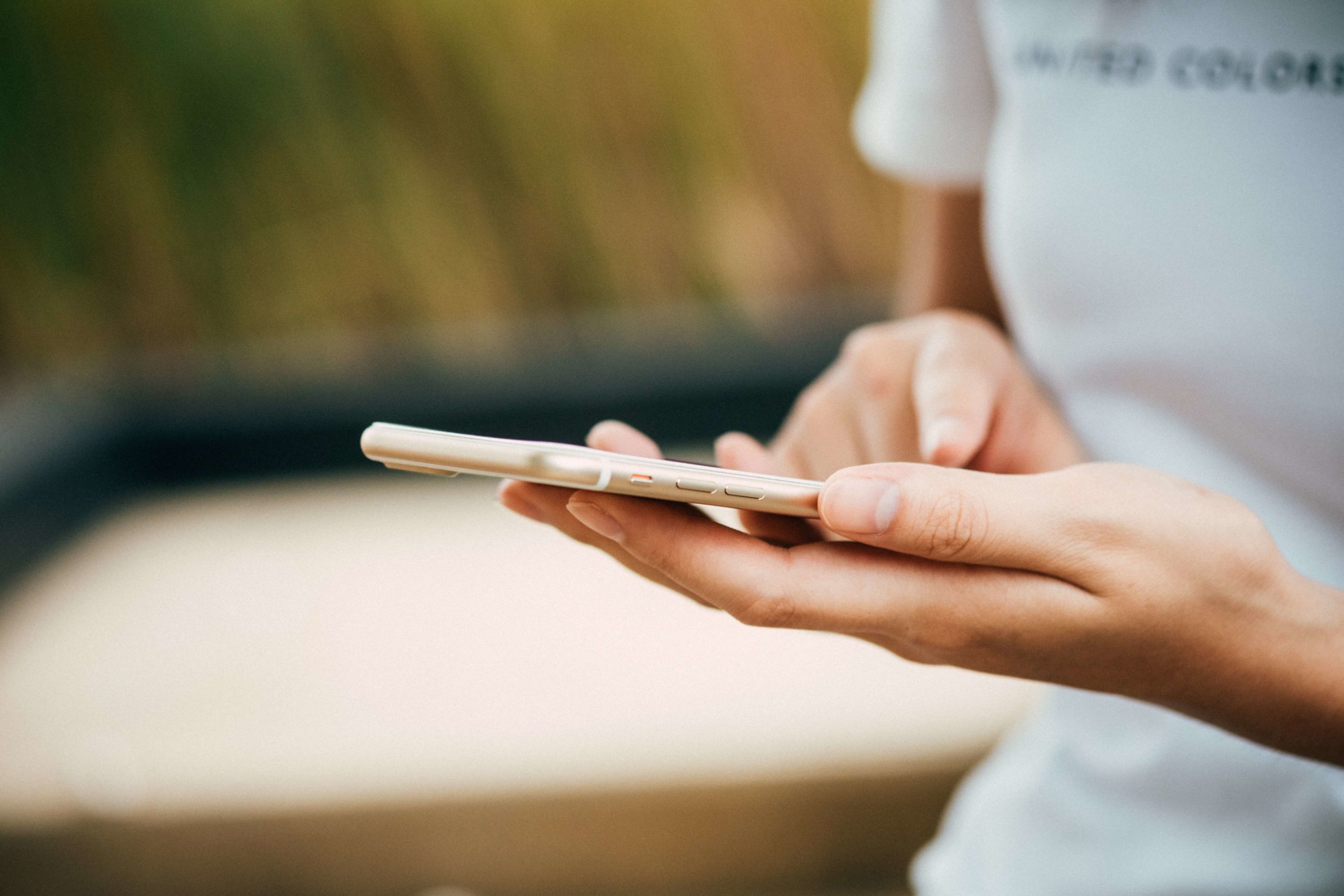 Jacaranda Finance in the media