On the hunt for a loan?
Making the decision to borrow money is a big one! It's often one that shouldn't be taken lightly since it can be a significant financial commitment. The first part of the decision-making process, and perhaps the biggest decision to be made, is choosing who to borrow from. There are many money lenders out there, so choosing which one to go with can be a difficult decision to make. If you need to borrow a short-term money loan, we're here to help you decide who to borrow from so you can choose a lender with confidence.
What are money lenders?
Money lenders are companies that offer cash lending to people who typically need to borrow a smaller sum of money. Cash lenders may require collateral, or may instead rely on a borrower's credit or employment status. If you need to borrow money and need to do so quickly, apply for a cash loan today.
'Money lenders' is a term that refers to groups or individuals who lend money to a borrower like you. They often come in the form of a financial institution such as a bank or other specialist lender. The money is then repaid by the borrower at an agreed-upon interest rate for a predetermined period. With Jacaranda Finance, you can borrow up to $15,000 and repay it over 12 to 24 months.
What is Money Lending?
In finance, a loan is the lending of money by one or more individuals, organizations, or other entities to other individuals, organizations etc. The recipient (i.e. the borrower) incurs a debt, and is usually liable to pay interest on that debt until it is repaid, and also to repay the principal amount borrowed. Here are a list of terms you may see lenders using when advertising their lending services:
| Money Lending | Money Lender |
| --- | --- |
| Money Finance | Money Lenders Australia |
| Borrow Money Online | OK Money Loans |
| Borrow Money from Centrelink | Money Plus Loans |
If you are in need of money lending in Australia, complete our application today and see just how fast our outcomes truly are!
Where can you find money lenders in Australia?
Traditionally the only place you used to be able to find a money lender was at a bank. That meant you had to physically turn up to the bank and file an application to borrow money. These days, you can find money lenders online and get quick easy loans online.
For instance, Jacaranda Finance is a money lender that is completely online. Although, we still have an office and a team of loan experts who you can contact in case you need any help with your cash loan application. However, the whole loan application process happens entirely online.
What is Money Lending?
In finance, a loan is the lending of money by one or more individuals, organizations, or other entities to other individuals, organizations etc. The recipient (i.e. the borrower) incurs a debt, and is usually liable to pay interest on that debt until it is repaid, and also to repay the principal amount borrowed.
There are so many different types of lenders out there. Therefore, it can be hard to decide which one to go with. Money lenders offer different services which may or may not be suitable for your situation. Therefore it's a good idea to take a look at what your lender offers to help you decide who you want to borrow from. Here is a checklist of things you might want to consider when choosing a lender:
What to look for when choosing money lenders
Flexibility in repayments
One key thing to look for when you are choosing which lender to go with is how flexible the lender is with your loan repayment terms. Can you make extra repayments? Can you pay your loan off early if you want to? These are important questions to ask yourself when choosing money lenders because the flexibility might have a strong impact on the overall experience you have with repaying the loan.
Application process
How straightforward is the application process? If the application process is long and tedious, you may not have the extra time to waste. Banks often have a longer application and approval process. Perhaps a better option for you would be to choose a private money lender. Our online short-term loan application and approval process are much quicker and far less tedious.
Interest rates
Another important thing to look at when choosing money lenders is what interest rates they offer? Are you happy to pay the rates they are offering or would you prefer to go with another lender whose rates are lower? Sometimes those with higher rates offer more flexibility and convenience than those with lower rates. It all depends on what is most important to you.
Other fees and charges
In addition to the interest rates offered, another important factor to look at are the other fees and charges associated with the loan. These might include the monthly, or annual fees associated with the loan. They could also include break fees or penalty fees for missed payments. The cost of these extra fees may impact your decision about which lender to choose.
Customer service
Another part of your decision-making process when deciding which lender to borrow from might be how good their customer service is. A good way to check this would be to look at the reviews that other customers have left about the lender's service in the past.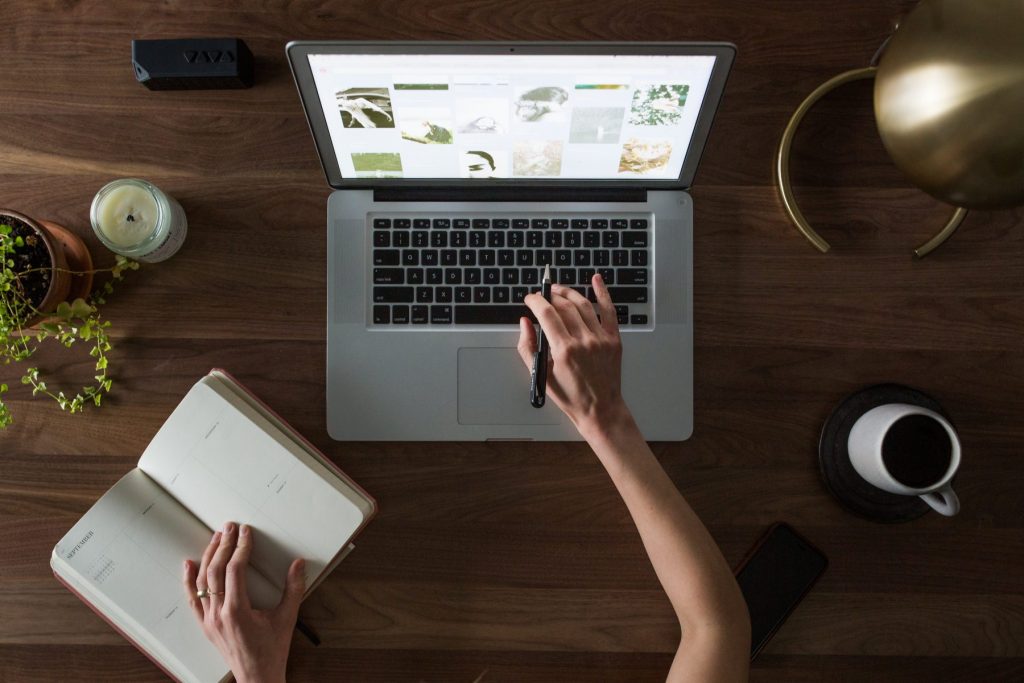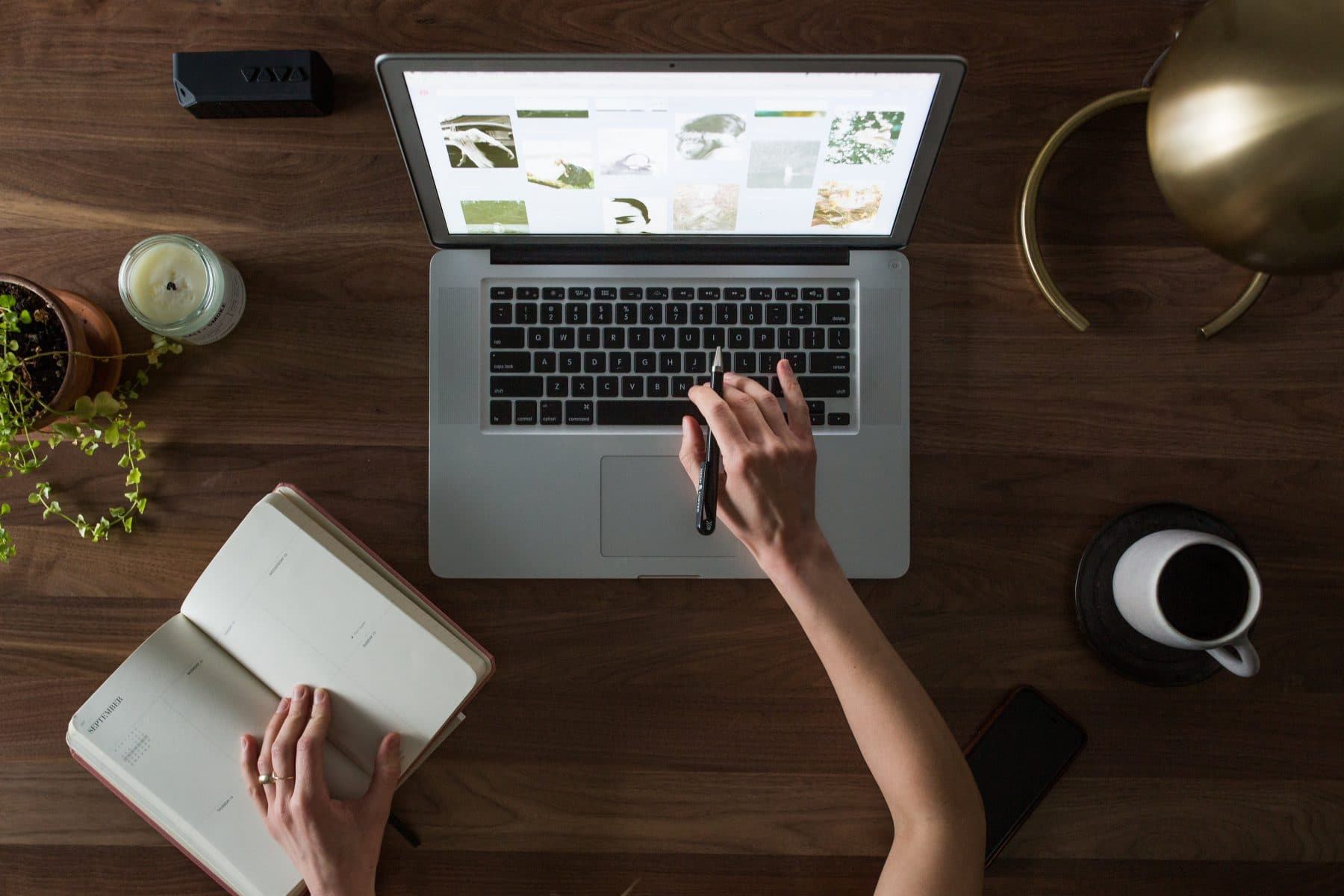 What are some things to watch out for when choosing a lender?
While there are many reliable and trustworthy lenders out there, you may, unfortunately, come across some untrustworthy lenders who do not have your best interest at heart. Here is a list of things to be aware of (and perhaps signs to steer clear) when deciding who to borrow from.
If you are offered an amount that is more than you need
Lenders who don't have your best interest at heart won't take the necessary precautions of doing a thorough check of your financial situation to ensure you can afford the loan. If they offer you more than you know you can afford, this a lender to steer clear from.
They aren't upfront about their fees and charges
If the lender is vague in any way about their fees or loan terms, this is a warning signal. It may mean they are hiding something, which could result in you being sprung with surprising costs throughout the duration of your loan contract.
They email you from an illegitimate email address
If you are contacted from an address that is illegitimate, this is a sign of a dodgy lender or potential scam. If they email you from a generic email address such as Gmail or Hotmail, rather than a legitimate business email, this is a warning sign to steer clear from this lender. You'll want to also check that they have an ABN and Australian Credit License number.
You are asked to pay upfront fees before you receive the loan
This is another warning sign! Any lenders asking for payment before you receive your loan is a sign of a lender who is potentially trying to steal money from you.
Check they are registered on the ASIC professional register
If you are concerned about the legitimacy of a lender, you can always look them up on ASIC's professional register.
Why should I choose Jacaranda Finance over other money lenders?
When choosing which money lenders to borrow from, the above list is a good place to start. Though when it comes to Jacaranda, our customers choose to borrow from us for several reasons. Here's a list of why we are one of the top private money lenders online:
We put our customers first and that's our main priority
Unlike the bigger banks, we understand that when you want to borrow money and you have bad credit or are receiving Centrelink benefits it can be very difficult to be approved. We get it, and that's why we don't want to make anything more difficult. We've got your back when other traditional money lenders don't.
Our application process is so simple!
We are one of those private money lenders Australia that is completely online. That means everything from the application to the repayment of your loan is done completely electronically. No messy paperwork is required, and there is no wasting time.
There are no hidden fees and charges
One of the best things about our personal loans is that we have no hidden costs. Everything is upfront and transparent. So, you don't have to be worried about being surprised by any charges cropping up out of the blue.
You can pay your loan off early with no early exit fees
One of the great characteristics of our personal loans is that we have no early exit fees. If you are ready to pay your loan off early, congratulations! Traditional lenders will often charge you early exit fees. Though, we are happy for you to pay off your debts without any early exit fees.
Receive your money the same day!
Finally, since our application and approval process is incredibly fast and online, it means you could receive your funds the same day you apply! This will depend on whether you apply within business hours as well as the bank you are with since some are faster than others.
What sort of money lender is Jacaranda Finance?
Jacaranda Finance is an example of a private money lender that offers both secured and unsecured personal loans. We are one of the small numbers of money lenders that offer loans online. That means that everything from our application and approval process, to the repayment system, is done 100% electronically. We do have a physical office and you can still contact our team of helpful loan experts.
How much can you borrow with Jacaranda Finance?
Borrowing money from Jacaranda Finance can happen in three different ways. You can apply for medium secured personal loans from $2,500 to $4,600 which can be repaid over 9 – 24 months. Or you can apply for large secured personal loans from $5,000 to $15,000 that are also repaid over 9 – 24 months.
What do Jacaranda personal loans cost?
The costs vary between the three different loan types. If you're approved for a loan, we will outline all associated costs in your loan contract. To get an idea of what your repayments could be, check out our loan slider at the top of the page. Additionally, if you would like to learn more about the charges for these types of loans visit the Moneysmart website.
What are the eligibility requirements to apply for Jacaranda loans?
To be eligible to get a loan with Jacaranda, you must meet the following requirements:
Be over 18 years of age
Receive a regular income into a personal bank account
Be an Australian citizen, or have permanent residency
Have a valid mobile number and email address
How do you apply for Jacaranda personal loans?
To get Jacaranda personal loans, you simply need to fill out our easy application form. It could only take you a few minutes to complete! Once you've applied, just sit back and relax and we'll get back to you with an outcome on your application as soon as we can.
What do I need in order to apply for a loan with money lenders?
Along with meeting the eligibility requirements for a loan, you'll also need to ensure you have the following things handy to successfully complete your application:
You need to provide 100 points of ID so that we can verify your identity
In addition, we'll require your internet banking details, so that we can verify your income and expenditure over the last 90 days.
Finally, you'll need a mobile number so that we can contact you and let you know the status of your loan application
How do I repay my loan?
Loan Repayment After Money Lending
After you've applied for money lending and your repayments have been set up, the next part of the process is repaying your loan. The way we set up payments is via direct debit. That means that your payments come out of your account automatically, without you having to worry about making your repayments on time. If, however, you know that you will not be able to make a payment for whatever reason, just give us a call as soon as possible so that we come to an arrangement that works for both parties. As long as we have at least 24 hours notice, we may be able to come to an alternative arrangement.
Now that you know a bit more about money lenders, you should feel more confident about making the decision to borrow money. Money lenders come in all shapes and sizes, so it's a good idea to do some research and figure out which one suits your needs best.
If you know you would like the flexibility of being able to repay your loan early, have transparent fees and a simple application process, Jacaranda might be the perfect money lender for you. So, are you ready to get a?
Want to know more about fast loans, no credit check loans or same day loans. Keep reading!