28th July 2022
Personal Loan Repayments 101
If you're thinking about getting a personal loan, here's our breakdown of all you need to know about personal loan repayments.
Last modified: 11th July 2023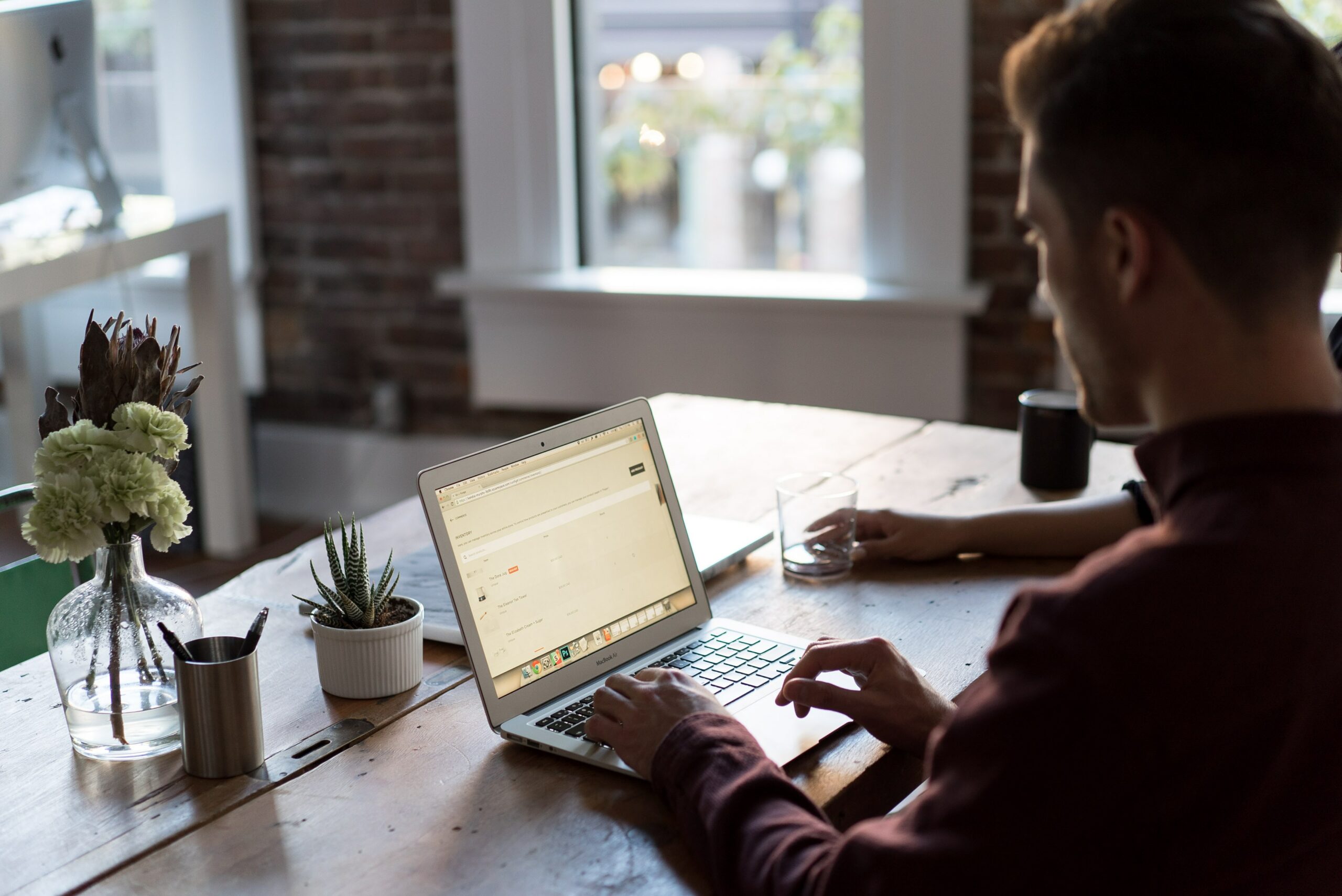 Hooray! You have been approved for a loan! What now? As a responsible borrower, you're required to pay back the loan over time, and not doing so can have some negative consequences.
With Jacaranda Finance, we aim to make the repayment process as streamlined and flexible as possible. If you have a loan but aren't sure how it all works, here's our breakdown of all you need to know about personal loan repayments.
On this page:
---
Download the FastMoney App now!
---
How do personal loan repayments work?
When you borrow money for a personal loan, the money is then repaid in regular instalments with interest. These instalments are usually structured at the start of the loan and are laid out in your contract, giving you an indication of what your exact payments will be each time.
Are personal loan rates fixed or variable?
Depending on the loan and the lender, personal loan interest rates can be either fixed or variable. At Jacaranda, we charge fixed interest rates, which means your minimum repayments will stay exactly the same for the duration of your loan as long as you stick to your original repayment schedule.
This is different to variable interest rates, which can change at the lender's discretion. We don't do that here, providing you with more certainty when it comes to your monthly budget. 
How much are personal loan repayments?
When you borrow with Jacaranda Finance, your loan repayment amount will be determined by a number of factors, mainly:
how much you borrow
how long the term is
the interest rate we allocate to your loan
and any associated fees and charges
How do I repay my Jacaranda Finance personal loan?
With Jacaranda Finance, making repayments on your loan couldn't be easier. When you're approved for a loan we'll set up a direct debit when your repayments are due which usually sits in line with your pay cycle.
This means you don't have to remember to make your payments each week, fortnight, or month; it's simply debited automatically from the bank account you provide us. When your loan has been paid in full, the direct debits will stop.
See also: Extra loan repayment pros and cons.
What happens if I miss a repayment?
For most lenders, missing a loan repayment will result in a fee, often known as a dishonour fee or late payment fee.
When the team at Jacaranda Finance is notified of your missed repayment, we will endeavour to contact you to work out what has happened and how we can move forward. You can also get in touch with us yourself as soon as possible. Neglecting to contact us as soon as you know you have missed a repayment could result in additional fees, interest and charges.
If you think you'll miss a future repayment, also get in touch with our customer service team at least 24 hours before the repayment date. We provide a number of options to help you keep your loan on track.
Can I repay my personal loan earlier?
Yes, you can choose to make additional repayments to your personal loan in addition to the required minimum payments. For example, your repayments might be $300 a month, but you recently got a nice tax return and want to pay an extra $500 into your loan.
It's actually beneficial for you to do this: the quicker you pay out your loan, the less you will pay in interest, as you're reducing the total amount that's being charged interest.
Some loan providers charge an early repayment fee for this, as well as an early exit fee if you pay off the entire loan ahead of schedule. But at Jacaranda Finance, we don't charge you any fees for making any extra repayments or for paying your loan out early, as we want to encourage responsible borrowing.
If you want to make some additional repayments on your personal loan, all you need to do is:
Our FastMoney app is the easiest way to manage your loan.
How can I apply for a Jacaranda Finance Personal Loan?
To apply for a Jacaranda Finance Personal Loan, simply submit an application through our 100% online application process. Simply download our FastMoney app or head online to get started. You can first check if you qualify for one of our loans without affecting your credit score!
Our process is one of the quickest in the business: most applicants will receive an instant outcome3. The rest should hear back from us on the same day of submitting an application.2
You'll need a few important documents when applying, like some basic personal information and some online banking details. But if you need access to money fast, a Jacaranda Finance personal loan could be what you're looking for.
---
The information on this website is for general information only. It should not be taken as constituting professional advice from the website owner - Jacaranda Finance. Jacaranda Finance is not a financial adviser, and the content on this page does not take into account your objectives, financial situation or needs. You should consider seeking independent legal, financial, taxation or other advice to check how the website information relates to your unique circumstances.
Jacaranda Finance is not liable for any loss caused, whether due to negligence or otherwise arising from the use of, or reliance on, the information provided directly or indirectly by use of this website.
William is the Content Manager at Jacaranda Finance. He has worked as both a journalist and a media advisor at some of Australia's biggest financial comparison sites such as Canstar, Compare the Market and Savings.com.au, and is passionate about helping Australians find the right money solution for them.
You can get in touch with William via
williamj@jacarandafinance.com.au
.