Money Lenders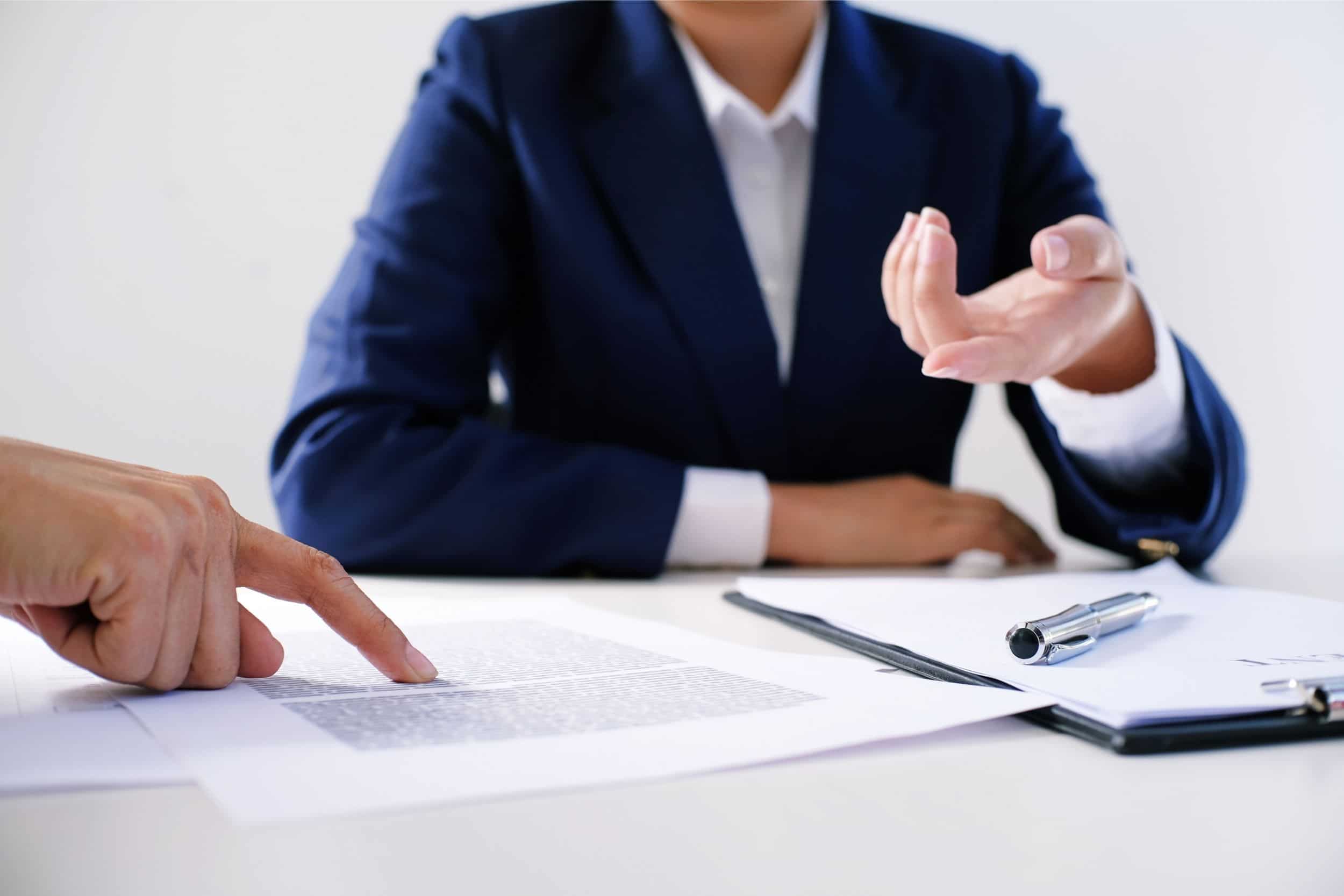 On the hunt for a loan?
The decision to borrow money shouldn't be taken lightly, as it can be a significant financial commitment. The first, and perhaps the biggest part of this decision-making process is choosing who to borrow from.
There are many money lenders out there, so choosing which one to go with can be a difficult decision to make. If you're looking to borrow money for one of life's key expenses, Jacaranda is here to help you decide who to borrow from so you can choose a lender with confidence.
What is money lending?
In finance, a loan is the lending of money by one or more individuals or organisations. The recipient (i.e. the borrower) incurs a debt and is usually liable to pay interest on that debt until it is repaid, alongside the principal amount borrowed.
What are money lenders?
'Money lenders' is a term that refers to groups or individuals who lend money to a borrower like you. They often come in the form of a financial institution such as a bank or other specialist lender.
The money is then repaid by the borrower at an agreed-upon interest rate for a predetermined period. With Jacaranda Finance, you can borrow up to $25,000 and repay it in up to 48 months.
Where can you find money lenders in Australia?
Traditionally, the only place you used to be able to find a money lender was at a bank. That meant you had to physically turn up at the bank and file an application to borrow money.
These days, you can find money lenders online and get quick, easy loans in mere minutes. For instance, Jacaranda Finance is a money lender that operates 100% online. Although we still have an office and a team of loan experts who you can contact in case you need any help with your loan application, the whole process happens entirely online from start to finish.
What to look for when choosing money lenders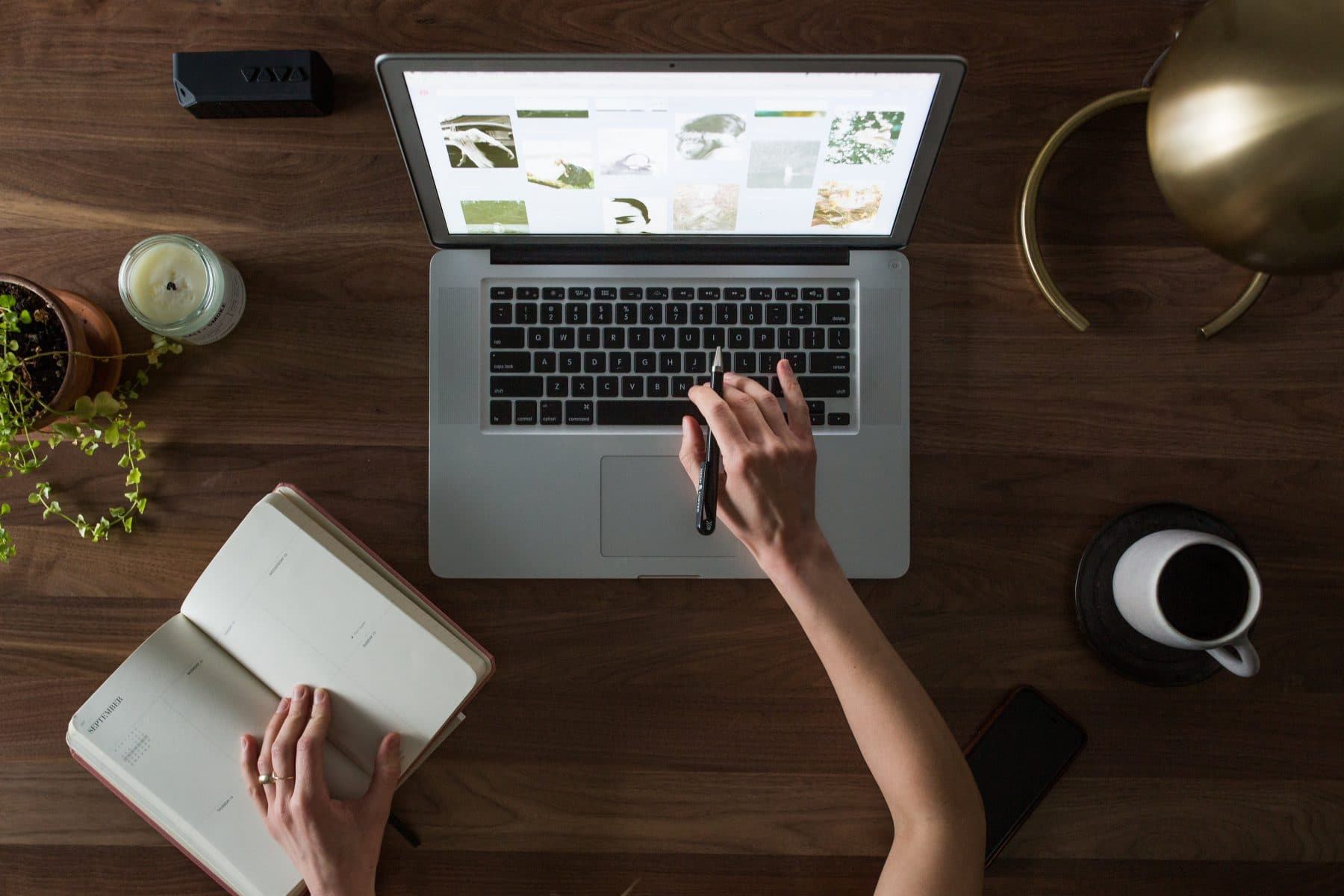 There are so many different types of lenders out there, and it can be hard to decide which one to go with. Here's a checklist of things you might want to consider when choosing a lender:
What to look for when choosing money lenders
Flexibility in repayments
One key thing to look for when you are choosing which lender to go with is how flexible the lender is with your loan repayment terms. Can you make extra repayments? Can you pay your loan off early if you want to? Are you charged for paying it out early?
These are important questions to ask yourself when choosing a lender because the flexibility might have a strong impact on your overall experience repaying the loan. At Jacaranda, we offer unlimited extra repayments on your loan at no extra cost!
Application process
How straightforward is the application process? You may not have the time to waste, so if the application process is long and tedious, you might end up having a bad experience.
Although application speeds have generally improved in recent years, legacy lenders and some larger banks often have longer timeframes before you get your money. Our online loan application and approval processes, on the other hand, offer quick applications1, fast turnaround times2 and rapid fund transfers if approved3.
See how our loan application process works here!
Interest rates
Another important thing to look at when choosing a lender is the interest rates on offer, as this can make a big difference to your overall repayments. Sometimes lenders with slightly higher rates offer more flexibility and convenience than those with lower rates. It all depends on what's most important to you.
Other fees and charges
In addition to the interest rates offered, another important factor to look at are the other fees and charges associated with the loan. These might include the monthly or annual fees associated with the loan, as well as any upfront application fees.
They could also include break fees or penalty fees for missed payments. The cost of these extra fees may impact your decision about which lender to choose.
At Jacaranda, we don't charge any early exit fees if you pay off your loan ahead of schedule.
Customer service
When choosing a lender, you should also consider how good their customer service is. A good way to check this would be to look at the reviews that other customers have left about the lender's service in the past.
Having good customer service is generally an indicator of a lender that treats its customers with respect. With thousands of customer reviews on some of Australia's most trusted platforms, Jacaranda has an excellent reputation for delivering outstanding customer service. Our customer service team is 100% Australian-based in Brisbane, and at Jacaranda, you speak to a real human being every time.
Check out what some of our customers are saying about Jacaranda!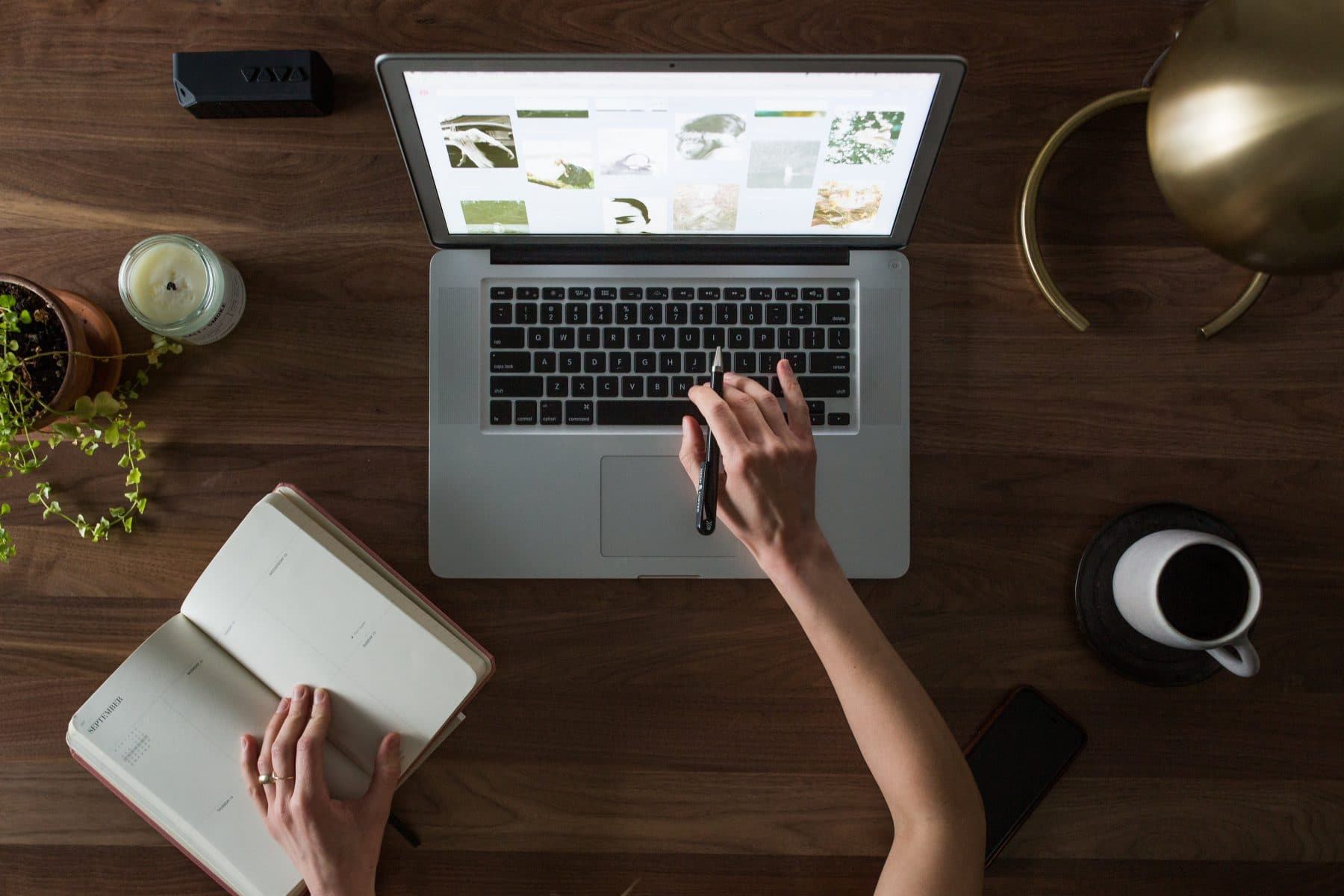 There are so many different types of lenders out there, and it can be hard to decide which one to go with. Here's a checklist of things you might want to consider when choosing a lender:
Why should I choose Jacaranda Finance over other lenders?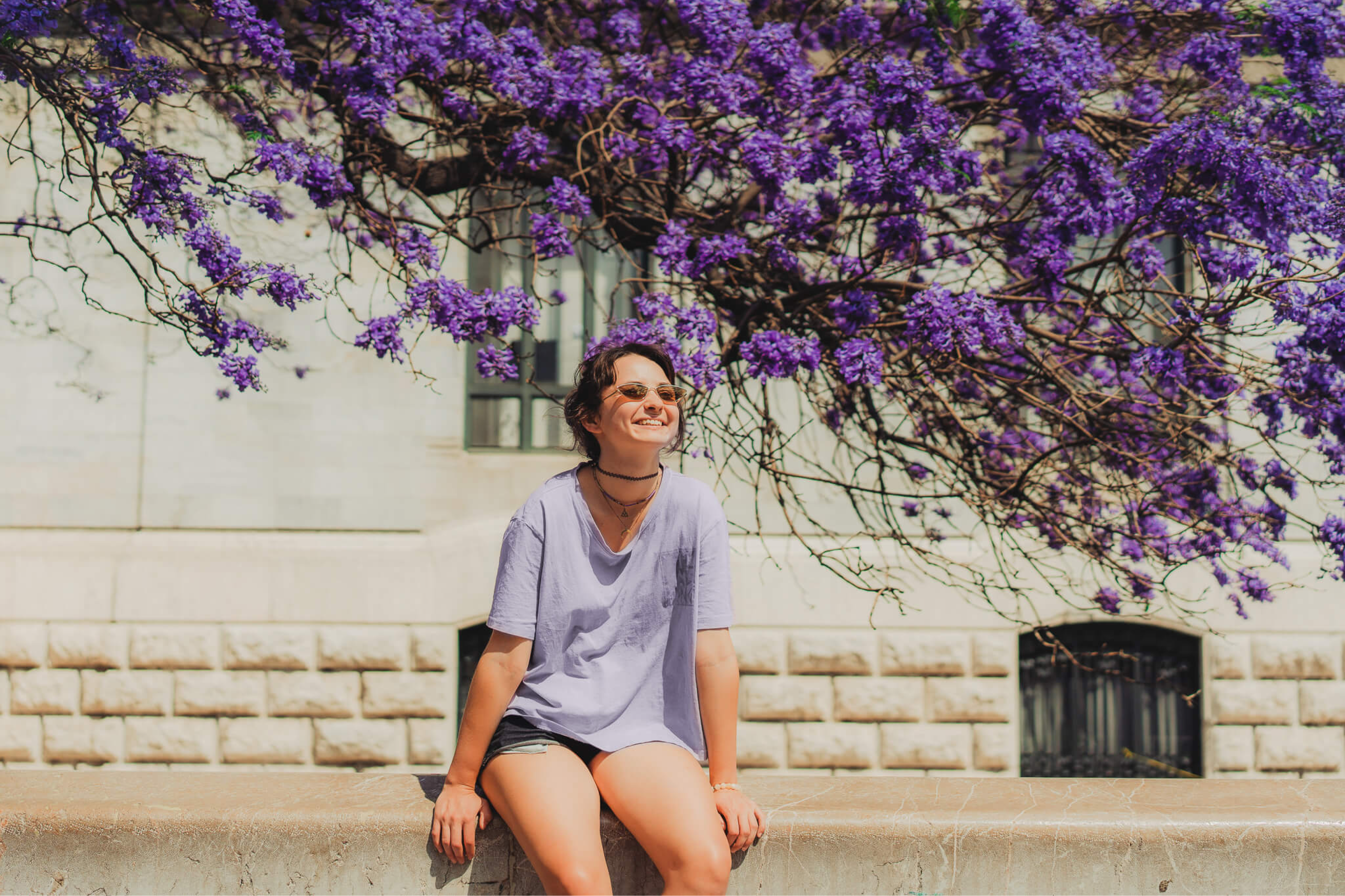 There are a number of reasons why our customers choose to borrow from us over other lenders.
Why should I choose Jacaranda Finance over other lenders?
We put our customers first
We've been providing finance to hardworking Australians for nearly 10 years. We've already helped over 50,000 customers and have thousands of positive reviews.
Our Australian-based customer service team is friendly, personable and helpful, and we're open on Saturdays too!
Our application process is so simple!
We are a 100% online lender. That means everything from the application to the repayment of your loan is done electronically - no messy paperwork or wasting time.
There are no hidden fees and charges
Everything is upfront and transparent with Jacaranda Finance. We explain every aspect of your loan when we make you an offer, including terms, fees, interest rates, repayments and the total cost over the life of the contract.
You can pay your loan off early with no early exit fees
If you want to make extra repayments on top of your minimum or pay off your loan in full ahead of schedule, there are no additional fees for doing so!
Receive your money the same day!
Since our application and approval process is incredibly fast and online, we make it possible to:
Complete an application in 5-12 minutes1 . This differs depending on the individual.
Receive same-day approval (most of the time) for customers who apply during normal business hours2, and
Receive the money in your account within 60 seconds3 of signing a loan contract, provided the applicant has an NPP-enabled bank account.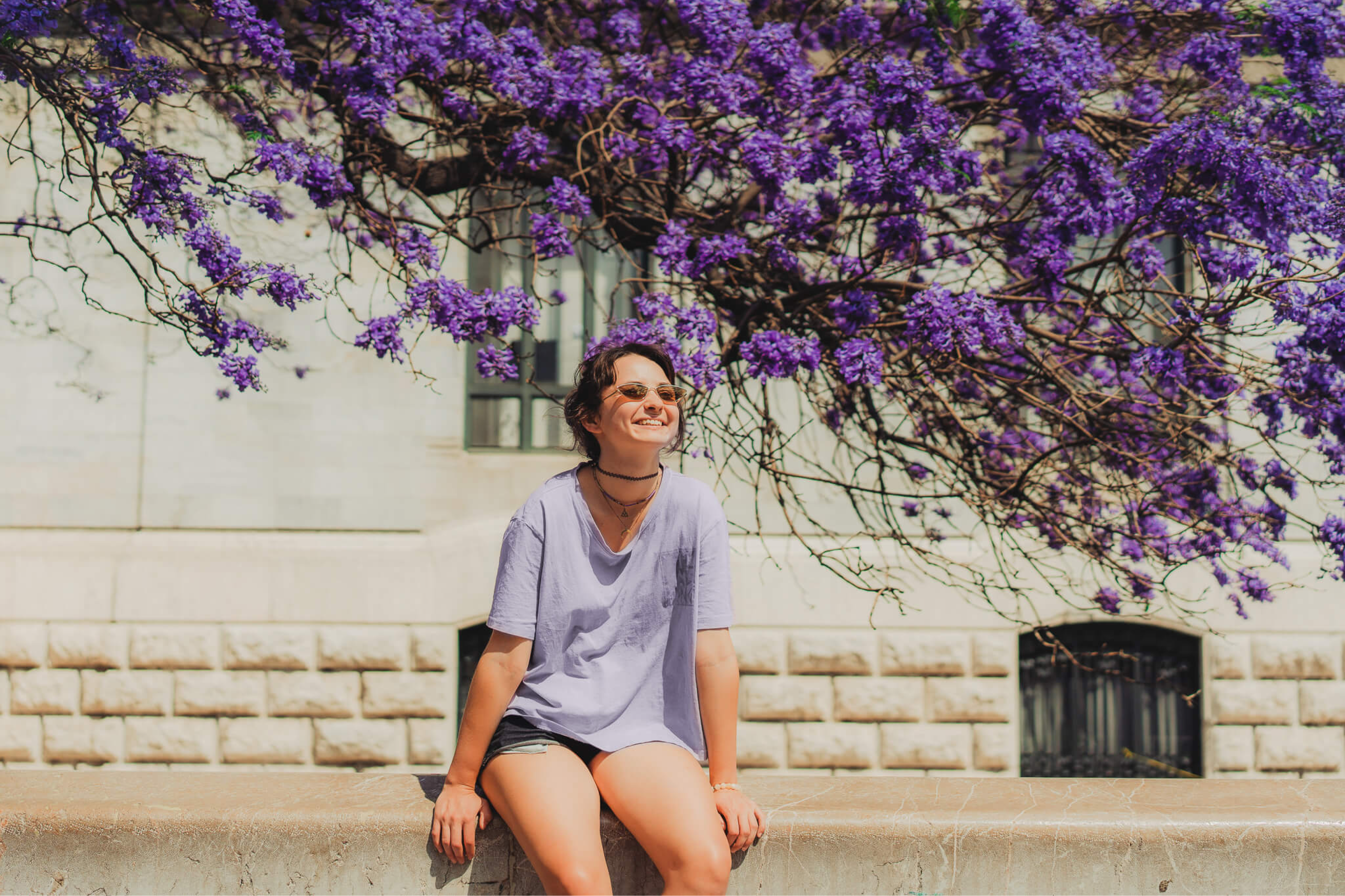 There are a number of reasons why our customers choose to borrow from us over other lenders.
See our FAQs
Who is Jacaranda Finance?
Founded in 2014, we're an Australian-based digital lender that provides fixed-rate personal and car loans to everyday working Australians.
Our Head office is based in Milton, Brisbane and we're 100% Australian-owned and operated. We believe that anyone who applies for a loan should be treated with respect and offered a high level of customer service, regardless of their circumstances.
The interest rate, fees and charges applied to your loan will depend on your individual circumstances and the information verified during the loan assessment. It will also depend on our assessment criteria and the loan product, loan amount and loan term you qualify for.
Use our loan repayment estimate calculator to get a guide on what your repayments could be. To get an idea of what rates, fees and charges are associated with our loan products, visit our rates and fees page.
The basic eligibility criteria you must meet before submitting an application:
Be at least 19 years of age.
Be employed on a permanent or casual basis.
Have a consistent income going into your own bank account for the last 90 days.
Be in control of your finances and be handling existing financial commitments comfortably.
Be an Australian citizen or permanent resident with a fixed address.
Have an active email address, phone number, and online banking account in your name that belongs to you.
We accept a wider range of credit history than a bank or a prime lender, but we do not recommend submitting an application if:
You are currently or recently bankrupt (you must be three years discharged and in control of your finances)
You are not comfortably repaying your existing financial obligations
Our loan application process has been designed to be as simple and quick as possible, as we know how important it is to receive your funds in a timely manner. Applying for a loan with Jacaranda Finance takes most people 5-12 minutes1; how quickly you can apply for a loan and receive your funds will depend on your situation.
We only accept loan applications online via our online application form on our website or the FastMoney app. We're 100% online, so there are no other ways to submit an application.
If you're considering applying for a loan with Jacaranda, you can first check if you qualify using our QualifyCheck technology, which does not affect your credit score.