22nd November 2022
Interest Rates vs. Comparison Rates: What's The Difference?
Knowing the difference between interest rates and comparison rates could be what helps you decide on a loan. Read our article to learn more.
Last modified: 11th July 2023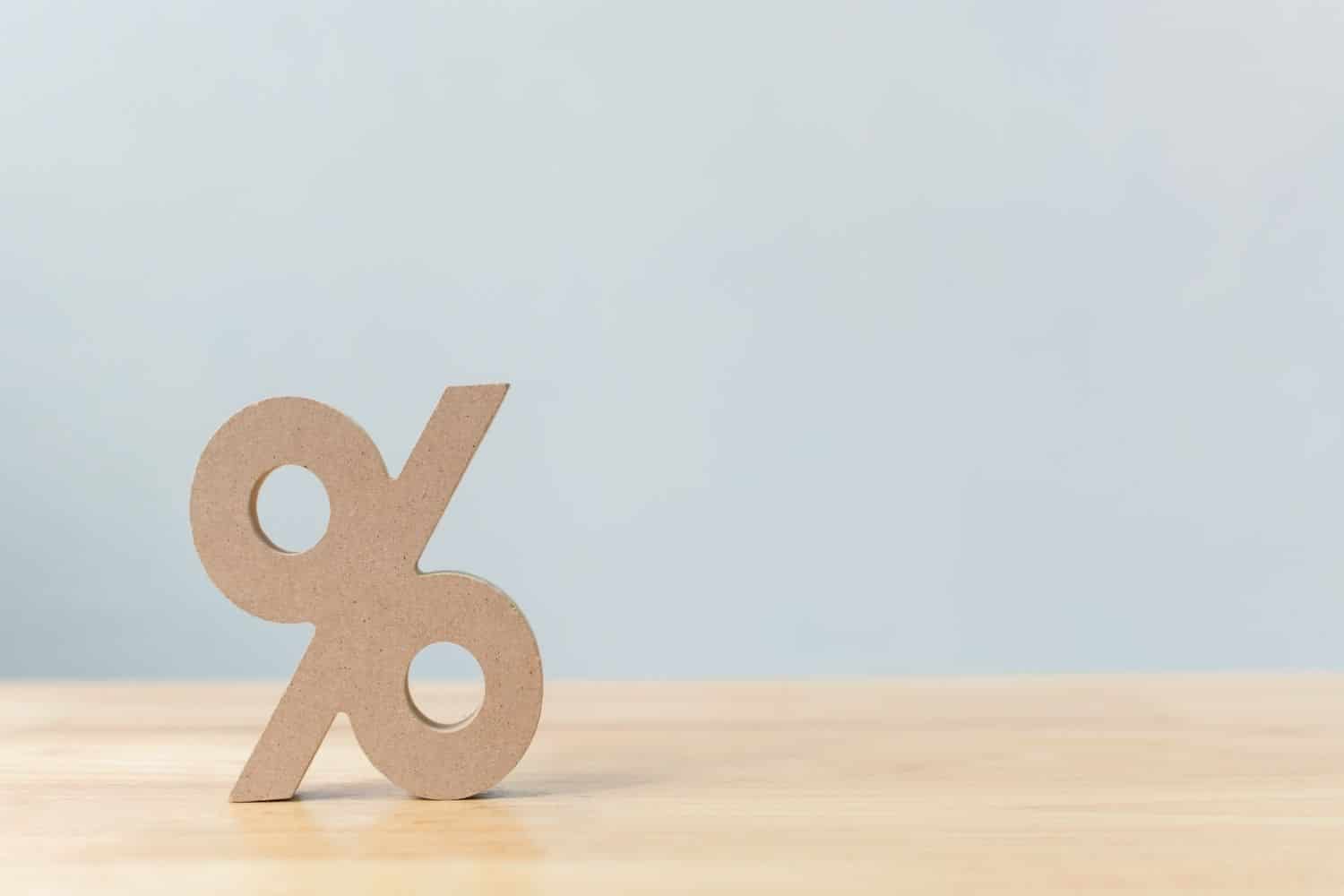 If you've ever searched for a loan, you've probably come across two different rates: interest rates and comparison rates.
When comparing loans it's very important to understand both terms as it could help you make a well-informed decision. In this article, we break down the difference between an interest rate and a comparison rate and how the comparison rate is calculated.
On this page:
---
Download the FastMoney App now!
---
What is an interest rate?
In a nutshell, an interest rate is an amount charged to a customer by a lender for borrowing money. It is usually charged as a percentage of the principal loan amount (the loan amount you initially borrowed) on a per-annum basis (per year).
Also known as the advertised interest rate, the interest rate charged per year by your lender is determined by several factors including, but not limited to:
Your credit score (generally, the higher the score, the lower the rate);
The type of interest rate (fixed vs. variable);
Length of your repayment term;
The Reserve Bank of Australia's (RBA) official cash rate;
Market competition and the lender's internal decision-making
The combination of all these different factors is why interest rates can vary so much between all the different lenders on the market.
Also read: Will the RBA cash rate change affect my loan rate?
Fixed vs variable interest rates
There are two main types of interest rates on personal loans: fixed interest rates and variable interest rates. A fixed interest rate is where the rate remains the same throughout a set period of time (often the entirety of the personal loan). These can be useful for people who want to know exactly how much their repayments are and then budget accordingly.
On the other hand, a variable interest rate sees the rate go up or down depending on the RBA's official cash rate and market conditions. A variable interest rate can provide more flexibility for the borrower. It also generally offers the option to make extra repayments without being charged a penalty fee.
What is a comparison rate?
Simply put, a comparison rate allows you to understand the more accurate cost of taking out a loan. It is expressed as a percentage and includes the loan's interest rate as well as the fees and charges associated with the loan. It is a legal requirement in Australia for lenders to display the comparison rate alongside the advertised interest rate whenever an individual rate is displayed.
Displaying the comparison rates was made mandatory in 2003 after amendments to the Consumer Credit Code were applied. ASIC introduced the mandate to stop lenders from advertising low rates while hiding hefty fees and charges; it also serves to help consumers easily compare loans. Alongside displaying a comparison rate, lenders are also required to provide a warning about the accuracy of the rate as well as a credit guide.
A comparison rate can make it easier to compare loans and services offered by lenders and help you choose the right one for your financial situation. Plus, it could save you hundreds of dollars in fees.
For example:
Lender A offers a personal loan with a fixed interest rate of 10% p.a, while Lender B offers a personal loan with a 10.25% p.a fixed interest rate. Based on just the interest rate, Lender A would be more appealing as it offers a cheaper interest rate. However, the comparison rate for Lender A's personal loan is 10.5% p.a, while Lender B's comparison rate is 10.35% p.a.
Ultimately, a personal loan from Lender B could cost you less than one from Lender A as Lender A charges more in fees. 
See also: A Guide to Personal Loan Fees.
How is a comparison rate calculated?
A comparison rate, also known as the Average Annual Percentage Rate (AAPR), is calculated using a formula set out and regulated by the Uniform Consumer Credit Code (UCCC). This formula must be used by all financial institutions and mortgage providers in Australia. The calculation itself can be quite confusing so we recommend finding a comparison rate calculator online.
Tools like a comparison rate calculator can be beneficial, as comparison rates are based on a hypothetical loan, and without a worked example, they could be confusing out of context.
Here is one worked example we've done up:
A loan of $10,000 repaid over 36 months with an 18.95% p.a. interest rate (37.10% p.a. comparison rate) - $10,000 principal amount borrowed plus $6,718.04 total interest and fees repaid results in a total to be repaid of $16,718.04 with estimated monthly repayments of $464.39.
Alongside the interest rate, a comparison rate generally takes into account the following:
Amount borrowed;
Loan term;
Fees and charges (e.g. establishment fees) associated with the loan;
Frequency of repayments.
Keep in mind that a comparison rate is a guide and doesn't include all fees and charges. For example, a comparison rate may not include:
Optional fees (e.g. early repayment fees, redraw fees);
Cost savings (e.g. fee waivers, redraw facility, offset accounts);
Government fees and charges (e.g. stamp duty, mortgage registration).
Therefore a comparison rate is not always an exact guarantee of a loan's true cost, but rather an estimate.
Experience the Jacaranda Finance difference
Jacaranda Finance is a 100% online lender, meaning no waiting at the bank or filling out piles of paperwork. We offer personal loans from $2,100 to $25,000, as well as car loans from $10,000 to $25,000.
Our streamlined application process means you can complete the application in minutes1, and we could get you an outcome on the same day2 during normal business hours once all information has been provided. How's that for speed?
We also highly value transparency at Jacaranda: we do not charge any hidden fees. All fees will be included in your loan contract, and there are no charges for making extra repayments on your loan or paying it off early.
Apply for a Jacaranda Finance loan today and experience the Jacaranda difference.
Jemima Kelly is a Content Writer at Jacaranda Finance. She is enthusiastic about accurate and informative content, and holds a Bachelor of Creative and Professional Writing from QUT.