Credit criteria and terms and conditions apply. Representative example: based on a loan of $10,000 over 36 months a borrower with an excellent credit history can expect to pay a total of $12,389.76. WARNING: This comparison rate is valid only for the examples given and may not include all fees and charges. Different terms, fees or other loan amounts might result in a different comparison rate with the lender that finances your loan. Interest rates vary subject to a full credit assessment. This represents a comparison rate of 14.49% p.a. and includes all interest and fees included in your loan repayments over the life of your loan. For our personal loan product the APR starts from a minimum of 11.42% (14.49% comparison rate). The minimum loan term is 9 months and the maximum loan term is 24 months.
Time for a holiday?
If it's time for a holiday, but it's not in your budget, you might want to consider taking out a holiday loan with Jacaranda Finance. Sometimes, a holiday is just what you need to rest, relax, and rewind. We offer holiday loans from $2,500 to $15,000 to cover your holiday expenses, so you can go on the vacation you deserve.
What can I use it for?
Whether you need to pay for flights, accommodation, or activities, a holiday loan can be used to cover your costs. All you need to do is apply for a loan with us, get your quick approval, and you could be on the road in no time! We're 100% online, fast, and fair. We do our best to deliver our loan outcomes in just 60-minutes2, and we support instant transfers on approval. Meaning, if you have an NPP-enabled bank account, you could have your cash in 60-seconds3.
100% Online
Quick and Easy
$2,500 – $15,000
Inclusive Lender
Get your cash in 60-seconds once approved3
Two types of holiday loans
| Loan Type | Security Options | Loan Amount | Loan Term |
| --- | --- | --- | --- |
| Medium Loan | Secured and Unsecured | $2,500 to $4,600 | 9 to 24 months |
| Large Loan | Secured and Unsecured | $5,000 to $15,000 | 9 to 24 months |
How Jacaranda's holiday loans work
Our tech
We've won numerous awards for our state-of-the-art technology. We have created one of Australia's smartest, 100% online application processes to make applying for a loan quick and easy. We use technology to understand your personal financial position, and we don't just judge your credit score, which is why we're able to help more customers that apply with us.
Our speed
The 100% online application can be completed in minutes1, and will ask you questions about your personal situation as well as automatically request access to read-only copies of your bank statements. 90% of applications have an outcome at the end of the process. The rest of the applicants typically have an outcome within 60-minutes2 during normal business hours.
Australian-based and family-owned
All of our teams are based in Australia to help Australians. We have one of the best customer service reputations in Australia, which is backed up by our reviews on every review platform. We're almost 10 years old and we've been family-owned since the beginning. We value good old-fashioned values and we are committed to giving our customers the best experience possible.
60-second payouts
For most clients who have NPP-enabled bank accounts (which is 90% of bank accounts), the funds will be available and ready to use in your bank account within 60-seconds3 of accepting your contract. If you do not have an NPP-enabled bank, you will receive your funds overnight on the day you are approved.
Over 4,800 Reviews On Trusted Platforms
Super easy and fast system, applying was seamless and money was instant!
Shaan Johari – GOOGLE REVIEW
Jacaranda is always helpful, wonderful customer service every time. Contact is easy and quick.
naomie falconer – GOOGLE REVIEW
Brilliant service and quick action during application process the best there can be when it comes to quick loans.
Nathan Ross – GOOGLE REVIEW
It is easy to apply online, fast, reliable and they will try to help you as much as they can. I can recommend it to my friends and relatives. Thank you very much.
Dianita Miguel – GOOGLE REVIEW
Excellent service once again from Jacaranda. Great improvements to the application process, very easy & efficient.
Jim Mccullough – GOOGLE REVIEW
Excellent 5 STAR customer service and always available with a quick response. Very happy with advice and the fantastic service provided. Quick, hassle free and easy. Thank you.
Brendan Lau88 – GOOGLE REVIEW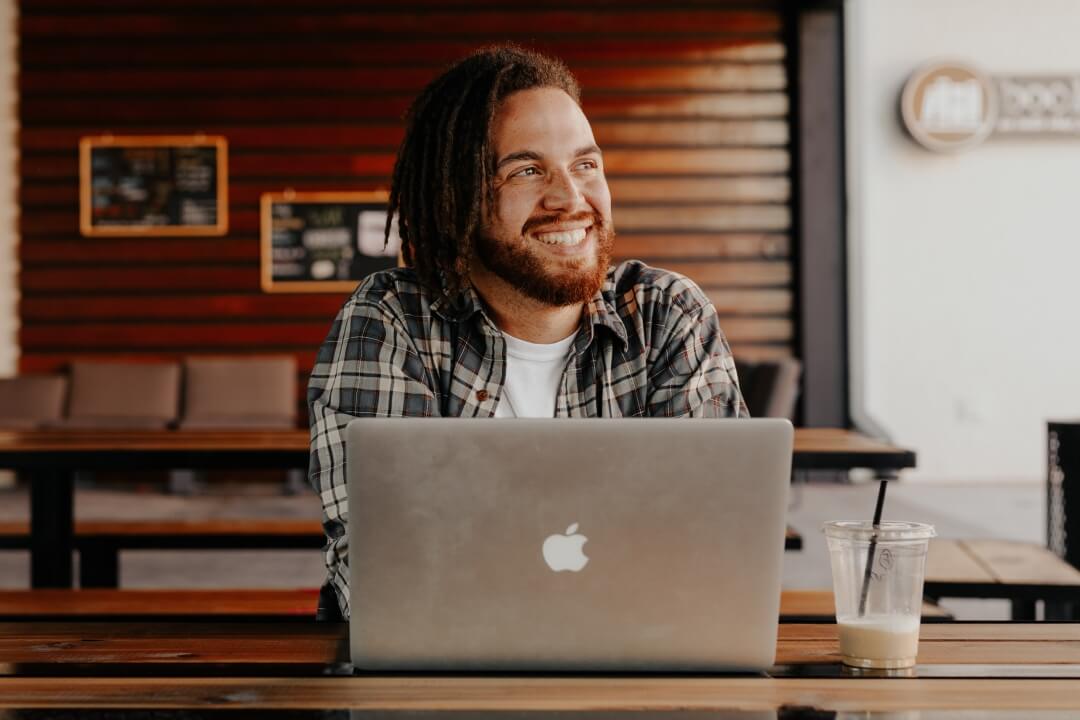 Am I eligible for a loan?
To qualify for a loan with Jacaranda you must:
Be over 18 years of age
Be an Australian citizen or permanent resident
Have received a regular income (for the last 90-days)
Have internet banking set up
Hold a direct contact number and email address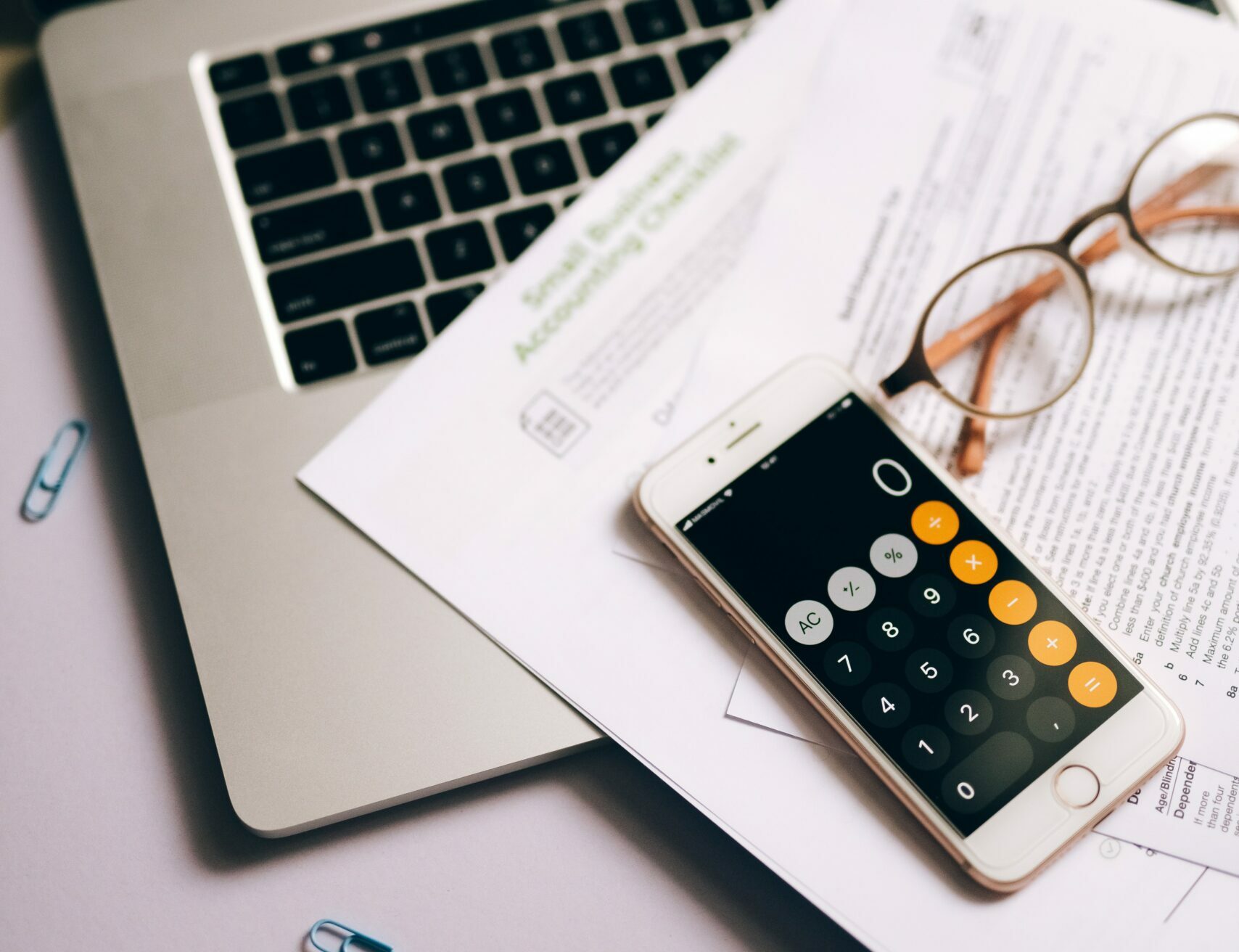 What information do I need to provide?
To apply online with Jacaranda, we will need these from you:
Personal details (i.e. name, address, D.O.B)
Your phone number and email address
100 points of ID
The reason for your loan
Online banking and employment info
Frequently Asked Questions