Fund your Indonesian getaway
Travel Loans for Indonesia
Borrow between $2,100 and $25,000
Apply in minutes1 with same-day outcomes2
Repay your way with loan terms up to 48 months
Weekend approvals available!
Explore the wonders of Indonesia with a Jacaranda Finance Travel Loan. We offer hassle-free financing to make your dream vacation a reality. Whether it's a relaxing beach getaway or an adventurous trip to the jungle, our loans can help fund your journey.
Google Rating
2,660+ Reviews
Word of Mouth
880+ Reviews
Product Review
1,810+ Reviews
Sometimes we offer customers incentives encouraging an honest review of our services, be it negative or positive based on their unique experience. It is possible that some reviews were written by customers who received a reward regardless of their review being positive or negative. Last updated: 30/11/23
You can now check your eligibility,
with no impact on your Credit Score!
2,660+ Reviews
Google Rating
2,660+ Reviews
Word of Mouth
880+ Reviews
Product Review
1,810+ Reviews
Sometimes we offer customers incentives encouraging an honest review of our services, be it negative or positive based on their unique experience. It is possible that some reviews were written by customers who received a reward regardless of their review being positive or negative. Last updated: 30/11/23
Why travel to Indonesia?
Sitting just over a seven-hour flight away from Sydney and home to more than 17,000 different islands, Indonesia is one of the most popular overseas destinations Aussies flock to. Before the pandemic in 2019, Indonesia was our second most popular international destination with 1,076,200 Australian visitors, behind only New Zealand with 1.4 million.
The vast majority of those visitors (65%) go to Bali, but there's a lot more to do and see in Indonesia than that. Indonesia is a country steeped in both culture and natural beauty, and there's something for everyone to do there without breaking the bank.
The combination of affordability, proximity, climate, scenery and familiarity to home make Indonesia an excellent place to visit. So why not go there for your next overseas adventure?
What is a travel loan?
A travel loan, or holiday loan, is simply a loan used to pay for travel expenses, such as:
Flight costs
Accommodation
Travel insurance
Transport and car hires
Tours and activities
Activities and events
According to our data, holiday and travel expenses are commonly listed as one of the most common reasons for taking out a loan, as holidays can be very expensive indeed. By borrowing a lump sum to be repaid in manageable instalments, you know exactly what your trip will cost before you even leave the country with a travel loan.
About our travel loans for Indonesia
Even though it can be quite a cheap place to travel to (relatively speaking), the expenses on an Indonesian holiday can quickly pile up. Whether it's for a bender in Bali or a stay in a five-star beachside resort, it's important to know how you're going to pay for your holiday before you book it, and to take care not to go over budget. That's where Jacaranda comes in.
Instead of dipping into your hard-earned savings, our express holiday loans can provide up to $25,000 and loan terms as long as 48 months. With rapid 5-12 minute applications1, same-day approvals2 and 60-second transfers3 available 100% online, you could have the funds you need for your Indonesian holiday in double-quick time.
See below for more information on how our application process works or click here if you're ready to get started!
Google Rating
2,660+ Reviews
Word of Mouth
880+ Reviews
Product Review
1,810+ Reviews
Indonesia travel loan details
| | |
| --- | --- |
| Loan Amounts: | $2,100 to $25,000 |
| Loan Terms: | 9 months to 48 months |
| Loan Type: | Secured and unsecured |
| Rate type: | Fixed |
| Repayment Options: | Weekly, fortnightly or monthly |
| No Early Payout or Exit Fees: | Customers who pay their loan out early do not incur any additional fees or charges for doing so. Fixed fees that have already been incurred are due and payable. |
This is not an offer for credit. The amount you can borrow as well as the offer you receive may vary once you complete an application and all relevant details are captured and verified. Fees, credit criteria and terms and conditions apply. Example tables and calculators are illustrative only and are not intended to be your sole source of information when making a financial decision. Consider whether to get advice from a licensed financial adviser.
THE LOAN PROCESS
How does the application process work?
1. Submit your application
This is done 100% online and it's fast and simple. If you're fast with your fingers it could take as little as 5-12 minutes1 to complete, but it could take longer depending on a number of factors such as how fast you are at typing or if you have all the required information on hand.
Alternatively, if you like to take things slow, fill in the application at your own pace from anywhere in Australia on any device as long as you have the internet.
2. We'll do a credit assessment
For most customers, we verify the information you provide us and get back to you with an outcome on your application on the same day2 during normal business hours. If you pass the credit assessment and we can assist you, we'll send a loan offer for you to review.
We do not guarantee same-day outcomes for all customers: customers that apply outside of business hours or customers that are required to provide additional information may experience a longer timeframe.
3. Review your loan offer
Once you have been approved and have accepted our offer by signing your digital contract, we automatically attempt to release the money to your bank account. Most customers have a New Payments Platform (NPP) bank account and receive the money in their bank account within 60 seconds.3
You must have an NPP-enabled bank account. For customers without an NPP-enabled bank account (or the instant payment fails), the money will be available overnight on weekdays and overnight the following business day if approved on a weekend or public holiday.
How much does it cost to travel to the Indonesia from Australia?
Indonesia is one of the cheaper countries you can visit as an Australian, which is one of the major reasons why it's so popular here. Budget Your Trip, for example, quotes the average daily expenses for a typical Indonesian holiday at just $71: far less than the $318 per day it recommends budgeting for the United States and $214 for the UK. For a nine-day trip - the average trip length for Australians in Indonesia - you'd be looking at spending just $639 after flights.
The overall cost of an Indonesian holiday will vary significantly depending on several key factors, such as:
Your length of stay
Destination within Indonesia (Bali, Jakarta etc.)
Your accommodation (are you staying in luxury or somewhere modest?)
The activities you get up to
The time of year you book and the airline you fly with
And more. Flights and accommodation will generally be your biggest expenses. According to Skyscanner, the cheapest return flight to Indonesia from Australia (as of February 2023) is $278, while Budget Your Trip found the typical nightly accommodation will cost about $38-$75.
The average cost of travel to Indonesia
| | One week (AUD) | Two weeks (AUD) | One month (AUD) |
| --- | --- | --- | --- |
| For one person | $494 | $989 | $2,119 |
| For a couple | $989 | $1,977 | $4,237 |
Source: budgetyourtrip.com, accurate as at 20 February 2023. Dollar amounts are based on 'mid-range' travellers.
What to do/see in Indonesia
Indonesia is an incredibly diverse and large country. Consisting of thousands of Islands and hosting a population of more than 270 million people, it's a melting pot of culture, serene landscapes, food and much more.
While it's hard to narrow all this down to just a few key things, here are some of the top sights to see and activities to do in Indonesia.
Explore Bali
It wouldn't be a list about Indonesia without mentioning Bali. In addition to its party atmosphere, Bali is known for its stunning beaches, lush rice terraces, and ancient temples. Visitors can go surfing, take cooking classes, visit art markets, or relax at a spa.
Visit Borobudur
Borobudur is a UNESCO World Heritage site and one of the largest Buddhist temples in the world. It is located in Central Java and features intricate stone carvings and panoramic views.
Go trekking in Mount Bromo
Mount Bromo is an active volcano in East Java and a popular destination for trekking. Visitors can hike to the summit or take a jeep tour to see the sunrise over the dramatic landscape.
Visit Komodo National Park
Komodo National Park, as the name might suggest, is home to the famous Komodo dragons, the world's largest lizards. Visitors can take a guided tour to see the dragons in their natural habitat and explore the surrounding islands.
Explore the Gili Islands and Raja Ampat
The Gili Islands are a group of three small islands off the coast of Lombok known for their white-sand beaches and clear waters. Visitors can go snorkelling, diving, or they can just relax on the beach.
Another bucket list item for water fans is to dive in Raja Ampat, an archipelago in West Papua and home to some of the world's most biodiverse marine life.
Health and safety concerns for travellers in Indonesia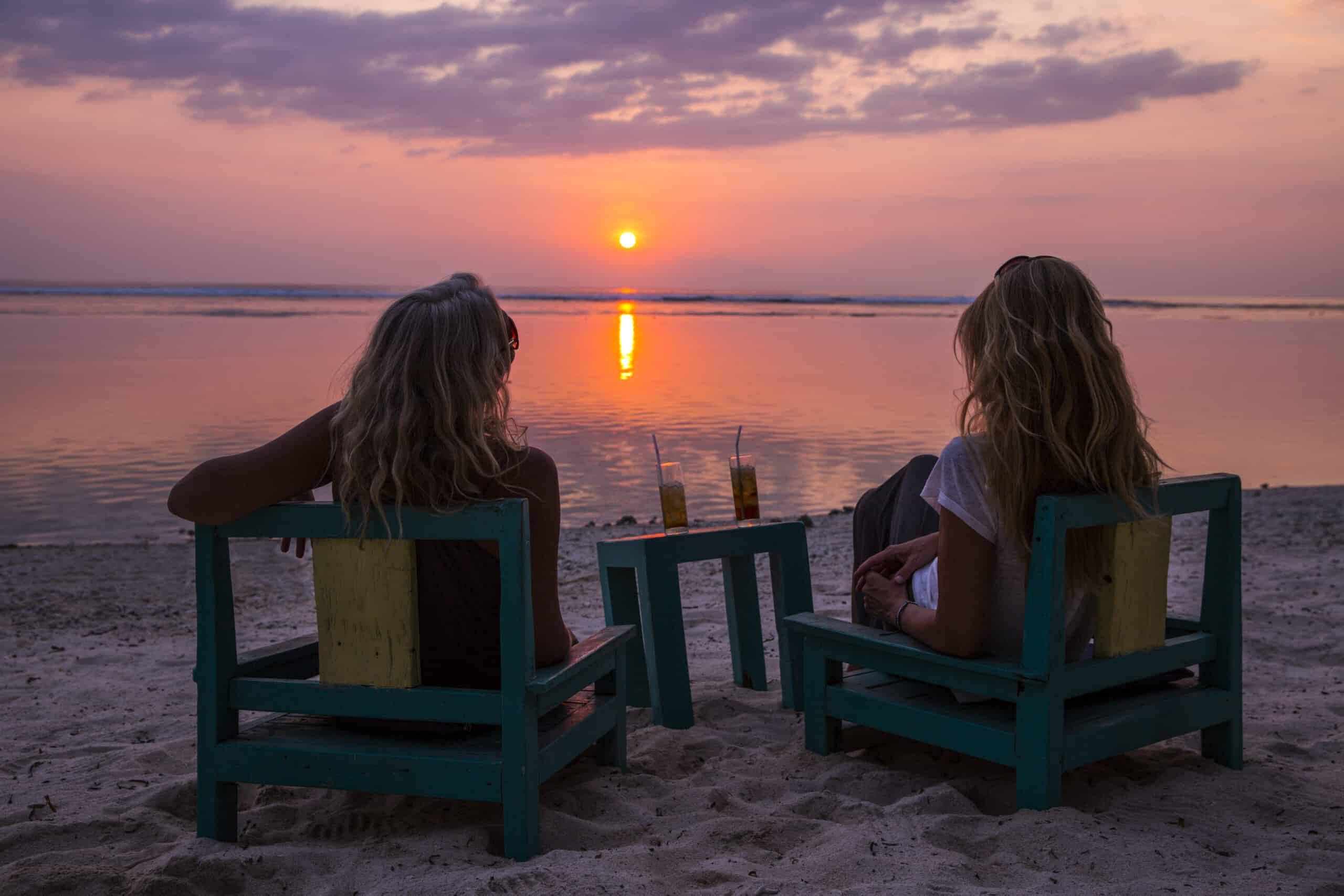 While Indonesia can be a fantastic destination for Australian visitors, it isn't without its risks. The Australian Government's Smartraveller website currently (as of 2023) lists Indonesia as requiring a 'high degree of caution' due to security concerns.
Here's what you need to be aware of before travelling to Indonesia as an Australian.
Safety and security: Like any destination, Australian visitors to Indonesia should be aware of their surroundings and take precautions to stay safe. Petty crimes such as theft can be a problem, so it's important to keep an eye on belongings and avoid carrying large amounts of cash or valuable items. Drink spiking is also common in bars and nightclubs.
Terrorism: There's an ongoing risk of terrorist attacks in Indonesia, particularly in tourist-heavy spots. Listen to warnings and advice from local authorities.
Natural disasters: Indonesia is prone to natural disasters, including earthquakes, floods, tsunamis and volcanic eruptions. Follow the advice of local authorities if you are ever caught in one of these disasters.
Traffic: Traffic in Indonesia, particularly in cities such as Jakarta and Bali, can be chaotic and dangerous. Visitors should exercise caution when walking or driving on the roads.
Cultural differences: Indonesia has a different culture and customs compared to Australia. Visitors should be respectful of local customs, such as dress codes at religious sites, and avoid behaviours that could be considered disrespectful.
Local laws: Indonesia has very different laws to Australia, and can punish things we consider to be common here. For example, gambling is illegal, and penalties for drug offences can include prison or even the death penalty.
You're subject to all local laws and penalties in Indonesia, including those that may appear harsh by Australian standards, so research these before deciding on travelling. If necessary, keep the contact details for Australian Consular Services handy and read the Charter of what they can and can't do to help you.
It's also generally recommended that you take out a travel insurance policy for Indonesia. This can cover you for a range of situations and emergencies, and according to Finder.com.au, a 10-day trip to Bali for a 25-year-old would cost just $50 on average to cover.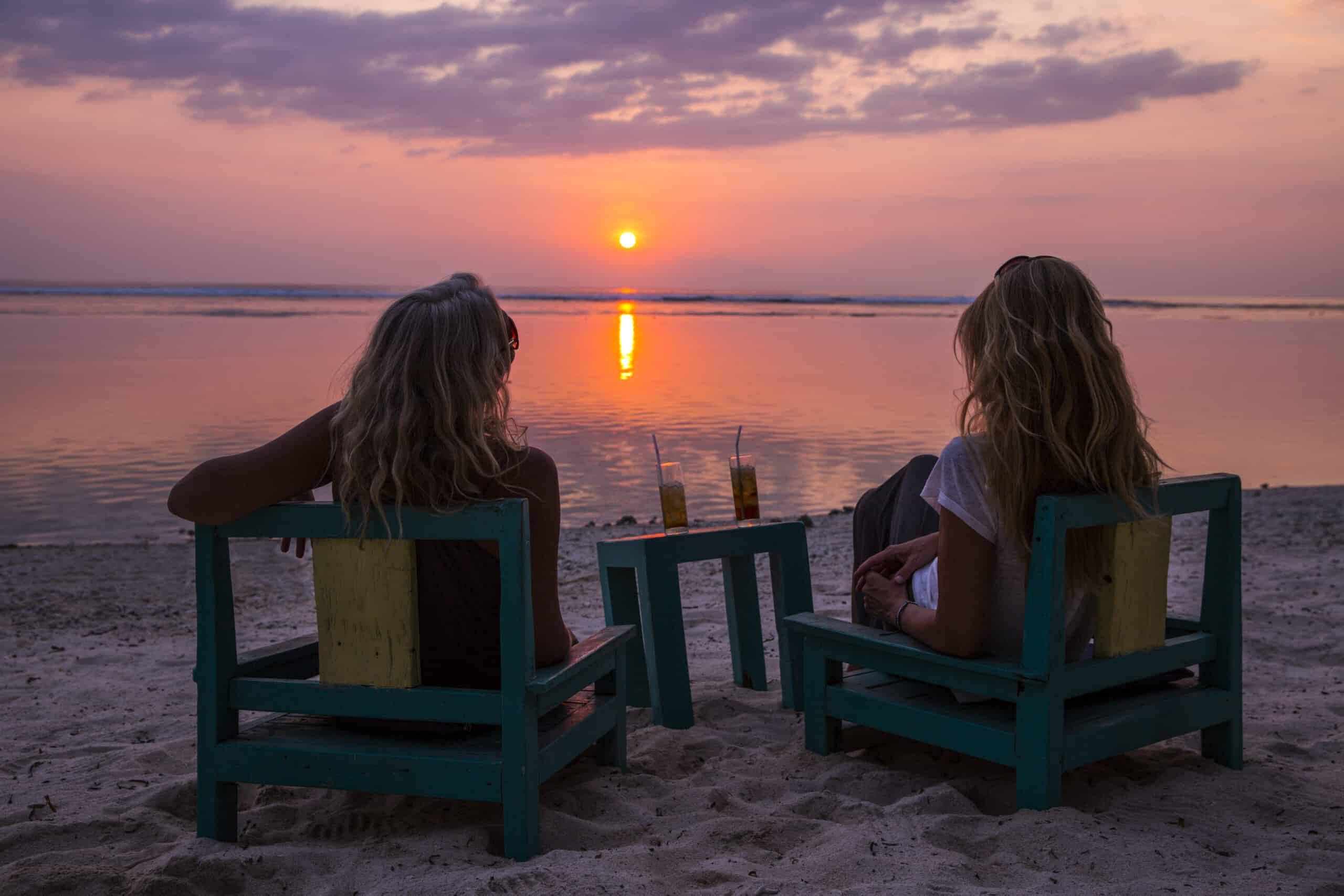 Thinking of going somewhere else?
Check out our pages on some of the top tourist destinations for Aussies by clicking the links provided.
Not flying overseas?
We also offer loans for domestic airfares and cruises!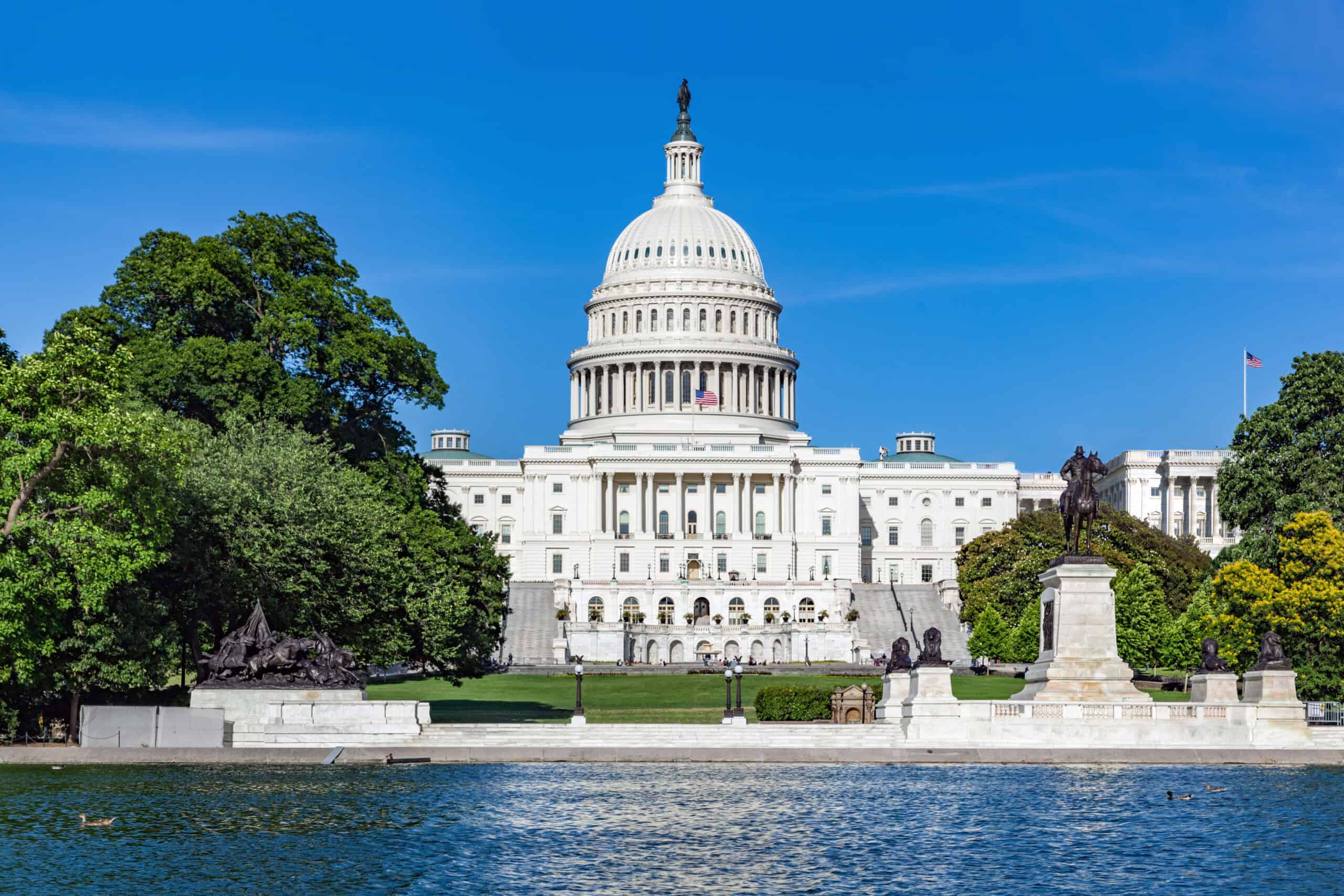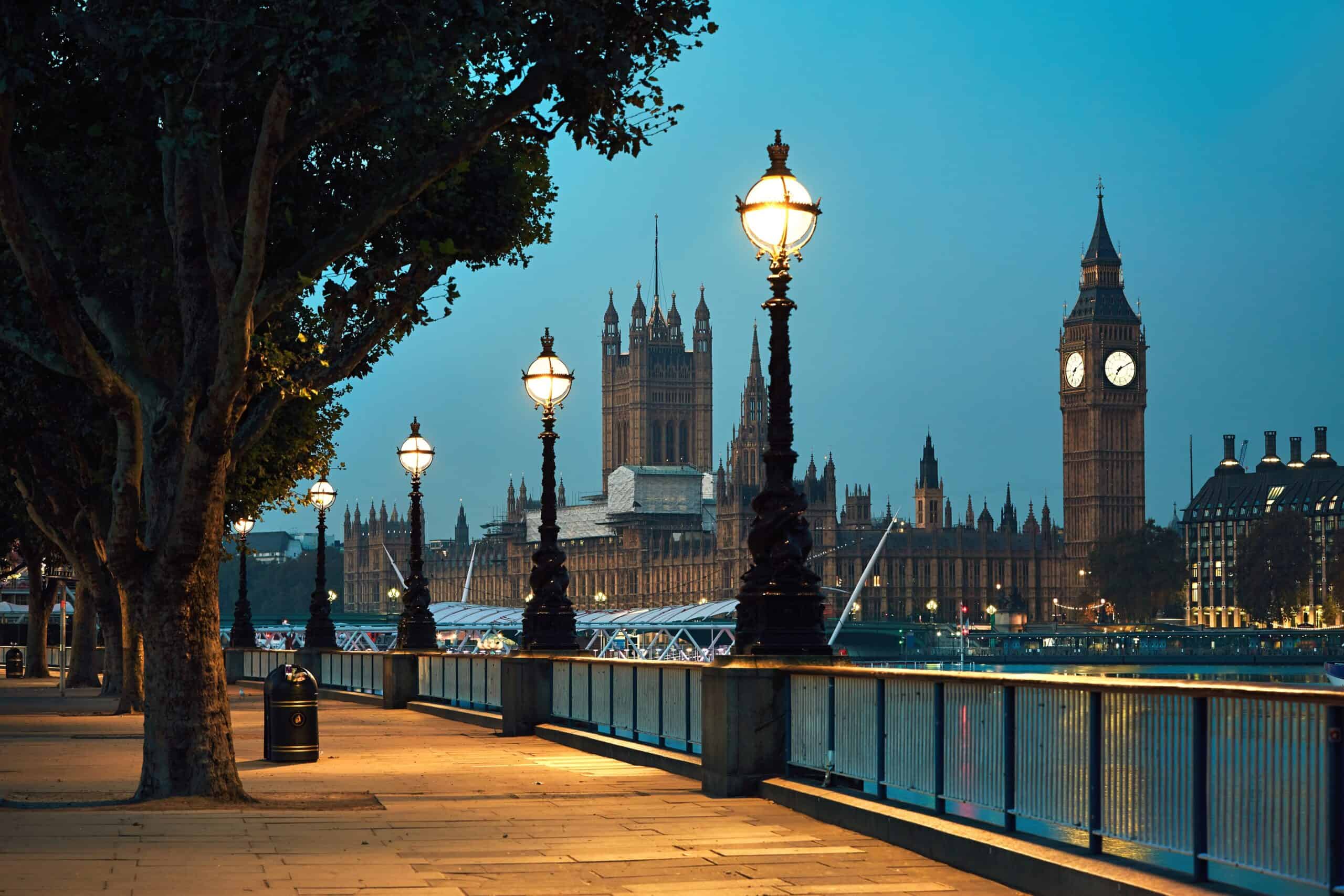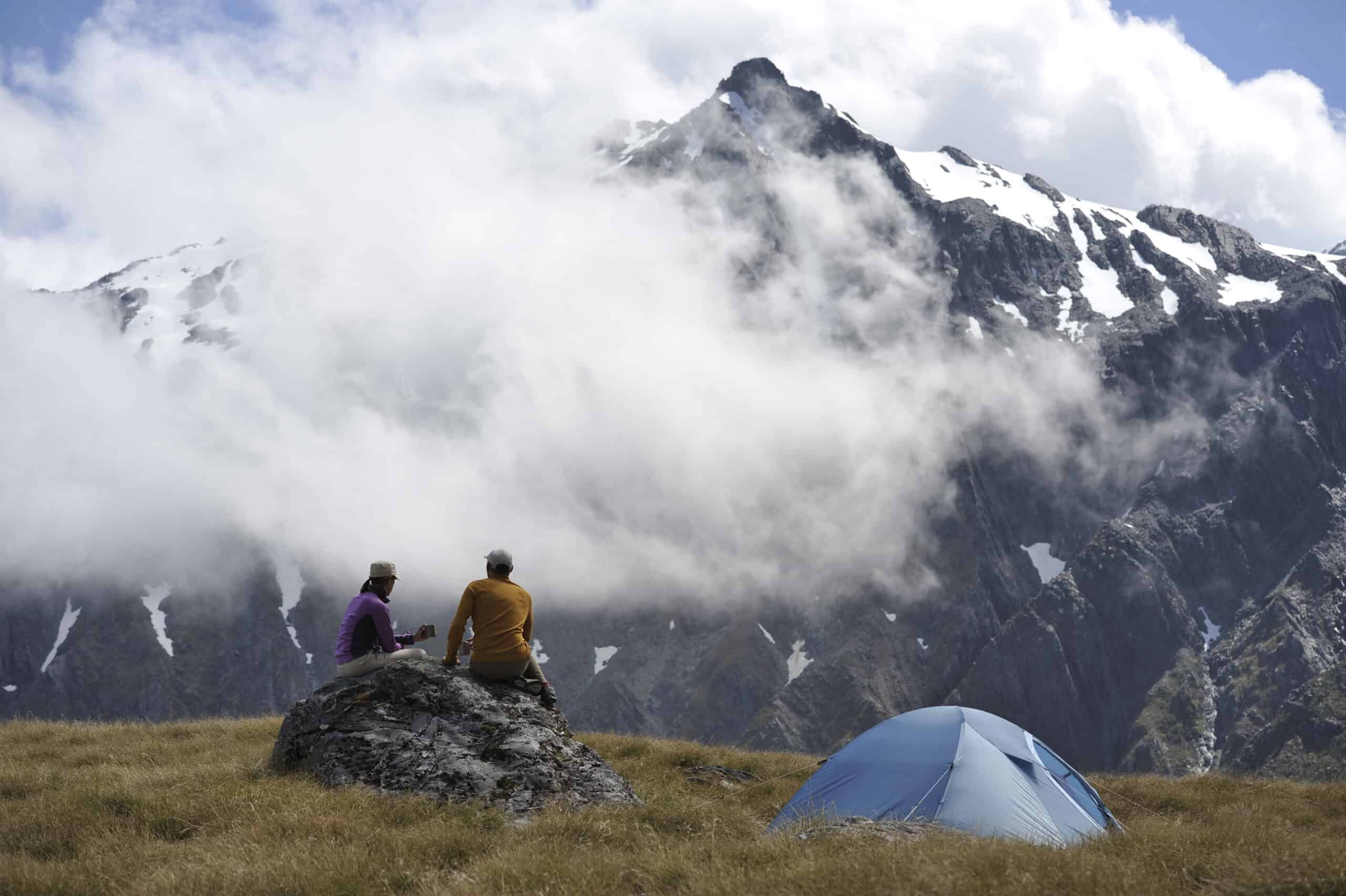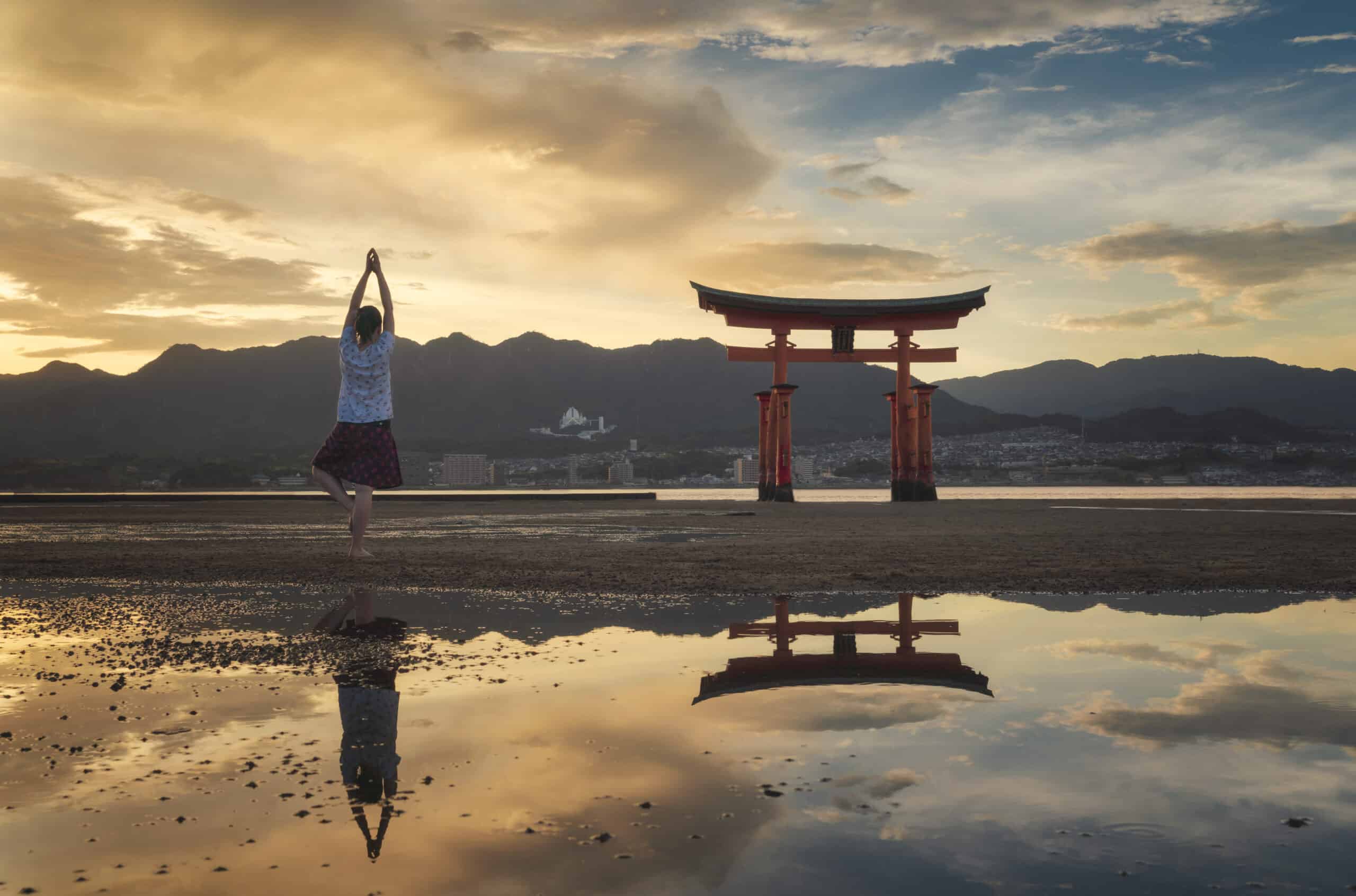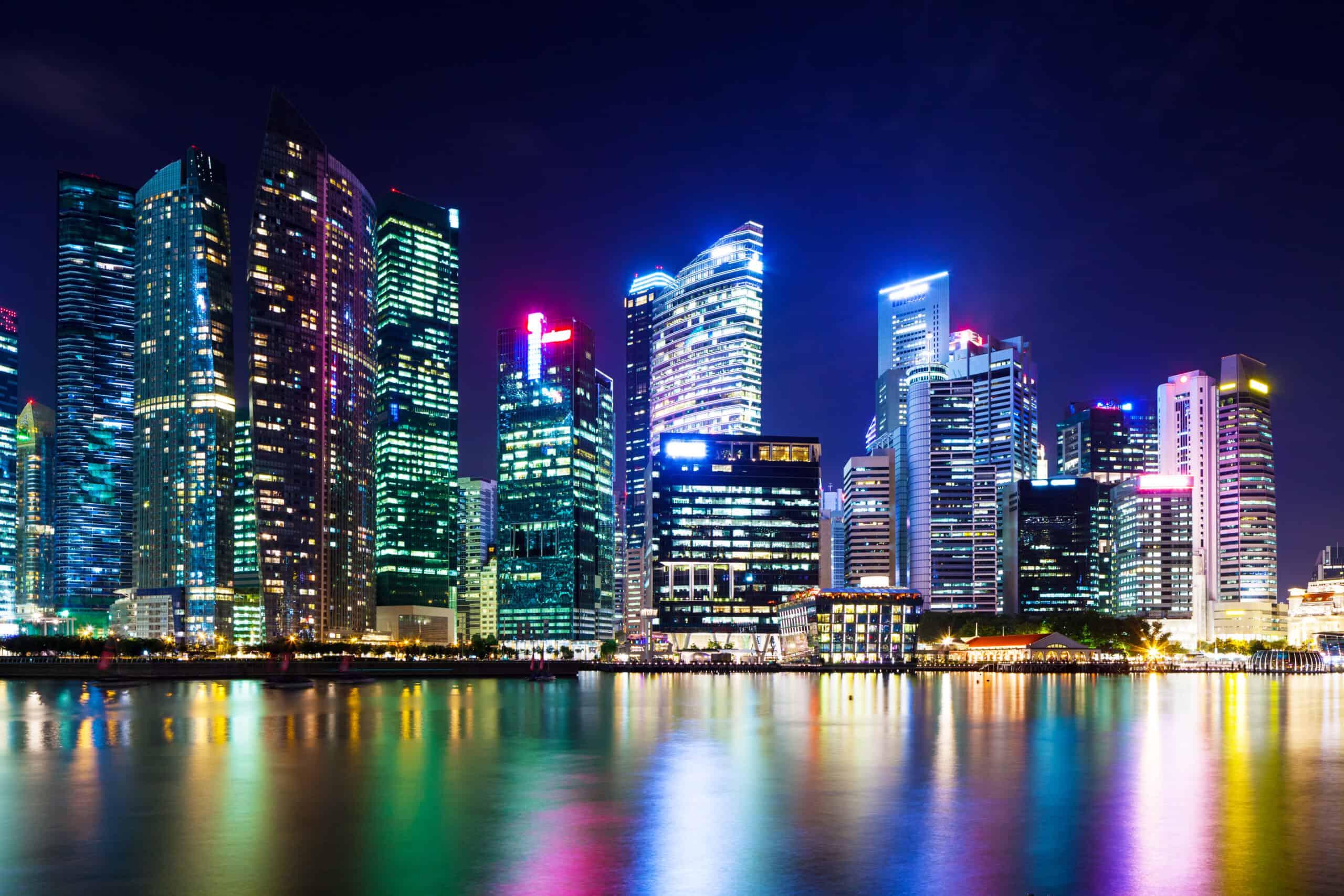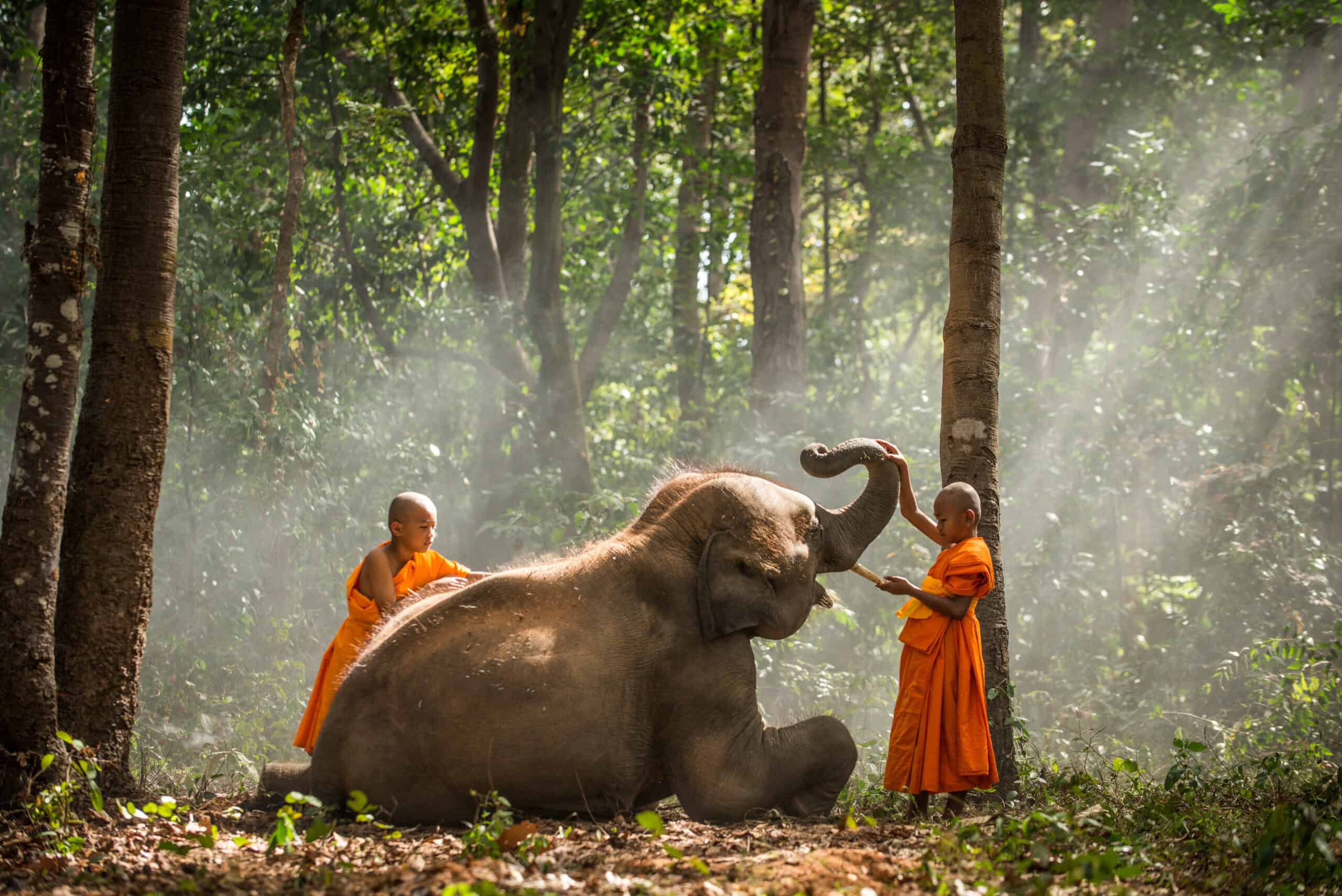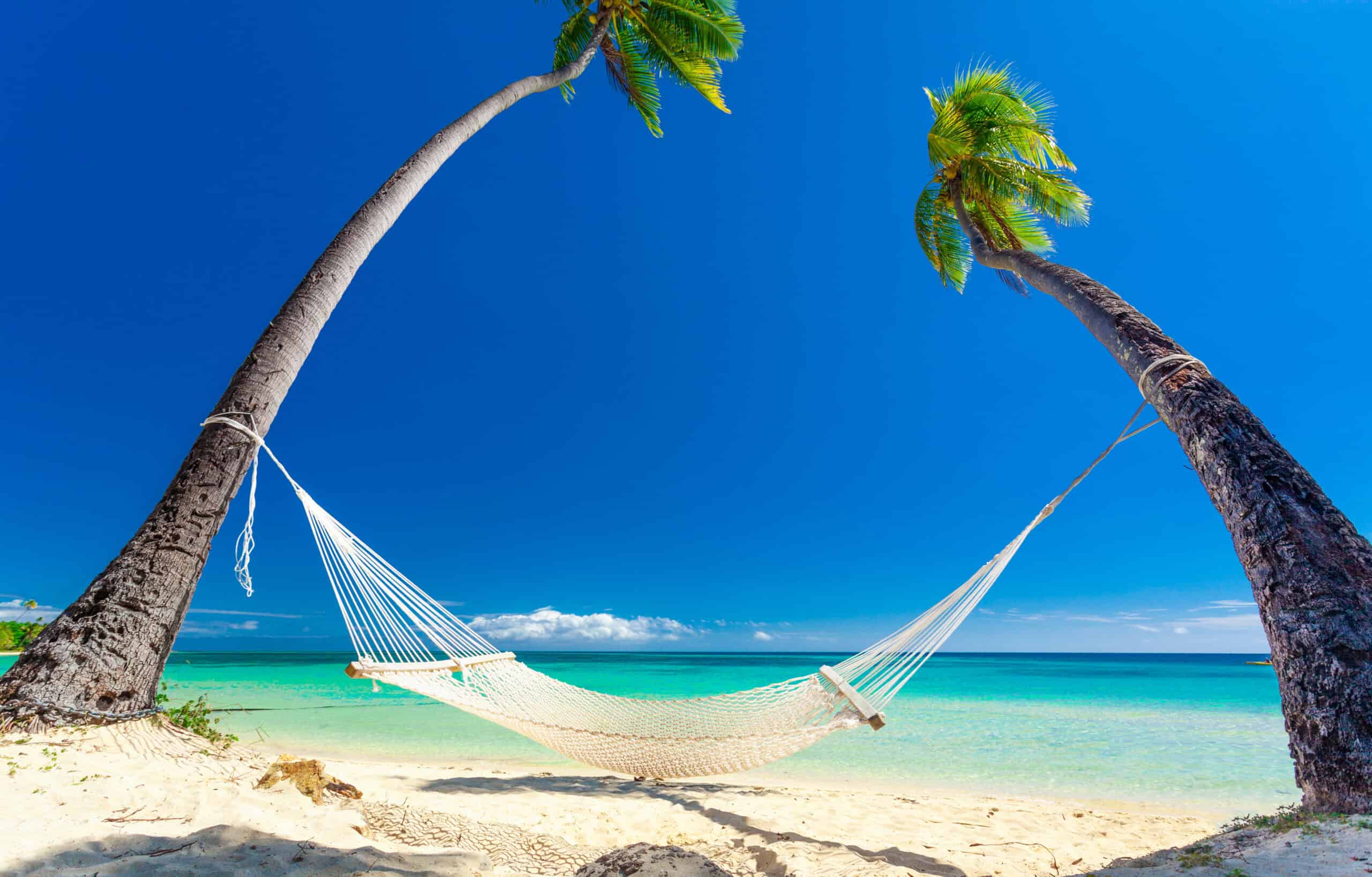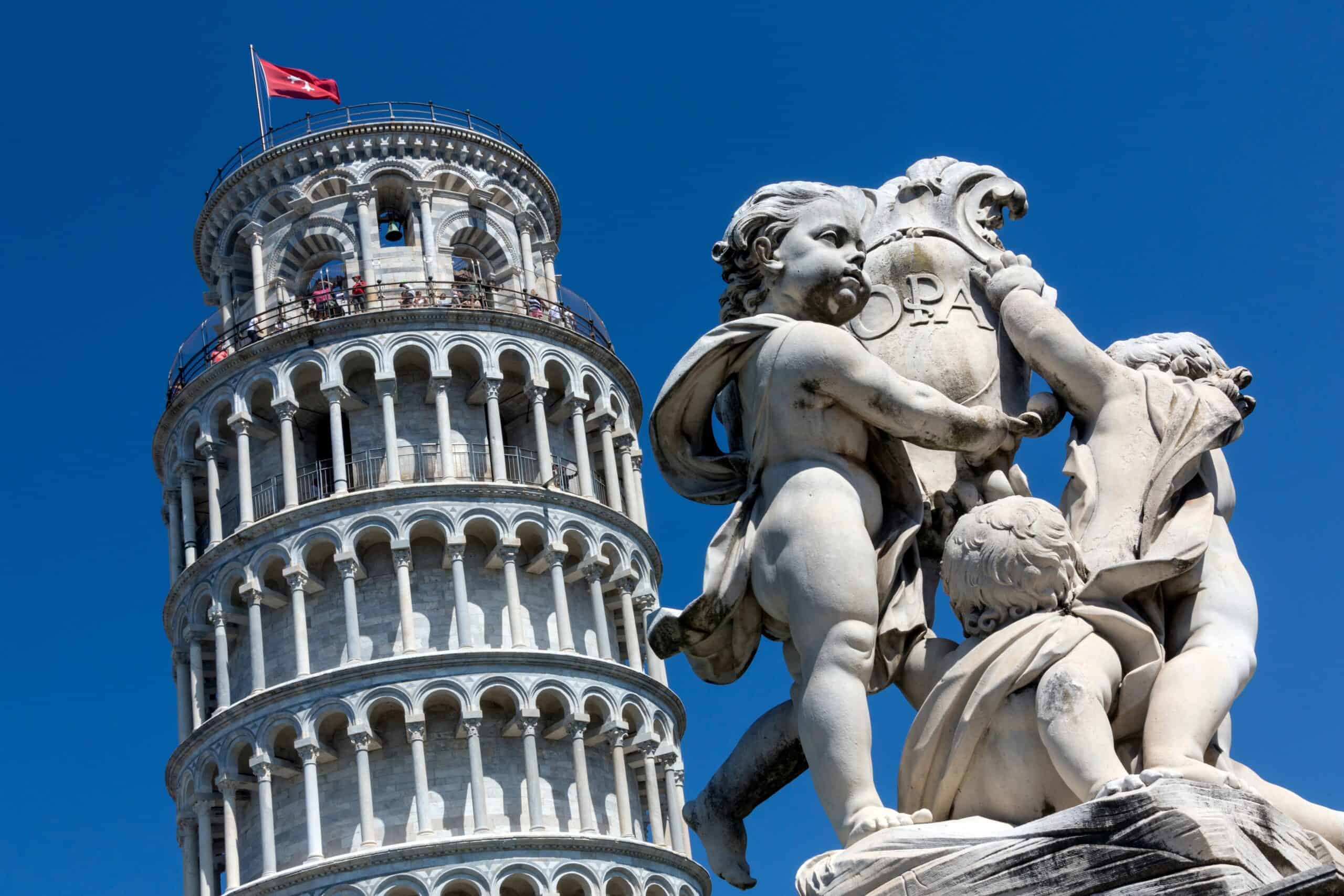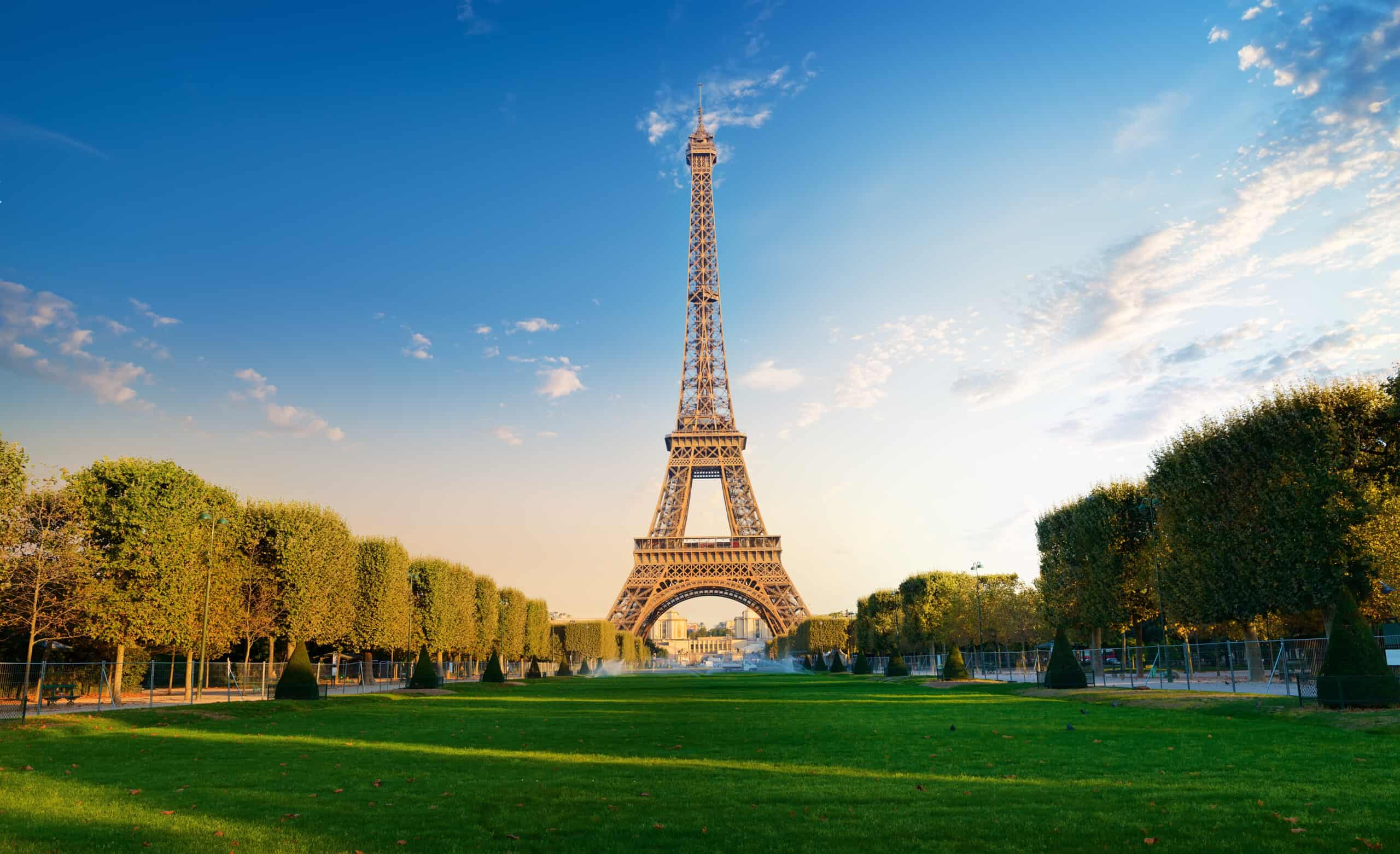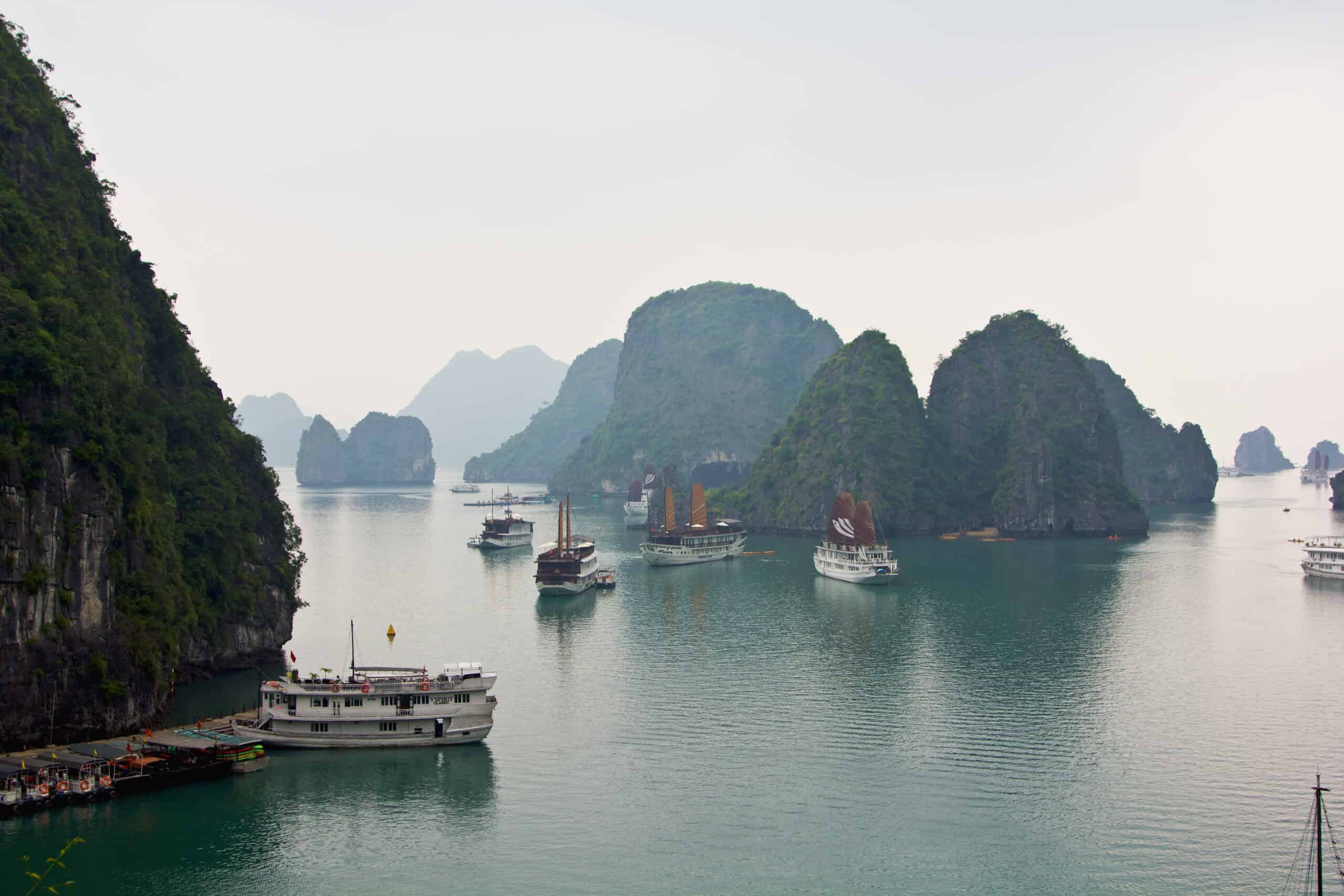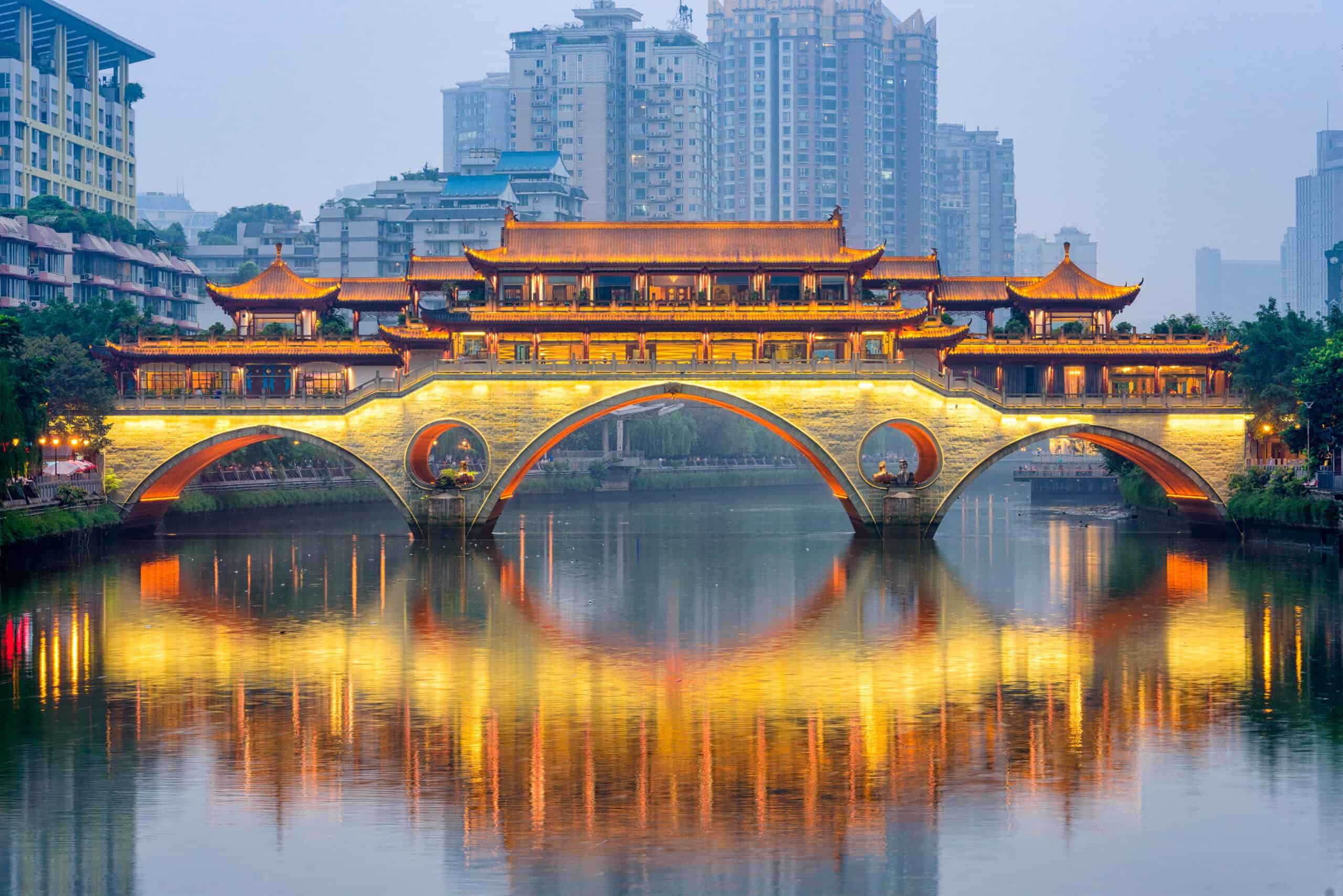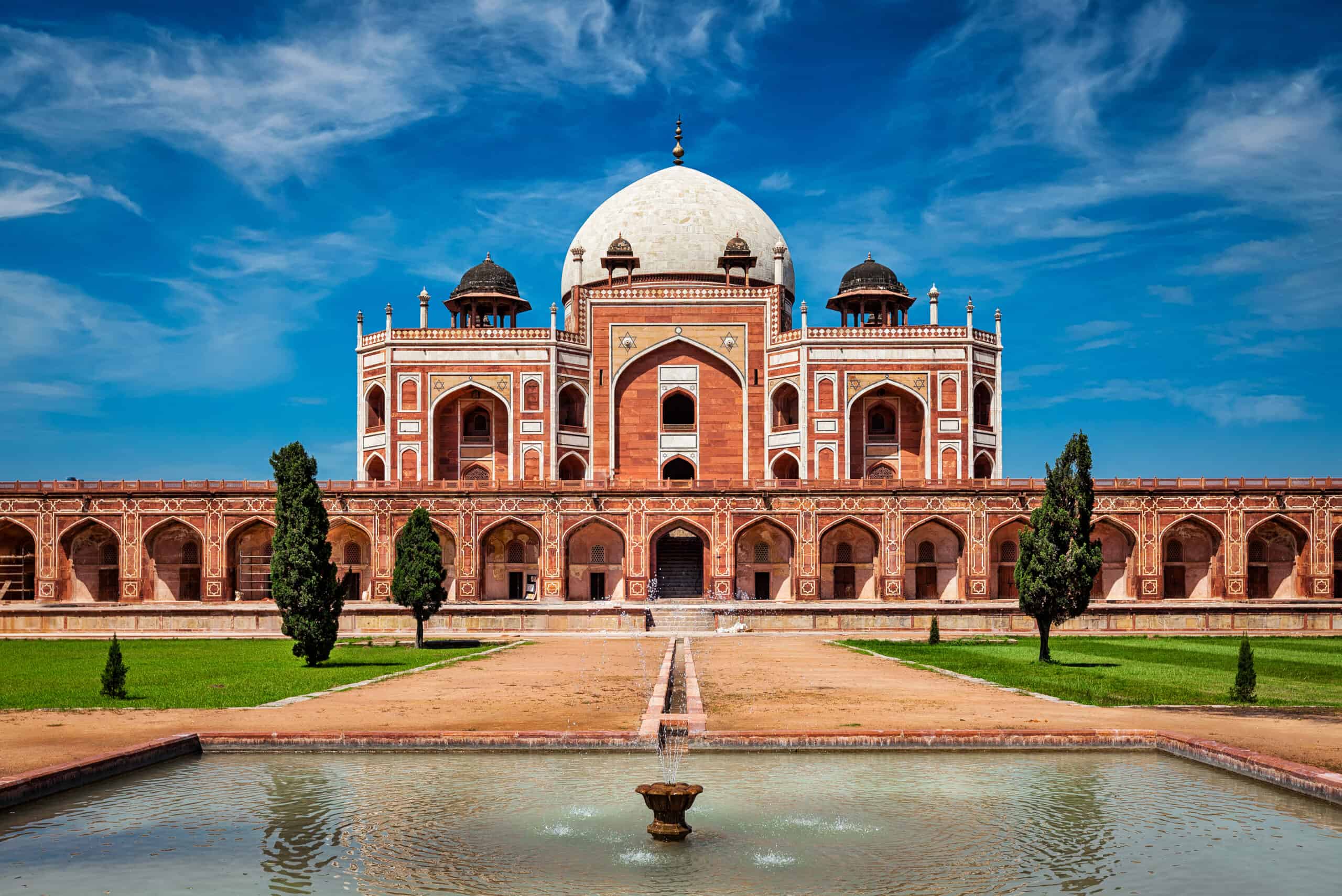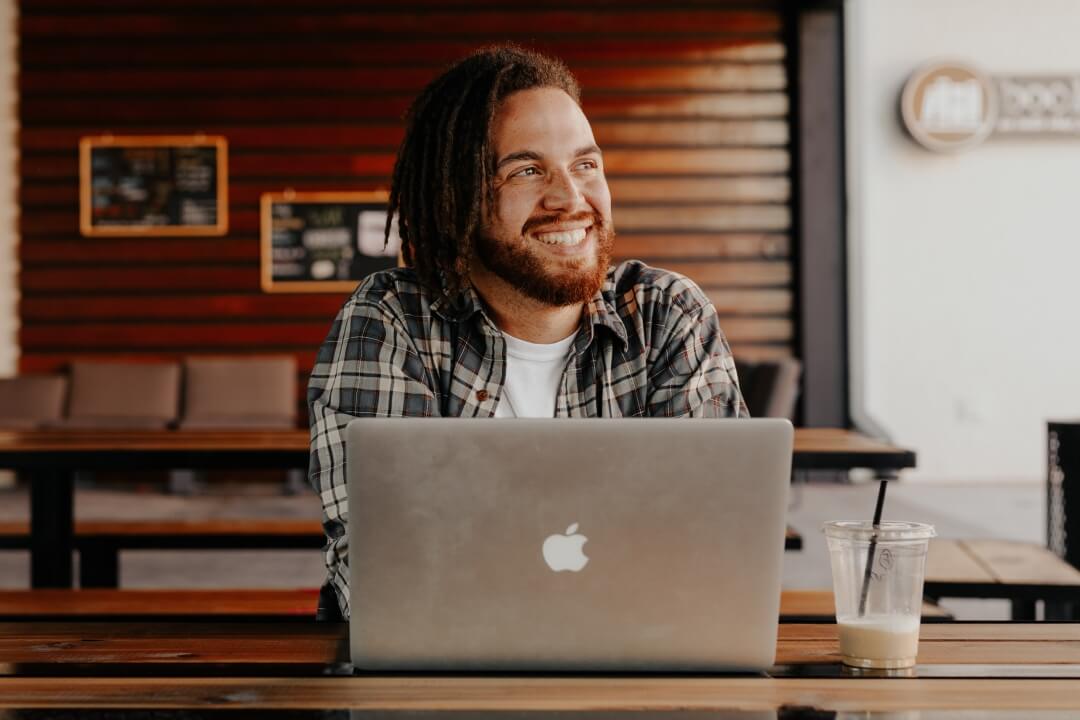 Am I eligible for a Jacaranda loan?
The basic eligibility criteria you must meet before submitting an application:
Be at least 19 years of age.
Be employed on a permanent or casual basis.
Have a consistent income going into your own bank account for the last 90 days.
Be in control of your finances and be handling existing financial commitments comfortably.
Be an Australian citizen or permanent resident with a fixed address.
Have an active email address, phone number, and online banking account in your name that belongs to you.
We accept a wider range of credit history than a bank or a prime lender, but we do not recommend submitting an application if:
You are currently or recently bankrupt (you must be three years discharged and in control of your finances)
You are not comfortably repaying your existing financial obligations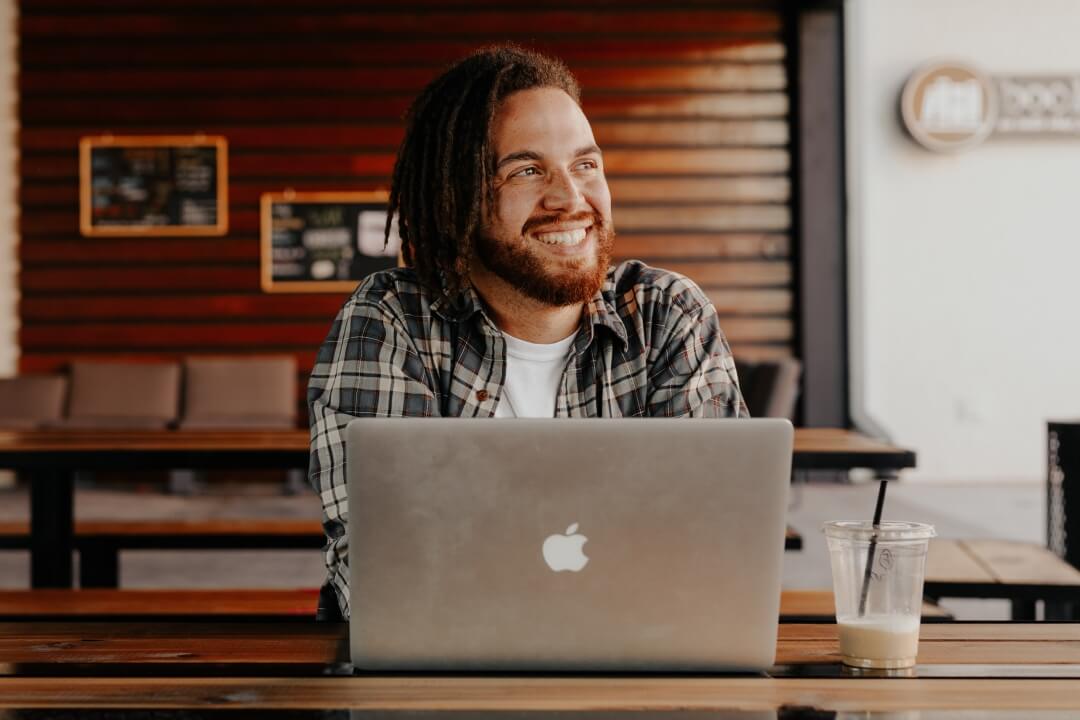 See all FAQs
Indonesia travel loan FAQs
Need to know more about how or loans work before you head to Indonesia? Check out some of our most frequently asked questions below.
we're here to help
Need a hand?
Our customer service team are here to help.
If you have any questions, whether you're a new customer or an existing one - our friendly customer service team will be happy to help you. Our customer service team is 100% Australian-based in Brisbane: at Jacaranda, you speak to a real human being every time.