Fast travel loans? Arigatō gozaimasu, Jacaranda!
Travel Loans for Japan
Borrow between $2,100 and $25,000
Apply in minutes1 with same-day outcomes2
Repay your way with loan terms up to 48 months
Weekend approvals available!
Looking for a travel loan to explore the beauty of Japan? Jacaranda Finance can help. Our travel loans can cover your expenses, from flights and accommodations to tours and activities.
Apply online today and experience the magic of Japan with peace of mind.
Google Rating
2,660+ Reviews
Word of Mouth
880+ Reviews
Product Review
1,810+ Reviews
Sometimes we offer customers incentives encouraging an honest review of our services, be it negative or positive based on their unique experience. It is possible that some reviews were written by customers who received a reward regardless of their review being positive or negative. Last updated: 30/11/23
You can now check your eligibility,
with no impact on your Credit Score!
2,660+ Reviews
Google Rating
2,660+ Reviews
Word of Mouth
880+ Reviews
Product Review
1,810+ Reviews
Sometimes we offer customers incentives encouraging an honest review of our services, be it negative or positive based on their unique experience. It is possible that some reviews were written by customers who received a reward regardless of their review being positive or negative. Last updated: 30/11/23
Why travel to Japan?
Aussies love travelling to Japan, with a total of 514,000 Australians heading there in 2019 according to the Australian Bureau of Statistics (ABS). That's enough to make it one of the top 10 most popular overseas travel destinations for Australians!
There are countless reasons to travel to Japan, from its rich history and culture to its stunning natural beauty and delicious cuisine. The average Aussie spends just over 14 nights there on their travels, which is enough time to create lifelong memories.
Whether you're exploring the vibrant city of Tokyo, soaking in a hot spring in the mountains, or sampling some of the world's best sushi, Japan has something for everyone. The people are friendly and welcoming, the infrastructure is efficient and reliable, and the country is incredibly safe.
What is a travel loan?
A travel loan, or holiday loan, is simply a personal loan used to pay for travel expenses. According to our data, holiday and travel are commonly listed as one of the most common reasons for taking out a loan, with customers using them to pay for some of the following:
Flight costs
Accommodation
Travel insurance
Transport and car hires
Tours and activities
Activities and events
With holidays (particularly overseas ones) easily costing five figures, a holiday loan can allow you to avoid paying for the whole thing in a lump sum or overspending with a credit card. By borrowing a lump sum to be repaid in manageable instalments, you know exactly what your trip will cost before you even leave the country with a travel loan.
About our travel loans for Japan
Japan is a country that seamlessly blends ancient traditions with modern innovations, offering visitors a unique and unforgettable experience. But as we'll explain further down, it isn't cheap to go there. Whether you're exploring the capital of Tokyo or shredding powder on the ski slopes of Hakuba, you'll need a fair bit of cash set aside to pay for it all without going over budget.
That's where Jacaranda Finance comes in.
Our express holiday loans can provide up to $25,000 and loan terms as long as 48 months. With rapid 5-12 minute applications1, same-day approvals2 and 60-second transfers3 available 100% online, you could have the funds you need for your Japanese holiday in double-quick time.
See below for more information on how our application process works or click here if you're ready to get started!
Google Rating
2,660+ Reviews
Word of Mouth
880+ Reviews
Product Review
1,810+ Reviews
Japan travel loan details
| | |
| --- | --- |
| Loan Amounts: | $2,100 to $25,000 |
| Loan Terms: | 9 months to 48 months |
| Loan Type: | Secured and unsecured |
| Rate type: | Fixed |
| Repayment Options: | Weekly, fortnightly or monthly |
| No Early Payout or Exit Fees: | Customers who pay their loan out early do not incur any additional fees or charges for doing so. Fixed fees that have already been incurred are due and payable. |
This is not an offer for credit. The amount you can borrow as well as the offer you receive may vary once you complete an application and all relevant details are captured and verified. Fees, credit criteria and terms and conditions apply. Example tables and calculators are illustrative only and are not intended to be your sole source of information when making a financial decision. Consider whether to get advice from a licensed financial adviser.
THE LOAN PROCESS
How does the application process work?
1. Submit your application
This is done 100% online and it's fast and simple. If you're fast with your fingers it could take as little as 5-12 minutes1 to complete, but it could take longer depending on a number of factors such as how fast you are at typing or if you have all the required information on hand.
Alternatively, if you like to take things slow, fill in the application at your own pace from anywhere in Australia on any device as long as you have the internet.
2. We'll do a credit assessment
For most customers, we verify the information you provide us and get back to you with an outcome on your application on the same day2 during normal business hours. If you pass the credit assessment and we can assist you, we'll send a loan offer for you to review.
We do not guarantee same-day outcomes for all customers: customers that apply outside of business hours or customers that are required to provide additional information may experience a longer timeframe.
3. Review your loan offer
Once you have been approved and have accepted our offer by signing your digital contract, we automatically attempt to release the money to your bank account. Most customers have a New Payments Platform (NPP) bank account and receive the money in their bank account within 60 seconds.3
You must have an NPP-enabled bank account. For customers without an NPP-enabled bank account (or the instant payment fails), the money will be available overnight on weekdays and overnight the following business day if approved on a weekend or public holiday.
How much does it cost to travel to Japan from Australia?
Japan is a destination you can travel to on a budget as well as luxury, with the average daily spend for a 'mid-range' trip sitting at $164, according to Budget Your Trip. The overall cost of your trip will be different depending on a number of factors, primarily:
Your length of stay
Your Destination within Japan
Your accommodation
The activities you get up to
The time of year you book and the airline you fly with
And more. According to a survey conducted by the Japan National Tourism Organization, the average spend per person for a trip to Japan by Australian visitors in 2019 was 311,000 Yen - approximately AUD $4,200.
Flights and accommodation will generally be your biggest expenses. Skyscanner quotes the cheapest return flight to Japan (as of February 2023) at just $594, but you could pay anywhere between $500 AUD to $1,500. Accommodation meanwhile can typically cost at least $77 per person per night. High-end hotels and ryokans can cost several hundred dollars per night.
Transport is also quite affordable in Japan. The cost of a seven-day Adult Rail Pass on the Japanese Bullet Train (aka the Shinkansen) can range from $324 up to $356. That might seem like a lot, but bear in mind Japan has some of the best public transport in the world, with the bullet train able to get you from city to city in mere hours.
The average cost of travel to Japan
| | One week (AUD) | Two weeks (AUD) | One month (AUD) |
| --- | --- | --- | --- |
| For one person | $1,151 | $2,302 | $4,934 |
| For a couple | $2,302 | $4,605 | $9,867 |
Source: budgetyourtrip.com, accurate as at 28 February 2023. Dollar amounts are based on 'mid-range' travellers.
What to do/see in Japan
Japan is one of the world's leading tourist destinations for good reason. Home to nearly 130 million people, the small island nation is jam-packed full of things to do and see for every type of tourist there is.
There are countless amazing things to experience in Japan, but here are some of the best we've narrowed it down to:
Visit Tokyo
Tokyo is a vibrant city with so much to offer, from shopping and dining to traditional cultural experiences. Highlights include visiting the iconic Tokyo Tower, exploring the historic Asakusa district, and experiencing the hustle and bustle of the famous Shibuya crossing.
See Mount Fuji
Japan's tallest mountain is a must-see for nature lovers. You can climb to the summit or simply take in the stunning views from nearby lakes and hot springs.
Explore Kyoto
Once the capital of Japan, Kyoto is known for its rich history and traditional culture, with countless temples, shrines, and gardens to explore. Things to do in Kyoto include seeing the stunning Golden Pavilion (Kinkaku-ji), the impressive Fushimi Inari Shrine with its thousands of torii gates, and the serene Arashiyama bamboo forest.
Experience Japanese Cuisine
Japan is a foodie's paradise, with a wide range of delicious dishes to try. Highlights include sushi, ramen, tempura, and Japanese-style BBQ (yakiniku). You can also experience a traditional tea ceremony or sample some of Japan's famous sake.
Soak in a hot spring
Japan has many natural hot springs (onsen) which offer relaxation and rejuvenation in a serene setting. There are many onsen towns throughout Japan, including Hakone, Kusatsu, and Beppu, where you can experience traditional Japanese hospitality and immerse yourself in the local culture.
Hit the slopes and ski/snowboard
Japan is home to more than 500 ski resorts and has hosted the Winter Olympics twice, so you could say it's a pretty good place for snow enthusiasts. You could book a ski or snowboarding holiday at top-rated resorts such as Niseko, the Hakuba Valley or Happo One.
Health and safety concerns for travellers in Japan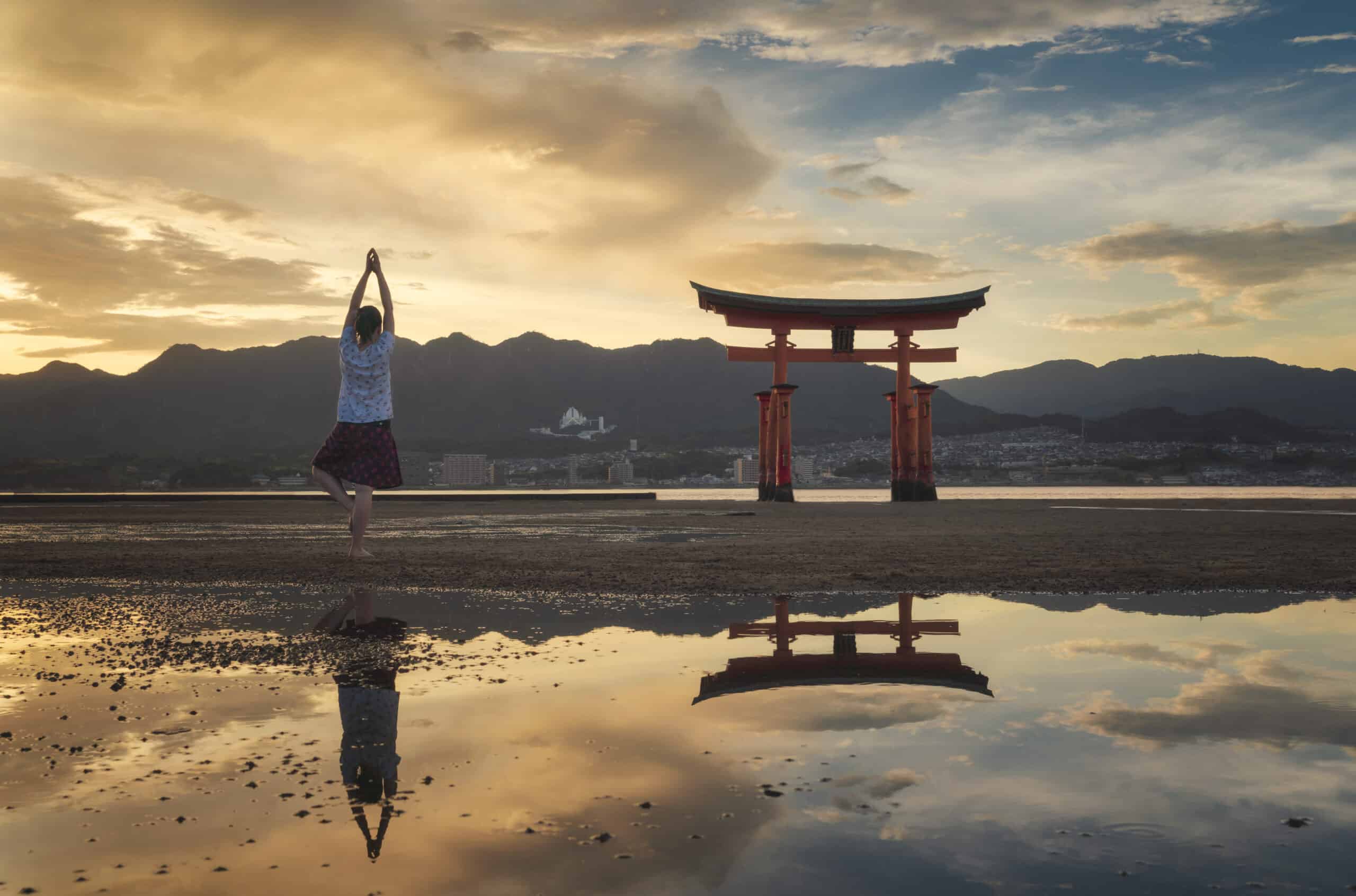 Japan is a very safe country to visit overall, with low crime rates and a generally welcoming attitude to foreign visitors. The Australian Government's Smartraveller website, for example, recommends exercising normal safety precautions: it's safest rating for foreign countries.
Japan is not without its downsides, however, and there are a few things to watch out for when travelling there:
Cash-based society: Japan is still largely a cash-based society, so it's important to carry enough yen with you at all times. Many smaller businesses and restaurants may not accept credit cards.
Language barriers: While many people in Japan do speak English, especially in tourist areas, there can still be a language barrier in some situations. It's a good idea to learn some basic Japanese phrases and carry a phrasebook or translation app.
Natural disasters: Japan is prone to earthquakes, typhoons, tsunamis and other natural disasters. It's important to stay informed about weather and other alerts, and follow instructions from local authorities in case of an emergency.
Train rush hour: Tokyo's trains can get extremely crowded during rush hour, which can be overwhelming for some tourists. It's best to avoid travelling during peak times if possible or try to use less busy train lines. They won't wait for you if you're late!
Cultural differences: Japan has a unique culture and customs that may be unfamiliar to tourists. It's important to be respectful of local customs and etiquette, such as removing shoes before entering homes and certain restaurants, not talking loudly in public spaces, not sticking your chopsticks into the food you're eating etc.
Extreme sports: Japan is a paradise for skiing and snowboarding enthusiasts, but this obviously carries an increased risk of injury. It's vital you take out a travel insurance policy before you leave, as the Australian Government won't pay for your medical costs if you get injured or sick.
By being aware of these factors and taking necessary precautions you can enjoy a safe and memorable trip to Japan.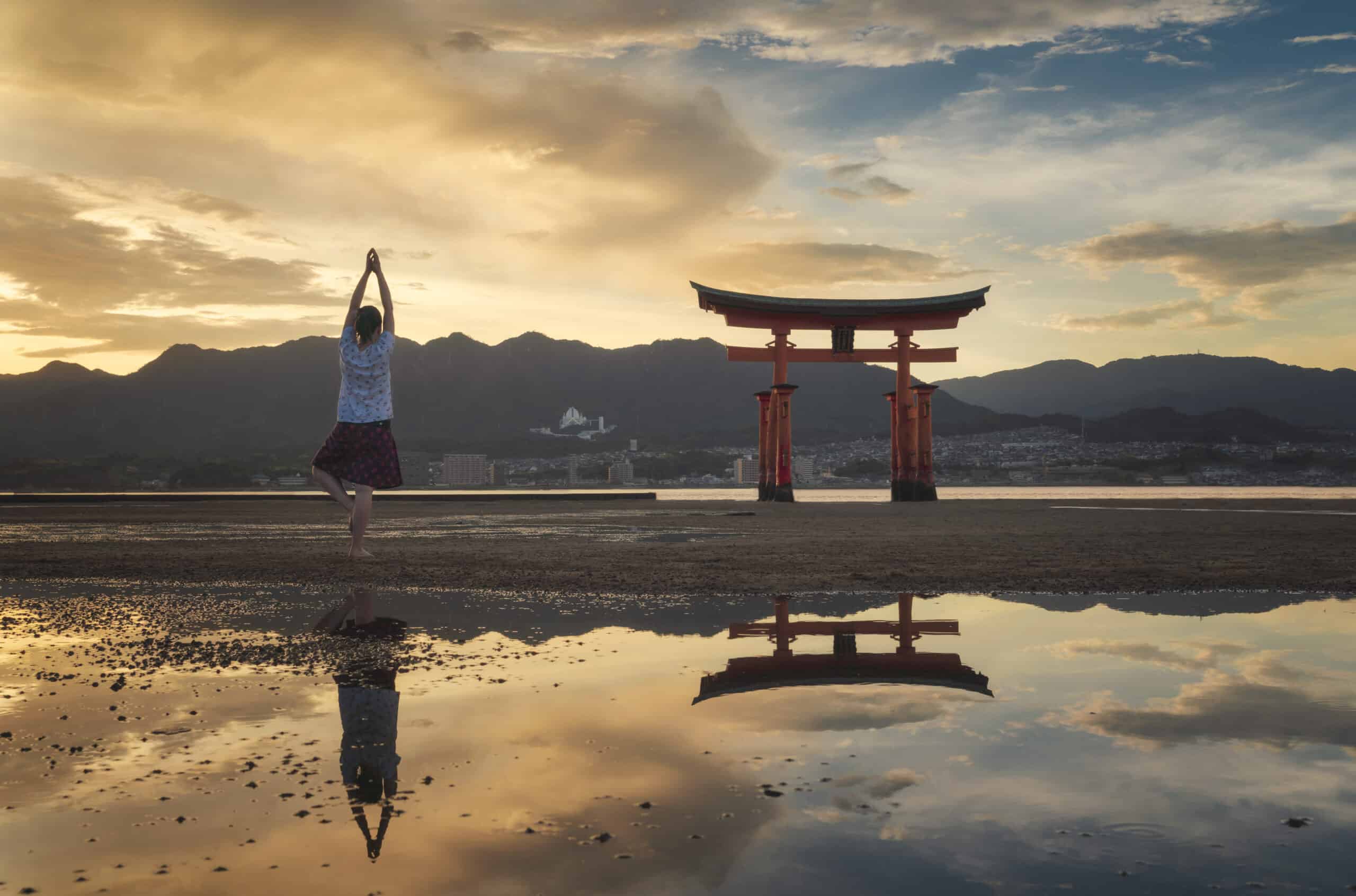 Thinking of going somewhere else?
Check out our pages on some of the top tourist destinations for Aussies by clicking the links provided.
Not flying overseas?
We also offer loans for domestic airfares and cruises!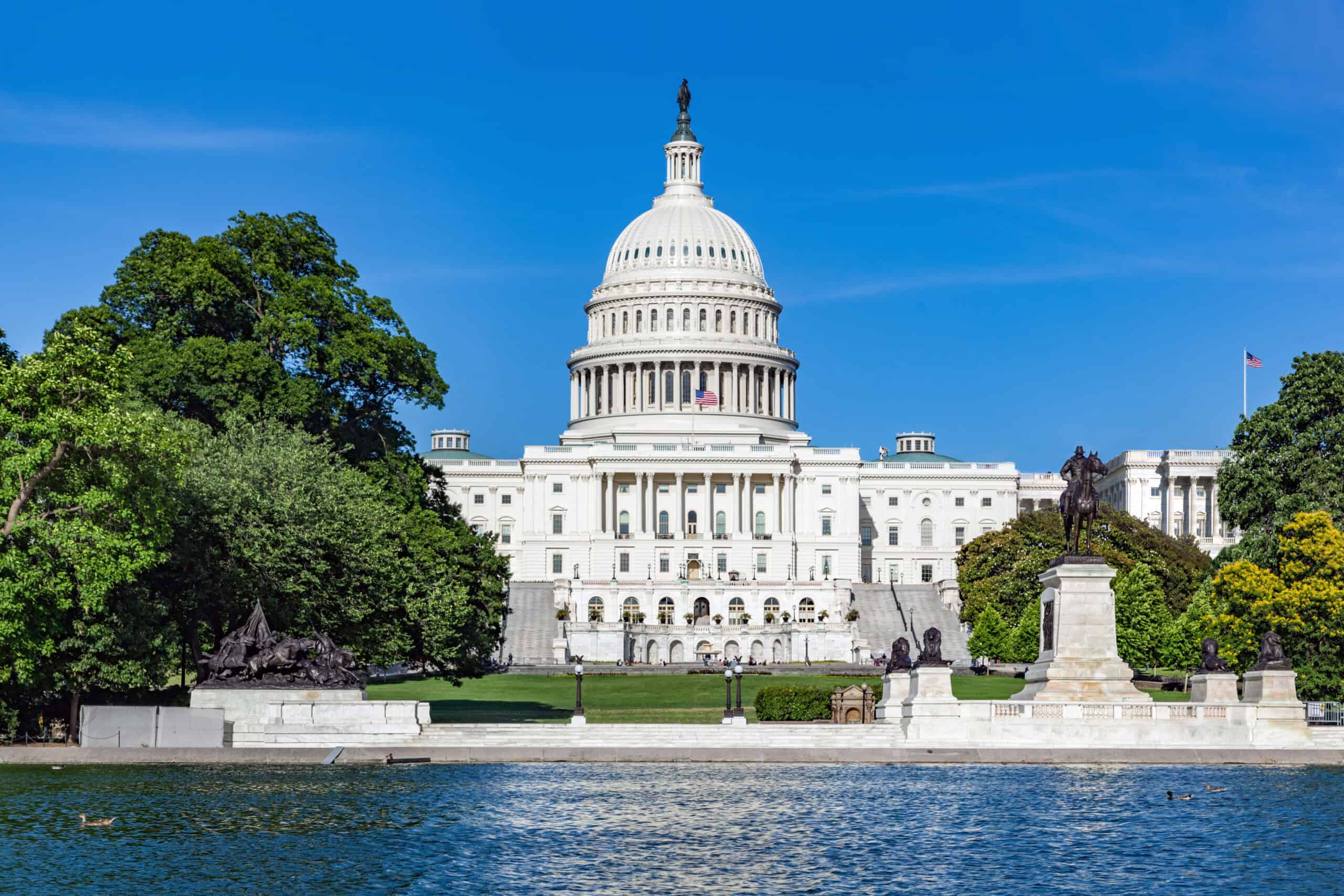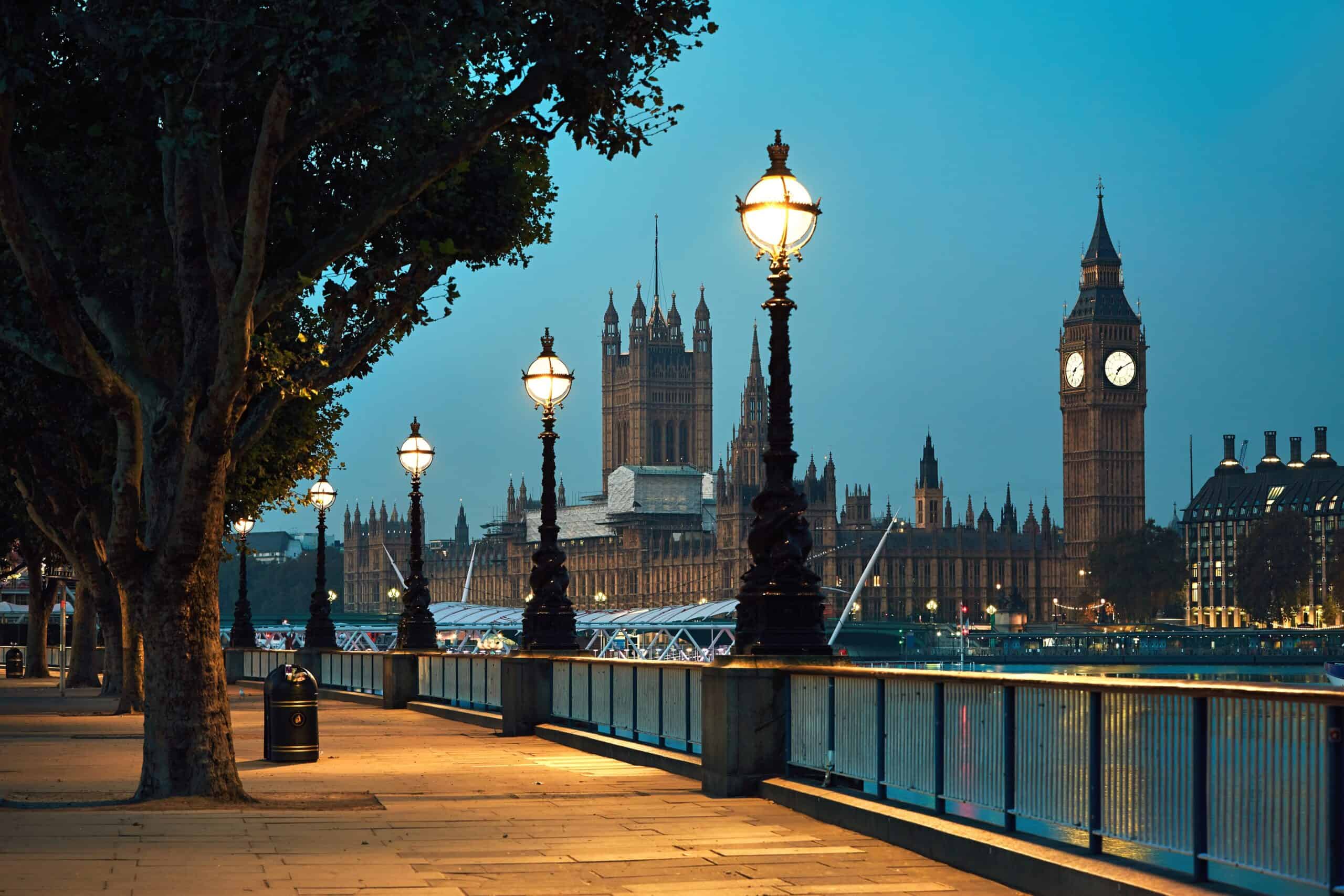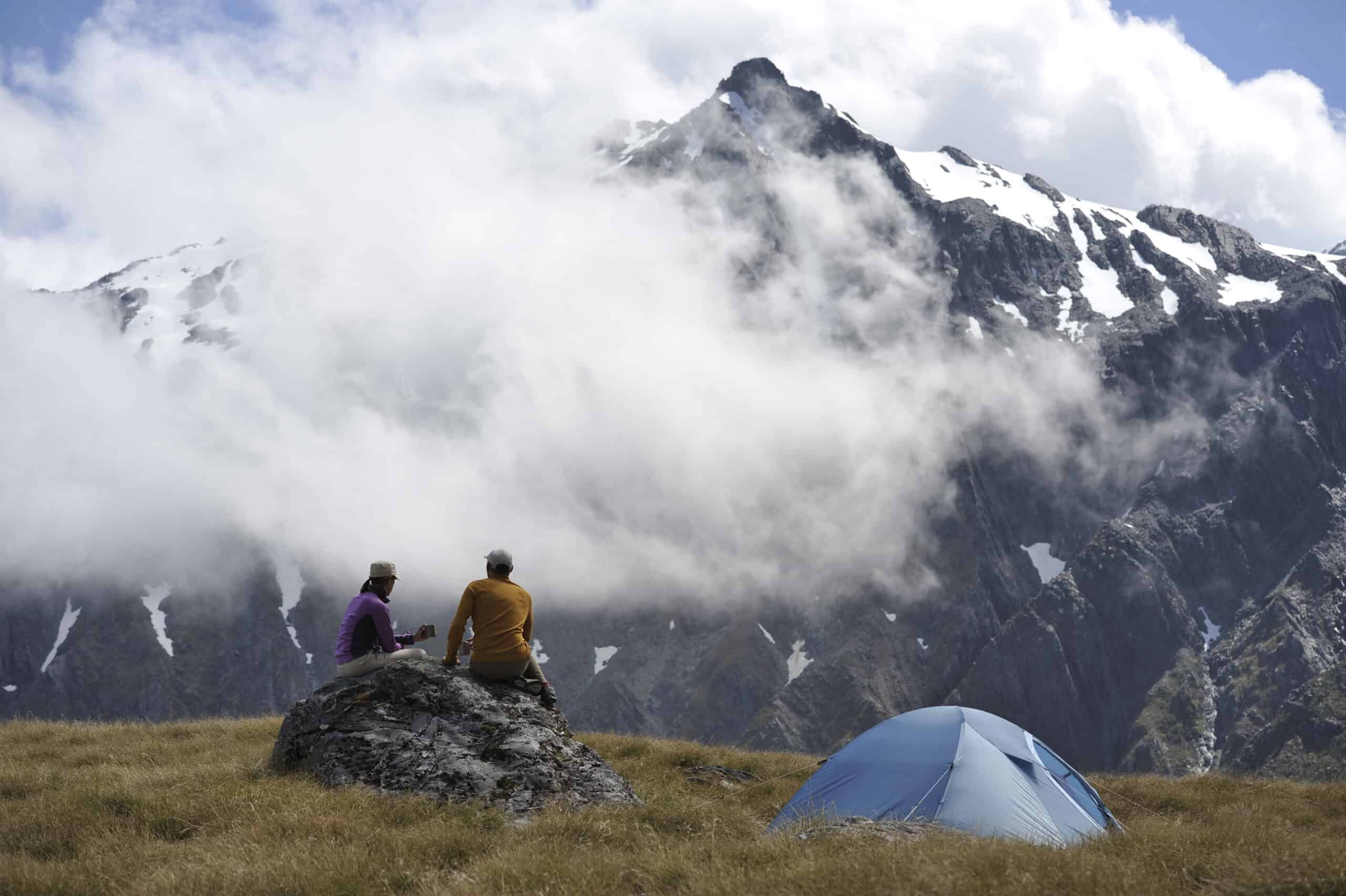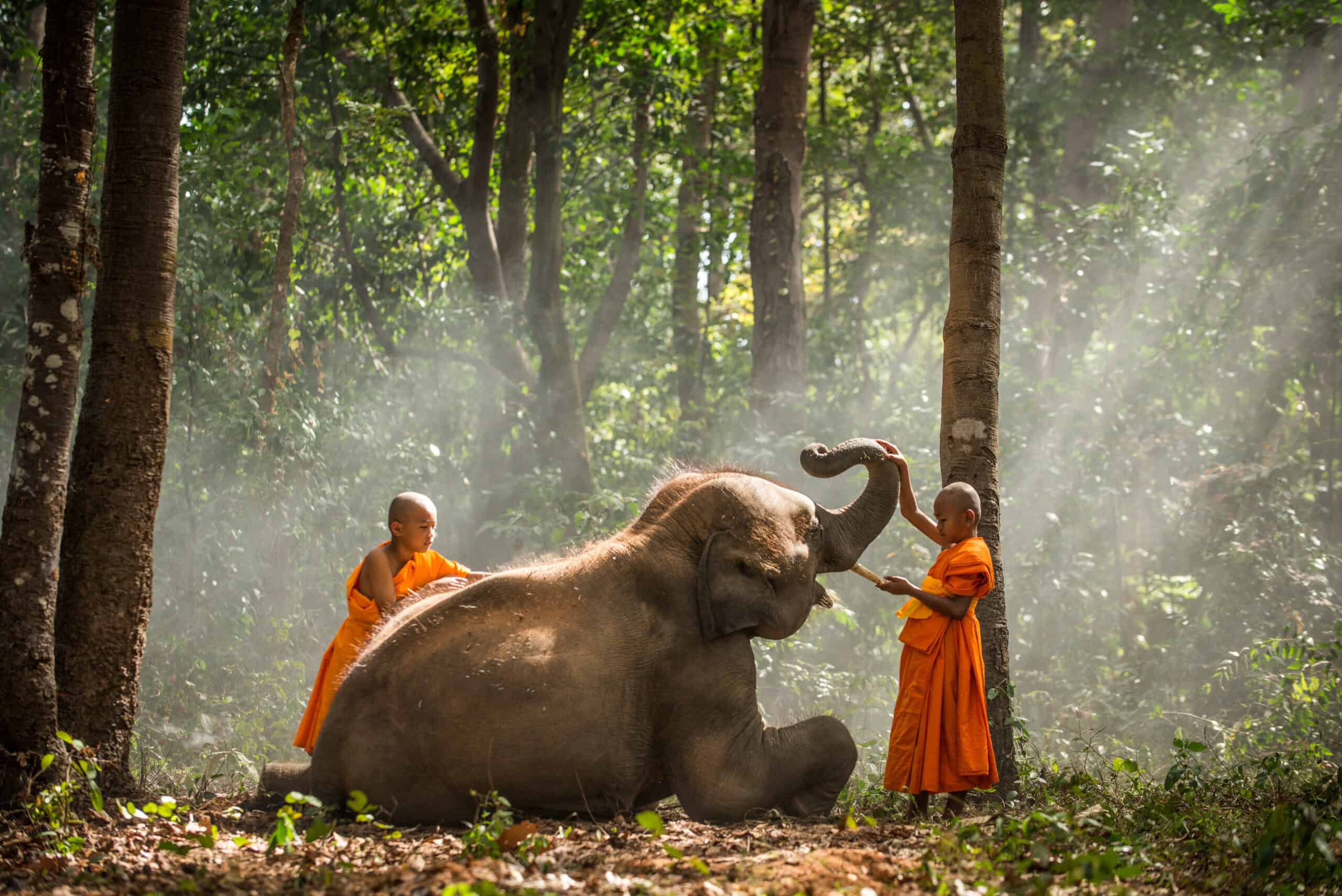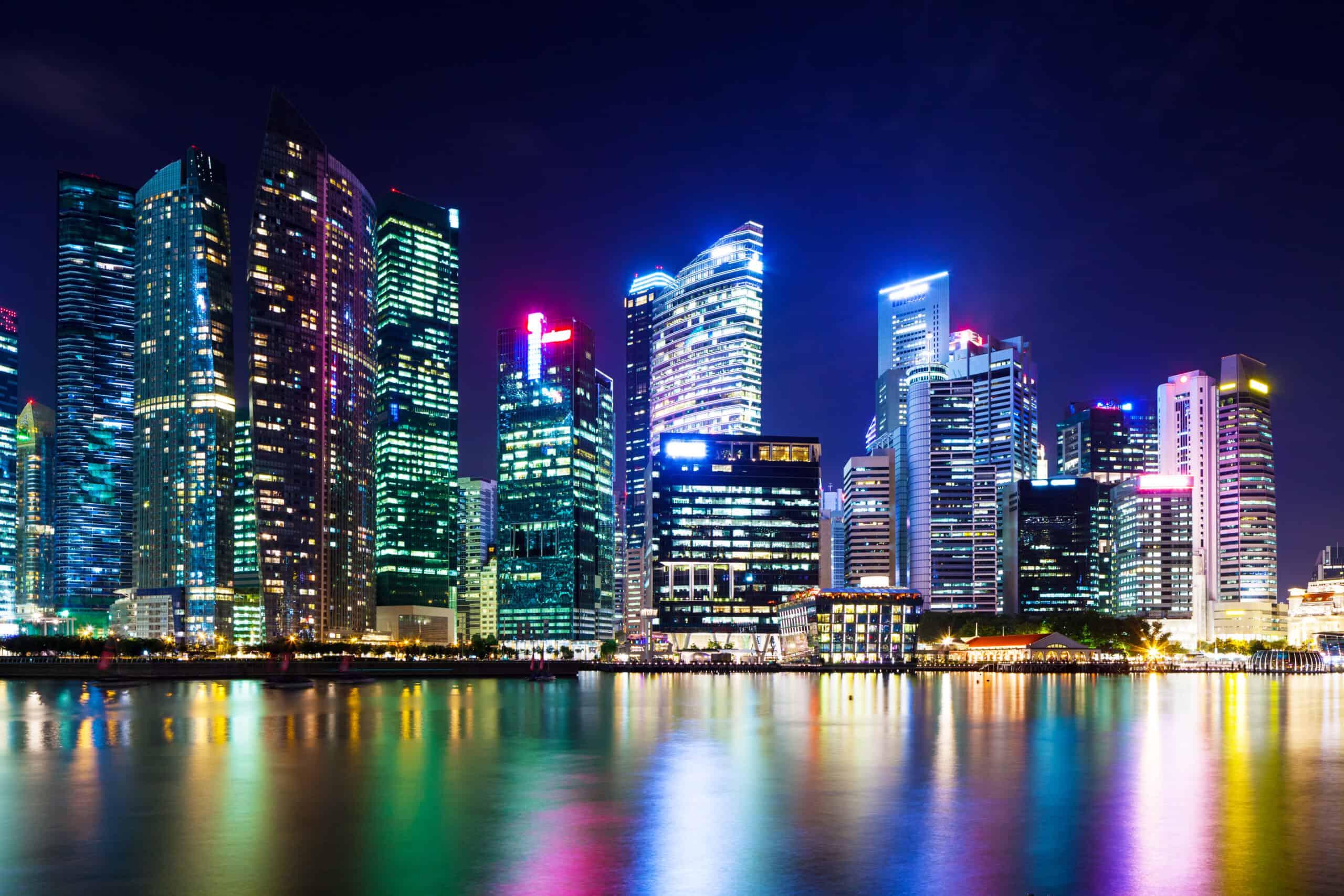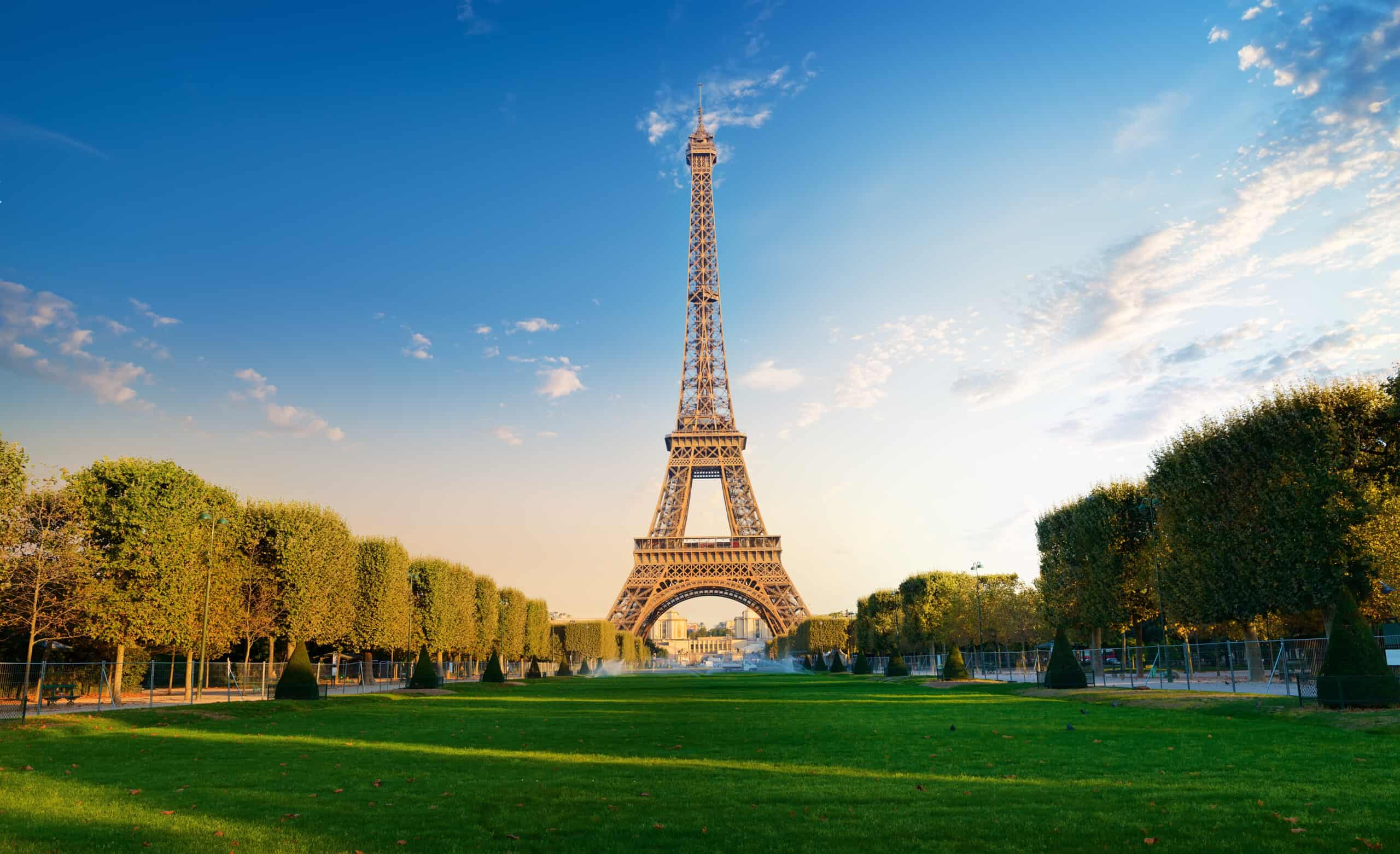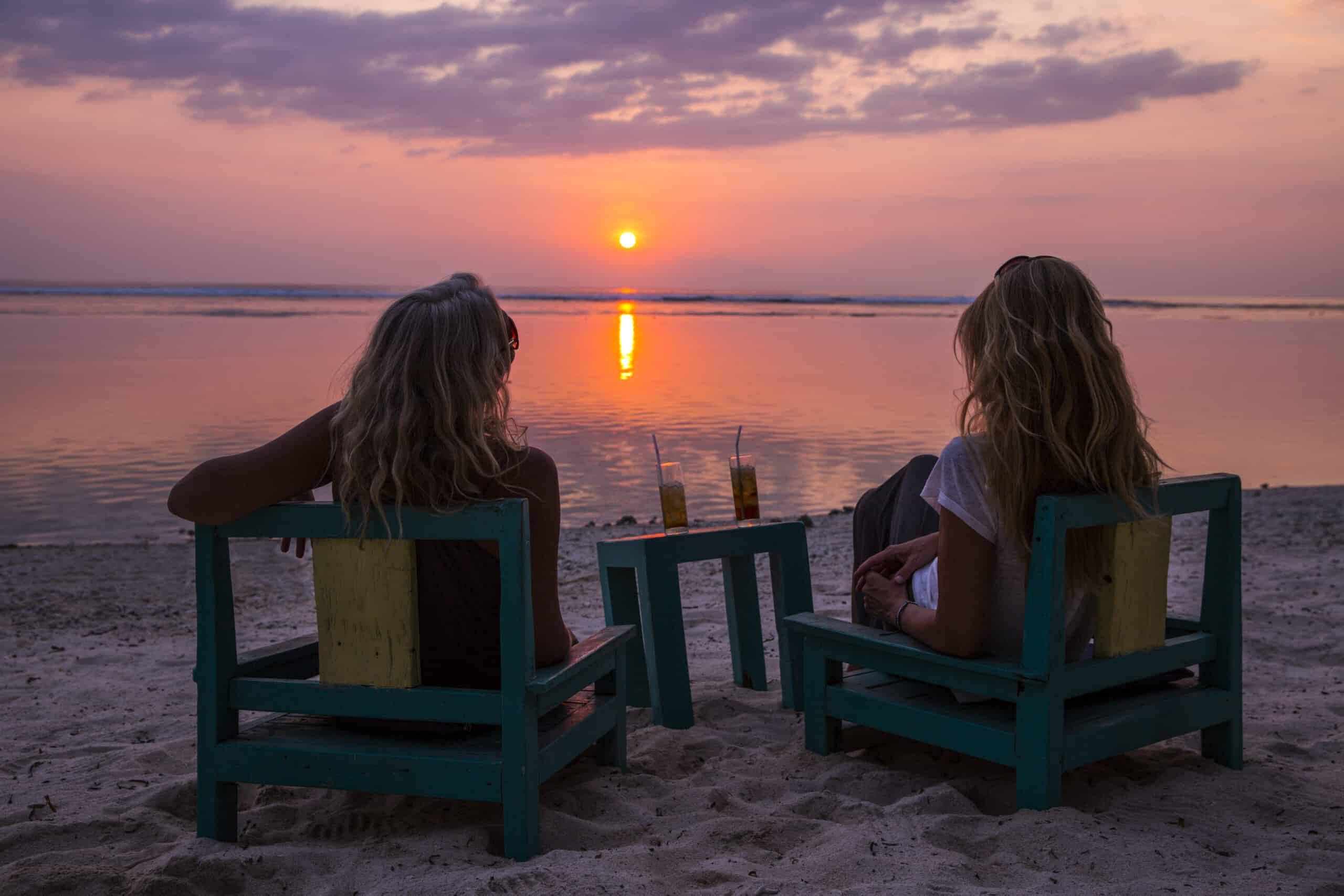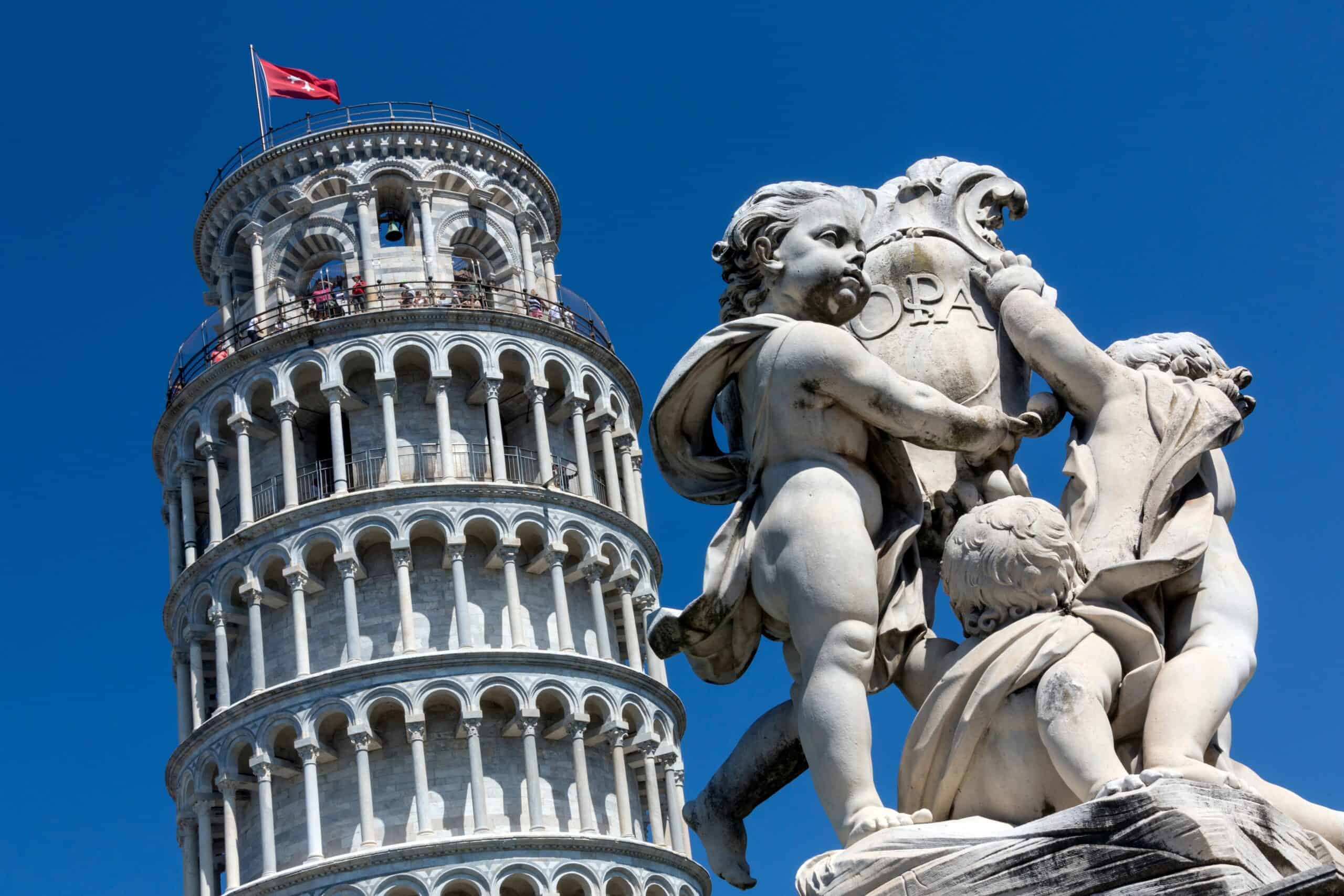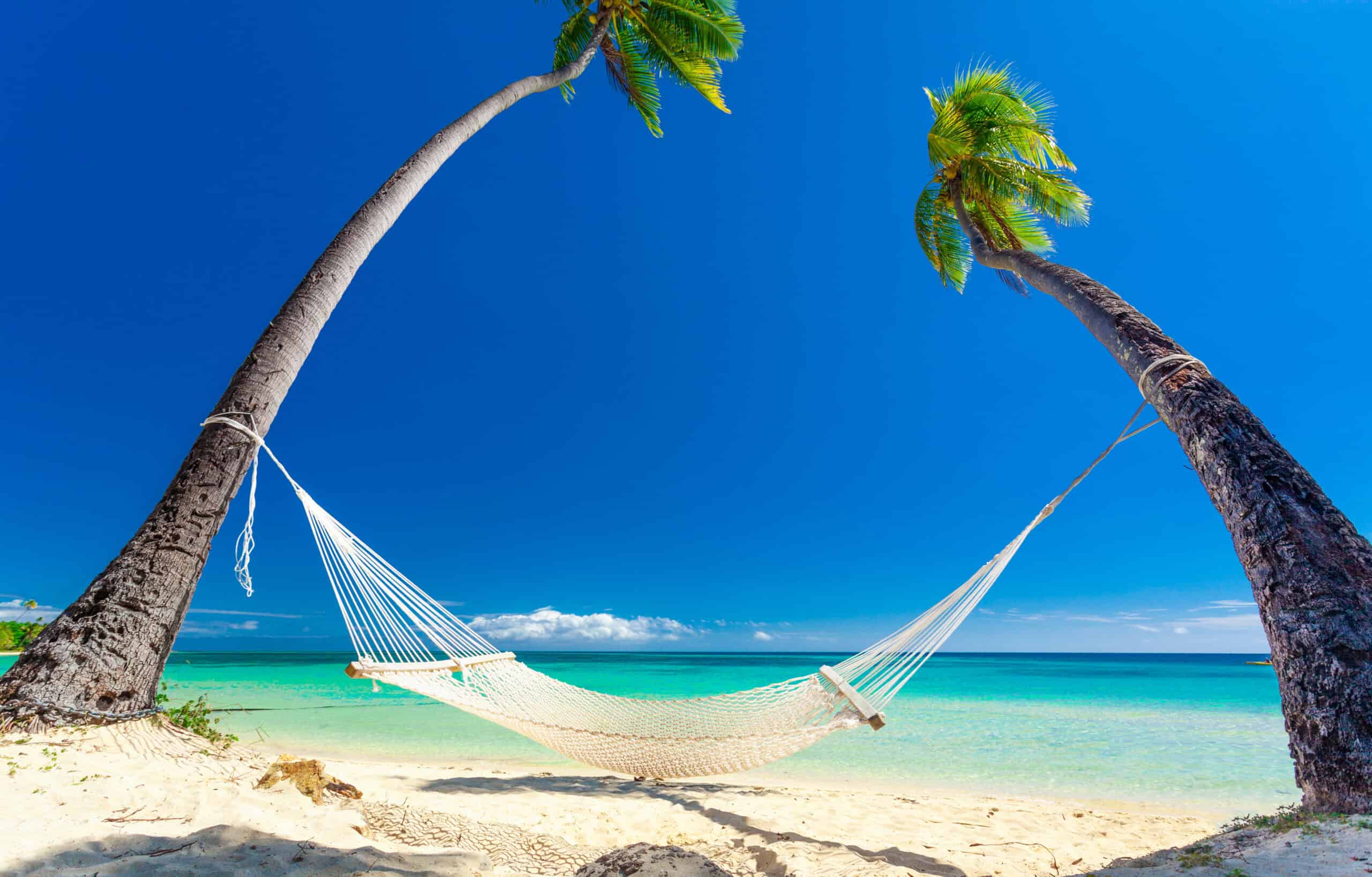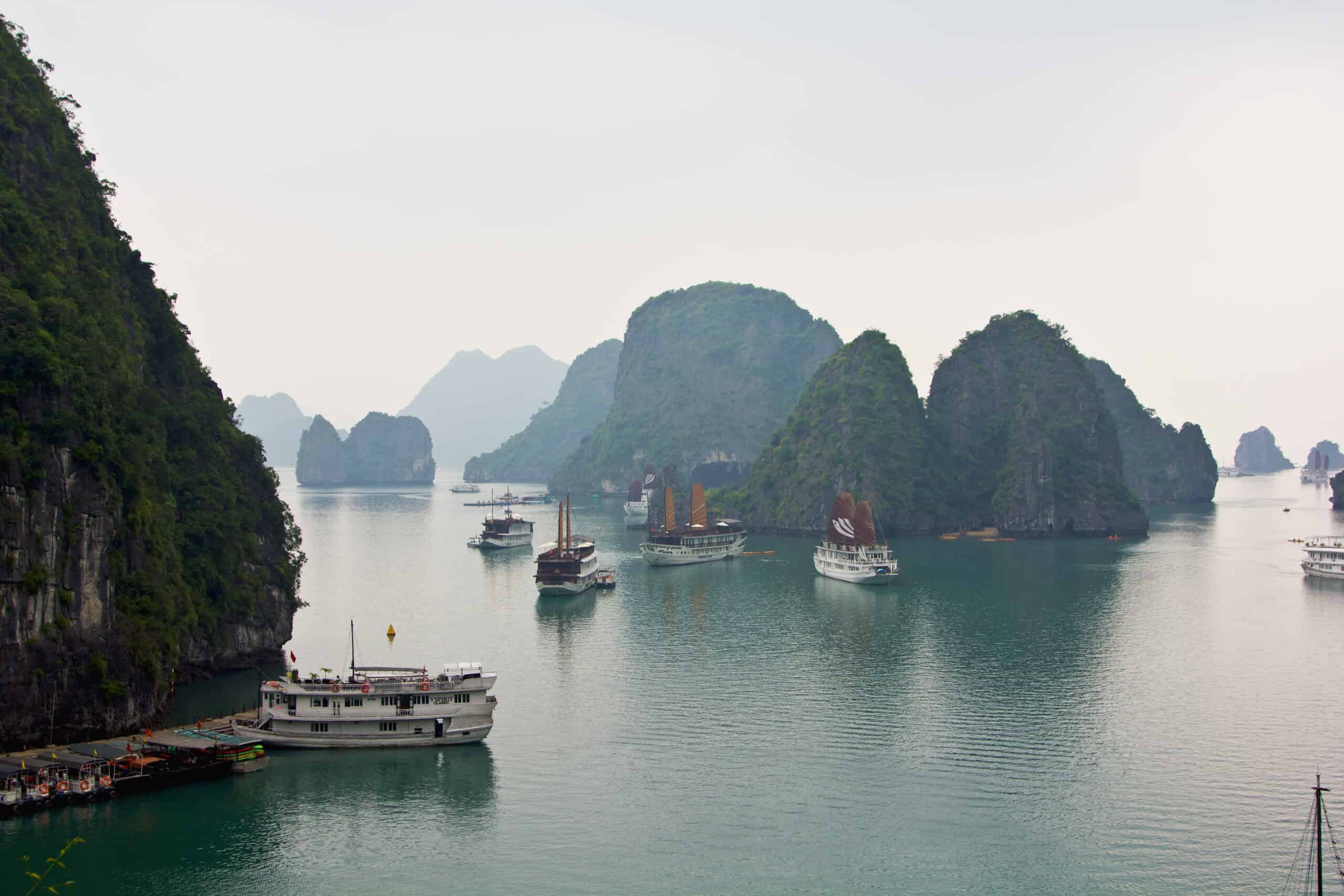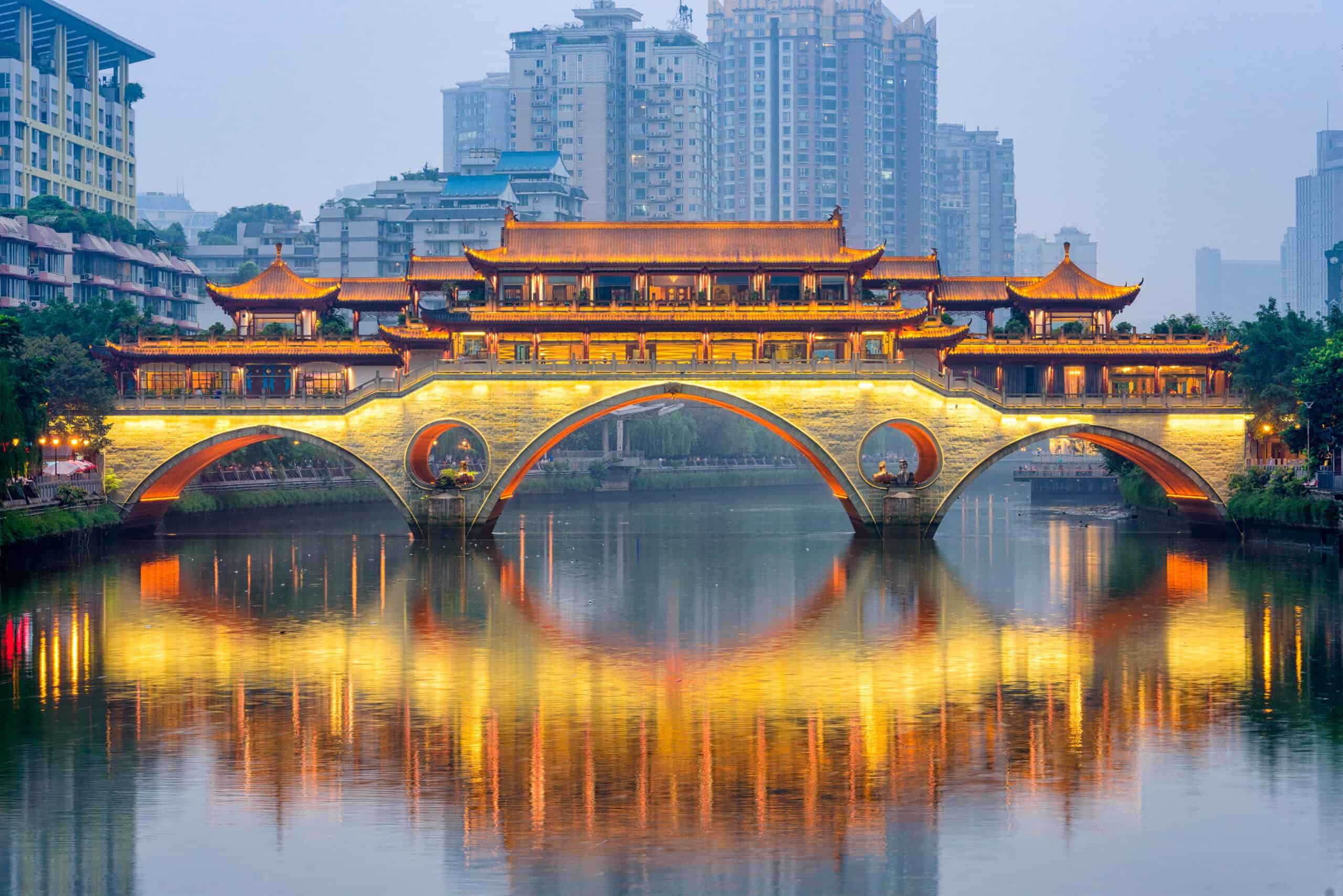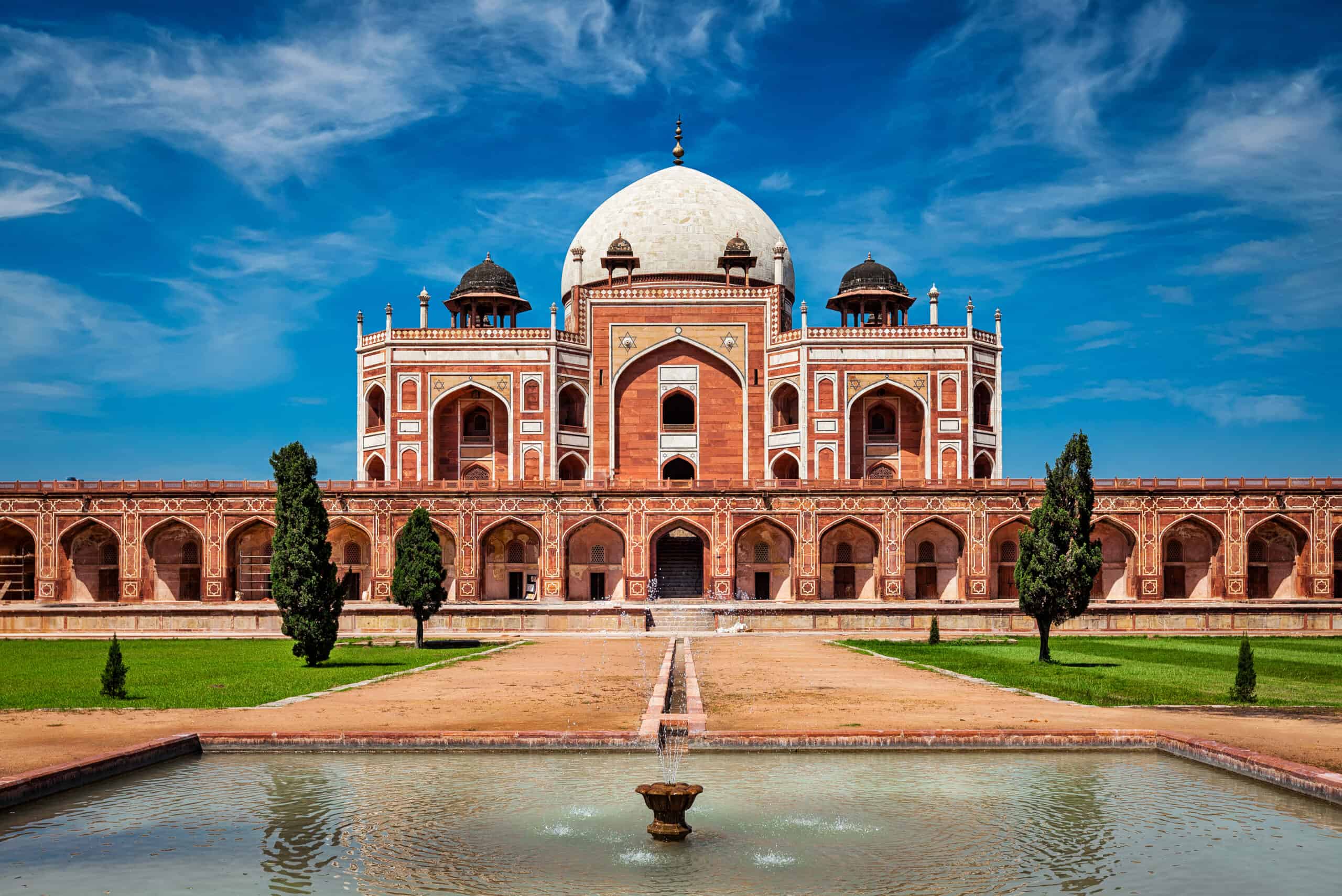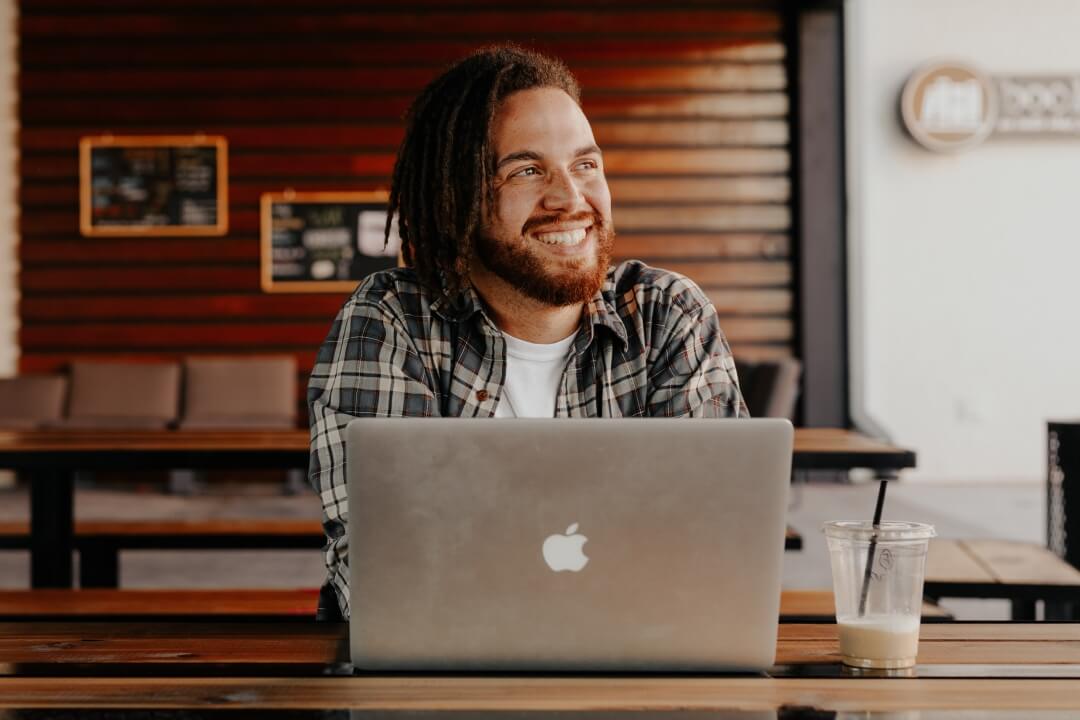 Am I eligible for a Jacaranda loan?
The basic eligibility criteria you must meet before submitting an application:
Be at least 19 years of age.
Be employed on a permanent or casual basis.
Have a consistent income going into your own bank account for the last 90 days.
Be in control of your finances and be handling existing financial commitments comfortably.
Be an Australian citizen or permanent resident with a fixed address.
Have an active email address, phone number, and online banking account in your name that belongs to you.
We accept a wider range of credit history than a bank or a prime lender, but we do not recommend submitting an application if:
You are currently or recently bankrupt (you must be three years discharged and in control of your finances)
You are not comfortably repaying your existing financial obligations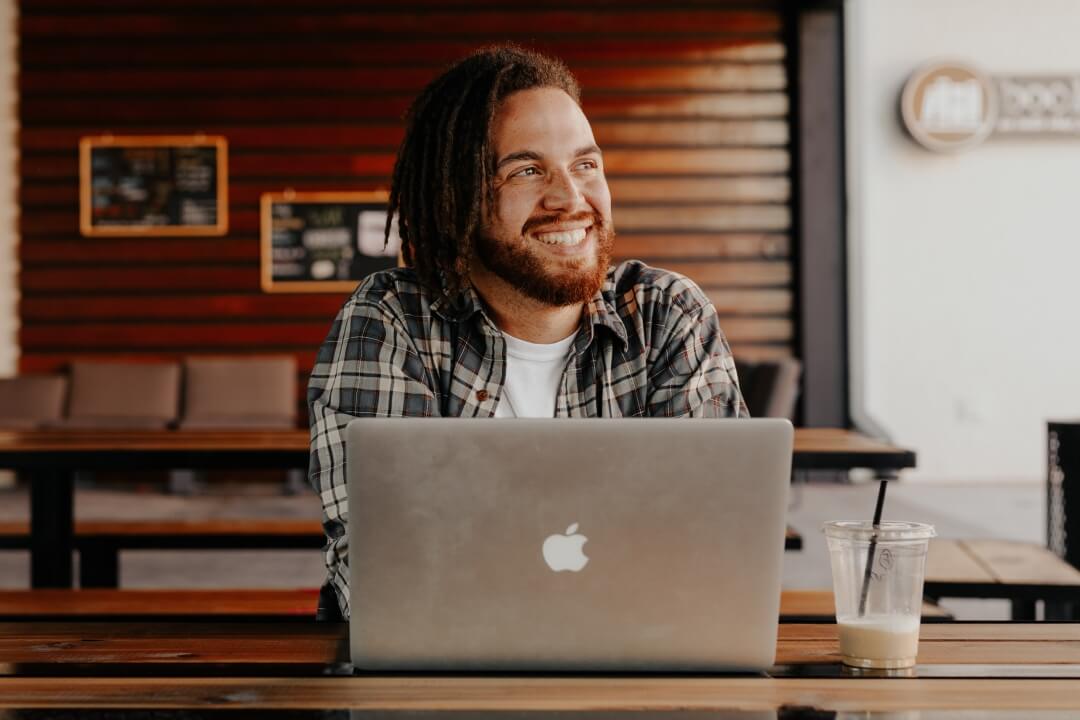 See all FAQs
Japan travel loan FAQs
Need to know more about how or loans work before you head to Japan? Check out some of our most frequently asked questions below.
we're here to help
Need a hand?
Our customer service team are here to help.
If you have any questions, whether you're a new customer or an existing one - our friendly customer service team will be happy to help you. Our customer service team is 100% Australian-based in Brisbane: at Jacaranda, you speak to a real human being every time.