Allo' Govnah!
Travel Loans for the United Kingdom
Borrow between $2,100 and $25,000
Apply in minutes1 with same-day outcomes2
Repay your way with loan terms up to 48 months
Weekend approvals available!
Planning a trip to the United Kingdom? Jacaranda Finance offers fast travel loans to help you fund your dream holiday. Whether you need to cover flights, accommodation, or other expenses, our hassle-free application process and flexible repayment options make it easy to get the funds you need.
Google Rating
2,660+ Reviews
Word of Mouth
880+ Reviews
Product Review
1,790+ Reviews
Sometimes we offer customers incentives encouraging an honest review of our services, be it negative or positive based on their unique experience. It is possible that some reviews were written by customers who received a reward regardless of their review being positive or negative. Last updated: 22/11/23
You can now check your eligibility,
with no impact on your Credit Score!
2,660+ Reviews
Google Rating
2,660+ Reviews
Word of Mouth
880+ Reviews
Product Review
1,790+ Reviews
Sometimes we offer customers incentives encouraging an honest review of our services, be it negative or positive based on their unique experience. It is possible that some reviews were written by customers who received a reward regardless of their review being positive or negative. Last updated: 22/11/23
Why travel to the UK?
Are you sick of the beautiful Australian sunshine? Then a trip to the United Kingdom could be just what you need!
Comprised of four different countries - Scotland, Wales, Northern Ireland and of course, England - the UK is one of the top overseas tourist destinations for Australians. According to data from the UK's Office for National Statistics, more than 700,000 Australians visited the UK in 2019, with the average trip lasting 15 nights.
And after being decimated by COVID-19, international travel is roaring back for Australians - so why not spend your next holiday exploring what the UK has to offer? There's plenty to do and see there, with the UK home to some of the most famous cultural and historical sights in Europe.
What is a travel loan?
A travel loan, or holiday loan, is simply a personal loan used to pay for travel expenses, such as:
Flight costs
Accommodation
Travel insurance
Transport and car hires
Tours and activities
Activities and events
According to our data, holidays and travel are one of the most common reasons for taking out a loan, as holidays can be very expensive indeed. By borrowing a lump sum to be repaid in manageable instalments, you know exactly what your trip will cost before you even leave the country with a travel loan.
About our UK travel loans
The UK is a must-see destination for anyone at least once, but it can also be one of the more expensive countries to visit. As we'll detail below, the average trip to the UK can cost thousands of pounds, which is even more expensive in dollarydoos. That's where Jacaranda Finance comes in!
Instead of dipping into your hard-earned savings, our express holiday loans can provide up to $25,000 and loan terms as long as 48 months. With rapid 5-12 minute applications1, same-day approvals2 and 60-second transfers3 available 100% online, you could have the money you need for your trip to the UK in no time at all!
See below for more information on how our application process works or click here if you're ready to get started!
Google Rating
2,660+ Reviews
Word of Mouth
880+ Reviews
Product Review
1,790+ Reviews
United Kingdom travel loan details
| | |
| --- | --- |
| Loan Amounts: | $2,100 to $25,000 |
| Loan Terms: | 9 months to 48 months |
| Loan Type: | Secured and unsecured |
| Rate type: | Fixed |
| Repayment Options: | Weekly, fortnightly or monthly |
| No Early Payout or Exit Fees: | Customers who pay their loan out early do not incur any additional fees or charges for doing so. Fixed fees that have already been incurred are due and payable. |
This is not an offer for credit. The amount you can borrow as well as the offer you receive may vary once you complete an application and all relevant details are captured and verified. Fees, credit criteria and terms and conditions apply. Example tables and calculators are illustrative only and are not intended to be your sole source of information when making a financial decision. Consider whether to get advice from a licensed financial adviser.
THE LOAN PROCESS
How does the application process work?
1. Submit your application
This is done 100% online and it's fast and simple. If you're fast with your fingers it could take as little as 5-12 minutes1 to complete, but it could take longer depending on a number of factors such as how fast you are at typing or if you have all the required information on hand.
Alternatively, if you like to take things slow, fill in the application at your own pace from anywhere in Australia on any device as long as you have the internet.
2. We'll do a credit assessment
For most customers, we verify the information you provide us and get back to you with an outcome on your application on the same day2 during normal business hours. If you pass the credit assessment and we can assist you, we'll send a loan offer for you to review.
We do not guarantee same-day outcomes for all customers: customers that apply outside of business hours or customers that are required to provide additional information may experience a longer timeframe.
3. Review your loan offer
Once you have been approved and have accepted our offer by signing your digital contract, we automatically attempt to release the money to your bank account. Most customers have a New Payments Platform (NPP) bank account and receive the money in their bank account within 60 seconds.3
You must have an NPP-enabled bank account. For customers without an NPP-enabled bank account (or the instant payment fails), the money will be available overnight on weekdays and overnight the following business day if approved on a weekend or public holiday.
How much does it cost to travel to the UK from Australia?
The cost of travelling to the UK can vary heavily based on several factors, such as the time of year, airline and travel class, your accommodation, locations visited and of course how long you stay there. 

According to Skyscanner, the cheapest flight from Australia to the UK will set you back $1,160, while Budget Your Trip recommends setting aside around $214 per day based on the average spend by tourists. With the average UK holiday lasting around 15 days, you could be looking at a typical spend of $3,210 Australian dollars.

Past travellers have spent, on average, £30 ($36) on meals for one day and £23 ($28) on local transport, while the typical one-bedroom hotel costs around £60 ($105) per night.
The average cost of travel to the UK
| | One week (AUD) | Two weeks (AUD) | One month (AUD) |
| --- | --- | --- | --- |
| For one person | $1,491 | $2,983 | $6,393 |
| For a couple | $2,983 | $5,966 | $12,784 |
Source: budgetyourtrip.com, accurate as at 20 February 2023. Dollar amounts are based on 'mid-range' travellers.
What to do/see in the UK
Even with all four countries, the UK is small in size: it could fit into Australia more than 30 times! However, size isn't everything, and the UK is jam-packed with things to do for tourists from all walks of life.
Whether you're into food, sport, culture, history, or nature, here is a small selection of some of the top things to do on your UK holiday. Note that this list isn't exhaustive: check out sites like Trip Advisor or Lonely Planet for a much broader look at what you can do.
Explore London
You might've heard of London. The UK capital is an absolute must-see, and you could easily spend your entire trip exploring it. Some famous landmarks you can visit include:
The Tower of London
Big Ben
The London Eye
London Bridge
Westminster Abbey
Buckingham Palace (see below)
And much more. You can also experience the vibrant culture of the city by visiting museums, galleries, markets and pubs. It's easy to get around too: the London underground is world-famous and can get you pretty much anywhere.
Go to a football game
The UK is completely football mad. There are 72 professional football teams in England (3 of those play in Wales), and in total, more than 40,000 association football clubs offer games nearly every weekend. There are 17 teams in London alone!
There's nothing quite like going to a professional football game in England, with the skill on the field matched only by the bizarre and often hilarious (sometimes dangerous) antics of the diehard fans.
All things Royal
It wouldn't be a list about the UK without mentioning the Royal Family. Even if you're not a royals fan, Buckingham Palace is a sight to behold, and if you're there at 11 am you can catch the Changing of the Guard ceremony. Why not see if you can get one of the royal guards to break character too?
Go to an old-timey pub
The pub is widely regarded as one of Britain's greatest exports, and it's hard to argue with that. Pub culture is an integral part of British life, much more so than in Australia, and if you're in any city or town you'll likely be within a few hundred metres of one.
If you're after a quieter few hours to take a break from sightseeing, head on down to your local and order a pint. British pubs also encourage striking up a conversation with a stranger, so it could be a great place to meet people too!
See some castles
The UK is home to a wealth of historic sites, including castles, cathedrals, and ancient ruins. Some notable examples include Stonehenge, the Roman Baths in Bath, Cardiff Castle in Wales and Edinburgh Castle in Scotland.
To continue with the royals theme, Windsor castle is also a very popular destination for tourists.
Try to spot Nessie
'Loch' means lake or sea inlet in Scottish Gaelic, and Loch Ness near Inverness is one of the most famous. Loch Ness is famous mostly for the mythical monster that supposedly lurks beneath its surface. Maybe you'll be the lucky person who finally spots Nessie!
But there's more to do there than just seeing the Loch Ness Monster. Loch Ness offers stunning natural landscapes and some lovely accommodations nearby.
The Giant's Causeway
The Giant's Causeway is a UNESCO World Heritage site in Northern Ireland and is visited by more than one million people every year. The Causeway is made up of more than 40,000 interlocking basalt columns caused by volcanic eruptions, although legends say it was made by a giant.
The Giant's Causeway is just one of many stunning things for nature lovers to feast their eyes upon.
The Churchill War Rooms
Located underneath London, the Churchill War Rooms were the heart of the British Government's war efforts in World War 2. In a couple of hours, you can explore the labyrinth of secret tunnels and corridors where the former Prime Minister and his cabinet held more than 100 meetings.
Health and safety concerns when travelling to the UK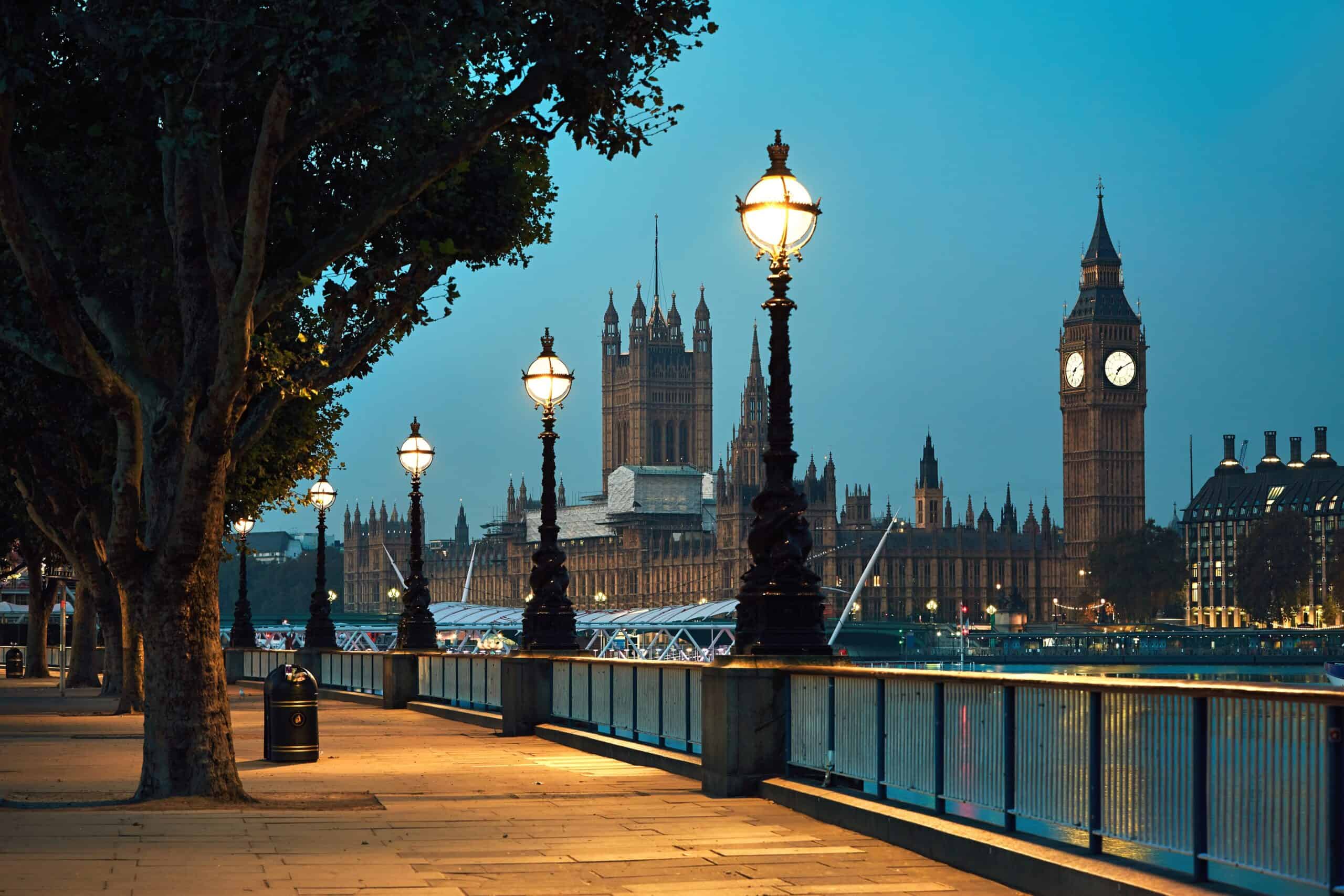 The UK is generally a very safe country to visit, but like all holidays, you need to be careful and exercise caution to ensure your safe return. The Australian Government's Smartraveller website recommends exercising 'a high degree of caution' in the UK due to a number of factors.
Here's what you need to watch out for if you're thinking about taking a UK holiday.
Terrorism and unrest: The UK Government's terrorism threat level is "substantial", meaning it assesses an attack is likely. Always be alert to terrorism and take official warnings seriously.
General crime & theft: It's important to take precautions to avoid theft and scams. Keep valuables secure, avoid carrying large amounts of cash, and be aware of pickpockets in busy tourist areas.
The weather: The UK is known for its unpredictable weather, so it's important to be prepared for rain and varying temperatures. Be sure to pack appropriate clothing and check the weather forecast regularly, as it can get very cold in the winter!
Transportation: The UK has an extensive public transportation system, including buses, trains, and the London Underground. However, it's important to research routes and schedules in advance, as delays and cancellations can occur. Keep your belongings close to you at all times when taking public transport.
COVID-19: Coronavirus is still an ongoing concern in the United Kingdom and transmission occurs regularly.
It is recommended you take out a travel insurance policy before heading to the UK, as Australia's reciprocal healthcare agreement does not cover all medical conditions there. Make sure you know the local emergency services number (999) and the numbers of the Australian consulate/embassy.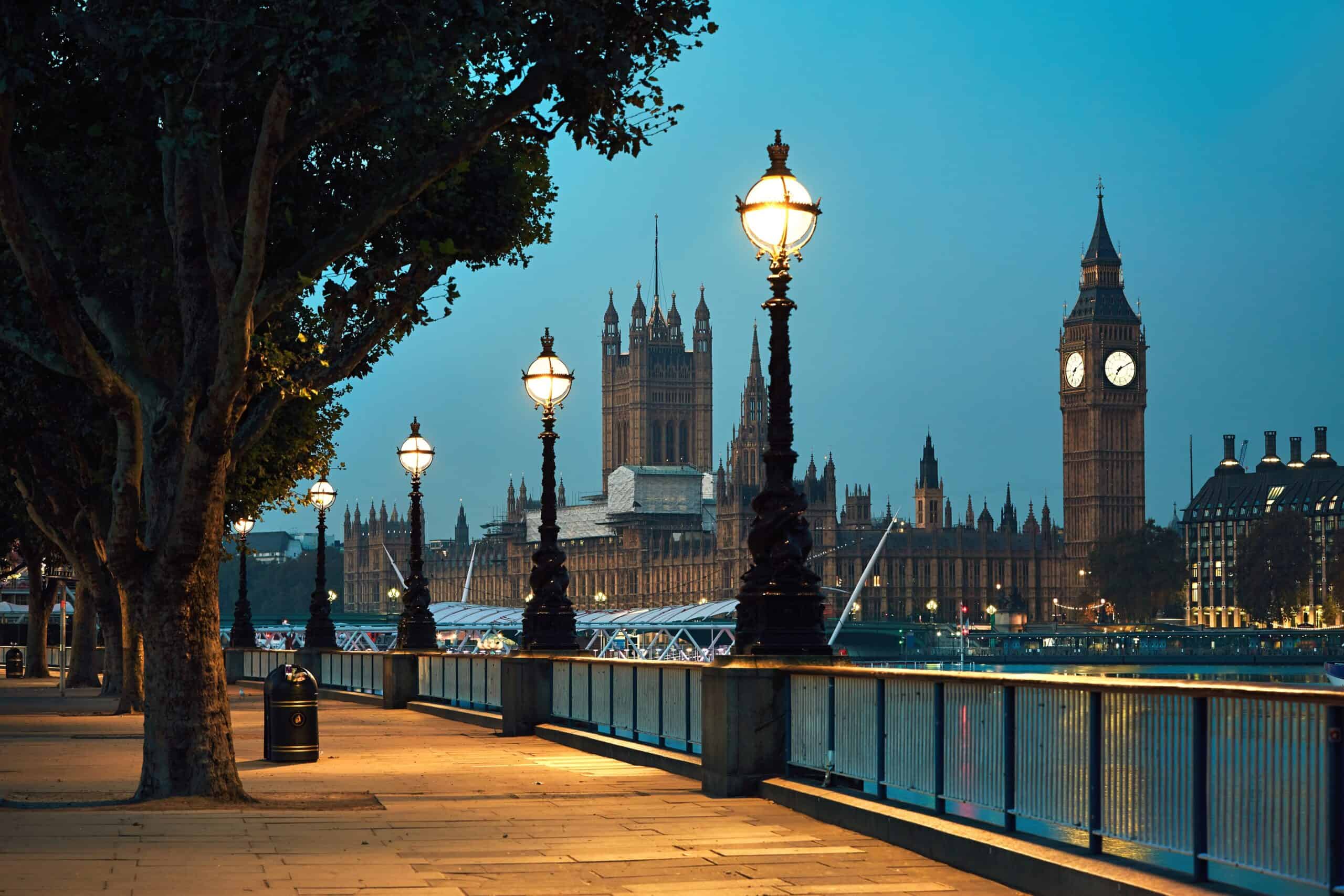 Thinking of going somewhere else?
There are plenty of other places you can go besides the UK! Check out the links below to read some detailed information on some of the top tourist destinations in the world for Australians.
Not flying overseas?
We also offer loans for domestic airfares and cruises!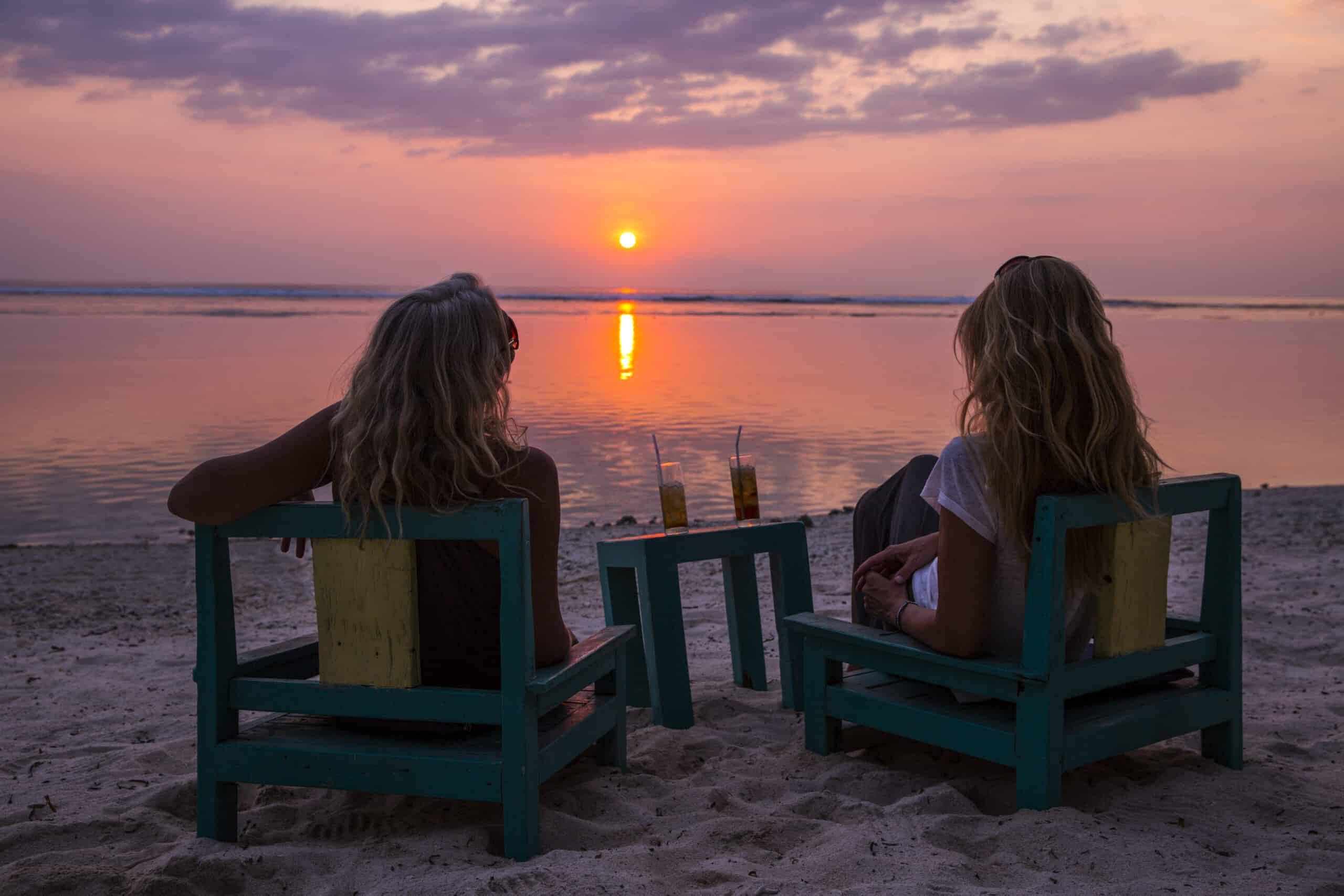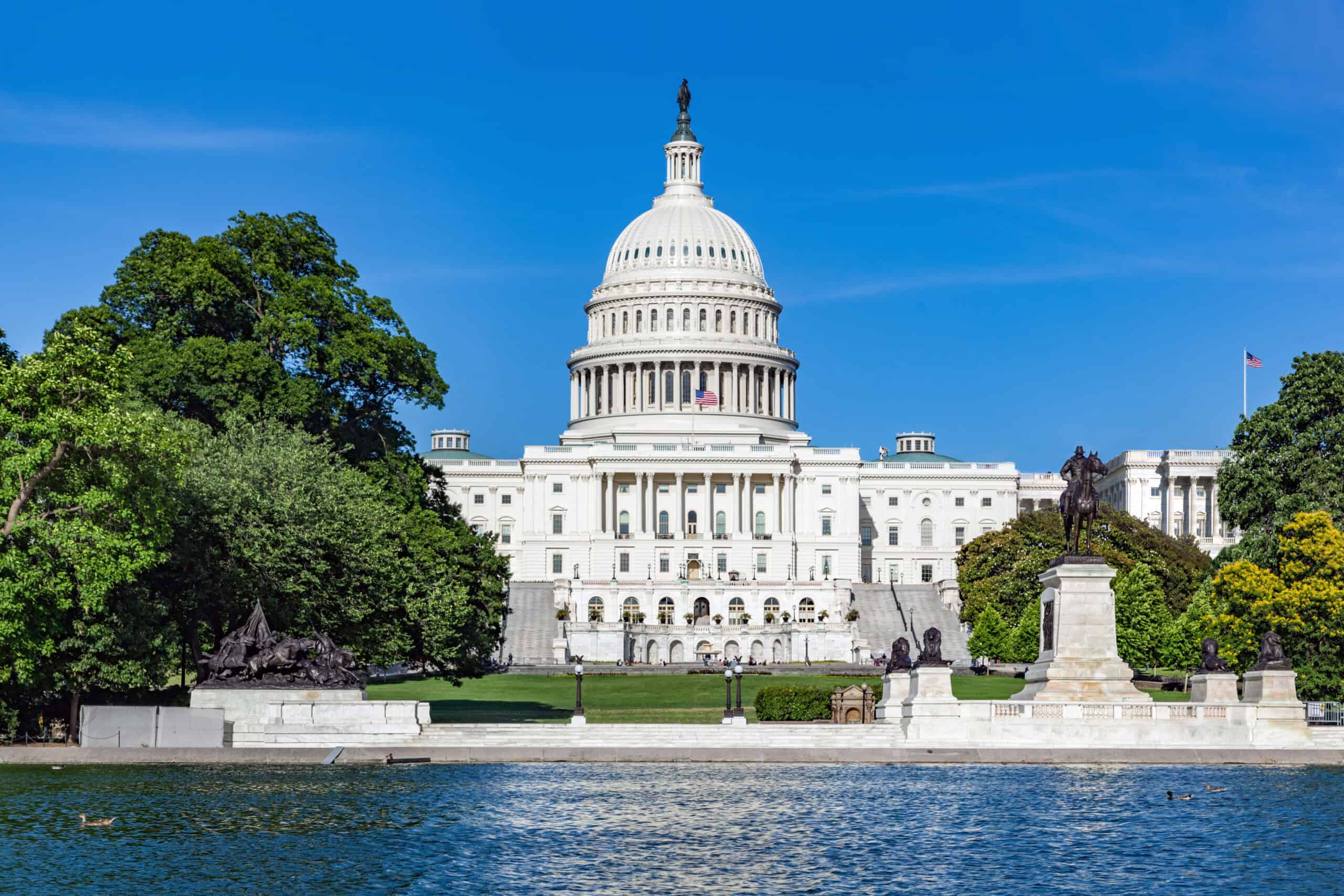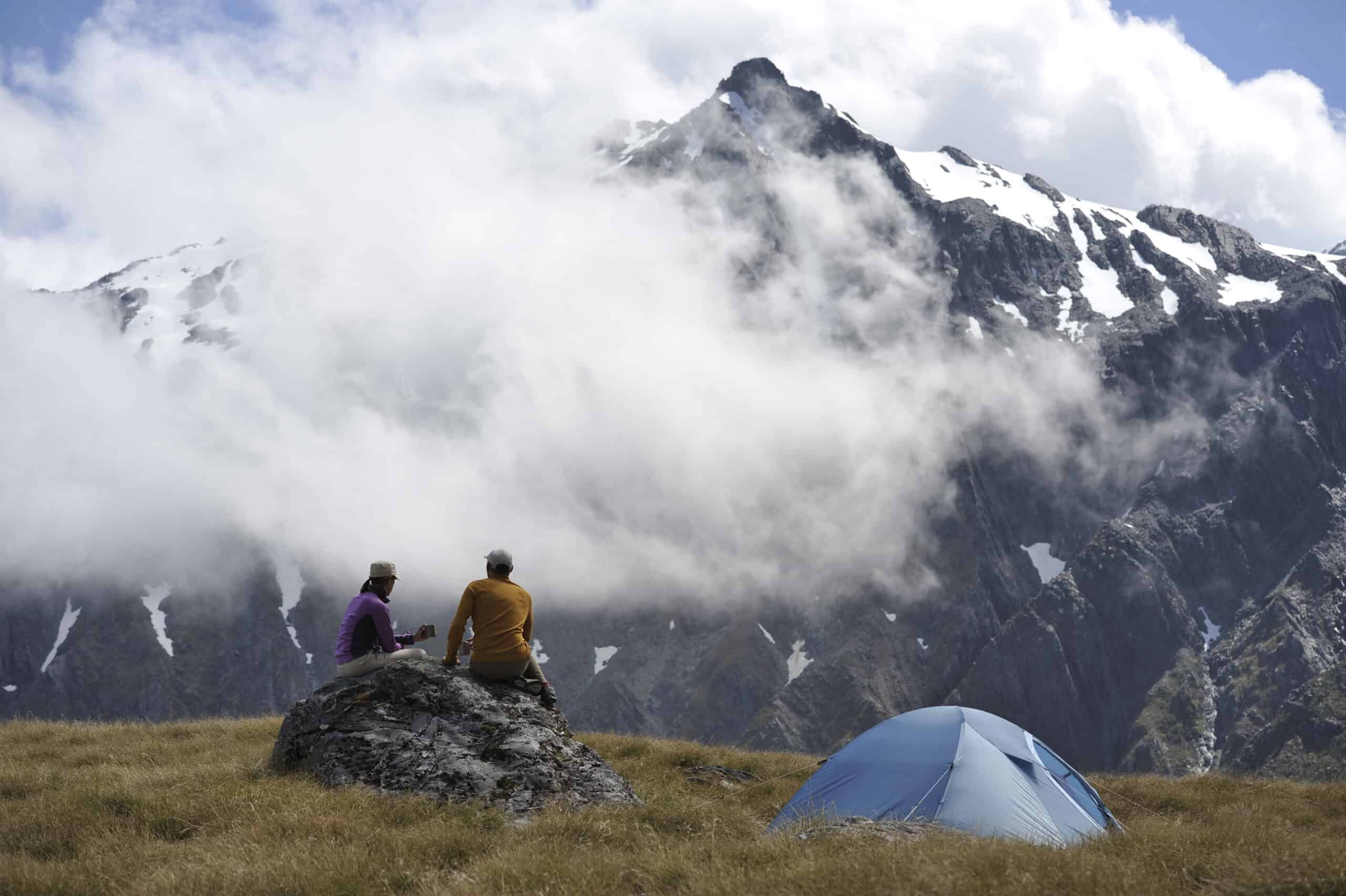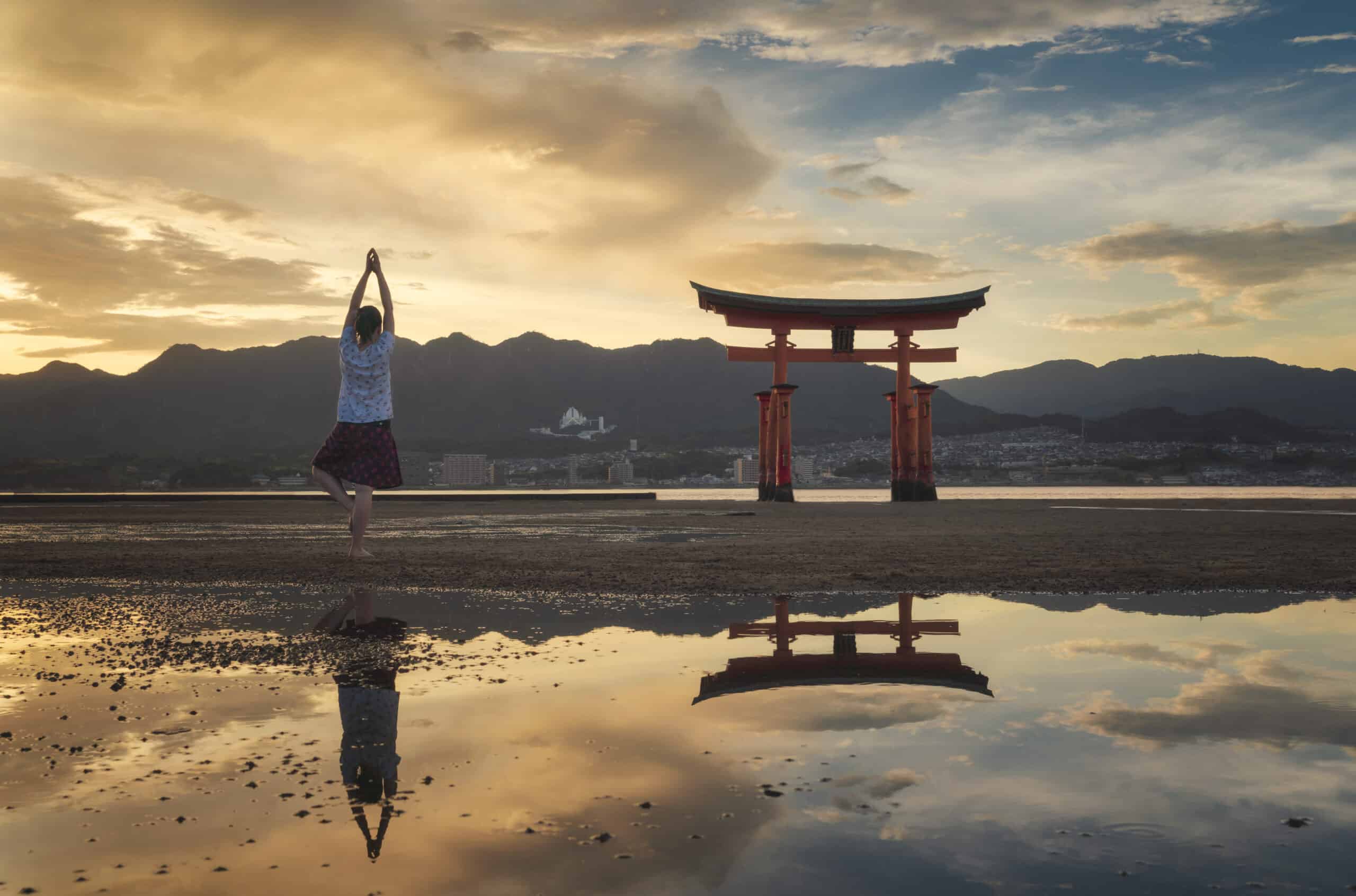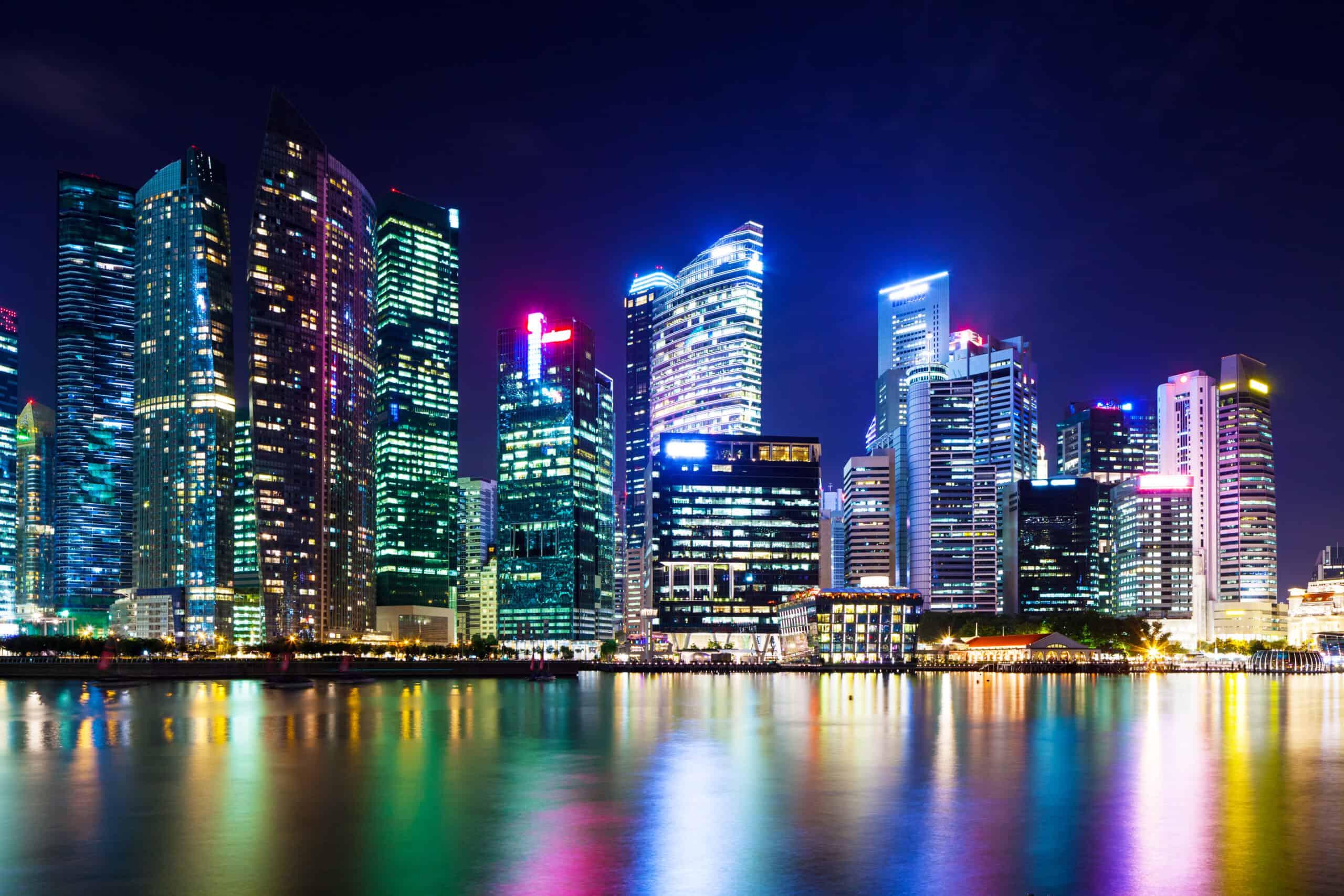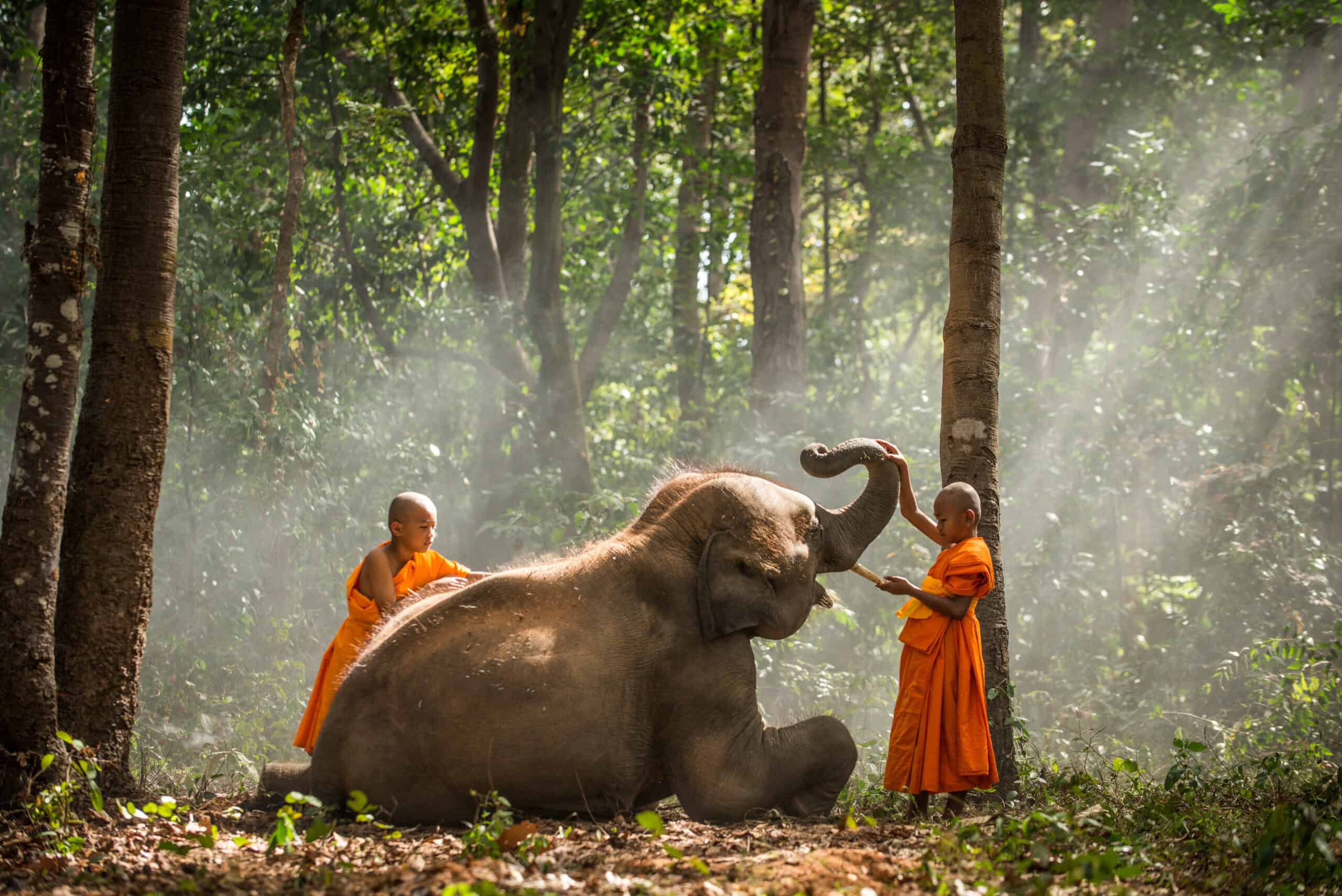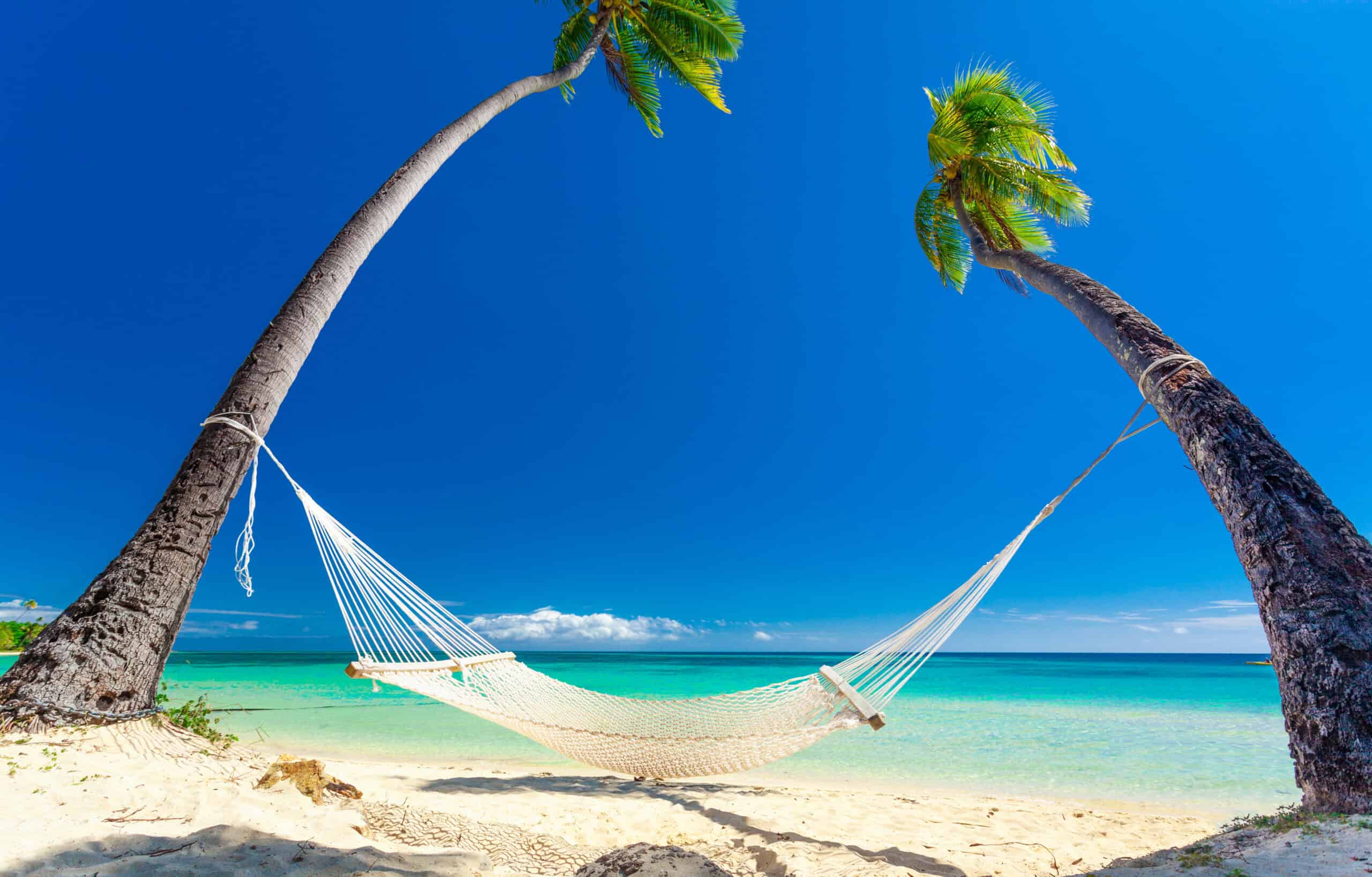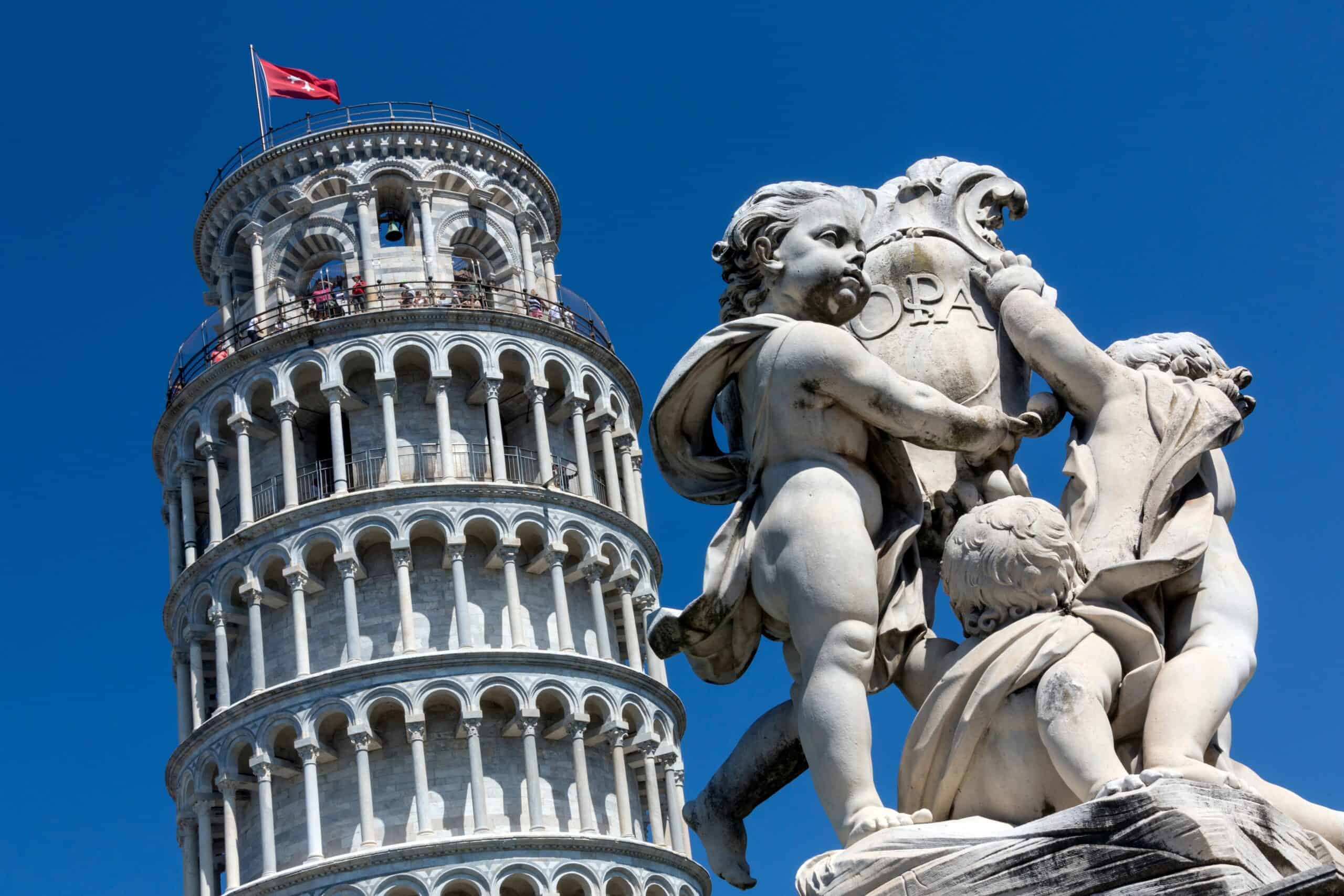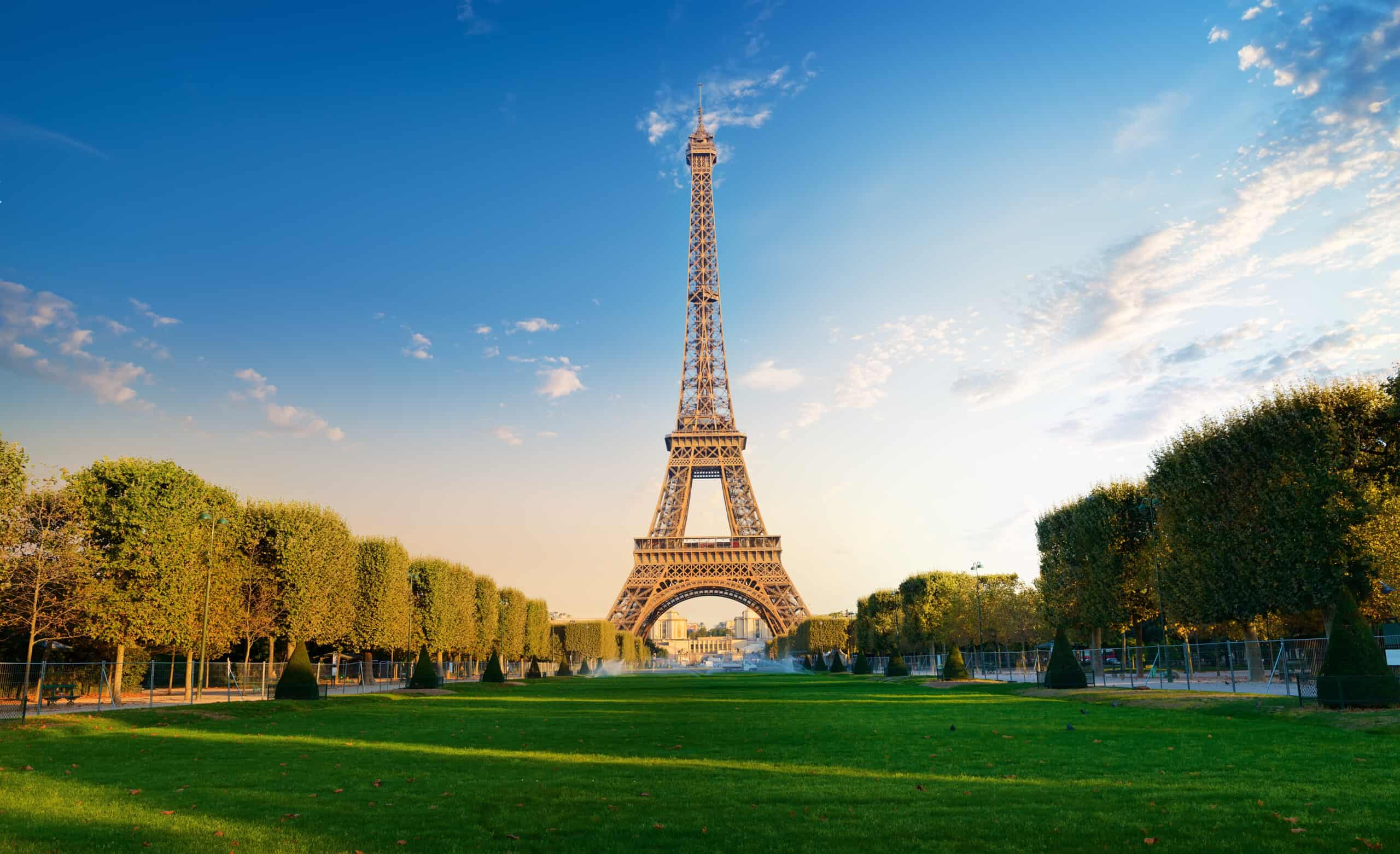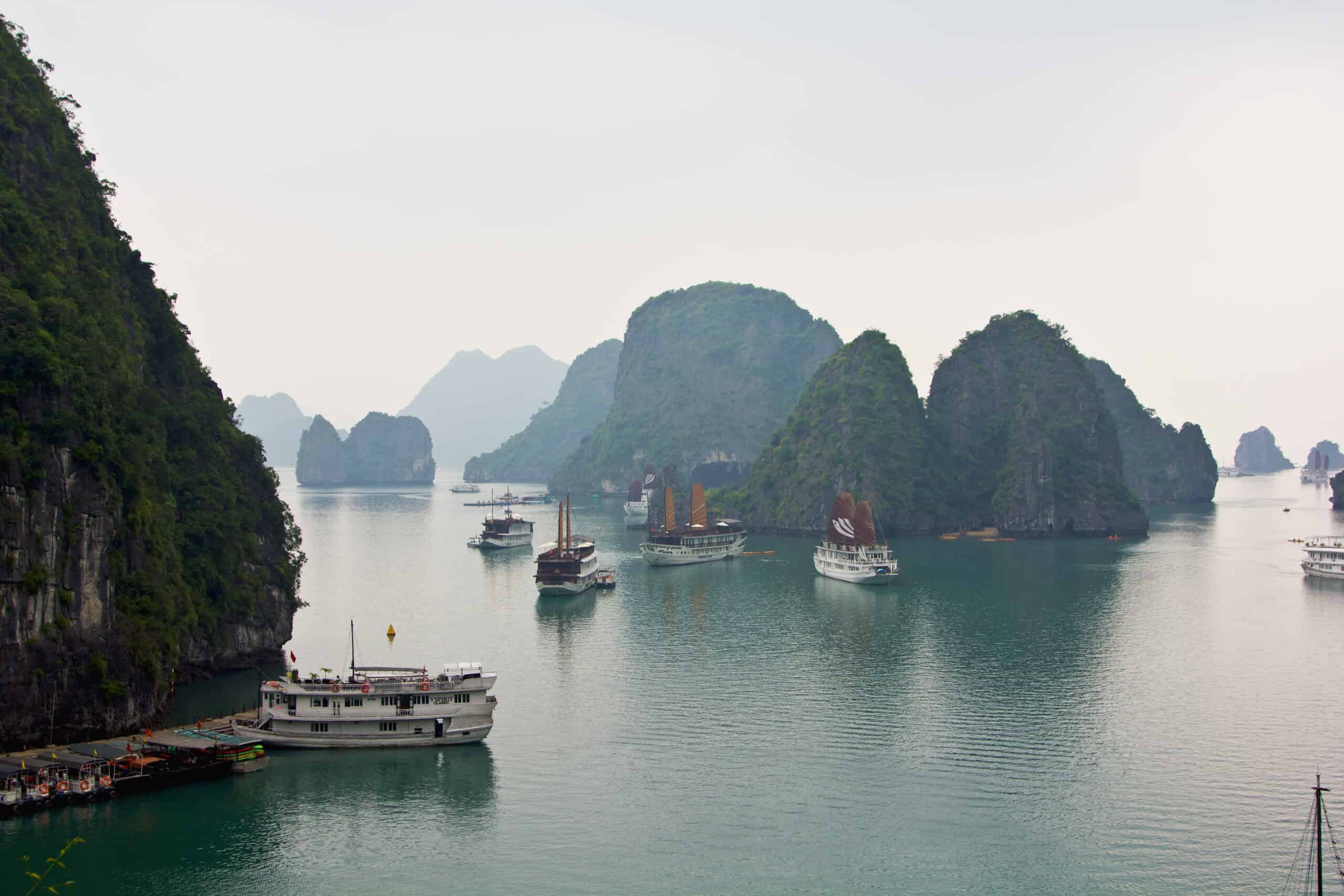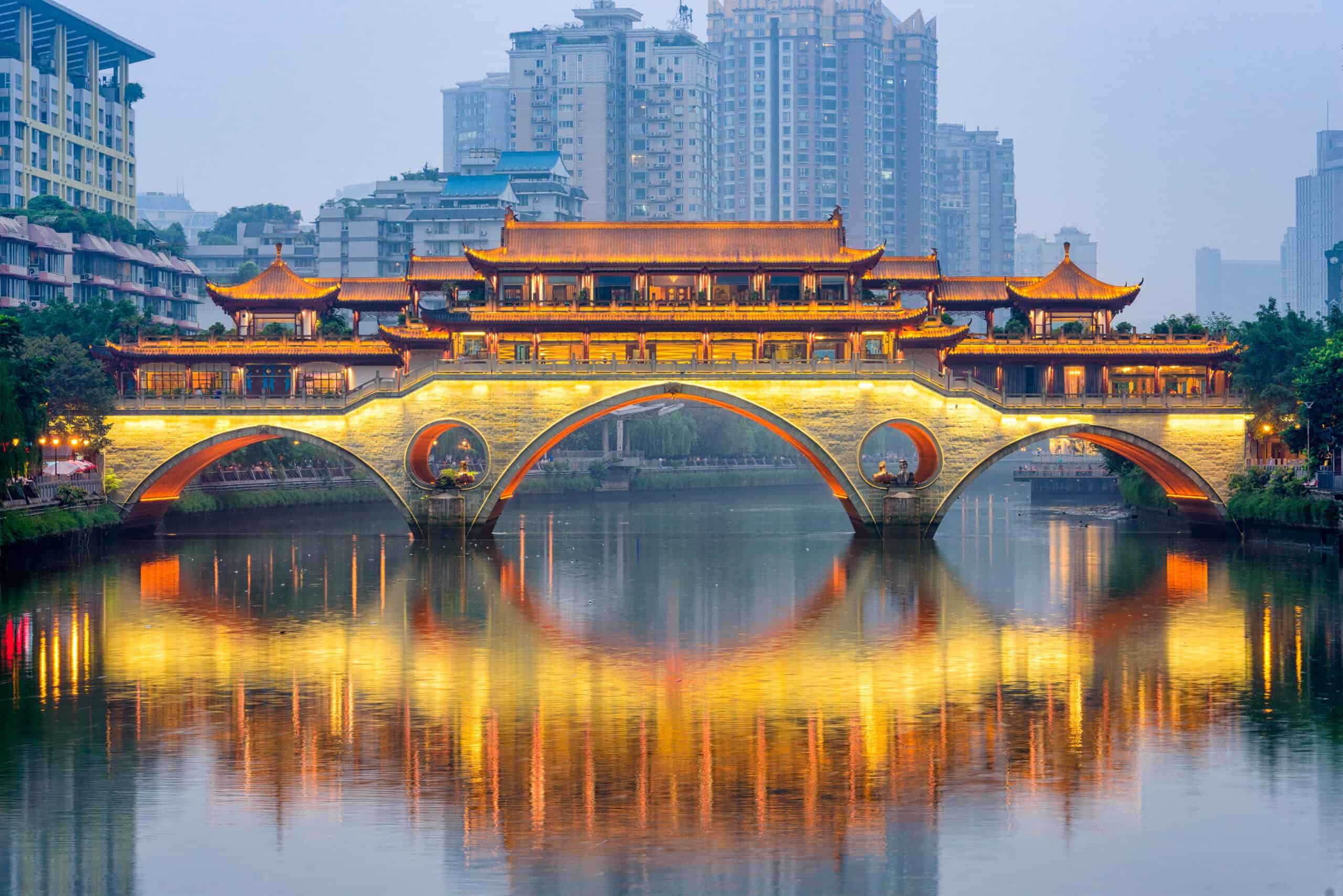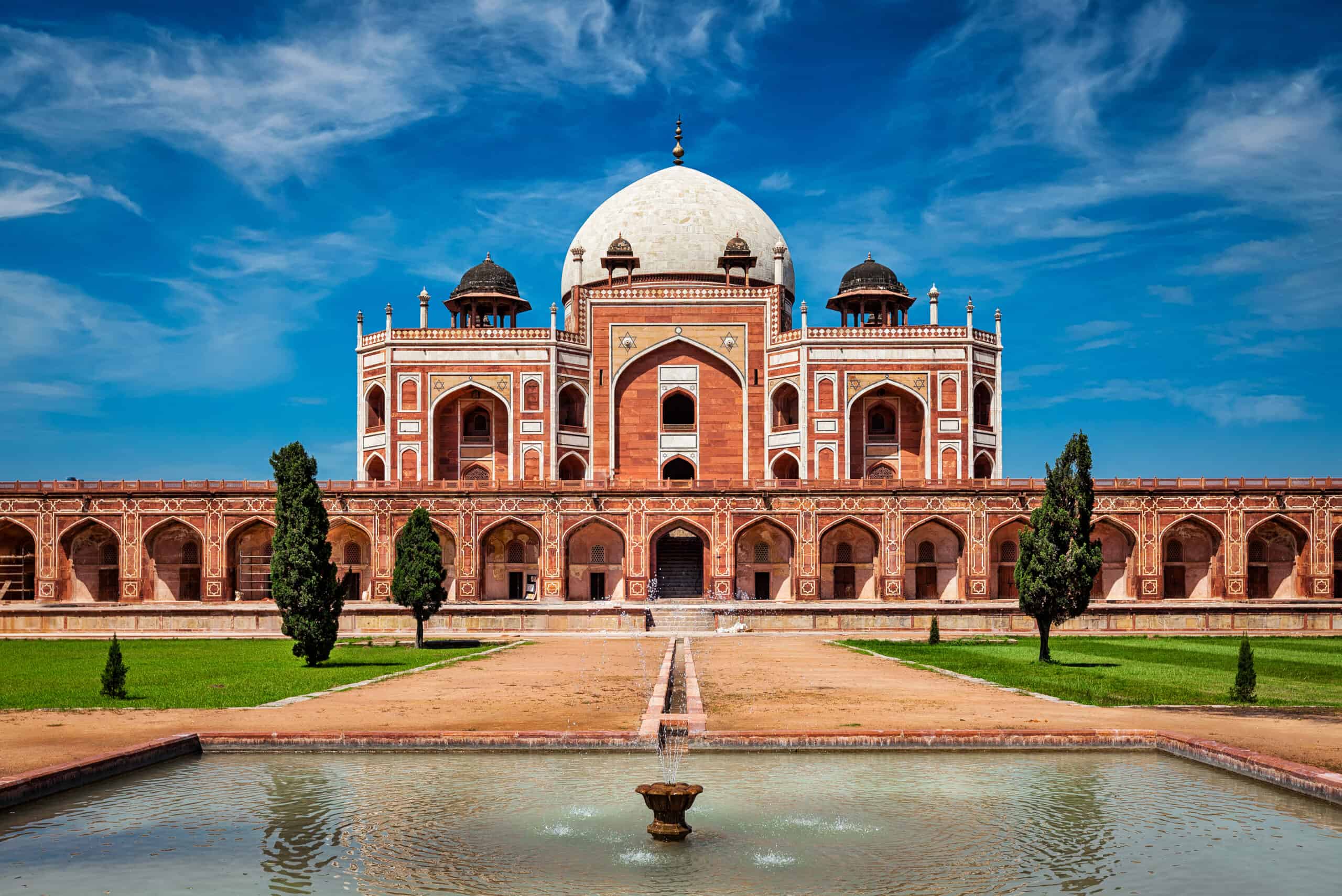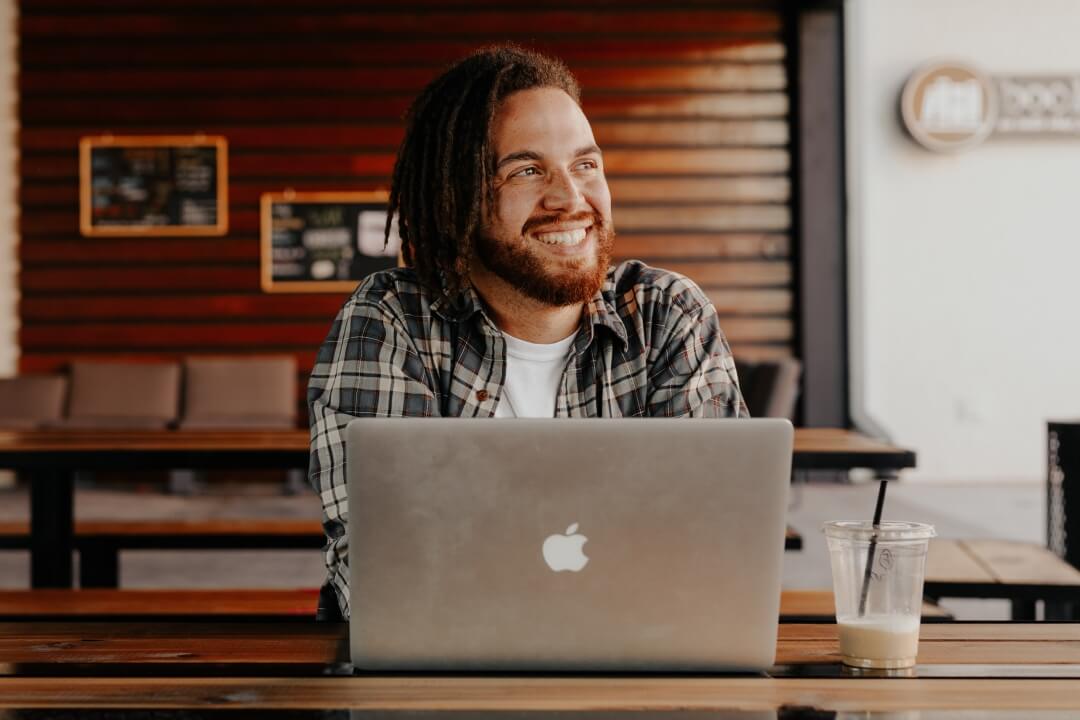 Am I eligible for a Jacaranda loan?
The basic eligibility criteria you must meet before submitting an application:
Be at least 19 years of age.
Be employed on a permanent or casual basis.
Have a consistent income going into your own bank account for the last 90 days.
Be in control of your finances and be handling existing financial commitments comfortably.
Be an Australian citizen or permanent resident with a fixed address.
Have an active email address, phone number, and online banking account in your name that belongs to you.
We accept a wider range of credit history than a bank or a prime lender, but we do not recommend submitting an application if:
You are currently or recently bankrupt (you must be three years discharged and in control of your finances)
You are not comfortably repaying your existing financial obligations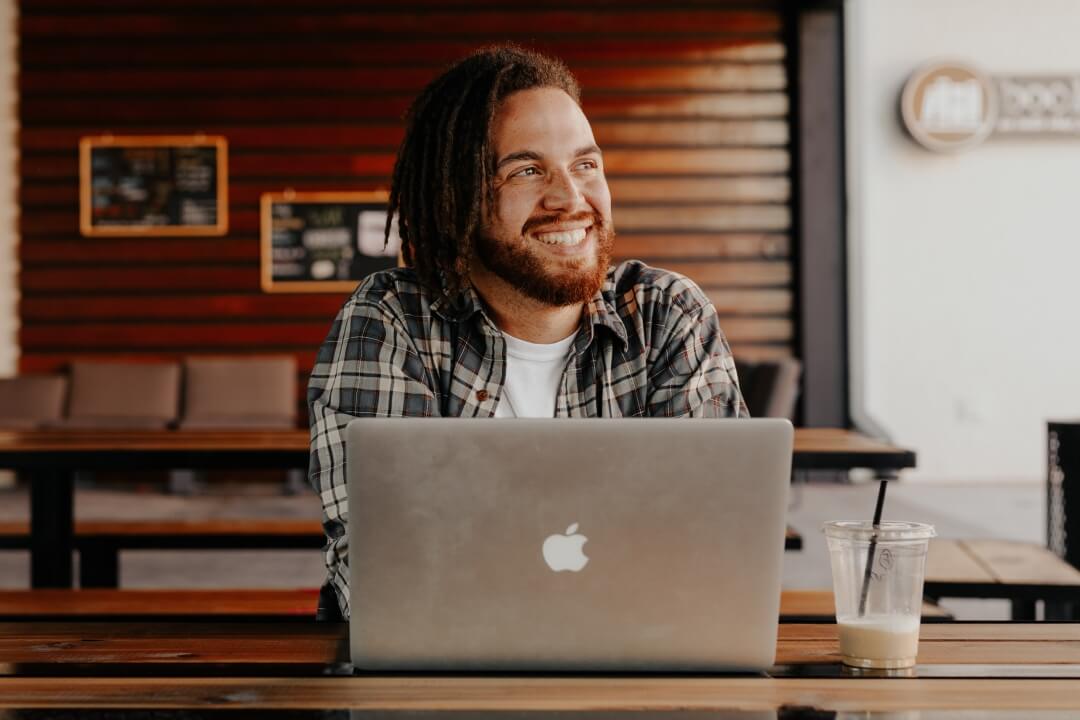 See all FAQs
UK travel loan FAQs
Need to know more about how or loans work before you head to the UK? Check out some of our most frequently asked questions below.
we're here to help
Need a hand?
Our customer service team are here to help.
If you have any questions, whether you're a new customer or an existing one - our friendly customer service team will be happy to help you. Our customer service team is 100% Australian-based in Brisbane: at Jacaranda, you speak to a real human being every time.